Info Button

ELEMENTOR

widget

Info Button custom widget lets you create more elaborate versions of buttons with more information
Additional info and text
Info Button
A custom widget that lets you create more fleshed out versions of your buttons! Provide some extra information & display it directly on the button.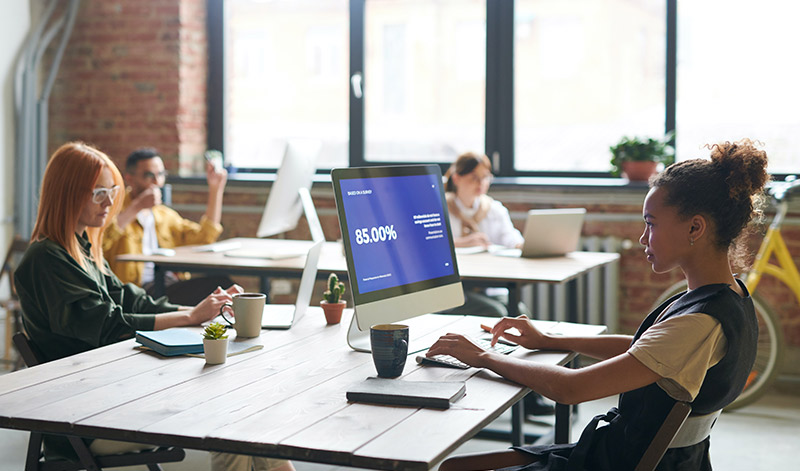 Easily create buttons that say and mean more! Info Button custom widget allows you to create fully customizable extra info buttons.
Easily define each and every aspect of your buttons. Info Button custom widget lets you pick from two button layout styles which you can combine with two button types, and choose whether you wish to include an icon or an SVG as well.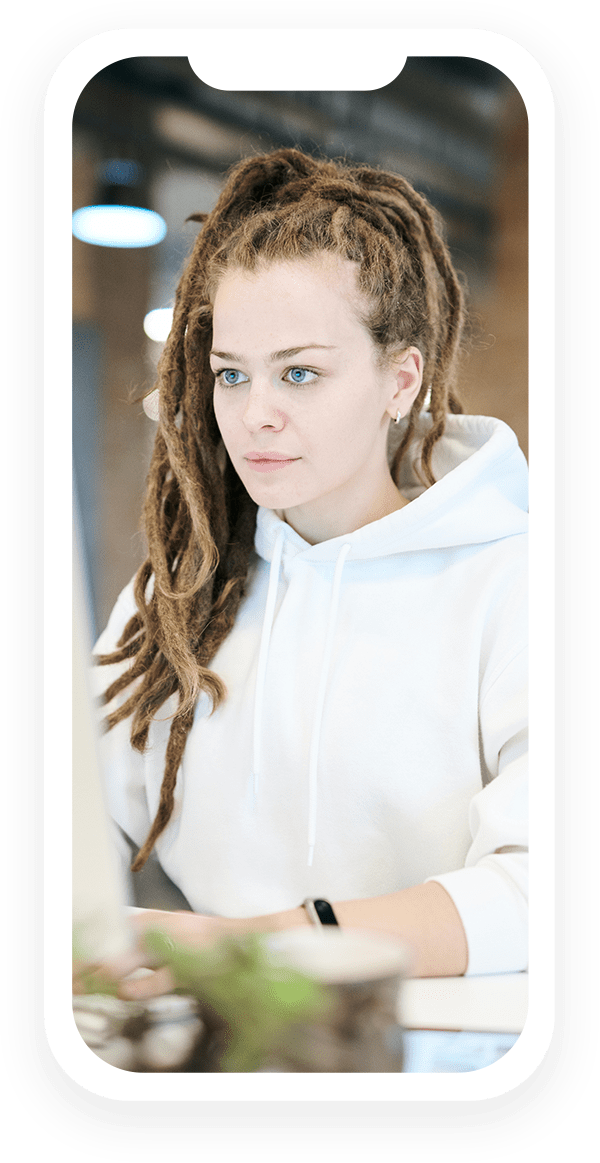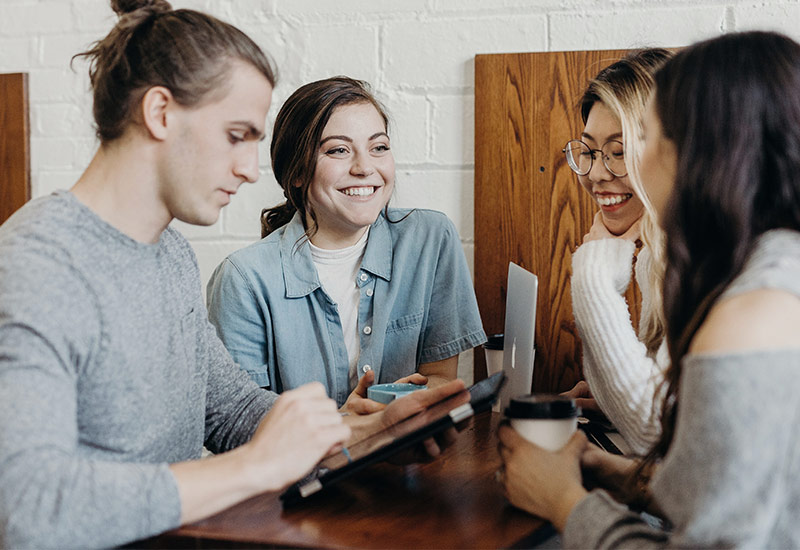 Create your own style
Layouts & Types
Combine different Info Button layouts and types to create that perfect button that communicates with users in a clean and direct manner.