Dual image
Simply add a main and a secondary image you wish to display, set image proportions, add links & more.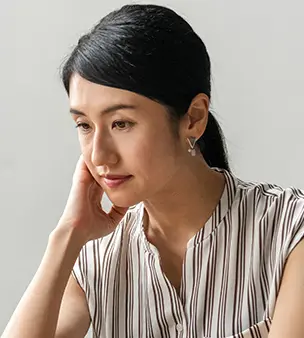 Typography
Color specific words from the additional content, or apply one of text decoration styles of your choice.
Content
Display informative sections next to the images; just input the content and customize it to your liking.
Main Dish
Teapot
Tea bag
Carafe