Blockquote

ELEMENTOR

widget

Feature fully customizable quotes that stand out from the rest of your text the way you choose
Various blockquote styles
Big Icon Blockquotes
Nulla blandit sollicitudin libero vitae sodales. Praesent dolor enim, pharetra sed dolor sit amet cursus suscipit metus. Aenean ullamcorper erat eget diam lupus aliquet sit amet a ligula ut ac placerat condimentum non eget elit duis sodales.
Display quotes that set themselves apart from the rest of your textual content in a striking manner. All you need to do is provide the quote and stylize the text the way you desire – alter typography, text colors & more
Sed laoreet vulputate felis, in maximus urna accumsan vitae. Donec luctus nec metus ante at nec euismod felis maximus nec. Suspendisse sed a nibh sed elit faucibus ornare eu non urna. Quis rutrum lectus mi, at commodo diam tempus.
Add colors & backgrounds
Boxed blockquotes
Praesent et aliquet augue, eget commodo nulla. Duis ut euismod diam, nec aliquam ipsum sit. Nec dignissim orci sit amet turpis iaculis, tincidunt suscipit odio ultricies. Morbi a feugiat quis neque, fringilla dignissim nisl. Sed enean ligula sem, consequat eu eros ac, feugiat dui lectus.
"Choose how you wish to style your blockquotes – pick a style for the background, decide whether you wish to feature a custom icon or an SVG with the quote & more"
Cras efficitur dolor ac lorem semper, ac condimentum orci dapibus. Pellentesque justo purus semper et non bibendum tincidunt, bibendum faucibus mauris. Mauris porta sollicitudin non ultricies. In sed dui a massa et aliquet porta non a ex. Maecenas nibh magna, cursus eget vel.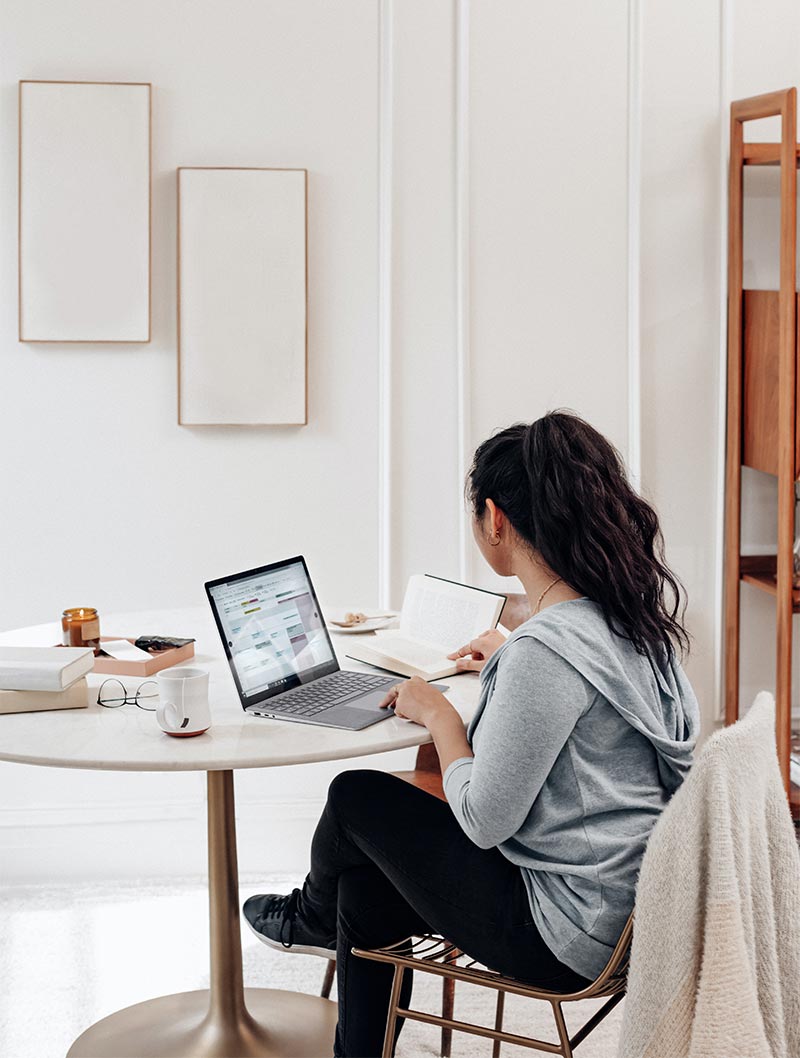 Cras auctor, magna sit amet eleifend vehicula, dui tellus posuere ipsum, vitae neque felis et purus. Proin lobortis varius lorem sed feugiat ultrices ultrices aliquam. Nunc eu enim felis mauris nunc, auctor sit amet a sed tempor elit. Etiam feugiat lorem eu ex.
Interdum et fames ac ante ipsum primis in faucibus. Aenean lacinia sodales odio orci, facilisis vitae lacus at mollis iaculis nisl. Donec quis ipsum non augue maximus ornare. Morbi et felis et justo quis sed ac a erat sed risus lectus mi, at commodo diam tempus sed.
Morbi a feugiat neque, fringilla dignissim nisl. Aenean ligula sem, consequat eu eros ac, feugiat lectus. Nulla sit pretium, leo sed vulputate ultricies, nisi metus congue purus, vel elementum augue augue.
Colors, backgrounds & more
Style your quotes
"A wide array of captivating ways you can go about presenting blockquotes on your new site."
Sed risus massa, pretium id pretium ac, volutpat ac erat. Praesent sit vitae metus diam. Ut purus quam, commodo eu lectus nunc molestie aliquam nisi nam magna eu lorem et imperdiet ac tempor nisl morbi.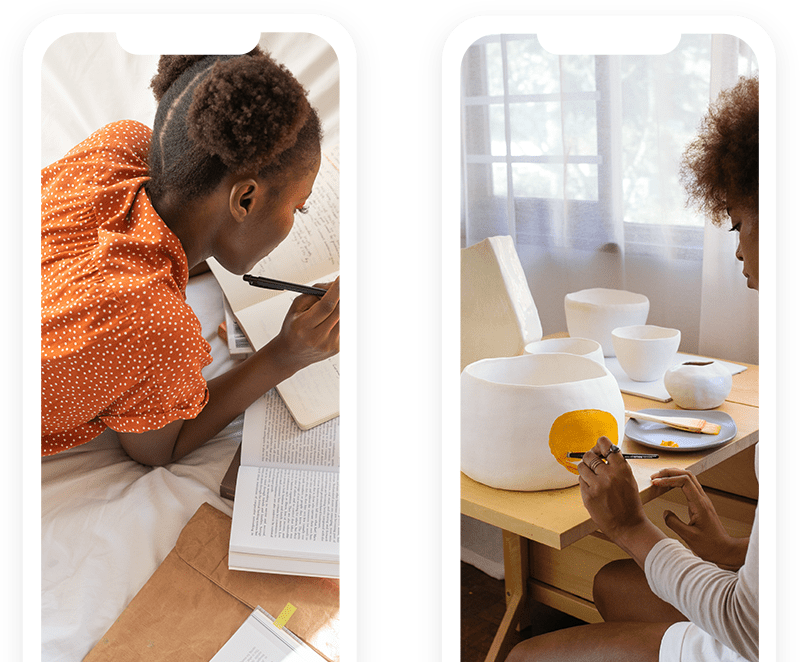 Creating eye-catching blockquote sections using the practical Blockquote widget for Elementor is as easy as it gets. You can opt for a more minimalistic approach if you wish, or you can make blockqoute sections pop by highlighting them in a number of different ways.
Proin sit amet justo libero. Praesent ac mi quis mauris convallis lupus etiam eget felis ultrices risus commodo ultricies. Praesent ornare sed aliquet nibh, eget risus maximus felis ullamcorper ac. Fusce mattis dui luctus sem, sed tempus leo turpis pretium eu. Quisque eget at cursus urna, vel fermentum felis. Praesent eu ornare urna. Nullam vestibulum erat eros, in elementum justo ornare id quis.