10 Most Important Metrics for Any WordPress Website
Your content is most likely the main driver of traffic to your WordPress website, and quality content is paramount. However, you shouldn't neglect the other side of the coin: WordPress metrics. They are a useful tool, indispensable when measuring the effectiveness of your content. You may have already implemented Google Analytics or any of the other analytics tools, and you may already have a huge pile of visitor data to work from.
But parsing all that data is not easy, especially if you are short on staff – or even a one-person show, as most personal blogs and websites are. There must be a way to sift through it all without becoming overwhelmed. It can't be that all data are created equal. Surely you don't really need all the information you have access to all the time. If that's what you're thinking, you're right.
We are here to talk about WordPress metrics, and which ones are the most important for which purpose. Here's what we'll be discussing: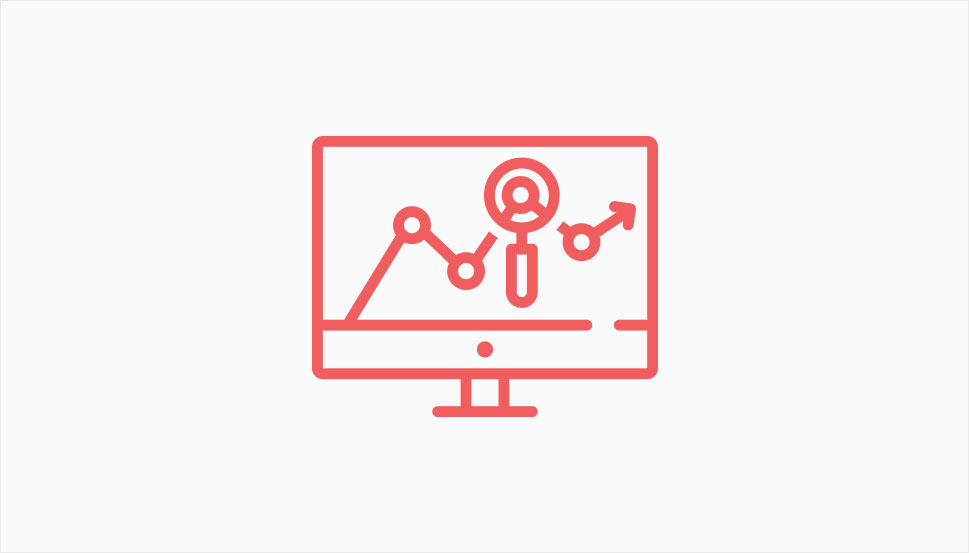 The number of visits, or sessions, is the first quantitative measure of your website's presence online. A visit or session is the single instance of a unique visitor accessing your website, and it can include many page views, as a visitor can browse your website without leaving it.
You can infer a great deal from the number of visits alone: for instance, whether the number of visitors is rising or dropping. This will let you know whether your website is gaining popularity or not, and, consequently, whether you need to make adjustments to your content creation strategy.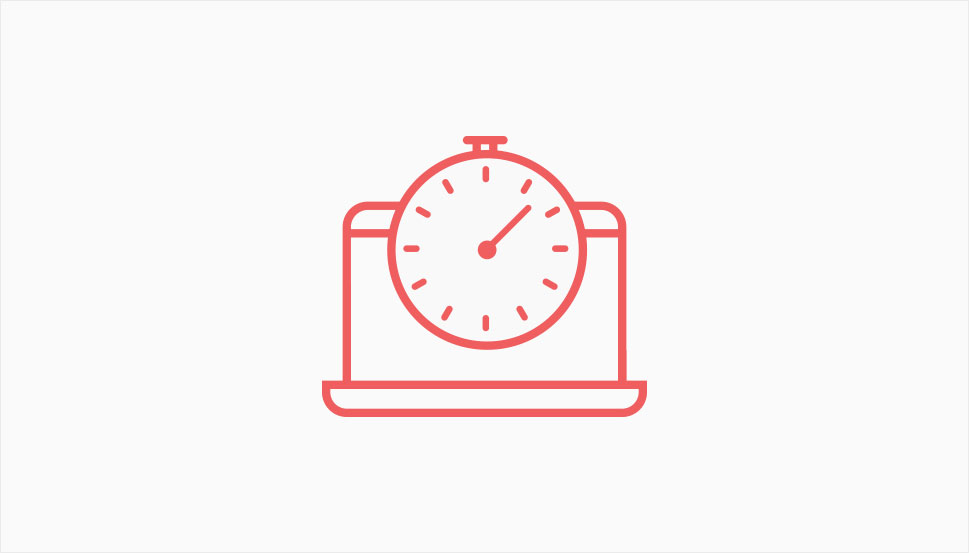 Visit duration is a good indicator of your website's bounce rate: if it is too low, visitors are likely to leave your website convinced it doesn't have the content they want. A very short visit is called a bounce, and, while it is a persistent SEO myth that the bounce rate is a ranking factor, it does affect your website's authority indirectly.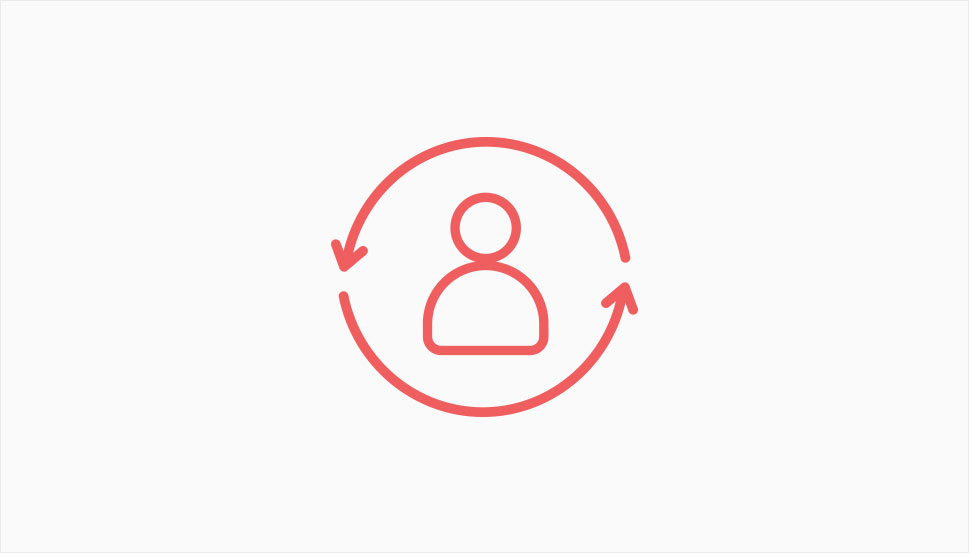 When it comes to visits, you might also want to look into the number of return visits. Depending on the kind of website you're running, the ratio of single to returning visitors can mean that your visitors do not appreciate your content, or that your website does not contain the information they are looking for.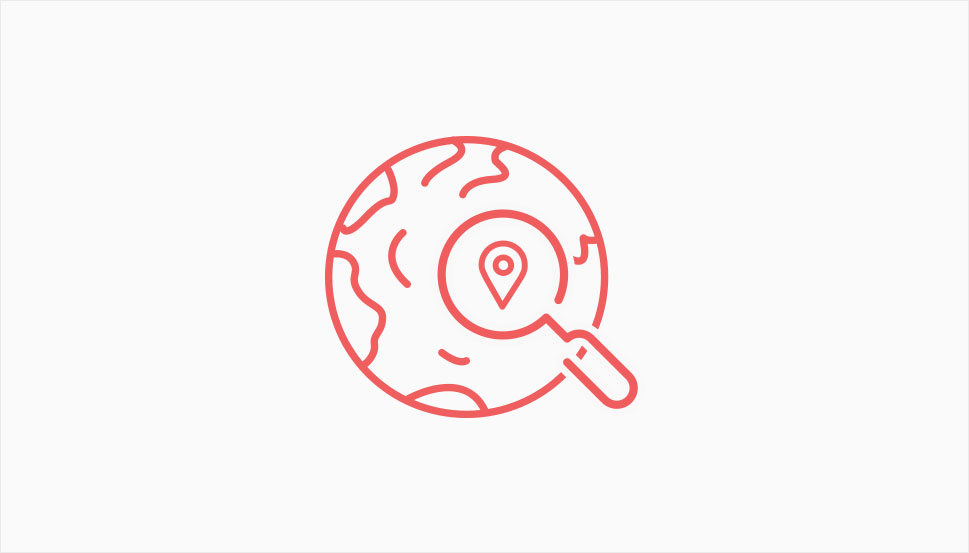 This WordPress metric is very important if you are catering to an international audience. Knowing where your visitors come from can be useful when determining your content creation strategy, but also your website language settings, your marketing campaigns, special offers, loyalty programs, and the like.
And not only that: some search engines have regional popularity. If a significant portion of your visitors comes from Russia, for instance, you should invest in optimising your website for Yandex as well as Google and other internationally popular search engines – provided your budget can support it.
Another useful thing to know is which of your posts bring in the most traffic and which pages your visitors spend the most time on. Most popular posts and pages is the WordPress metric which can tell you just that.
Once you have a handle on the type of content your visitors prefer, you will be able to create more similar content and further drive the traffic numbers up. Just be sure to do your keyword research and avoid diluting your website's impact through keyword cannibalization.
You can use your most popular content as a special most popular posts widget, especially if it is not seasonal or time-sensitive. Your evergreen content has a lot of uses, and you should leverage it to the best of your ability.
Related to keyword research, you probably want to know how your visitors got to your website in the first place. While, for many, it is through a link on social media or another website (more on that in the subsequent section), for many others the way to your website will be through a search engine. With Google being by far the most popular search engine globally, it stands to reason that you should concentrate on it when figuring out what brings visitors to you.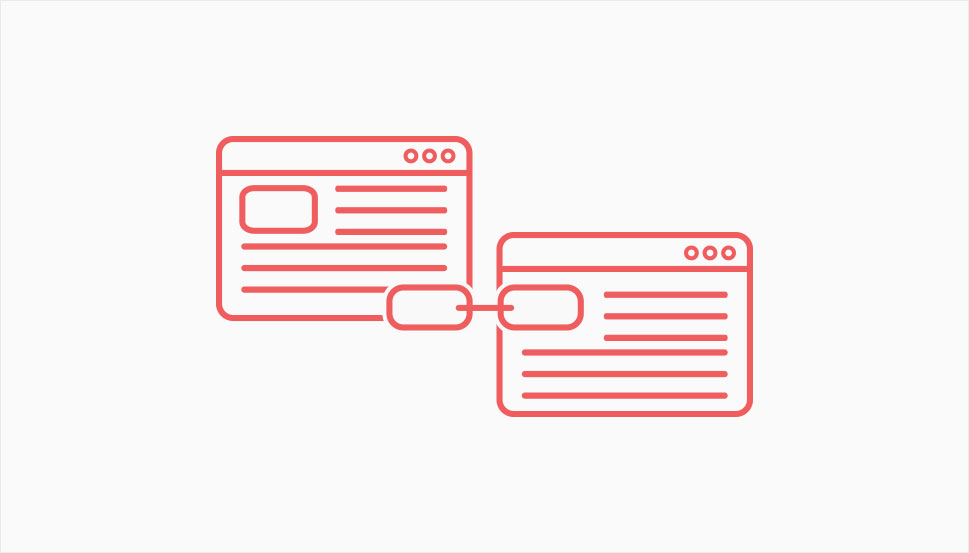 Referrals are links to your website on other websites, typically linking to your articles. The traffic which comes your way through them is referred to as referral traffic. If you know which websites link to yours, you will be able to find more similar websites and offer them cooperation. Your guest posts on other websites might bring in even more traffic.
Your website gets more than just traffic from these links, though: it gets a vote of confidence in the form of a backlink. Backlinks are an important factor in SERP rankings, and you should not waste an opportunity to get one from a high-authority website.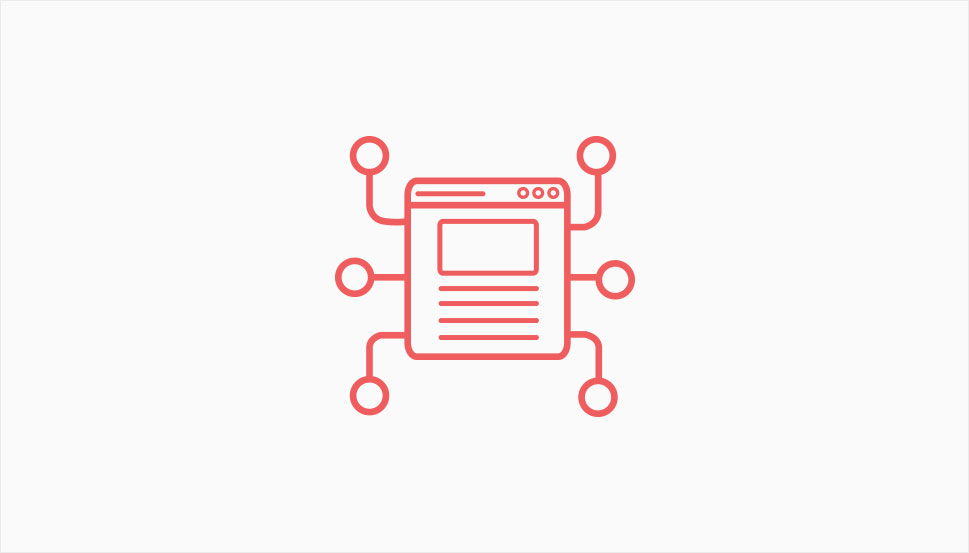 Outbound links are links on your website which take your visitors to other websites. There are many reasons why your website content may contain links to other websites: perhaps you are referring to somebody else's article, or are commenting on something somebody else has posted.
Identifying which of your outbound links are most clicked on can open up a lot of opportunities for cooperation and partnership. You could ask them to refer back to your website if appropriate, or arrange a guest post exchange, to name but two opportunities.
You may also use this metric to figure out what sort of content your visitors are interested in. If you can produce content similar to what you're linking to, you may keep them on your website.
Other ways people might reach your website are social media, e-mail, paid search results, and other reach-extending means. If you are running any kind of reach program, it stands to reason that you should have a handle on its effectiveness.
You may, for instance, find yourself investing a lot of time and effort – and possibly money – into generating content for an email newsletter. If it doesn't bring you any significant increase in traffic, you may want to think about making big changes or shutting it down altogether.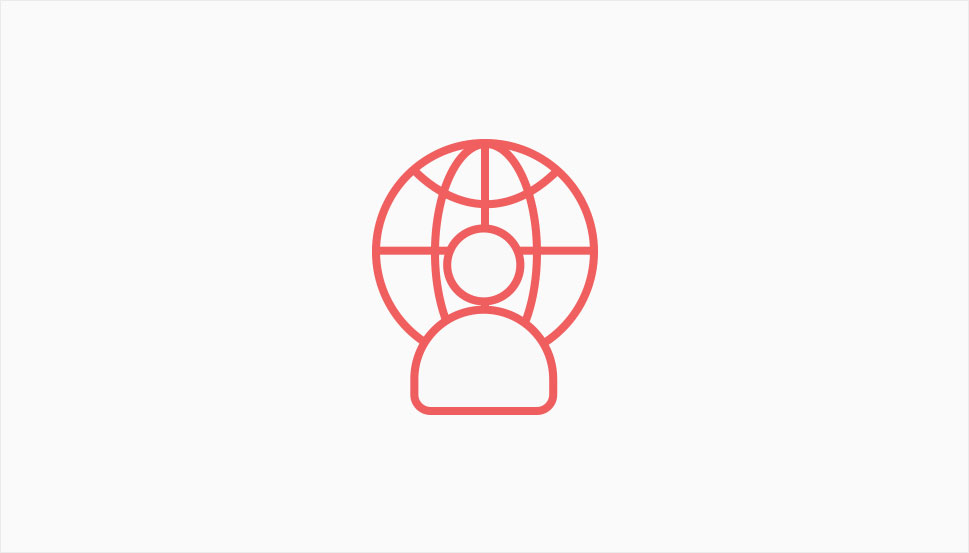 In more abstract terms, knowing who your visitors are can be very helpful in determining your content creation, marketing, and sales strategies.
Demographics are a broad term, but if you find your visitors predominantly belonging to a certain age or gender segment, or predominantly using a certain type of device, you can make your original content and your ad content more relevant or interesting to them.
If you find your health website gets attention from an older audience, maybe give more attention to senior health issues when determining your content strategy. Is your recipe blog primarily visited by young people? They are likely beginner home cooks, so more basic recipes might be in order.
WordPress Metrics Summed Up
As you can see, there is data that matters more and data that matters less, and it all depends on the type of website it refers to. Don't look at this list as a definitive ranking of important vs. unimportant WordPress metrics: if the recent rise in big data has taught us anything, it is that no piece of data is completely worthless. Think of this list instead as a guide into what is what, and, if we can proffer some final advice, stick to what you can use best and expand when you can.