10 Steps for a Successful Inbound Link Building Campaign
There are many different SEO tactics you can use to expand the influence of your brand online, but if you truly want to step up your SEO game and improve your rankings, a solid link building strategy is essential. In other words, you need to do your best to increase the number of quality backlinks on the web that will lead potential customers to your website.
And so, this time around, we will focus on the importance of inbound links, tell you more about how they can benefit your business, and show you some of the most important steps you can take to get as many inbound links for your site as possible. Sit back and relax as we uncover all you need to know to create an effective inbound link building campaign.
What Are Backlinks and How They Are Important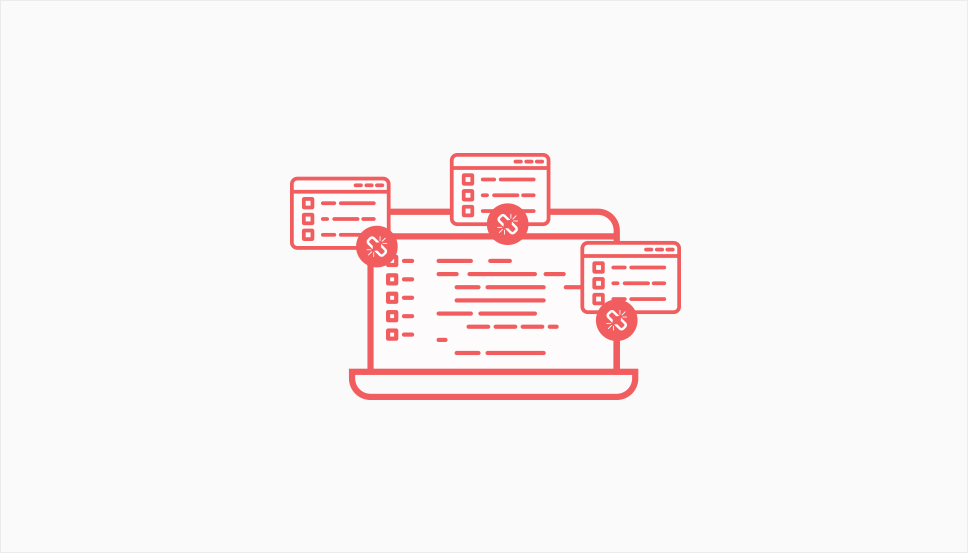 By definition, inbound links (or backlinks) are links from another site that lead to a page or post on your site. As such, they represent a type of off-page SEO strategy that serves the purpose of getting users from other sites to yours.
These types of links can bring multiple benefits to you and your business. Namely, if a user stumbles upon a link that leads to your website, naturally, there is a chance they will click on it. Therefore, backlinks have a high potential to bring referral traffic to your site. And not only that – inbound links can also indicate to search engines that your website holds authority on specific topics, which can help you establish a good reputation in your niche. Finally, all this can lead you to a better ranking in search results, and ultimately, bring success to your business in the long run.
Another important thing to mention is that once a site links back to your page, it passes a certain value to your site, also known as "link juice". And the more authority a website has, the more link juice it will pass on to yours, which gives you more chances of a higher ranking.
Together with internal and external (outbound) links, inbound links are all used to enhance your SEO and online visibility in general. However, the main difference is that you're not the one creating these links. Still, what you can do is directly or indirectly influence other websites to give you an inbound link using various backlinking strategies. Here are some of the best steps you can take to develop a solid inbound linking strategy: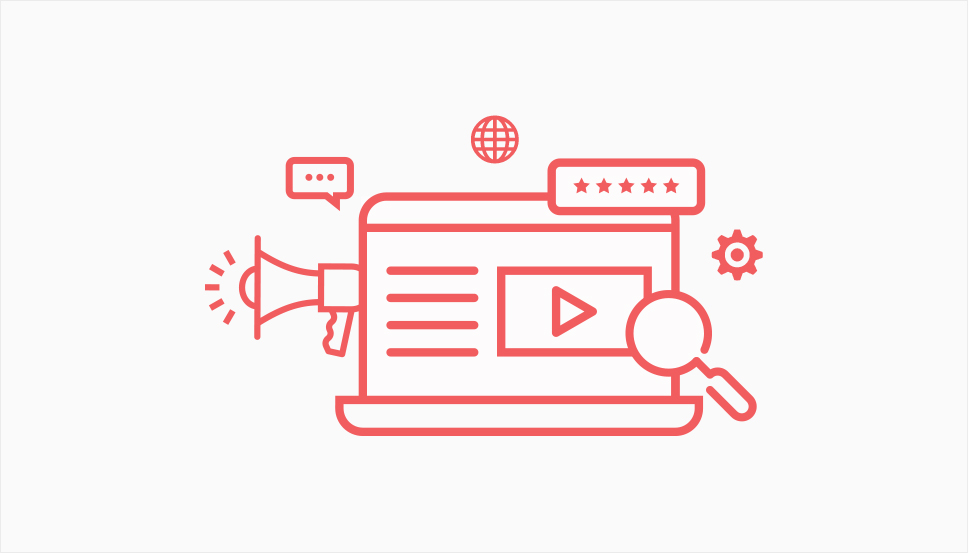 This is sort of stating the obvious, but we think it's important to mention nonetheless. Namely, if you don't do your absolute best to build a blog that will have consistently relevant and high-quality content, it's less likely that people will want to link to your site. After all, having good content on your blog brings you better chances of a higher ranking, which ultimately means more exposure and more opportunity for getting some organic inbound links.
Having a solid number of outbound links on your blog is highly important as it increases your chances of those blogs wanting to return the favor and linking back to your blog as well. Also, the presence of outbound links themselves can increase your ranking. That's because these links can help your blog receive a status of being a good resource base when it comes to topics from your niche.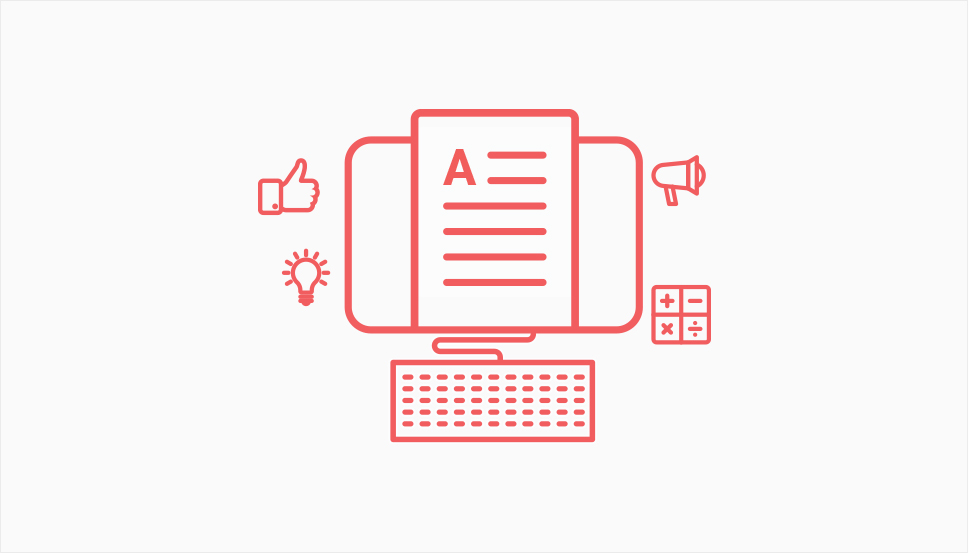 Guest posting is a great way to get inbound links and leverage the authority and relevance of your blog. In fact, this is one of the most effective inbound linking strategies used by many bloggers and marketers. You should also try your luck and contact some of the top blogs in your niche, or any website with a blog that you think would be a good fit for the topics you have in mind. Ask them if they would be interested to receive a guest post from you, in exchange for allowing you to place a link in the post that would lead to your blog.
You should also consider generating an all-encompassing list of resources on your blog. Not only will this be useful for your reader base, but it will also be an excellent opportunity for different bloggers to use links from your list. If they include some of your links into their blog, they won't need to write their own posts on those topics. That way, you will have a greater chance of establishing authority on certain topics and getting some much-desired inbound links.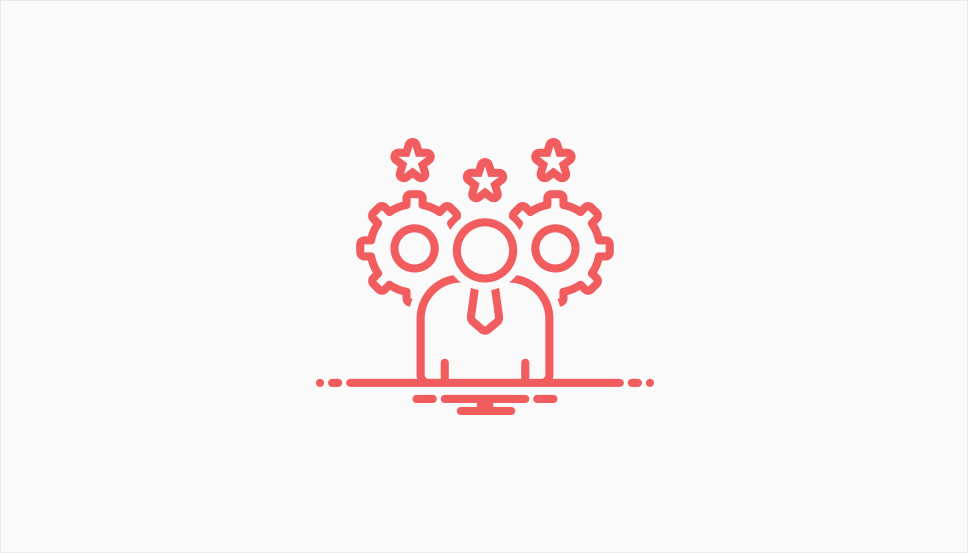 This is an excellent opportunity to get plenty of inbound links. Namely, creating expert roundups on your blog is a gateway to establishing strong relationships with different influencers, expert bloggers, and other people in the industry that have high authority on certain topics. After having them be a part of your roundup and mentioning them as specialists in a certain field, you will have an easier time reaching out to some of them to see if they'd be willing to give you an inbound link in return.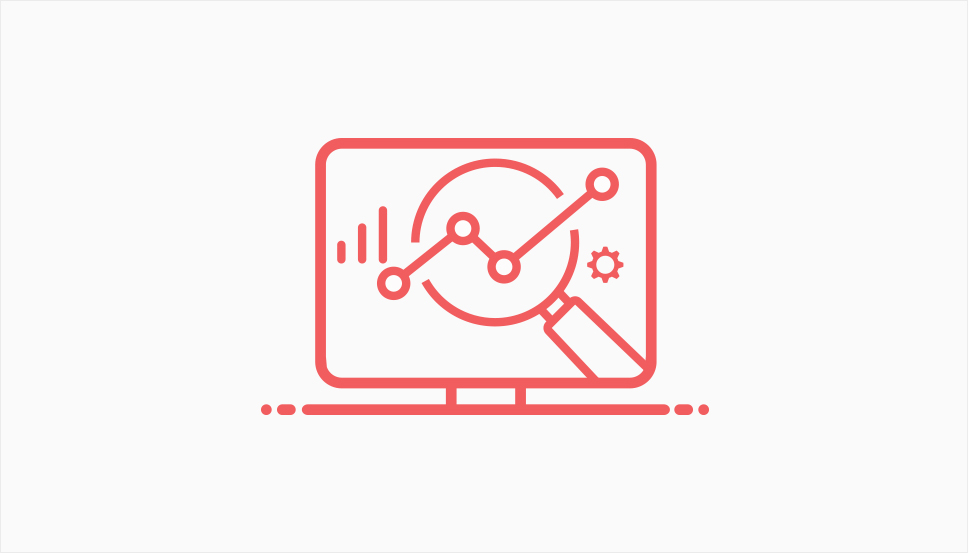 Conducting some research related to your niche and posting the results on your blog is one of the best ways to get backlinks to your site. Every serious blogger knows that providing some statistics can make them seem way more valuable in the eyes of their visitors and potential clients. So, if you have some time and resources to do so, perform some industry-related research and then share it on your site/blog. This way, you give the opportunity to other bloggers to put up links of your research on their site. And not only does this open the doors to a much-needed promotion, but it will also help you get a reputation of an expert in your field.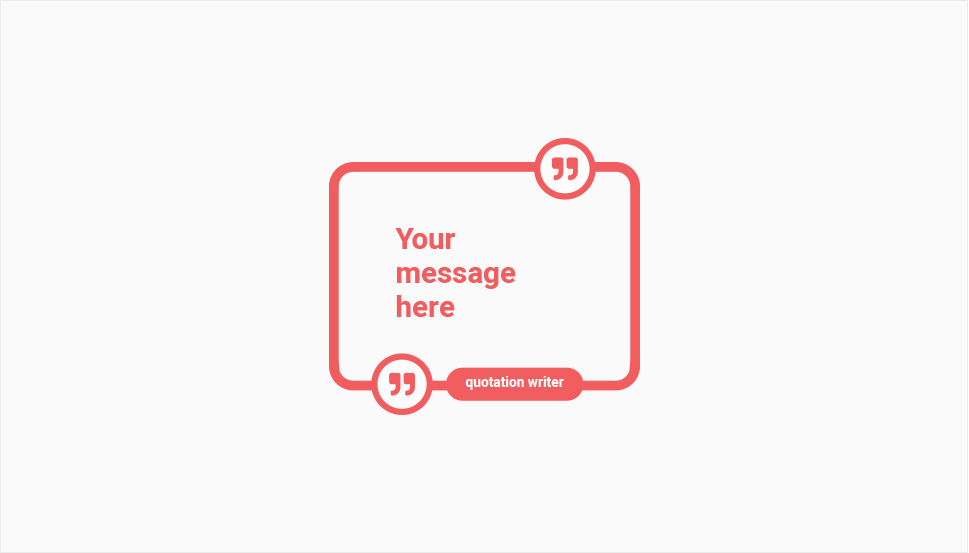 By definition, press request alerts are requests made by journalists all over the world so they can get some input on a specific topic and use those quotes in their articles. As such, press requests are a good way to strengthen your inbound linking strategy. You should definitely consider hopping into some of the platforms for connecting journalists and bloggers and sending your own quote related to the topic you consider to be an expert in. Some of the press request services you can use include HARO (free service), Source Bottle (free), Muck Rack (paid service), and #JournoRequest (Twitter hashtag), to name a few.
Finally, we should note that it's important to organize yourself well, as all the different requests you will start getting can become real overwhelming real fast. We suggest creating different folders and subfolders within your email for different services you plan to use.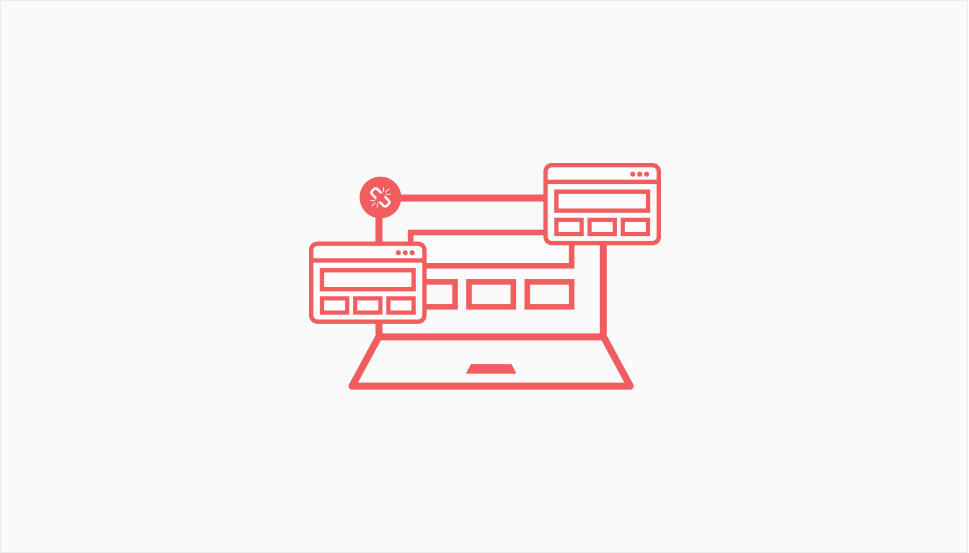 Monitoring how your competition is doing can actually bring you many new inbound linking opportunities. You can do this using the help of the many available backlink checker tools like Ahrefs or Moz – these tools will allow you to get a list of your competitors' backlinks. You will also be able to see which sites are linking to the sites of your competitors, as well as learn what types of posts get quality backlinks the most, so you can know what type of content to focus on. If you want, you can even contact those sources directly and ask for an exchange of favors. This is also an excellent opportunity to find some cool high-authority websites that are willing to accept guest posts and then contact them about that as well.
Not only is connecting your site to social media one of the best things you can do for your brand's visibility, but it can also help boost user engagement. So, by adding some social sharing buttons somewhere in your content – be it at the end of the post or somewhere in your website's sidebar – you will have more chances of people noticing you online and sharing and referencing your content more often. Of course, you can place social buttons in any type of content you own – be it a case study, blog post, roundup, or anything else.
Implementing a solid inbound linking strategy can get you a long way when it comes to building your online authority and achieving higher visibility on search engines. We suggest using some, if not all of the tips we suggested above, as they all have the potential to bring much-valued traffic to your site and improve your ranking in SERPs. Just make sure to do your absolute best and to plan your winning strategy according to your own capabilities, and the results will inevitably follow.