How to Reduce Shopping Cart Abandonment on Your WordPress Website
There are no givens in the world of eCommerce. There's no "if you build it, they will come" type of deal with your online store – you have to get people to come to it. The visitors won't stick with the store through thick and thin – you have to make it easy and quick for them to find what they want. And even when they do and they put it in the shopping cart, it doesn't mean they'll buy it. So you have to – what? Make them buy stuff?
Shopping cart abandonment is something every online store owner faces. Experiencing some doesn't have to be a sign of a serious problem – people will browse and put things in the shopping cart instead of bringing up a calculator app. Experiencing a lot of it – well, that's a problem that needs to be solved.
In this article, we'll talk about the things you can do to reduce shopping cart abandonment on your WordPress website. We'll cover: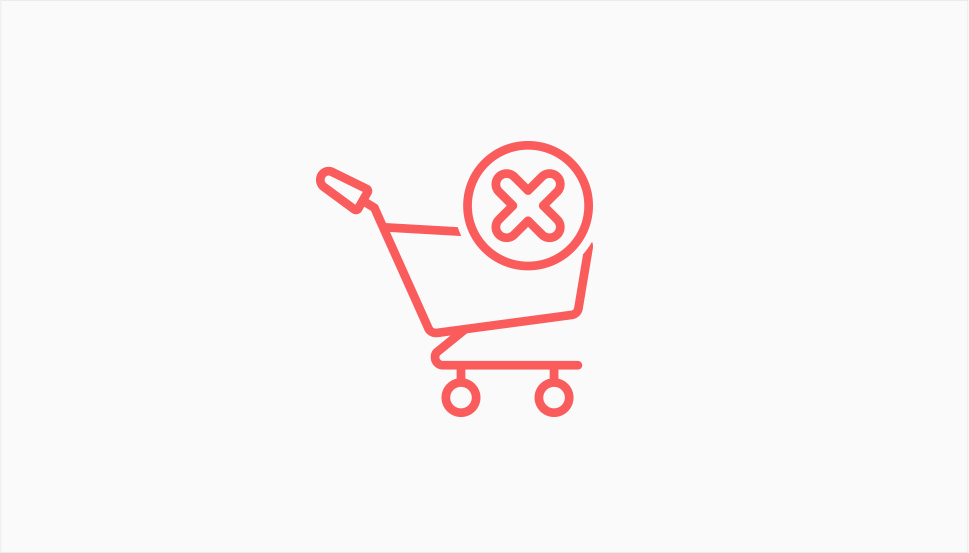 Ever since it was noticed that only a fraction of user sessions end with a purchase – even if the user places items in the shopping cart – studies and surveys have been performed to find out the size of the issue and its causes. The results vary, but they usually fall somewhere between 70% and 80% percent for cart abandonment rates.
The results might vary slightly by industry, but the bottom line stays the same – a quarter to a fifth of sessions that includes adding items to the shopping cart ends with a purchase. The rest ends with cart abandonment.
The reason why people abandon shopping carts is also various. People will often cite any combination of the following as a reason they didn't finalize the purchase:
They were surprised by high shipping fees
They were required to create an account to make a purchase
They weren't able to find their preferred payment method
The checkout process – or the website – had errors
They didn't trust the website enough to share their information
Finally, some people add items to the shopping cart with no intention of making the purchase. People don't just buy stuff online – they shop for it, too. They will add items to a shopping cart just to see shipping or discounts, or as a way to compare prices.
It doesn't matter if you have a WordPress website or use another CMS. It happens if you're using WooCommerce, just as it happens when using most eCommerce plugins. People abandon carts routinely.
If shopping cart abandonment goes with the territory – as it does – then what's the point where you have to start worrying? Even stores with a higher-than-average shopping cart abandonment can be profitable. A sudden increase in the cart abandonment rate is a sure sign that something is wrong with your store.
That's why using tools such as Google Analytics to measure and monitor the rate is indispensable – it lets you know you should address issues like this as soon as possible. You don't want to sit them on for a long time. But apart from emergencies, why fix something that isn't broken?
A good answer is because a store might turn an even bigger profit with a lower abandonment rate. This is an obvious answer for a store that's struggling to stay afloat and has an abandonment rate as a major problem. For stores that operate well, the efforts to decrease the rate can just be a part of regular optimization.
It doesn't even have to be about profits – the abandonment rate can also be seen as a metric for the quality of user experience. Many of the reasons why people don't go through with the purchase are at the core of what is seen as user experience. Much like increasing profits, improving user experience is an ongoing effort. Even if high abandonment rates aren't an immediate problem, you might still want to address them as part of optimizing user experience or profits. And here are the things you might try to do.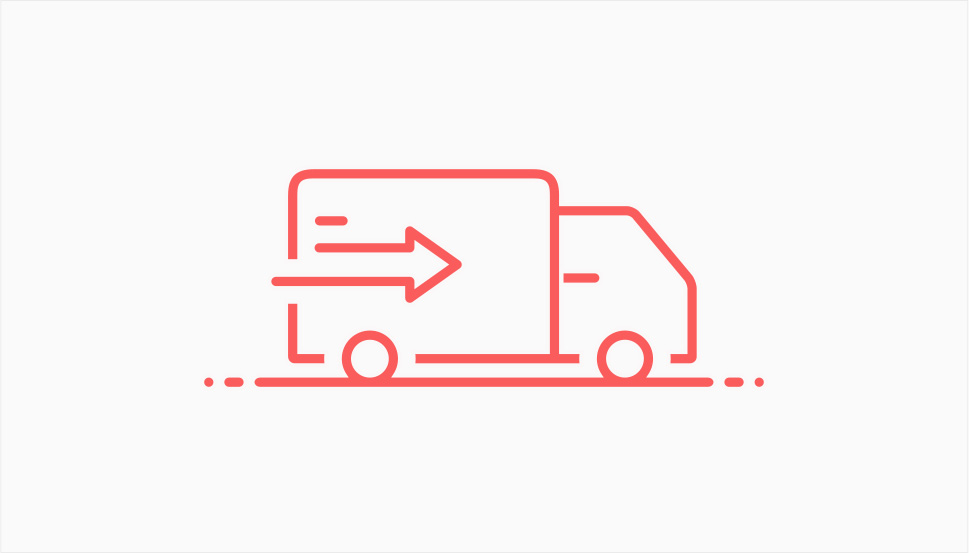 Shipping is an additional cost no one is happy to see on their bill. Everyone likes the service – buying stuff and having it delivered to the doorstep is one of the biggest appeals of shopping online – but people don't like to pay too much for it.
You have a couple of options, and you have to weigh them against the benefit you'd get from more purchases. For starters, you can add a discount on shipping based on certain rules, like if people purchase a certain number of goods or reach a certain price threshold.
If that doesn't work, offering free shipping might. Again, this is something where you have to be sure there's a clear benefit, as it is a move that can lose you money. Start by offering free shipping based on certain conditions. Offering free shipping on all purchases is the nuclear option that's not unlike changing your complete business model, so only use it if you're really sure.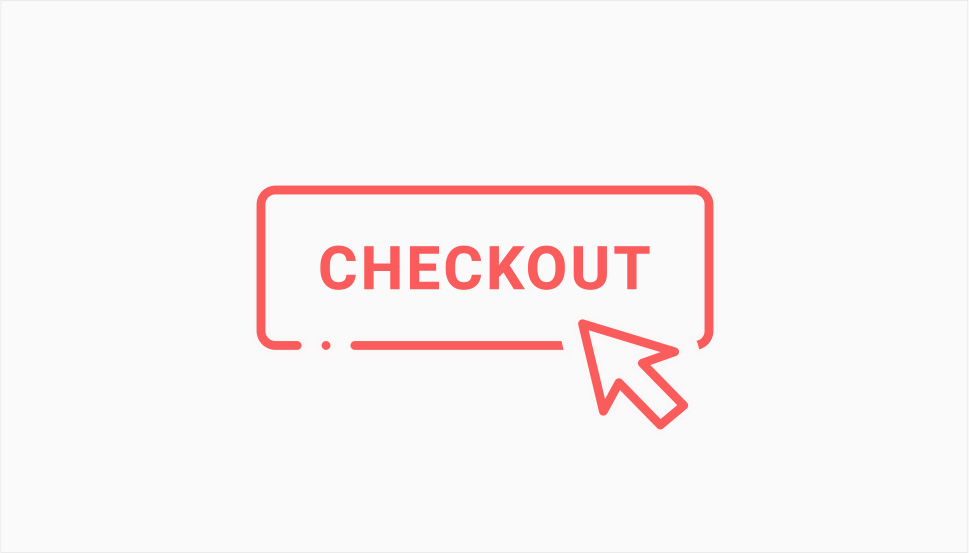 You should always aim to get customers through the checkout process as quickly as possible without compromising security. The more you make customers jump through hoops, the more likely is that they'll change their mind and decide to spend their money somewhere else.
Some of the ways you can streamline the checkout process include:
Don't ask for card details upfront, leave this step for the end
Have the most important information displayed all the time
Focus the checkout page on the checkout, remove any distractions
Show people how far along they are in the process using a progress bar
Reduce the number of steps – or clicks – required to make the purchase
Integrate different payment methods in the process as seamlessly as possible
You should closely monitor the effects of every change you make. The last thing you want to do is change things for the worst, but you have to be ready to act quickly if that happens. Logging into an online store before shopping can streamline the whole process significantly. You can offer a quicker checkout to registered users because you already have some of their information on hand, so you don't have to ask them to enter it again.
But making people register – or even sign in – during the checkout process is a sure way to make them abandon their cart. It's a hurdle even people who are registered users might not like.
And sure, you can offer incentives to make people register or sign in before purchasing. But even then, you shouldn't make people go through the process – you should make it optional. Give your customers the option and let them choose the way they want to shop. You can always offer them to sign up after they've made the purchase.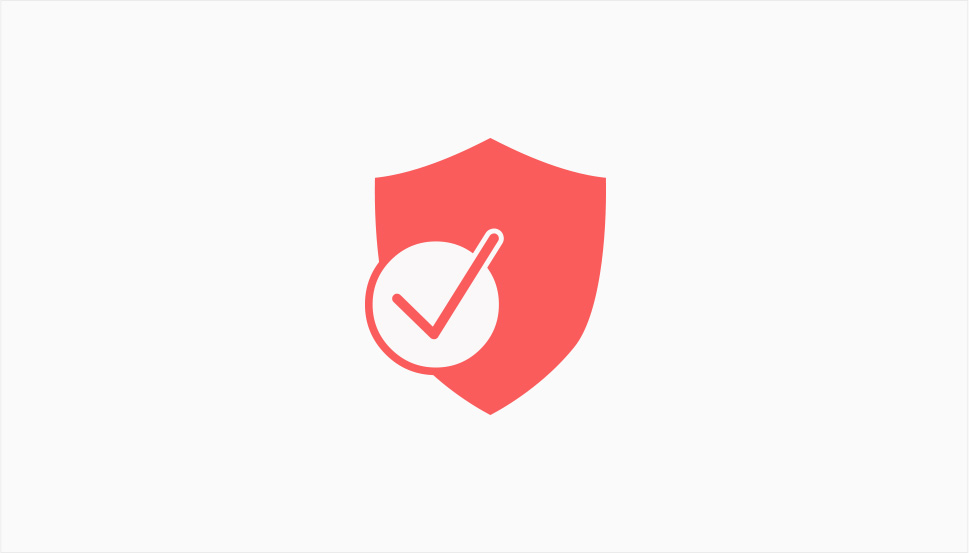 When you operate an online store, you're handling some of the most sensitive information of people who are strangers to you. They know this, which is why they are often on alert for any sign of something dodgy going on with the store. And when they can't find anything wrong, a lack of reassuring features might make them feel uneasy, leading to cart abandonment.
You shouldn't wait for the checkout to establish your website as a safe place for shopping. You should also avoid making your website just appear safe. The first thing to do is make it safe, and then you need to signal it. Some of the things you can do include:
Makes sure comply with national or international guidelines such as the GDPR
Display trust seals to let people know what you're doing to keep them safe
There are many more things you can do to make your website appear more trustworthy, including using testimonials and allowing user reviews. You can do that throughout the website, but for the checkout page, reminding people that you're using encryption and safety tools is much more important.
Every website needs to be maintained once in a while. It's the same for blogs, stores, business websites – a proper maintenance routine can help any website be up and running well for years and years to come. But your website isn't just any website. It's a website that makes you money while also handling sensitive data.
Having a well-maintained and optimized store is a major trust signal, as it shows that you care. But it also keeps possible interruptions at bay when people are shopping, and you don't want to interrupt your shoppers. Especially not when they're ready to go to the checkout.
For a WordPress online store, it's important to learn the common mistakes and do your best to avoid them. Using monitoring techniques such as server uptime monitoring can help you react quickly to problems when they come up. Do what you can to speed up the website and make it easier to navigate. Make your website easy to use, don't make it frustrating.
Shopping cart abandonment is a normal part of people's online shopping process. You'll never get rid of it completely, and you shouldn't want to – every business should be able to accommodate a certain cart abandonment rate. It's just how things are.
Then again, because cart abandonment rates tend to be high, there's almost certainly room for improvement. Chipping away at the rate, working to reduce it a percentage at a time can be a regular part of store optimization. Taking swift steps to reduce an abandonment rate that's gone out of hand is a necessity. Either way, the steps you find in this article will be useful to you.