How to Improve Your Mobile Page Load Speed in WordPress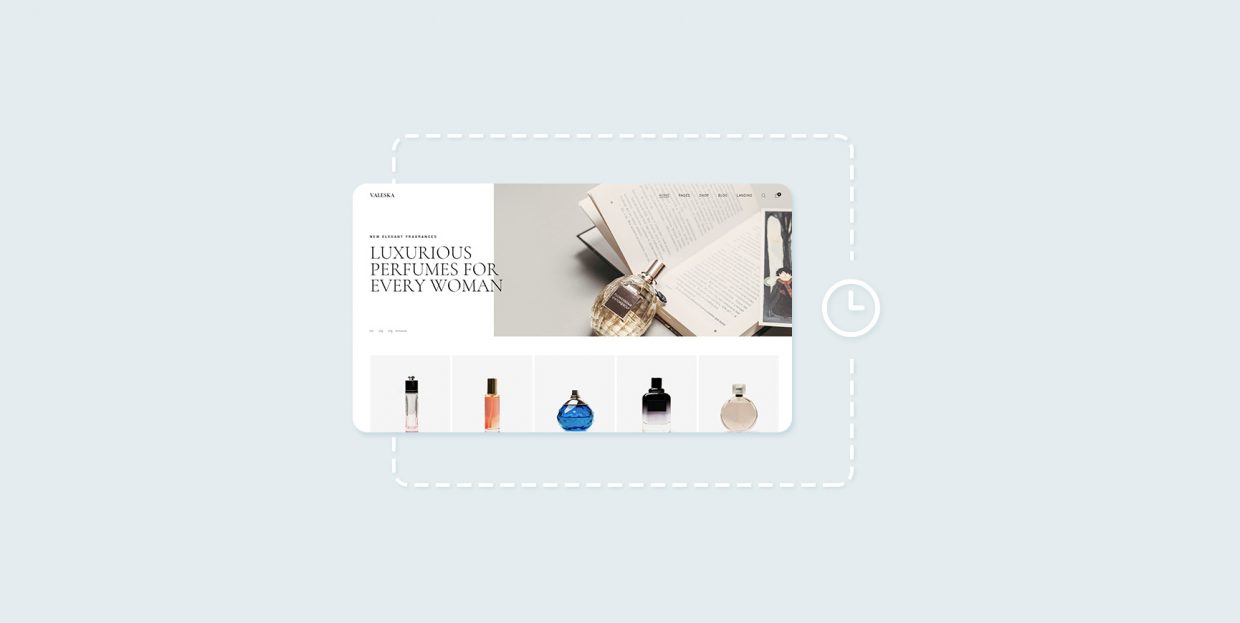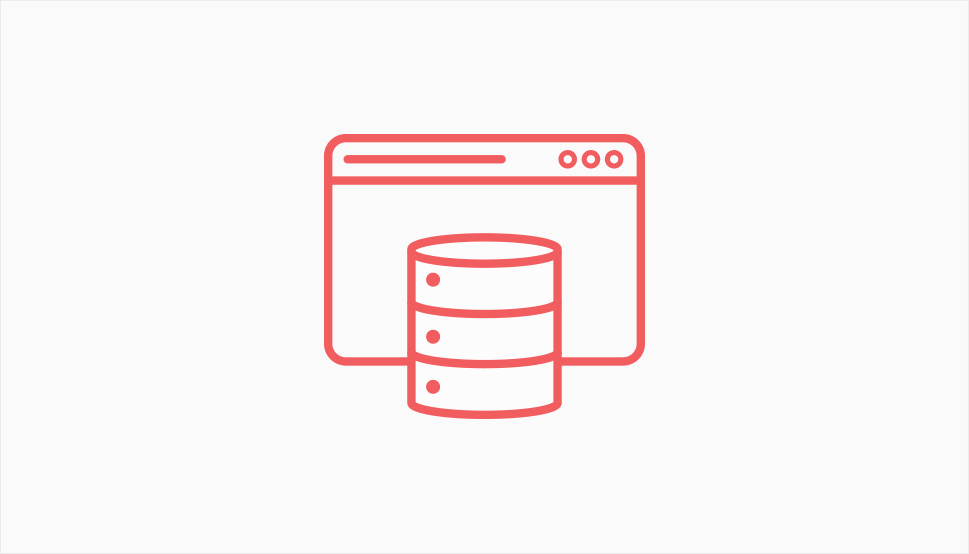 By using caching on your WordPress site, you allow some of your content (like JavaScript, CSS, HTML, and images) to be stored as cache files in the user's browser once they visit your website for the first time. This means that these stored files will allow your page to load faster when the user visits your page again. Thus, it's easy to see how caching can enhance the speed of your entire site and, by extension, boost the user experience of your visitors as well.
There are some great caching plugins available you can use to help speed up your WordPress site, like W3 Total Cache, WP Fastest Cache, and LiteSpeed Cache, to name a few. Most of these plugins also come with mobile caching support, so we highly recommend using one of them to ensure that your website pages perform well when viewed on mobile devices.
With all this being said, sometimes caching can cause some unexpected issues, like showing the old, cached copy of your site after you've made some significant changes or site updates. For that reason, we also recommend that you clear your WordPress cache from time to time. Luckily, many of the caching plugins we recommended above also come with the ability to clear your site cache as well.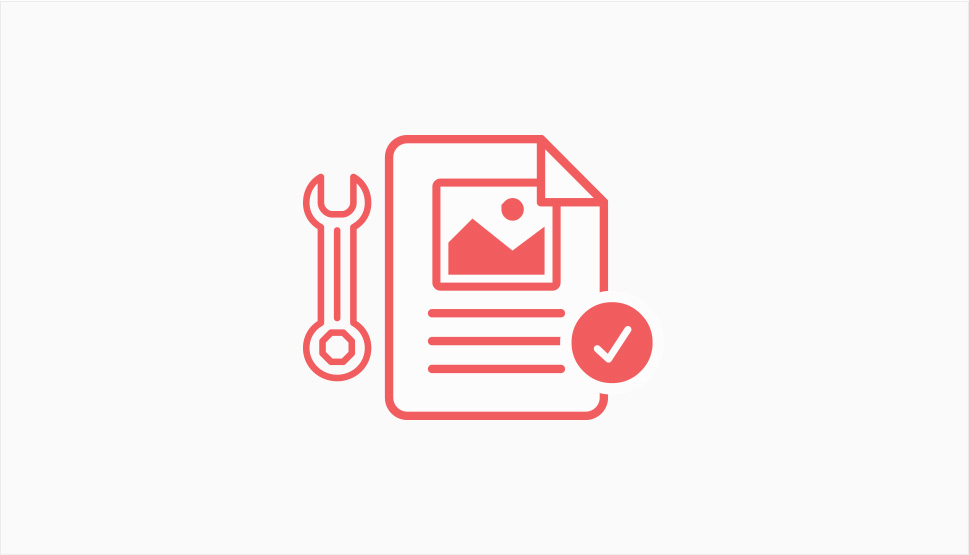 The most common reason for having slow sites are images that are too big in size. Therefore, optimizing your images for the web is crucial if you want to significantly boost your page loading speed. That being said, you should do this by resizing your image files in a way that ensures that their quality is left intact.
One of the best photo editing tools for this task is Photoshop as it comes with plenty of useful features while allowing you to optimize your images without ruining their quality. Namely, by using the Save for Web option, you will be able to easily change the image file type to one of the more speed-friendly types. You will also get to choose your image quality, dimensions, reduce image blur, and more.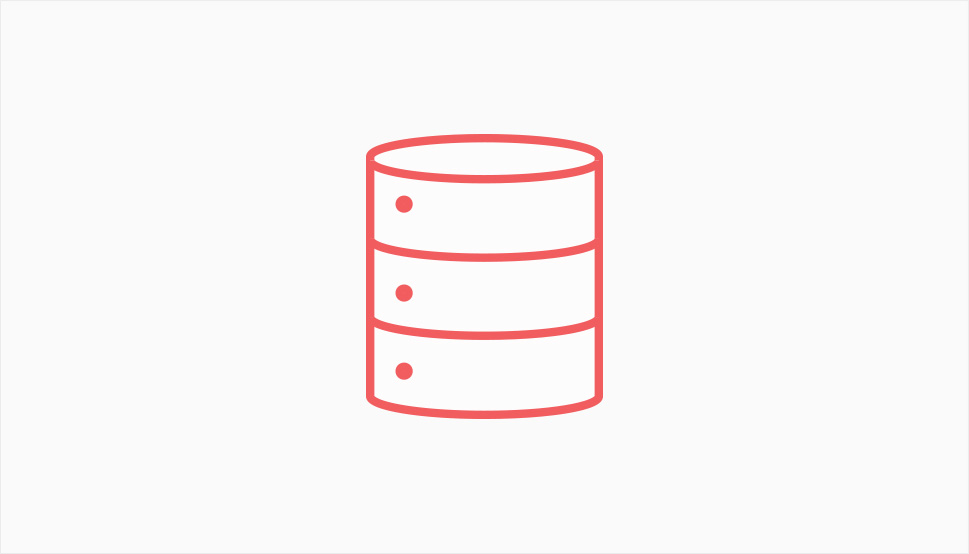 It's quite simple – the older your website gets, the more files your database has. Many of these files are completely unnecessary for your site and may very well reduce your mobile website speed. We recommend using one of the available database plugins, like WP-Optimize. Aside from helping you clean your database, the plugin also caches your site and compresses your image files.
Finally, we suggest regularly backing up your WordPress database so that you can easily roll back to the previous database version in case anything goes wrong. After all, by maintaining a healthy database, you also ensure that your website is well-optimized and that its performance isn't jeopardized in any way, which is always a plus for your page speed as well.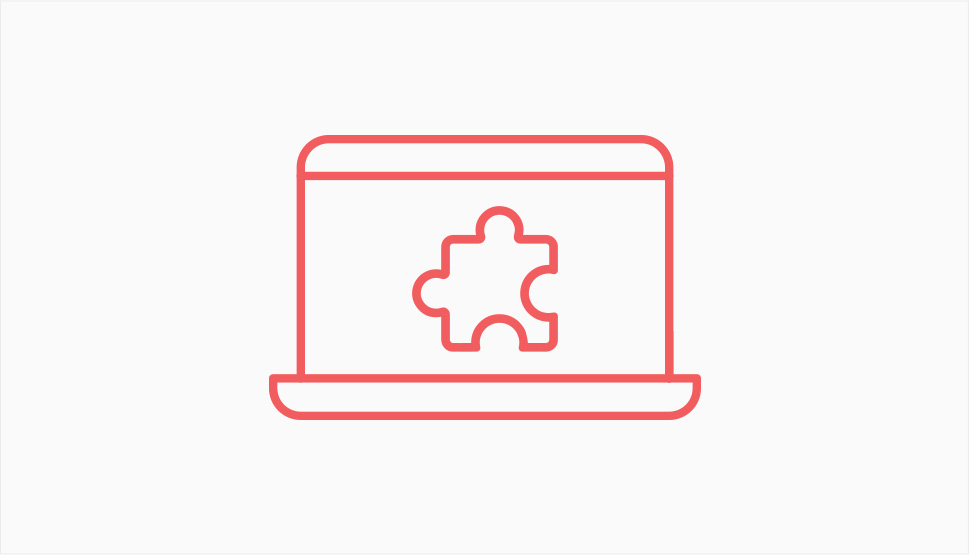 There are many different ways in which bad plugins can jeopardize your mobile page speed. Some of them could be outdated, poorly coded, or you may simply have too many plugins – many of which have features you may not even need – that could be clogging up your data. So, we suggest being very careful about the plugins that you pick and always checking what the plugin reviews say about its speed and overall performance first. Reviews that can be found in the official WordPress plugin repository may prove to be quite useful.
Now, while our suggestion can come off as contradictory since we've recommended many different plugins for boosting the mobile page speed of your site, this is something you will have to decide on your own. In other words, you have to prioritize and determine which plugins are necessary for you to use and uninstall the plugins you don't really need. Once you do so, make sure that you regularly update all the plugins you decide to keep on your site. Namely, many plugin updates contain bug fixes that can contribute to your website's security as a whole.
Last but not least, we suggest running a speed test using one of the available speed test tools (like Pingdom, for example) before you install a plugin. Then, you should repeat the process right after installing it. This will help you determine the impact your plugin makes on your site speed and decide whether it's worth keeping or not.
If you lead an active blog and receive many comments in general, you might want to consider adding a Load More Comments button to your WordPress posts. You can try out one of the plugins that are also widely used to get the most out of your blog comments, like wpDiscuz. Aside from coming with many other useful features like the ability to use lazy load on scroll (which can also help boost your page speed) and multi-level comment threads, this plugin will also allow you to use and add an Ajax "Load More Comments" button instead of using a comments pagination.
Improving the mobile page load speed of your WordPress site is one of the best things you can do to boost your mobile conversions and enhance the overall user experience of your visitors. Still, there is no one tried-and-true method that will bring you instant gratification. Try using and combining most of the steps we've suggested above and then continue to maintain your website health and optimize its performance. Only then will you be able to make the most out of your efforts.