8 Hottest eCommerce Trends for 2023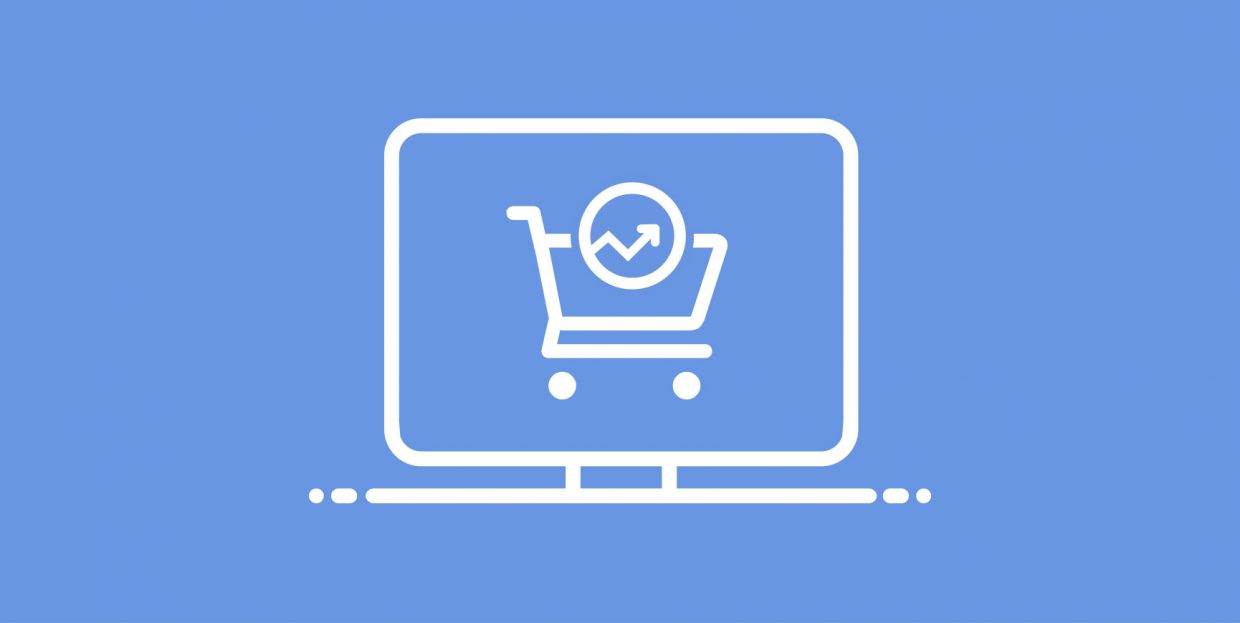 After the unprecedented growth of eCommerce during the pandemic, this retail model continued to grow and expand, which was, after all, expected. Once people get used to being able to buy virtually anything from the comfort of their home, it's hard to go back to brick and mortar. Consequently, this has led to some changes in eCommerce trends, and to the rise of brand new ones.
Now, the way specific eCommerce trends emerge depends on many different factors. These can be based on specific customer shopping preferences, like the tendency to use mobile over desktop or the increasing need for using voice search. Or, for example, they can be determined by the way people respond to different marketing strategies implemented by various companies, the impact of notable influencers in a given niche, etc. We've decided to take into account many of these different factors and use them to create a list of some emerging eCommerce trends that will only continue to grow in the upcoming years.
Without further ado, we present to you some of the top trends in the world of eCommerce you should look out for: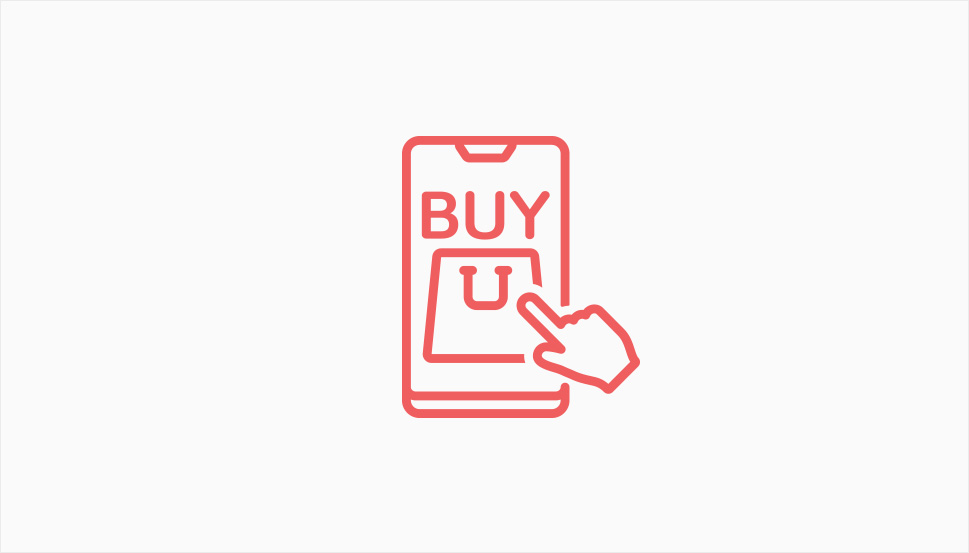 Nowadays, more and more internet users prefer to browse websites from mobile devices, which is also the reason why Google has started switching to mobile-first indexing in recent years. So it's only natural that the number of users who prefer to look for, and even purchase their products using mobile devices keeps increasing as well. In fact, between 2016 and 2022, the share of mobile commerce sales in total eCommerce sales has gone from 52.4 percent to an impressive 72.8 percent. In other words, if you haven't already made sure that all pages on your eCommerce store are fully mobile responsive (including your product, cart, and checkout pages), you should definitely do so now.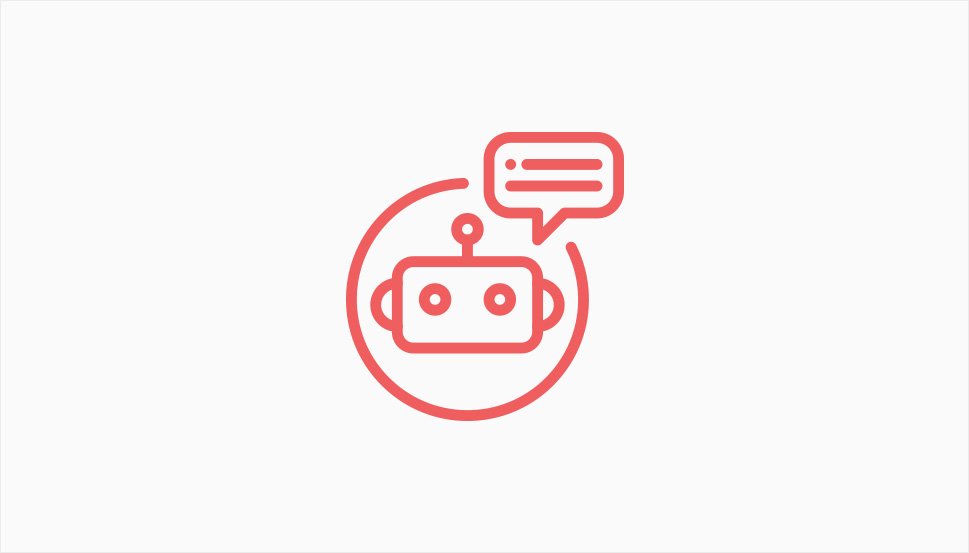 Progressively more businesses are starting to turn to advanced AI-based technologies that provide a more personalized experience to shoppers– and Chatbots and chatbot-based tools easily fall into this category. The main purpose of chatbots is to boost user engagement by personalizing their options and allowing them to have a quicker, more convenient, and overall more pleasant customer experience in the process.
Aside from providing things like automated customer services, answers to the customers' FAQs, and/or shopping assistance in general, Chatbots often allow businesses to collect valuable information about their potential customers. This means that if you turn to this relevant eCommerce trend, you can also try and use these different statistics to your advantage to improve the way you market your products and customer experience as a whole.
Thanks to the huge number of users who use smart devices to browse the internet, voice search has also seen rapid growth in the past few years. And of course, the sphere of eCommerce is no exception to this phenomenon. An increasing number of people turn to the convenience of voice assistants like Amazon's Alexa, Google Assistant, and Apple's Siri. They use these virtual assistants to state their queries by speaking instead of typing, and voice search queries for eCommerce operate in the same way. In fact, this trend is easily considered one of the fastest rising eCommerce trends.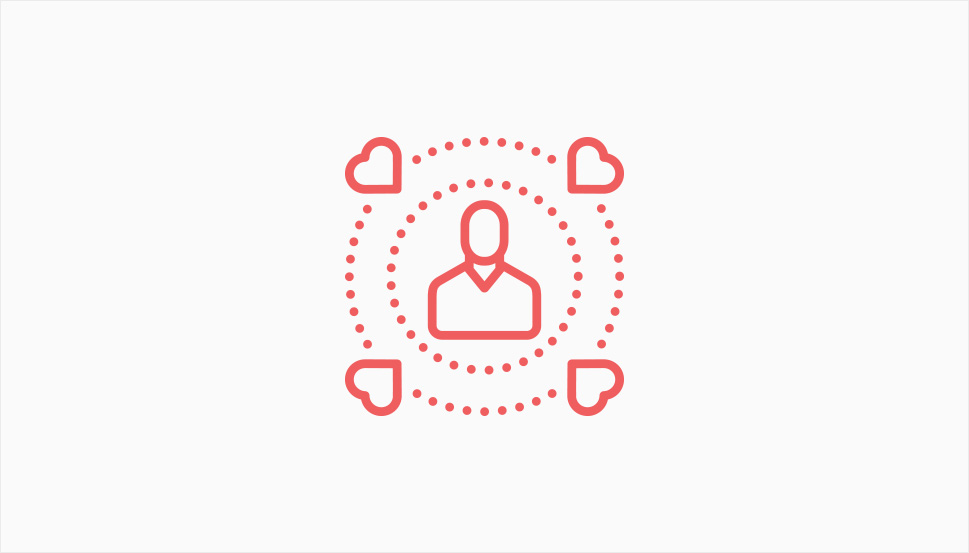 Influencer marketing has become another great eCommerce asset that, despite what some people may think of influencers, mustn't be overlooked. After all, influencers usually have a huge reach on social media, and on top of that, they represent a real, live audience. If an influencer recommends a certain product or service, a person who follows them will likely be inclined to trust their judgment.
Therefore, we recommend that you invest some time and effort into influencer marketing and start looking for the most popular influencers in your given niche. Try contacting them and asking whether they would be interested in promoting your products on their social media.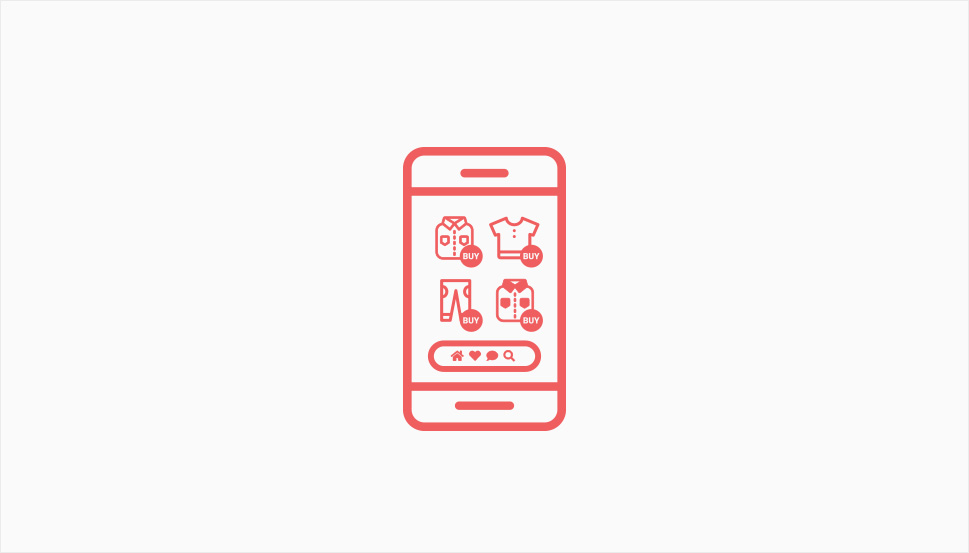 As one of the most important emerging eCommerce trends, social commerce has the power and reach that mustn't be overlooked. Simply put, social commerce is the process of selling products online directly on a social media platform, allowing customers the convenience of buying products directly on their social network without having to go to another site or platform to complete the purchase. Social media platforms have large audiences and an enormous outreach to begin with, which means not only more chances of finding your target audience, but also more potential to build much-needed customer trust and ultimately, score more sales.
Largest social media networks like Instagram and Facebook have already started making use of their huge social commerce potential by adding features such as Facebook Shops and Instagram Shopping. These features serve the purpose of allowing their social media users to experience an entire customer journey (from browsing for products to adding the product to the cart and checkout) while not leaving their social media accounts. At the same time, shop owners are able to run, manage, and market their entire eCommerce businesses solely by using social media.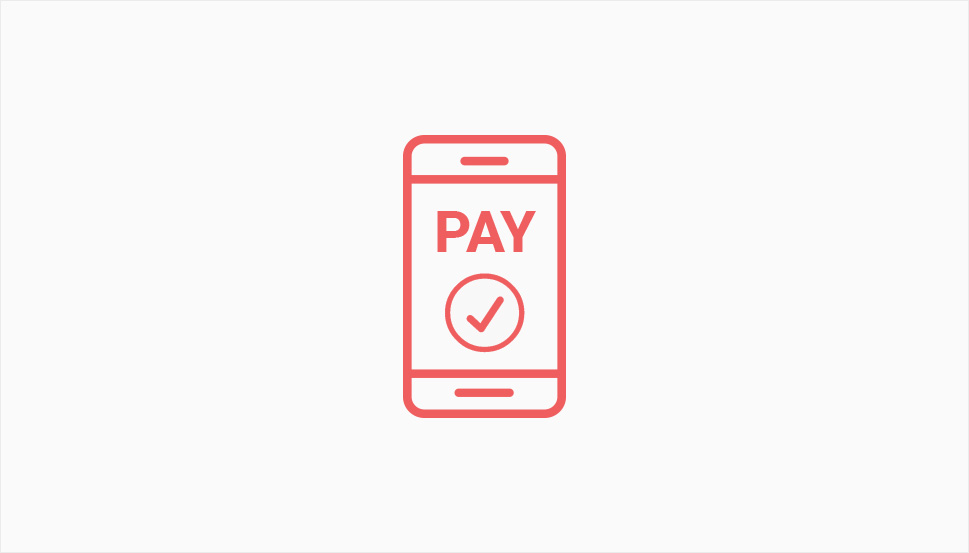 Social Payments are another trend that has been on the rise in the past few years. Since many people began to turn to social networks when searching (and shopping for) products, it was only natural for social platforms to start introducing their own payment methods similar to PayPal. And so, almost all popular social networks have made sure to create their own variant of social payment services. These include services like Apple pay, Facebook Pay, Google Pay, and the list goes on. In short, these services should allow users to easily purchase products directly from the platforms they are intended for.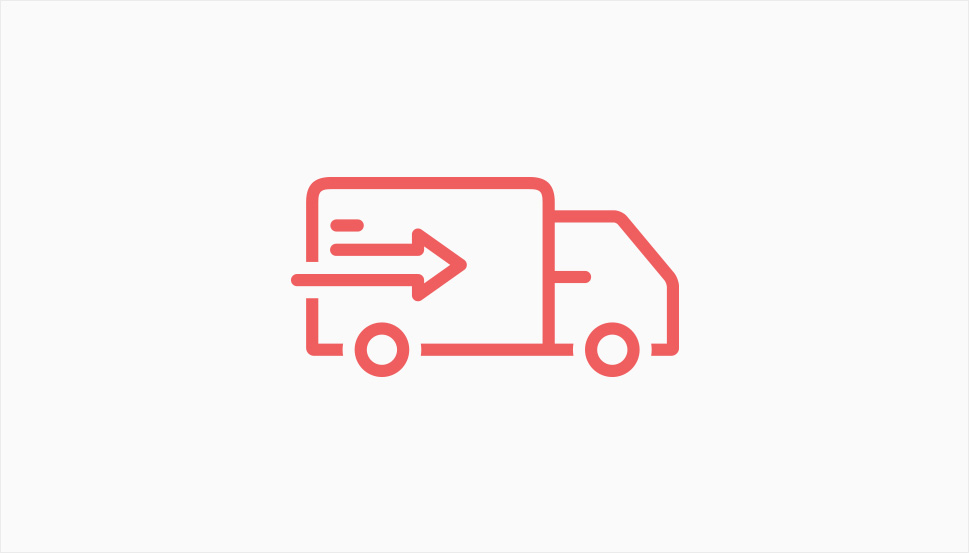 On top of providing multiple ways of payment and implementing social commerce, allowing flexible shipment options is another excellent trend you should consider adding to your eCommerce business. Simply put, offering more flexible shipment options is expected to greatly motivate users when it comes to making that final purchase decision. This includes anything from offering free shipping to adding other flexible options like lower shipping rates according to the product weight or using package tracking for international shipments. And based on the eCommerce platform you're using, there are some great shipping tools that can help you out with implementing all these features, as well.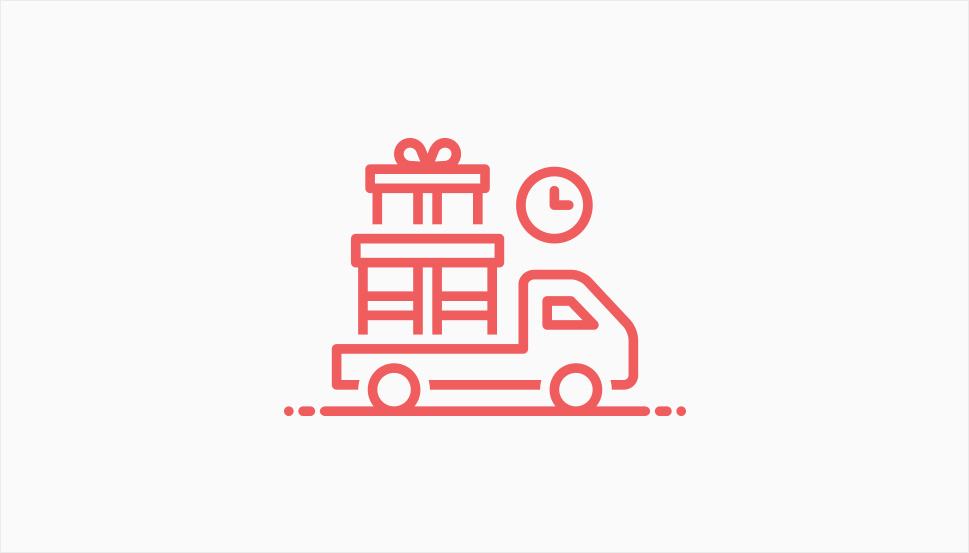 If there is one thing most eCommerce trends we've mentioned so far have in common, it's the fact that convenience plays a big role in each one – and the same can definitely be said for the process of delivery. For as many as 95% of customers, delivery plays a major role in their buying decision process. For example, according to some delivery statistics, over 72% of Amazon Prime users preferred to use this service due to its unlimited free delivery option. Also, more than 41% of users were willing to pay more money for same-day delivery, while over 24 percent stated they would pay extra to get their packages within a one to two-hour window.
Now, even though most consumers appreciate things like free delivery and same-day delivery options, complete transparency is appreciated more than anything else. This includes providing customers with honest information when it comes to their delivery costs, estimated delivery dates, and similar kinds of information. In short, as long as you offer some commodities to your customers while remaining truthful and informative, you can expect to boost customer loyalty and, by extension, your sales.
From voice search to social payments and social commerce, most, if not all eCommerce trends we've mentioned above are a great way to stay on top of your eCommerce game. We suggest that you check out each trend on this list carefully so that you can easily decide on which ones best fit your own (and your customers') needs. By doing so, not only can you improve your overall customer experience, but also the way you run and market your business as a whole. In turn, you will also gain much-needed customer trust and stand out among your competitors in the long run.