7 Essential Tips for WooCommerce SEO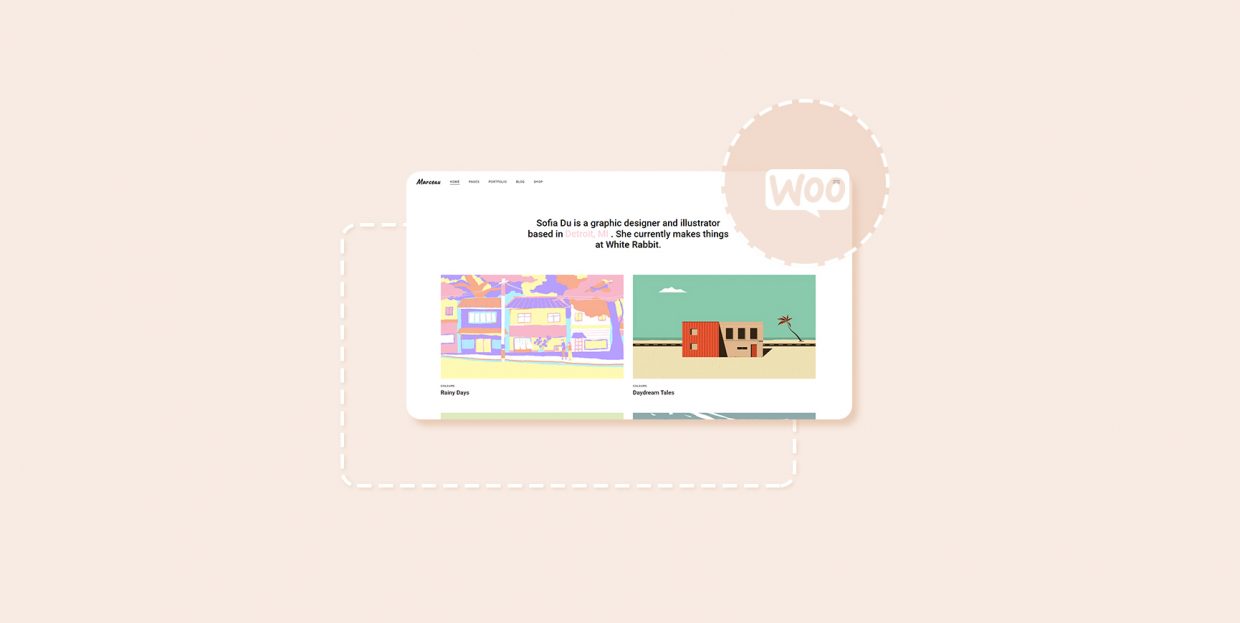 SEO is a key part of every website's digital marketing strategy. After all, a website that is well optimized for search engines will be visible enough to attract the attention of the right audience, and your WooCommerce-powered site is no exception. By ensuring that your online store is properly set up for Google, you increase the chance of potential customers finding – and eventually buying – your products.
In short, SEO can only improve the success of your e-commerce business, which is why we've made sure to create this all-encompassing guide on how to boost your WooCommerce SEO and increase sales. We will also provide you with some info on what WooCommerce actually is and how it can benefit your online store, on top of some essential WooCommerce-related SEO tips, so stay tuned.
Why Choose WooCommerce for Your Online Store
In a nutshell, WooCommerce is a free e-commerce plugin for WordPress that comes with different features and functionalities necessary for creating a full-fledged online store. In fact, it is the number one choice among WordPress users who wish to create an online store.
Aside from great features packed into this popular plugin, such as the ability to create different product types, easily bulk edit your products, configure desired payment gateways, choose different shipping options, etc., you can also customize the checkout process from beginning to end. Finally, WooCommerce is an open-source software, which makes it easily extendable and allows you to fully customize your online store with complete ease.
If you need more info on how to properly set up WooCommerce on your site, we suggest that you check out our comprehensive WooCommerce tutorial.
Improving the SEO of Your WooCommerce Site – Essential Tips
Given that WooCommerce is a plugin that you install on your WordPress website, you will get to enjoy many of the benefits that come from the core platform itself, including being SEO-friendly out of the box. Still, that doesn't mean that you shouldn't apply some additional strategies that will help get your WooCommerce-powered store out there. In fact, doing so is absolutely recommended, if not necessary.
After all, once you add the WooCommerce plugin to your WordPress site, you have to set up things like images, products, product categories and descriptions, and other store-related content all by yourself. Therefore, you have to ensure that all these are properly optimized in order to get search engines to notice your site and help increase your traffic (and eventually, your sales) by ranking it higher in SERPs.
Without further ado, here are some of the strategies you can implement to boost SEO of your WooCommerce site: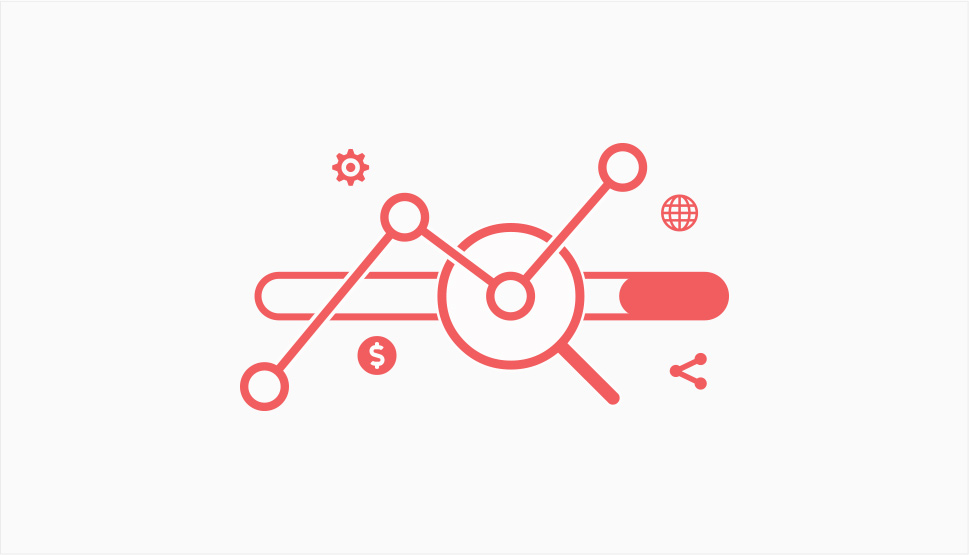 Simply put, keyword research is the basis of every good SEO strategy. Regardless of the type of online store you own or products you plan to showcase to potential customers, finding out which keywords your audience is using is essential for getting your e-commerce business to rank high in search results.
Luckily, you can put together a solid keyword research strategy using the help of many available SEO tools, such as Ahrefs Keywords Explorer, Google Keyword Planner, Moz Keyword Explorer, and others. These kinds of tools will help you form a list of different short-tail keywords (that are no longer than two words) and long-tail keywords (around five or six words in total) relevant to your niche that your potential customers will use to search for products you are selling. Also, make sure to include some common phrases such as "how to" or "where to find" as they are regularly used regardless of the niche or products in question.
Also, don't forget to monitor your competitors as this will help you learn which keywords they're already ranking high for. By doing so, you will be able to determine the strategies you can use to outrank them for specific queries. Finally, if possible, try to aim for a list of keywords that are generally having a low competition and a high search volume.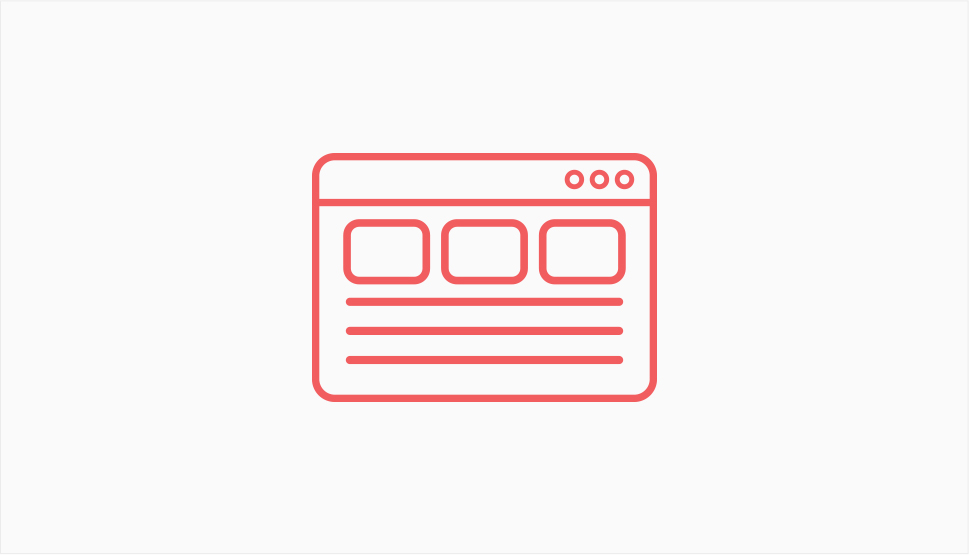 This should go without saying, but having high-quality product images can only contribute to the success of your online store. After all, your potential customers won't be able to tell if your products truly contain the quality you claim them to have unless you ensure that the picture quality of the products themselves is nothing short of perfect and that visitors can see every visible aspect of it in full detail. This includes making it possible for them to zoom in on the product by applying an image zoom effect while still making sure that the product you're presenting isn't blurry or that its picture quality is poor in general.
Still, just having high-quality images is not all it takes to win over the interest of potential customers and turn them into actual buyers. In fact, having quality images on your site usually means they have a bigger size, which means they can easily jeopardize your website's loading speed. In turn, this can result in unwanted cart abandonment and even make some users free from your site for good, which can make your site have lower ranking in SERPs. Therefore, to reduce bounce rates, you should optimize your images for the web in a way that will reduce their size while preserving their quality. You can use many online resize tools for this task, such as Adobe Photoshop, Gimp, TinyPNG, and others.
Still, image web optimization should not be confused with optimizing images for search engines, which includes setting the appropriate product image name that is both descriptive and keyword-rich, ensuring clean image file names, adding informative alt text and image captions, and even adding structured data (Schema markup) to your images. Also, this should go without saying, but make sure that all product images look good across all browsers and devices with different screen sizes. By applying all these strategies, you only increase your chances of getting both search engines and users to recognize your efforts.
No matter what type of website you own, it's highly important that it has an SEO-friendly URL structure – and your WooCommerce site is no exception. Generally speaking, permalinks have the role of representing what your content is about – helping users learn what they can expect if they click on your page and letting search engines identify what it consists of. Thus, by properly setting up the structure of your permalinks and making it both user- and search engine-friendly, you can help improve the overall ranking of your product and other pages and boost the visibility of your WooCommerce site as a whole.
A general rule of thumb is to create short, keyword-rich, logical, and concise URLs that also contain a proper amount of stop words and hyphens (to help separate different words from one another and make URLs more readable and distinguishable for users and search engines). Make sure to apply this to all URLs on your site – including product and category pages as well as any other important pages or even blog posts (in case you have them). For example, if you own an online shop that sells vintage accessories and you have a product called "vintage leather bag", the URL for said product should look something like this:
https://your-ecommerce-site.com/vintage-leather-bag
Taking care of your product page URLs in this way can be quite beneficial for your e-commerce site as these URLs themselves can help users learn what product they can expect to find on a given product page.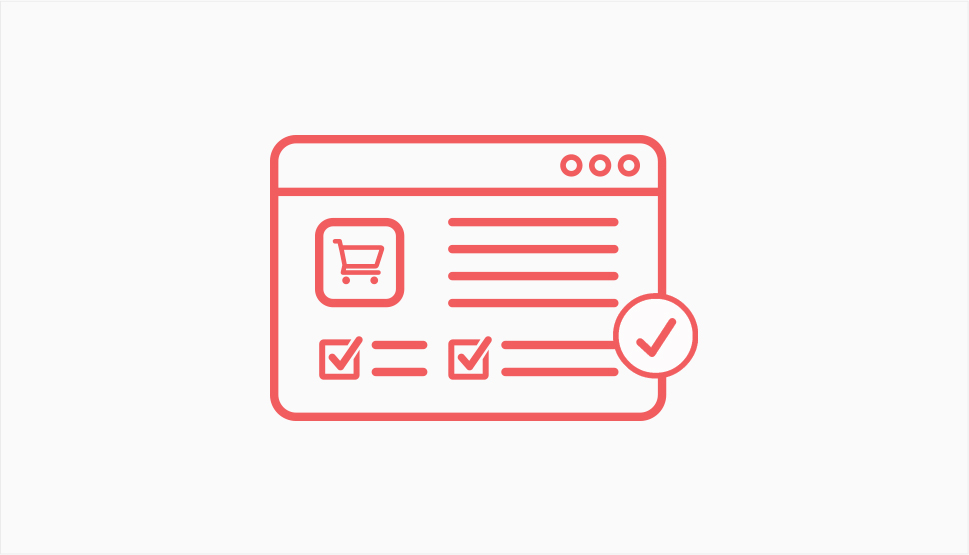 Creating the appropriate product description can be a determining factor when it comes to making more sales. Namely, not only do people rely heavily on what they read in product pages, but these pages can also help search engines determine whether the content in them is relevant and valuable enough to give them a higher position in SERPs. So, aside from well-optimized URLs and images, you must absolutely make sure that the way you describe your products, its key features and the benefits of using them is nothing short of perfect and as accurate and informative as possible.
Just don't overwhelm your readers by throwing in a bunch of complicated or unnecessary words that aren't really related to your niche. It's totally fine to describe your products in more detail, but refrain from using overly complicated language and explanations that are way too long as they can be distracting and even off-putting to users. Just remember that people want to be informed, but they also want to learn what your product is about quickly to decide whether they want to make their purchase or not. Keep this in mind when describing your products and you'll be on the right track.
Also, don't forget to properly emphasize the most important characteristics (i.e. selling points) of your products. In fact, many people will aim to read only these key characteristics and decide whether they want to buy your product or not based solely on them, so be mindful of this when writing your description. Of course, you should spread your keywords throughout the text, too – just make sure that it sounds as natural as possible and see that you don't overdo it.
In short, aim to create product descriptions that are informative but straight-to-the point, as natural-sounding as possible, and specifically intended for your target audience. Throw in a keyword or two in there as well, and you will have a perfect formula for a well-optimized product description.
Your product meta descriptions are another highly important element of your WooCommerce SEO as they're basically the first glimpse of what users will see when it comes to your products. The general rules when creating a meta description on any page apply here as well – try to keep it at an optimal length (anywhere between 120-160 characters), include your keywords, and don't forget to provide some relevant context about your product. Just stick to these rules and always keep in mind that this is the first thing visitors will see related to your product when writing them. In other words, write primarily for humans but optimize your meta description for search engines right after. By doing so, the results – or rather, a solid page ranking – will most probably follow.
You can add the short description of your product using a specific meta box called Product short description. Or, you can install one of the many available SEO plugins that will allow you to assign things like your SEO title, slug, meta description, and other important data with ease. Personally, we recommend Yoast SEO for this task as it comes with a neat separate meta description field and some colored markers that will notify you once you've optimized your description properly.
WordPress taxonomies, i.e. categories and tags are a vital element of every WordPress site. They are a part of the platform's core and similarly, WooCommerce also comes with the product category and tag feature out of the box. Product categories are meant to group products that are related to one another in some way. For example – a jewelry store could have categories named watches, earrings, necklaces, bracelets, accessories, etc. On the other hand, your product tags should be used to describe specific features related to a product – for example, product tags for a jewelry store could include words such as handmade, elegant, basic, statement, golden, silver, etc.
Not only do these categories and tags help you organize your products by grouping them properly, but they also help search engines crawl your online store better. Namely, each one of these product tags and categories has their own page that is both crawled and listed in SERPs, which is why it's crucial that you optimize them all for search engines the same way as you would any other pages on your site – create SEO-friendly URLs, add a title and description, and so on.
Last but not least, you mustn't forget that many users browsing your online store (and deciding whether they want to purchase your products) will do so using mobile devices. The share of mobile e-commerce sales had an increase from 52.4 percent (market share in 2016) to 72.9 percent (2021 market share). Therefore, you must ensure that your site is mobile-optimized as well. You can do this by creating responsive product categories and pages that are never more than one to two clicks away from your homepage. Also, when it comes to your store's homepage, try to include only the key elements, such as the general info about your store, a few of your category pages, and/or a list of several of your most popular products. If you want, you can also include some brief previews with one image and also feature a short, but precise product description. Finally, make sure that your mobile menu is simple and easy to navigate and that it contains your main product categories as well as your best products.
By ensuring that your WooCommerce products are ranking high on Google, you only increase your chances of more people noticing your online store, which means scoring more sales in the long run. And to get Google to notice your WooCommerce store and rank your site accordingly, implementing a solid SEO strategy is a must. Stick to some of the principles we shared with you above, keep optimizing your content – including product descriptions, meta descriptions, as well as images, categories, and tags – in the best way possible. Stay persistent, and the results of your efforts will pay off sooner or later.