How to Ensure Clean Image File Names in WordPress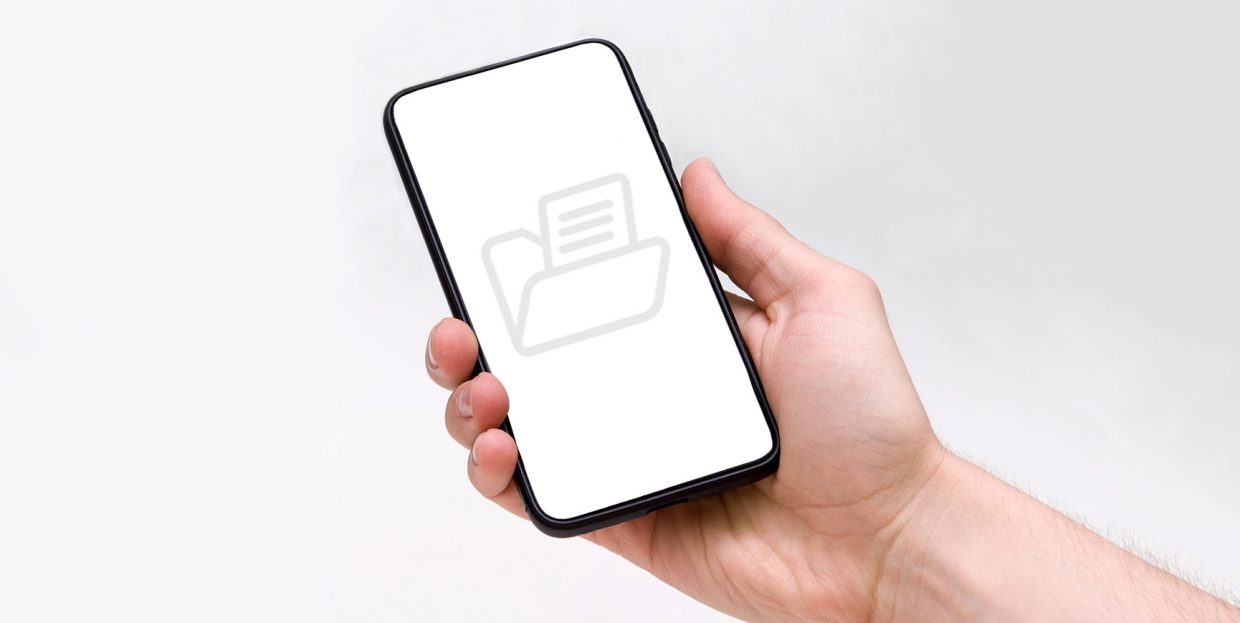 Images are important elements of website content that can have a great influence on your site's performance, as well as on your ranking. Namely, if you ensure that your images are optimized for the web (i.e. that their size is reduced properly without affecting their quality), your pages will be able to load faster, which can help reduce bounce rates.
Now, while this type of optimization is extremely important in itself, you mustn't forget to optimize your images for search engines as well. And ensuring that all your image file names are clean and easy to read by search engine crawlers is one of the key practices of good image SEO.
This time around, we will help you learn how you can ensure that all your WordPress image file names are clean and thus well-optimized for search engines. But first, let's see how this practice can benefit your WordPress website.
The Benefits of Having Clean Image Files on Your WordPress Website
Search engines routinely analyze images on your site, along with other elements like text, meta tags, URLs and so on. Specifically, they check if images hold any relevance to users and then determine whether they fit their specific requirements, which can contribute to a higher ranking of your site in SERPs. So, if you make sure that all your image file names are clean and named properly, you greatly increase your chances for better online visibility, which can only help bring more traffic your way in the long run.
With all this said, it's also extremely important to optimize all names of images that contain diacritical marks (umlauts), accented characters or letters that belong to non-English languages. There's a danger that these characters might cause image issues in certain browsers or cause other server or browser-related problems, so you should convert these special characters into regular ones to ensure that everything works properly.
You can prevent all this from happening by using the help of a plugin that will instantly clean all image file names that you upload to your WordPress media library – and here's how.
Cleaning Image File Names With a Plugin
First and foremost, you need to install and activate the plugin called Clean Image Filenames. This plugin works by automatically converting language accent characters as well as other symbols (such as exclamation marks, periods, hashtags, etc.) into non-accent characters. By doing so, image file names in your media library become browser and server-friendly at the same time.
The plugin will also allow you to choose whether you want to convert image file names only or convert all other file types that you end up adding to your media library.
After the plugin activation, go to Media >> Add New and upload any image file that contains accented characters. We used an image called "Château_de_Fère_en_Tardenois.jpg" to show you how the plugin works.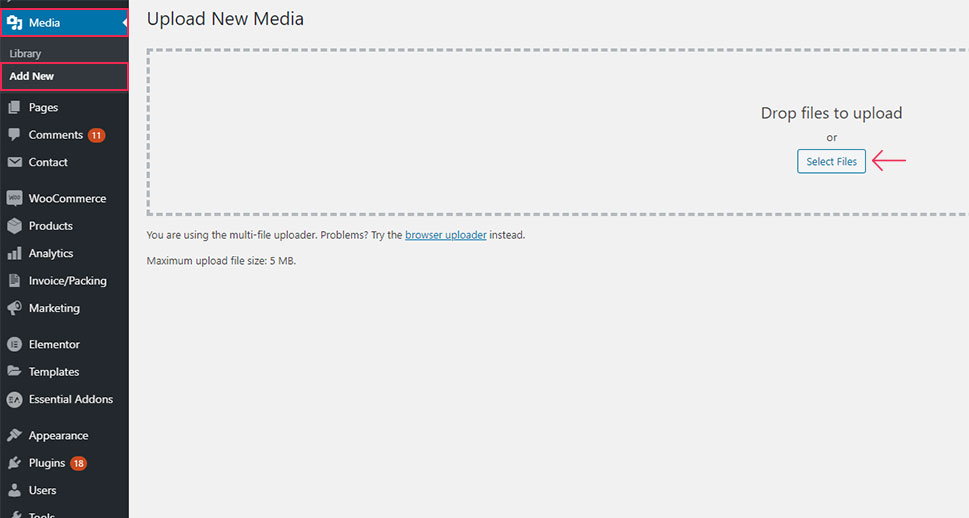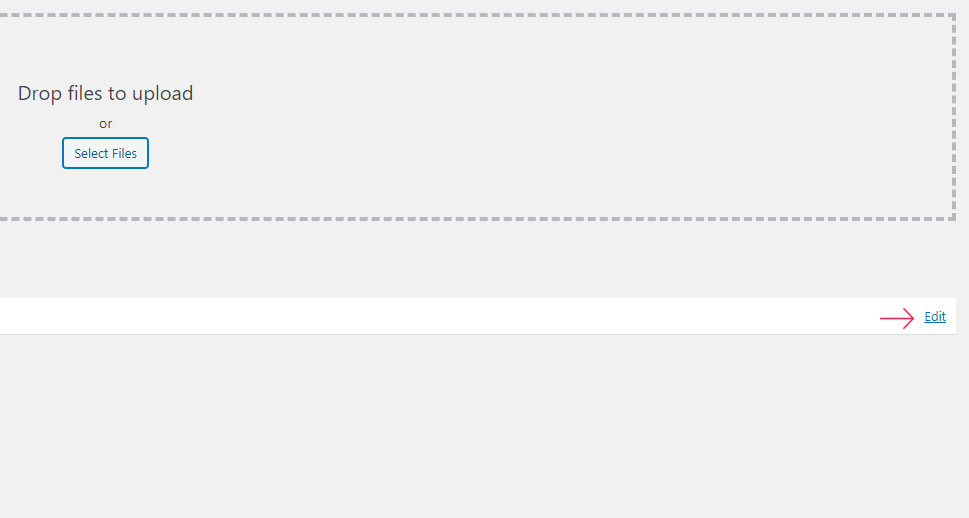 After we clicked on Edit, the plugin automatically changed the image filename into "chateau-de-fere-en-tardenois.jpg". You can see this in the image below:
If you want, you can still use these accent characters in the image description (which you can still see in the Edit Media box), as well as in alt and title tags. This way, search engines will still be able to register your image as a valid result for anyone that is using these foreign characters in their search.
We have to note, however, that the plugin will only filter images that are added after its installation, not the old ones, i.e. images that were uploaded to your media library beforehand.
By ensuring that your image file names are clean and search-engine friendly, you instantly increase the chances of your website getting a better ranking in SERPs. And if you use the Clean Image Filenames plugin, you will be able to automatically clean all the image file names you upload to your media library after the plugin's installation. This includes all file names that contain special characters, such as accented letters and various other symbols. Just make sure to carefully follow the brief instructions we presented above, and you'll be well on your way to boost the online visibility of your WordPress site and increase your traffic.