6 Reasons to Use WordPress for Your eCommerce Website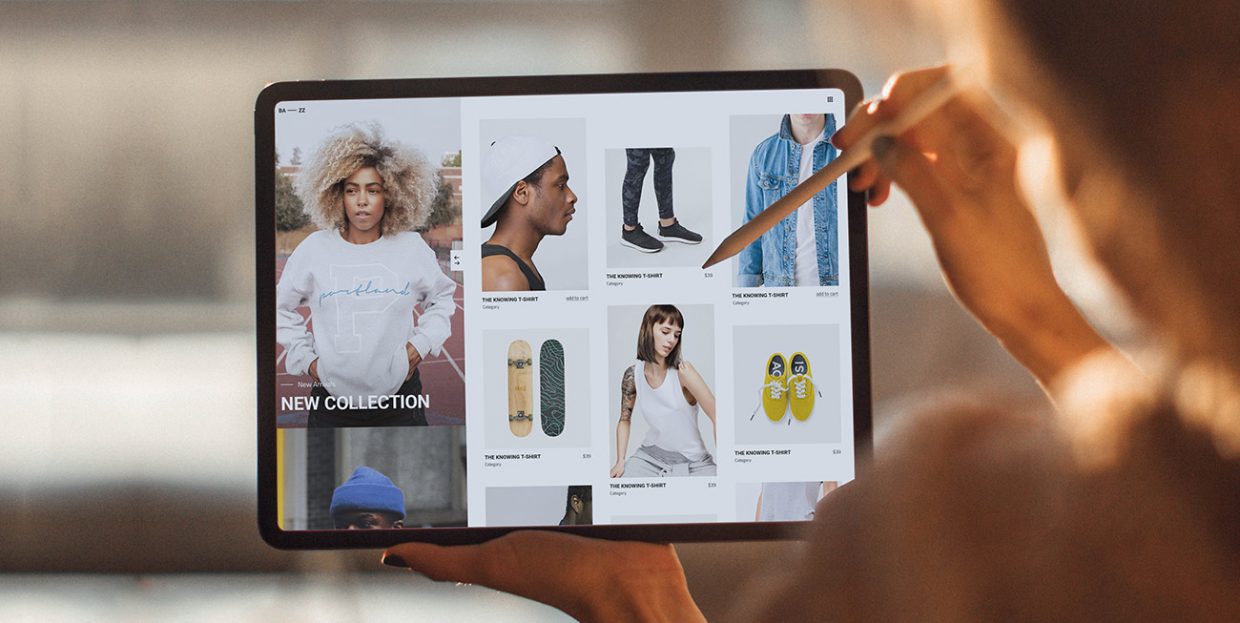 Without a website, it's hard for any business to succeed. Building a solid online presence is a must. The customers are going to want to reach you, so it's essential to keep yourself attainable. Sure, social media might do the trick, but why depend solely on a platform that you don't have full control over? If you want to be on top of your game, having a website is indispensable.
Now, if your goal is to launch an online shop, this powerful CMS is just what you need. In fact, we'll give you 6 reasons to use WordPress for your eCommerce website:
The platform was developed back in 2003 as a completely free, open-source kind of software. So, even if your budget is tight, you can still launch a great eCommerce store on the cheap.
Once you install your version of WordPress, you have two options. You can use a free WordPress theme to build your website, or, you can purchase a premium one. Our advice would be to go with the premium kind since for a little bit of money, you get tons of beautifully designed features, regular updates that keep your website protected, as well as professional support. Free themes don't come with that many elements, and you'd probably have to buy multiple plugins to make up for where the theme lacks in functionality. So, choose a premium WordPress theme to your liking and save yourself time, nerves, and ultimately, money.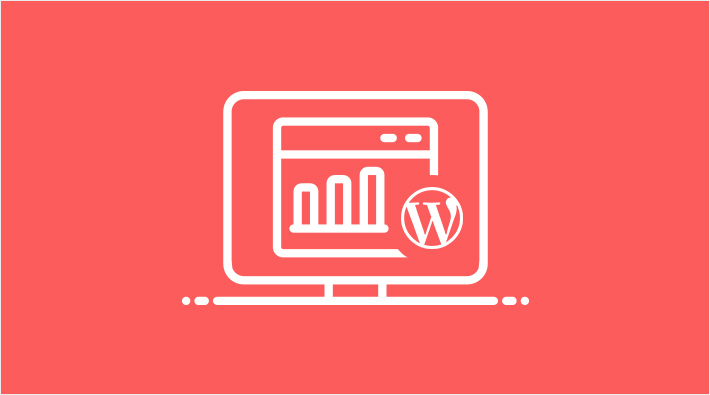 Rankings matter, so it's good to know that WordPress is particularly interesting to search engines. You can customize every single page of your website for SEO, create title tags, meta descriptions, as well as optimized URLs. WordPress themes are also usually fully responsive, and we know just how important mobile-first indexing is. And if the default SEO functionalities aren't enough, there are some truly amazing SEO plugins for WordPress that you can use to further optimize your pages and ensure even better rankings.
What's possibly one of the best things about WordPress is the fact that you don't have to be computer-savvy to use it. Everything is quite intuitive, so even if you don't have much technical expertise, you should still be able to find your way around the platform without much hassle. Don't be afraid to explore the admin dashboard and make sure to check out all the options available. Under each option there's a short text explaining its functionality, which is quite helpful whenever you're in doubt.
If, at some point, you're uncertain on how to proceed with something, you can either use WordPress' extensive documentation or even contact the forum community, which is always willing to help anyone in need. Plus, the WordPress developers are on it, too, so you'll surely be able to find a solution to any problem. There are also countless WordPress tutorials online, which means you can find answers to probably every question there is in the WordPress universe.
4. A Myriad of Plugins and Themes
If you'd like to augment the functionality of your WordPress website and power the whole thing up, simply pick and install some handy plugins. Depending on what kind of website you're running, you'll choose the plugins that match your requirements. The WordPress plugin repository counts over 55k plugins, so there's definitely something for everyone.
Also, with a plethora of online store WordPress themes to choose from, you can easily craft a website for your needs without being an expert. Finding the one that matches your taste as well as your needs may seem like a hard job, but those are all sweet troubles.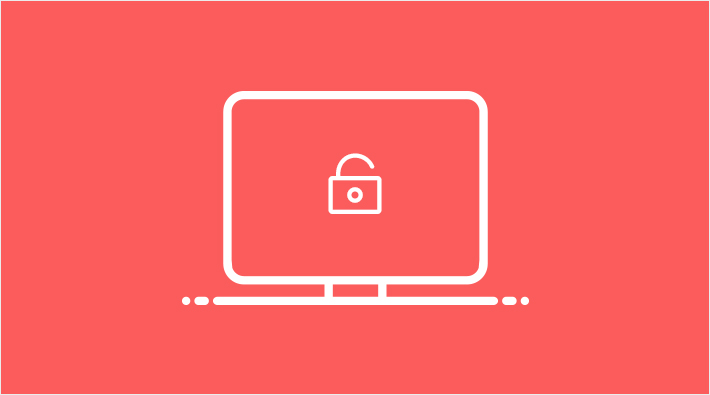 WordPress is a secure platform. Just as long as you keep it up to date. The team behind WordPress is relentlessly working on improving its security, which is why it's of utmost importance not to run your website on an outdated version of WordPress. Why become the next cyber-crime victim just because you forgot to click the Update button? Albeit, with so many hackers around, using some extra web-protection certainly can't hurt. And that's what you got security plugins for. A good security plugin can significantly mitigate vulnerabilities, if not eliminate them completely. So make sure you add them to your website to ensure no hacker will trespass and your WordPress yard remains safe.
6. eCommerce + WordPress = the Perfect Match
WordPress is a particularly handy solution for eCommerce websites. Taking everything we previously listed into consideration, it's surely no surprise this platform is everyone's first pick, especially if they're running an online store. And thanks to the free WooCommerce plugin, and all the WordPress themes compatible with WooCommerce, you can have an up-and-running online store in a matter of days, if not hours.
So let's take a closer look at this amazing WordPress plugin and see just how it can help you create the perfect eCommerce website for your business.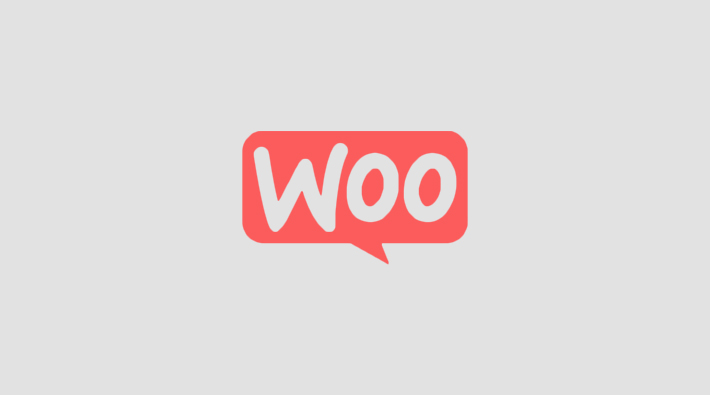 You can download this undisputed leader among eCommerce plugins for free, which, considering how much functionality you get, is pretty neat. The base plugin is very flexible and powerful, and you can beef it up even further with some extensions, but we'll delve into that a bit later. WooComerce is so widely used that it takes a whopping 25% of market share for the top 1 million eCommerce websites.
When it comes to digital shopping, one of the biggest concerns is certainly the safety of the information (and the money) users give to eCommerce sites. With so many cyber-attacks happening on a regular, every online shop owner has to think about what they can do make their users feel safe while making purchases. Well, WooCommerce comes with already built-in security measures, and they've also partnered with Sucuri (which deals with website security), in order to ensure their code is as secure as possible.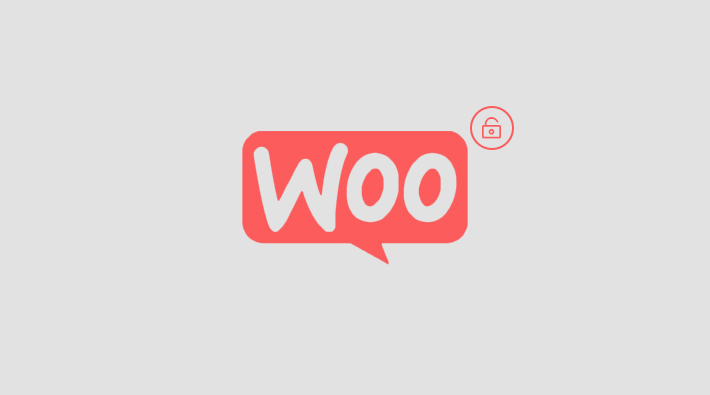 The WooCommerce team is also constantly removing any potential security threats. So as far as you keep the plugin updated, you should be safe. When you first install it, it'd be for the best to immediately set up force SSL (Secure Socket Layer), which ensures an encrypted connection for users whenever they check out. To do this, you first need to obtain an SSL certificate. There are both free and paid versions, but in most cases hosting solutions come with the SSL certificate already included.
To enhance the overall security of your online store, there are several things you can do, as suggested by the WooCommerce developers alone. Some you should take care of as soon as you install the plugin, but there are also a few tips and tricks for the post-launch period. Be sure to check them all out, in order to provide a safe online shopping experience for your customers.
Using WooCommerce is quite simple and intuitive. You don't need to be an expert nor do you need to know how to code to set it all up. If you're totally new to eCommerce though, some of the settings may seem a bit intimidating at first. In that case, this guide to WooCommerce will be of great use to you. And before you know it, you'll come to realize that getting around WooCommerce is not that hard at all. 
It'd be a shame not to use Woo to its full potential. This plugin is fully decked out with functionalities that can help you set up a successful online store, and as you learn the ropes, you'll understand just how powerful it is. From , to product filtering, adding user reviews, and much more, WooCommerce is pretty much all you need to kick-start a successful online store.
Sell All Types of Products
WooCommerce enables you to sell all kinds of products in your store:
1.
Digital products
:
which include e-books, software, various types of digital downloads such as music, photos, etc.
2.
Physical products
:
these are the tangible products which are shipped to users' doorstep
3.
Services
:
such as housekeeping, design services, etc.
4.
Bookings
:
so users can book appointments, rooms, rent products, etc.
5.
Subscriptions
:
which is a premium feature and there are several pricing plans for you to choose from
6.
Affiliate products
:
so you can display some products on your website, as a reseller or an affiliate, but users will purchase them on another site
The list of WooCommerce features is truly extensive and all are super handy for anyone braving the ecommerce waters.
You have the option to add an unlimited number of products to your website, as well as to assign various attributes, tags and categories to each product. This is of great use to your customers as it makes finding the desired product all the easier. Next, filtering and sorting products options allow users to sort products by different criteria, such as popularity, price, newness, rating, and attribute.
Users can also rate products and leave reviews on product pages. We all love to read a few reviews before deciding to proceed with a purchase, don't we?
Furthermore, you get to add various user account creation options, choose in which instances users will get an email from you, etc. It's also possible to customize store location with different currency, language, as well as measurement units.
In order to facilitate the shipping process and determining the country-specific tax calculations and currencies, WooCommerce uses a geolocation feature, which is active by default. As for shipping, there are multiple options you can configure. For instance, you can set the shipping zone, choose the shipping method (which include flat rate, free shipping, and local pickup), etc.
When it comes to payments, you can choose between PayPal, credit cards, a direct bank transfer, check payments, or cash on delivery. In addition, there's the option to issue one-click refunds, and you can also manage customer accounts and guest checkouts.
WooCommerce is compatible with a myriad of stellar ecommerce themes, so you can choose the one whose style and additional functionalities suit you the most. Some of our personal favorites include Tonda, Bazaar, Depot, but there's a whole lot of other ecommerce themes for you to choose from, so go ahead and take your pick.
In order to upgrade the functionality of your online store and add some extra features to it, there are numerous plugins you could use along with WooCommerce. We've selected a few that could help you take your shop to a whole new level of awesomeness.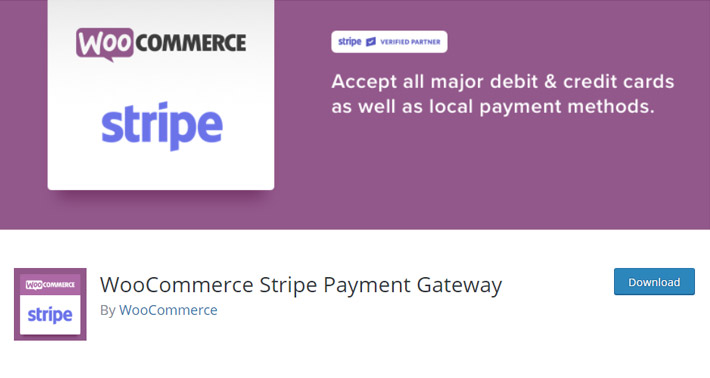 This plugin was developed by the WooCommerce team themselves. Basically, as soon as you install WooCommerce, while the setup wizard is still running, you have the option to enable Stripe payments. If you decide to proceed, the WooCommerce Stripe Payment Gateway plugin will be added to the Woo's base plugin.
With Stripe payments enabled, you can accept debit and credit card payments, even Bitcoins, and other payment methods. The best thing about it is that the customers stay on your page all the time, even during the checkout. This can significantly increase your conversion rates, which is why we think this plugin can do you nothing but good. It's totally free, and the only time you're charged is when a transaction has been successfully made. The fee Stripe charges is 2.9% + ¢30.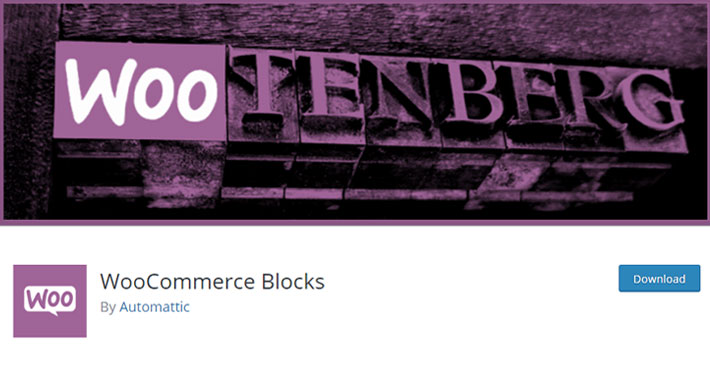 This is another feature plugin that you can activate either upon installing or updating WooCommerce (you'll be able to see it in the plugin list). It's a great little plugin that helps you put your products on display in an attractive and practical fashion.
It comes with a set of 9 WooCommerce blocks: Products by Attribute Block, Featured Product Block, Products by Tag Block, Hand-Picked Products Block, Best Selling Products Block, Top Rated Products Block, Newest Products Block, On Sale Products Block, and Products by Category Block. Each of these blocks allows you to display your items in different ways, and many customization options are included, too. You can choose the color overlay, insert product description, set text alignment, and much more.
WooCommerce Services by Automattic is plugin that can significantly facilitate your job of running an ecommerce business. It covers some truly important services, such as USPS label purchase or printing, automated tax calculation, Stripe account provisioning, and PayPal Checkout payment authorization. Of course, you don't have to activate all of them, but only the ones that are of use to your business.
The best thing about it is that Automattic hosts all of these services, so there's no slowing down your store. Furthermore, you can get a discount on the shipping rates for your customers, which is also a great plus. If you don't have a Stripe account, this plugin will create one for you during the setup. Also, in case you don't have a PayPal account, you'll still be able to accept PayPal Checkout payments.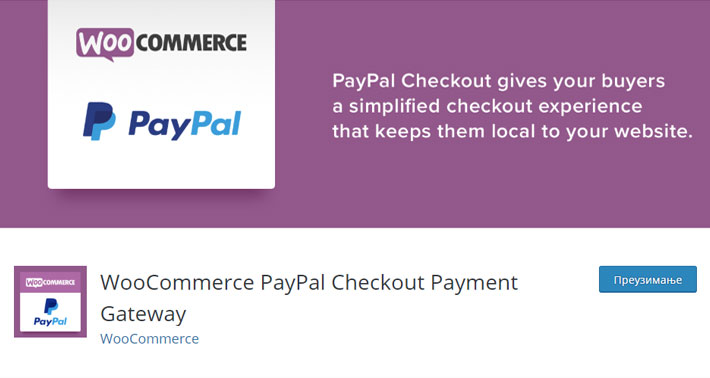 If you want to integrate PayPal into your online store, then WooCommerce PayPal Checkout Payment Gateway should definitely be your number one choice. Customers can complete the process of ordering from the cart, and the checkout itself is finished much faster than usual. As for payment methods, both credit cards and PayPal work just fine.
What's also great about this plugin is the fact that it enables your users to connect to PayPal with just one mouse click. Also, it comes with some pretty great customization options, so you can set everything from the checkout title, description, brand name, logo and header image, button shape, and much more.
What's the Verdict? Is WordPress the Right Choice for an Ecommerce Website?
The answer is – a thousand times yes. You can tweak every element whenever need be, until you're entirely content with the outcome. Help is at your fingertips at all times, and most importantly, you can give your customers exactly what they expect and want. The number of available eCommerce-specific themes is mind-numbing, and even if you opt for a premium solution, you'll get a great value for your money, so don't be scared of spending extra few bucks. Most importantly, WordPress lets you add WooCommerce to your website, and that alone is a reason that should win you over. This combo is surely just what you need for the amounts to start rolling in.