9 Best Internal Linking Plugins for WordPress
Links are good. Links are what makes the internet… interlinked. They help search engine bots map your website and make your content more accessible to search engine users. The more links, the easier it is for people to get to your website. But what about internal links? These are the links between different pages of your own website, and they serve a similar purpose: they make the important stuff easier to find for your visitors. And creating internal links on your WordPress website can be made easier using internal linking plugins.
Not only does more links pointing to a page make that page rank better on SERPs (search engine results pages), it also makes related pages easier to reach. Links are a core feature of WordPress from its beginnings, but adding multiple links manually can take a lot of time. This is why we have compiled this list of internal linking plugins: plugins which let you simply choose a focus keyword and do the linking automatically.
So,without further ado, here are our picks: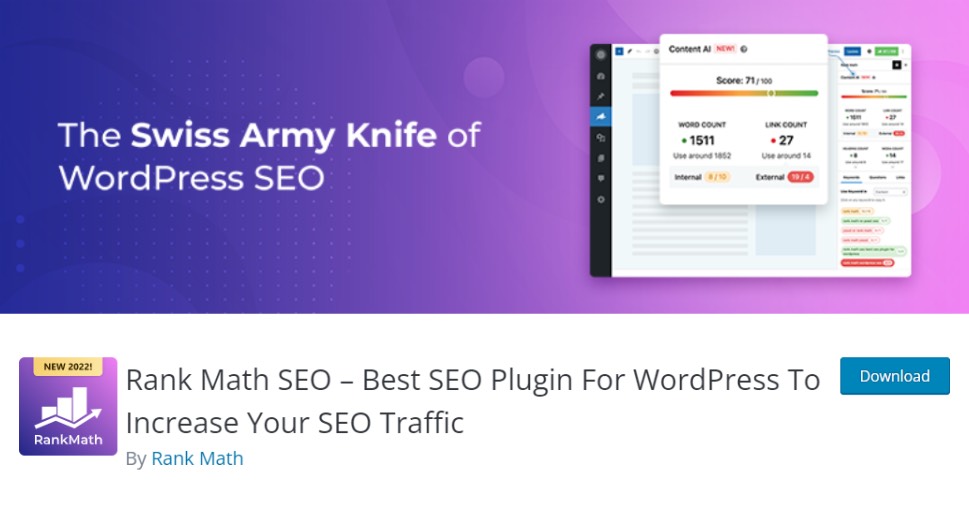 We have covered or mentioned Rank Math in several previous articles, going even so far to call Rank Math our preferred SEO solution. This free plugin has a functionality which enables you to flag any post as pillar content (usually important content or evergreen content which will stay relevant for a long time) and get suggestions for linking to it in any other post.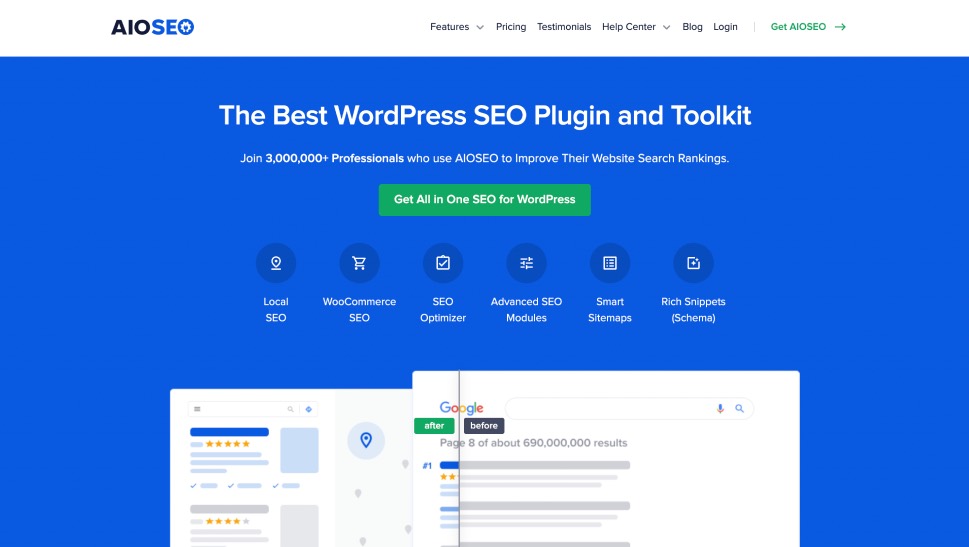 AIOSEO, or All in One SEO, is a premium SEO plugin. Among its many functionalities is a link assistant feature, which lets you find opportunities for internal linking easily and quickly. It will crawl your website and present you with a detailed report. All you have to do then is select the links from the report which you want to create.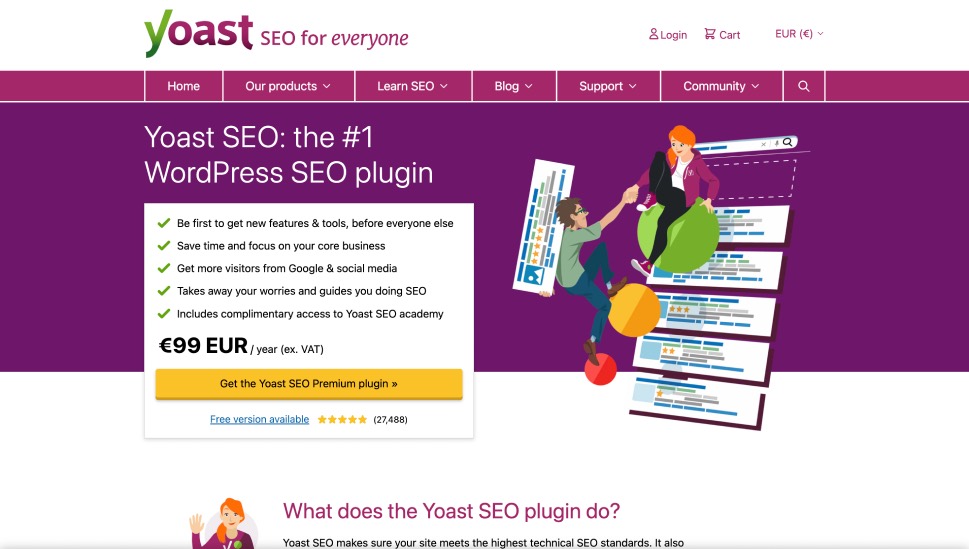 Yoast SEO is another very popular plugin with a free and a premium version. The premium version is a comprehensive SEO solution, and you can bet that it also has an internal linking feature, unfortunately unavailable in the free version. It works very simply: scans your website content and offers internal linking suggestions.
A specialized linking plugin, Internal Link Juicer allows you to create internal links automatically. Simply configure the keywords and anchor texts and let the plugin do the job for you. Apart from this set it and forget it automated linking, you can blacklist and whitelist pages, depending on what you wish to link to or from, customize linking behaviour, and have it all done easily and quickly. And that's just the free version of the plugin.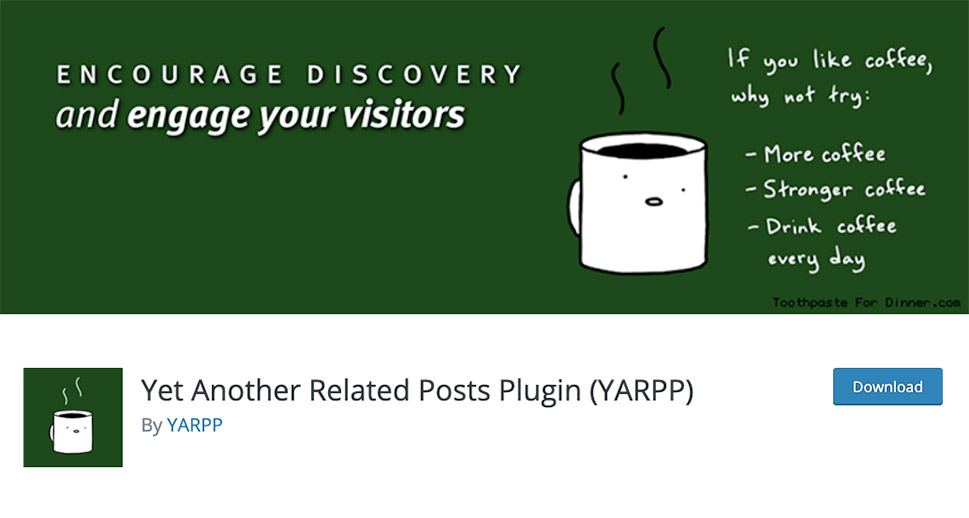 YARPP stands for Yet Another Related Posts Plugin. This free plugin uses an algorithm to analyze data such as post titles, tags, categories and content, and then finds related content on your website. It suggests related pages and posts, but also media files. It is easy to use and its powerful algorithm is fully configurable to include and exclude pages or posts from being suggested, tramlining the process for you.
Another free plugin, Internal Links Manager lets you automate internal linking. Simply set a keyword and a target URL, and the plugin will create links whenever a keyword appears on your website. This no frills plugin lets you set the links to nofollow, choose how many times a link should appear on a single page, and set the links to open in a new tab.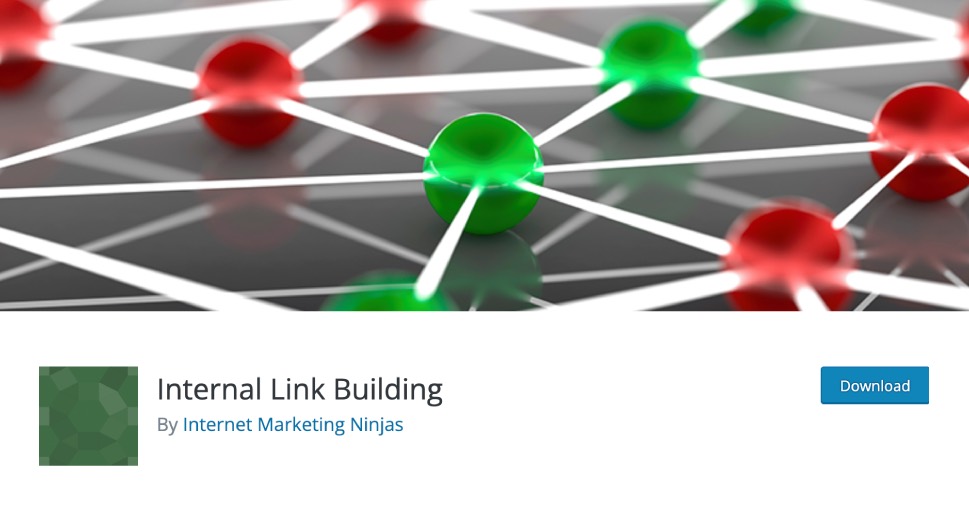 Internal Link Building is a free plugin which lets you set keywords and target URLs in order to create internal or external links automatically. With this plugin, you can also make case relevant, upload keywords as CSV files, assign multiple keywords to a URL, set nofollow links, and set the number of times a link is used.
Interlinks Manager is a specialized plugin made for link optimization. It first scans your website for internal links, and then offers you analysis on internal and external links. In its pro version, it also offers internal link suggestions and automatic internal linking, these functionalities unfortunately absent from the free version.
A premium solution, Link Whisper is an AI-powered internal linking plugin. It suggests internal links as you write and edit, finds pages with no internal links to, and can be set to automatically add links based on user input. All you need to do is set a keyword and a target link and click a single button. Link Whisper can also fix broken links, if any, and even suggest links to other websites you own.
It does have a free version, called Link Whisper Free, which offers some basic internal linking functionalities, as well as orphan content reporting and link count reporting.
As you can see, there is no shortage of solutions for automatic internal link creation. Automation saves time and lets you focus your efforts on more important things. But which one is right for you? If you are looking for a comprehensive SEO solution, and why shouldn't you be, we cannot recommend Rank Math enough: it's free, it works, and it has the requisite functionality. If you are already using the premium version of Yoast SEO or AIOSEO, then you don't need to install anything else: you have all you need.
If you prefer a specialized internal link automation plugin, there is a broad selection of free and premium solutions at your disposal. AI-powered Link Whisper does all you could possibly want to help you automate and optimize internal links, but perhaps you cannot afford the premium version. In that case, why not try Internal Link Juicer for a complex solution, or Internal Link Building or Internal Links Manager for a more streamlined one? You alone can be the judge of what works best for you, but, whatever it is, it's going to be on this list.