How to Start a Dropshipping Website Using WordPress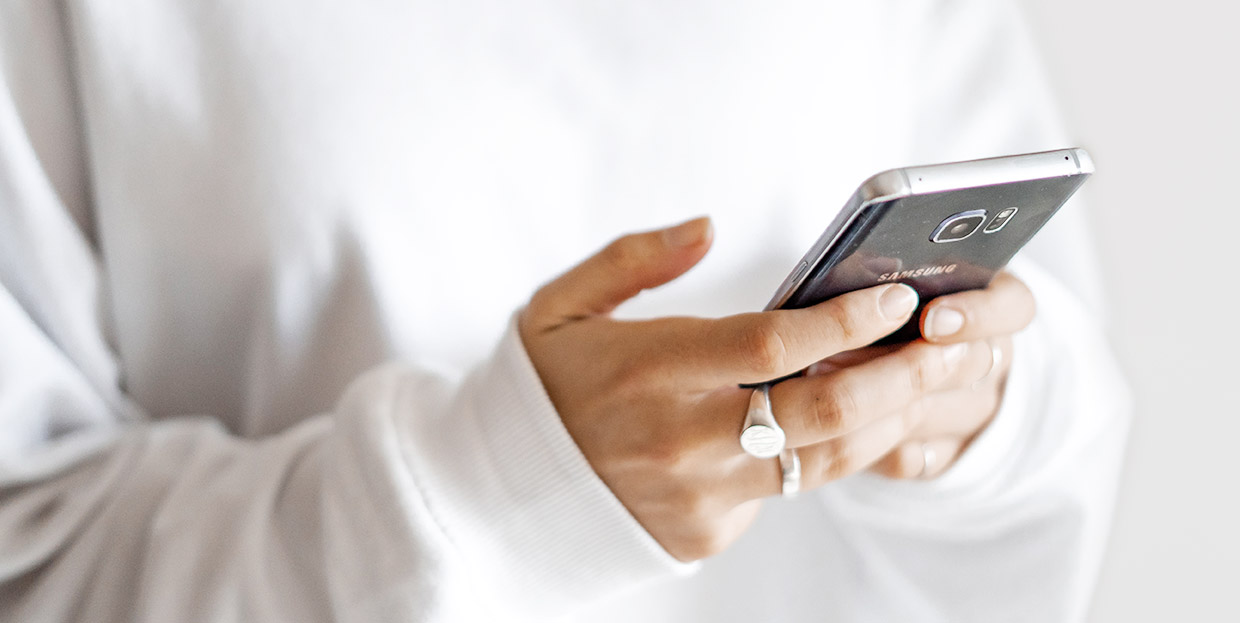 If you are of the opinion that the ideal business model is online, workable with a skeleton crew, easy to get off the ground and doesn't require a great deal of capital ahead of time, you should probably consider dropshipping. Even if you are already a retailer, you might be interested in the model: it saves you time and money on logistics and inventory, and could be a good supplement to your own developed business even if you don't want to transition to dropshipping altogether.
But what exactly is dropshipping, anyway? Simply put, it means not actually keeping any stock of any product. Instead, a seller advertises products on offer, and, once an order is placed, they pass the order on to the original seller, who then delivers it. Sounds almost too simple, doesn't it? That's, as is often the case, because the simplest explanation of what can be a complex practice is not the whole story.
This tutorial is all about how to set up a dropshipping website in WordPress. This article will concentrate on WooCommerce, it being the most popular and our preferred ecommerce plugin. But before we get to the nitty-gritty of the how, we would like to get into some finer points of what dropshipping really is and why it may be a good model for your store.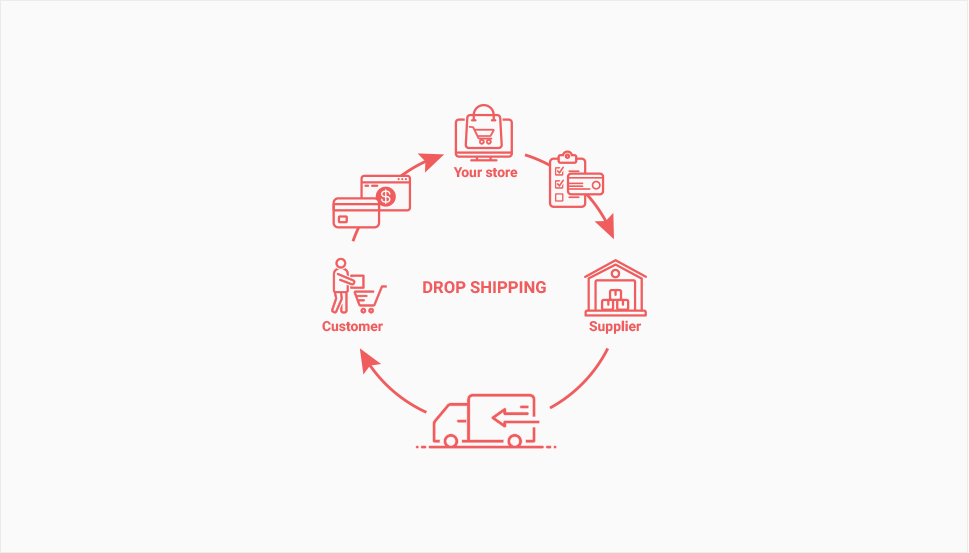 As we've explained before, dropshipping, or drop shipping, is a retail and supply chain management model which involves retailers not keeping goods sold in their own stock. A retailer is responsible for marketing and selling a product. Once an order is placed, the retailer transfers the order to another seller: a manufacturer, a retailer, a wholesaler, or a fulfillment house. This way, the retailer saves money on items they would otherwise have to keep in stock, as well as the costs of a brick-and-mortar warehouse and the staff needed to run and maintain it.
Conversely, the retailer has no control over the manufacturing process and product quality, availability, storage, and shipping. They do still have to deal with buyer expectations, as the buyer might not even be aware that the retailer has little to no control over much of the logistics needed to get the product into the buyer's hands. And as the retailer will place individual orders, rather than bulk, their profit margins will be smaller.
But why wouldn't one cut out the middleman and buy directly from the original seller? What's the use in dropshipping? Well, a dropshipping store might sell products from many different manufacturers or retailers, making it easy for a customer to make their choice in one place, rather than visiting multiple websites of multiple suppliers. Furthermore, these websites may be in different languages, or difficult to navigate for a consumer. Finally, a dropship retailer may act as an intermediary for various manufacturers who provide bespoke goods, or products made on demand, still gathering all the offers conveniently in one place.
So, if you feel you can secure a place on the market using the dropshipping model, read on. What follows are tips on how to set up shop and get in on the action.
To make a dropshipping webstore, you need to start with a website.
We feel a store benefits from clear, simple, and accessible design. Think of it as a shop window: your customers should be able to see what's on offer at a glance, and otherwise easily find the products you're selling. This also means that a theme you choose should be responsive (adaptable to various display sizes) and SEO friendly. Professionally made themes take all this into consideration at the concept level, and pursue it to the end for maximum effect. And even if you pick the perfect theme, there are still ways to make your website more accessible.
There is no shortage of professionally made store themes, and they even specialize in the type of services or goods they provide, from tech stores to fashion stores. Themes are designed to appeal to various profiles of shoppers, and you should do your best to select a theme which best suits the type of goods you are looking to sell, having in mind the prospective buyer.
Still, for this tutorial, we will assume you have already laid down the groundwork (secured a domain name, hosting, and a valid SSL certificate). We also suggest you use WooCommerce, our choice for the one-stop shop of, well, shop. With WooCommerce, you get the full package: a comprehensive cart and checkout function, flexible product presentation options, a search functionality, and much, much more. It is simple enough to install, and if you decide to use it, we have a full tutorial on how to set up a WooCommerce store.
So your store is fully functional. What next?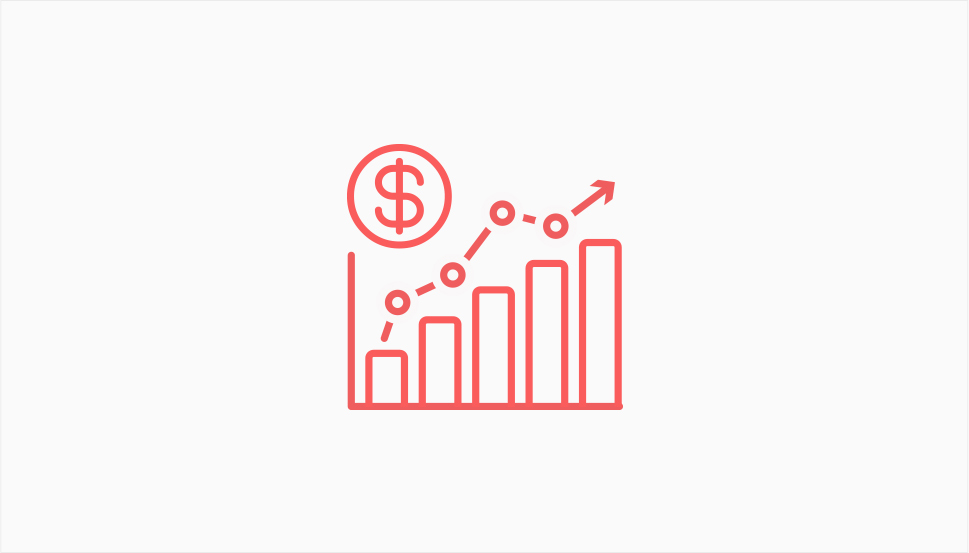 Once you are ready to start operating your store, you are ready to begin dropshipping, too. You need to find your suppliers (which we will discuss later in more detail), work out a profit margin which works for you, and begin marketing your wares.
Growing a store isn't easy, and there is no foolproof recipe for success. These difficulties are compounded slightly by the fact that a dropshipper has less control over the supply chain than a regular retailer which keeps their own stock. Still, there are strategies and methods you should consider in order to optimize your approach to marketing if you want to grow your WooCommerce store.
Managing a store on the dropshipping model also entails following your chosen suppliers' moves on the market and adjusting your offer and prices to ensure that you maintain the balance between a profit for you and a bargain for your customers. You can, of course, do it all manually, but you can make your life easier with a plugin, depending, more or less, on the supplier you choose.
Here's our selection of dropshipping plugins for WooCommerce. The utility of some of them depends on your supplier, so choose carefully.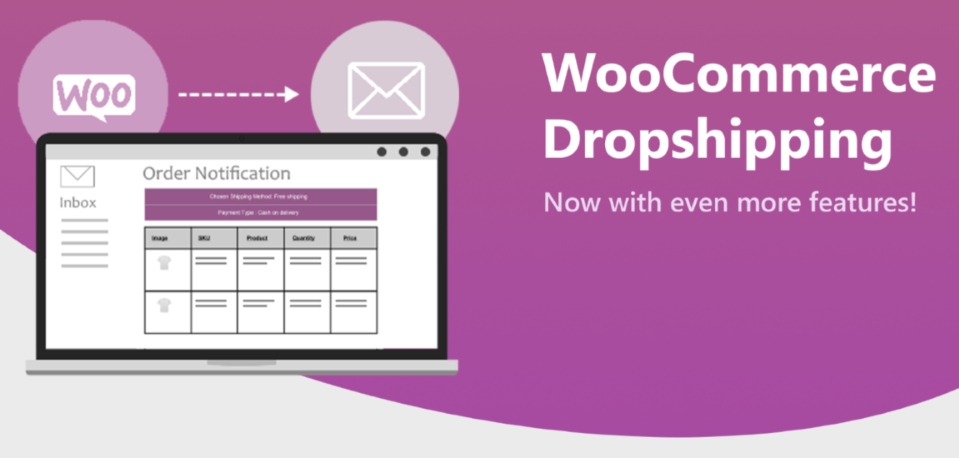 Developed as an official premium addon to WooCommerce, WooCommerce Dropshipping allows for quick inventory import, supplier-specific stock keeping, and automatic notification of suppliers whenever their product is ordered. There is also an avenue for suppliers to log in and view their order details. The plugin also supports Aliexpress product import.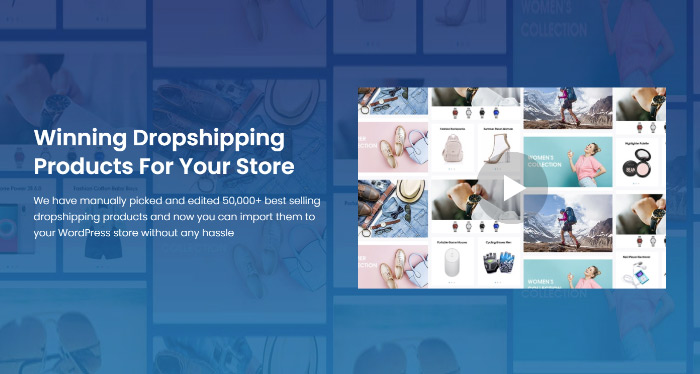 Dropship.me is a plugin designed specifically to facilitate dropshipping Aliexpress products. Simply install it, make a search, and import a top-selling product into your store. All you need to do then is to mark up the price in order to make a profit for yourself. Dropship.me has a supplier screening process designed to make sure that your customers don't end up ordering out-of-stock or faulty products. It comes with a variety of pricing plans, including a free one, making it great for dropship retailers who are just starting up. The price depends on the number of products you wish to import into your store.
eBay Dropship for WooCommerce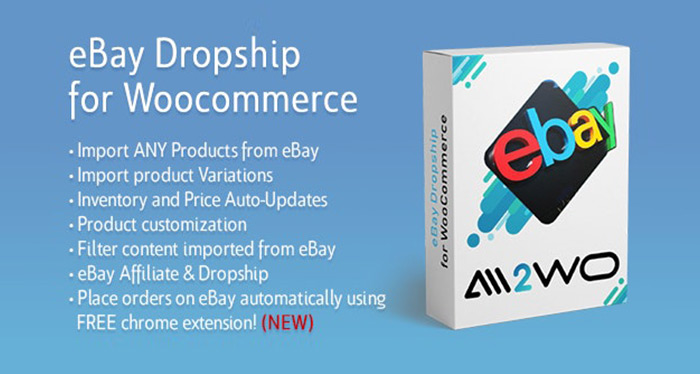 A premium plugin designed to extend your dropshipping model to a premier retailer, eBay Dropship for Woocommerce does exactly what it set out to do. Apart from easy import and automatic order forwarding, the plugin supports product variations, pricing rule automation, and even filtering and product customizations – you can change the titles, descriptions and images of listed products if they are not suitable for your website (slurs, rude words, and similar).
Dropshipping & Affiliation with Amazon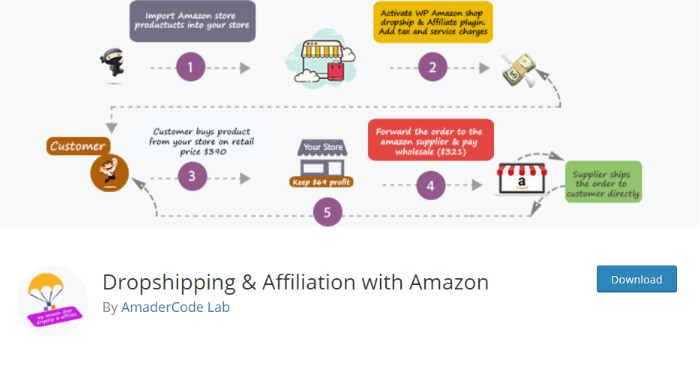 If you have an affiliate program with Amazon, Dropshipping & Affiliation with Amazon may be just the thing for you. You can import Amazon products, their descriptions, and their variations easily, and even allow your visitors to search Amazon from your website.
Stock Synchronization for WooCommerce
Stock Synchronization for WooCommerce is a useful tool if you are looking to automate your stock information updates. Simply ask your suppliers for a CSV file and connect it to your store's database. You can even synchronize prices with that same CSV file. The plugin supports Google Drive and Dropbox, too.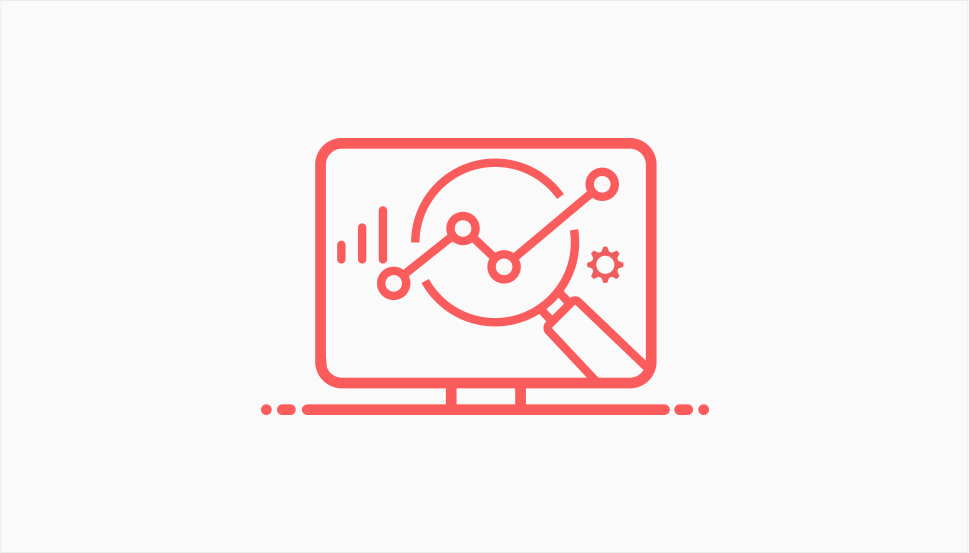 As we have discussed before, without a good marketing strategy, a dropshipper retailer is simply a middleman whom customers will tend to cut out in order to get a better deal. But how do you make them feel you are a valued intermediary?
The first thing we suggest is for you to choose a niche in which to offer wares, and something you are very familiar with. This way, you will at the very least save time for your visitors: with a broad array of niche products in one place, they won't have to go to individual manufacturers in order to learn what they need to know in order to make a purchase. If you do your job right, your visitors will appreciate the time they save favouring your website over others, and having the ability to compare offers side by side, your visitors will come back to you rather than looking for bargains elsewhere.
Similarly, if your niche is in products mostly offered by small producers who don't conduct business in English or other major language, while you yourself do, you can turn this into a mutually beneficial arrangement.
A good strategy is also to sell products generally consistent in price and quality across manufacturers and brands. In other words, you can afford a lower profit margin if a low profit margin is a given for the particular kind product you are selling.
Finding dropshipping suppliers can require a lot of research, and for good reason: if it were easy for everyone, dropshipping wouldn't exist. If you have a clear idea of the kinds of products you want to sell, you have an advantage over the average shopper, though: you know exactly what you're looking for. Bear in mind that there might be language barriers you need to overcome, too, that the average shopper might not have the patience for.
When deciding on a supplier, you need to consider product quality and delivery times, which is why we suggest you order samples. You should also be careful about suppliers who only sell in bulk: that would defeat the purpose of dropshipping entirely, as it would complicate logistics and storage. If they have a minimum order size but are willing to ship items separately, then you should be good to go, so long as you are willing to pay the minimum order amount up front and then collect the retail value from your shoppers.
And there you have it. If you can organize and run any webstore, you can do so for a dropshipping one, and with WordPress, you can! WordPress, as we have seen, remains true to its central tenet: anyone can make a website. This, of course, has the downside of everyone being able to make a website. It is up to you, ultimately, to stand out from the crowd, but we do believe this article will give you a good starting point.