A Quick Guide to Video SEO in WordPress
Video is a go-to solution for many marketers when it comes to boosting brand awareness and promoting products and services. Being one of the most effective content marketing tools, a quality video has the potential to get your potential customers to relate with your business or brand. And while there are many different strategies to take your video marketing to the next level, you mustn't forget to take care of your video SEO either. In other words, if you plan to upload or embed any type of videos on your WordPress site, you should also optimize them for search engines to help them rank higher in SERPs and ultimately, get more people to notice (and watch) your video content.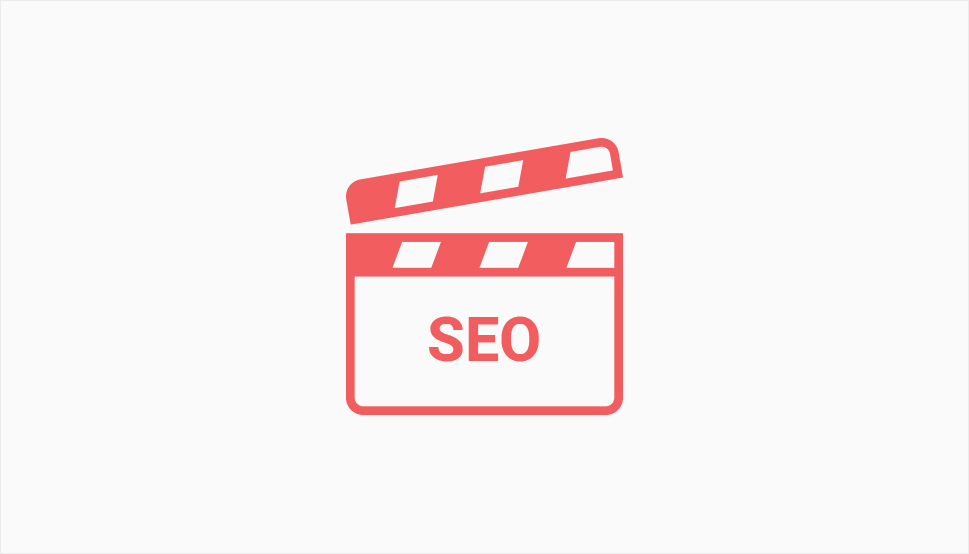 This time around, we will explore different ways in which you can set up video SEO of your WordPress site. But first, we will take a look at what video SEO actually is and go through its benefits.
What Is Video SEO and How Can It Benefit Your Site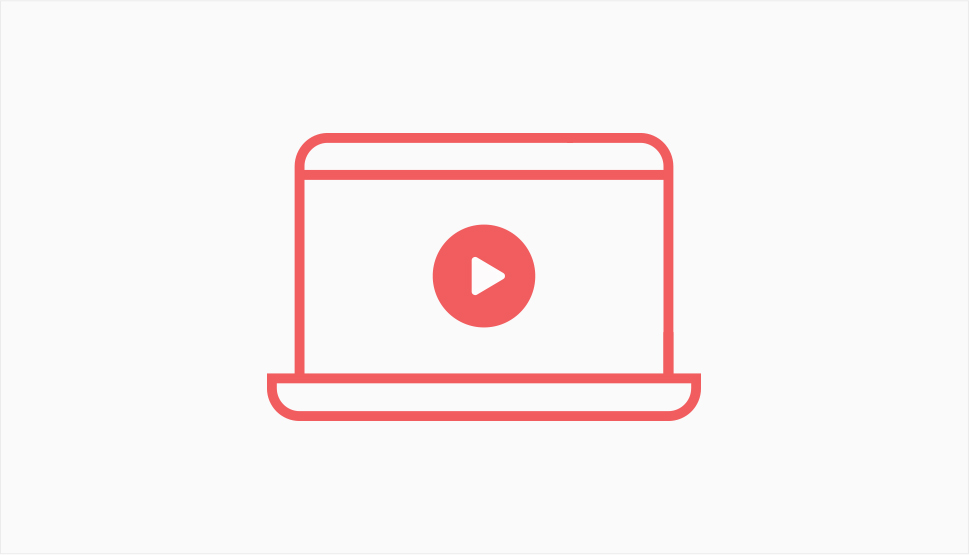 Simply put, video SEO is the practice of optimizing the videos you upload to your site to get them to rank as high as possible in search results. Just like many different SEO tactics used to get your website content noticed by Google, video SEO uses the same principle, only aimed specifically towards making your video content more visible in search. Therefore, optimizing your videos in this way can bring similar benefits as any other SEO strategy – more organic website traffic, better chances of achieving a solid reputation in your niche, and of course, more conversions.
Finally, people are known to relate to videos even better than they do to written content. And it's only natural that there are higher chances of people clicking on your videos if they become more visible in SERPs. In turn, this can only help increase your brand awareness and boost the success of your website (and business) as a whole.
How to Properly Set Up Video SEO in WordPress: Useful Tips
Just like your images, text, and other types of content, your video content should be fully optimized for search engines as well. Here are some tips and strategies you can (and should) use to set up your video SEO in WordPress and drive more website traffic your way:
Adding a video sitemap to your WordPress site is one of the best ways to boost your video SEO. A video sitemap is just like a "regular" XML sitemap, the only difference being it's meant to provide information about all the videos that can be found on your site. By generating a video sitemap in WordPress, you will help search engines properly index all the posts and pages that contain any type of video content. Then, search engines will be able to rank them accordingly and help generate more traffic to your site. Also, if you use video hosts like YouTube or Vimeo to embed videos in WordPress, video sitemaps can only further improve their ranking. Moreover, a video sitemap will allow you to display pages/posts that contain your embedded videos as well as videos with their original destination (Youtube/Vimeo).
We suggest that you use one of the available SEO plugins that come with the ability to set up a video sitemap on your WordPress site. These types of plugins usually come with the ability to discover embedded videos in your pages or posts and then add them to your sitemap, making it easier for search engines to crawl and index them correctly.
Personally, we recommend a plugin called Rank Math for the task. Not only is this plugin fully compatible with Google video sitemap guidelines, but it also comes with many different modules and features meant to enhance the SEO of your site in full detail. This includes features such as Google Schema Markup Support (more on that later), image and breadcrumb optimization, webmaster tools option, and many others. To learn more about Rank Math and its options, check out our detailed Rank Math overview.
Also, we should note that to use the Video Sitemap module, you need to upgrade the Rank Math plugin to the premium version. If you ask us, this module can only be beneficial for the overall ranking of your videos, so it's well worth the investment.
If you decide to upgrade your Rank Math to the Pro version, go to Rank Math >> Dashboard in your WordPress admin and find the option that will allow you to enable it. Also, you will have to enable the Schema module as well in order to use Video Sitemaps. Once you do that, you will get to configure your video sitemap settings accordingly.
Some of the video sitemap options you will have at your disposal include the option to hide your sitemap from visitors and show it to bots only, select post types where you use your videos and that you want included in the video search, and list custom post fields that you want to be checked for video content. Once the video sitemap module is enabled, it will also automatically detect your video content and help Googlebot and other search engine bots crawl, index, and finally, rank it better in SERPs.
Finding and using suitable keywords is a must when it comes to any type of SEO – and the same applies to the keywords related to your videos as well. In other words, you must conduct proper keyword research first in order to properly spread appropriate keywords throughout your video-related content, such as any posts or pages that contain your embedded videos. Plus, the more keyword ideas you find related to your niche, the more inspiration you will have for future video ideas. And there are many different SEO tools on the web that will be able to help you out, such as keywordtool.io or Ahrefs Keywords Explorer, to name a few.
Also, it might be good to remember that Google values videos that fall under the how-to, or tutorial categories. Therefore, if this is your general niche, try to incorporate phrases into your keywords such as "how to", "tips on creating", "a guide to set up", etc. These phrases can definitely help your videos rank higher in SERPs.
Finally, this should go without saying, but to help search engines crawl and index your videos better, you should also make sure to also add your video-related keywords to your SEO titles, tags, and your meta description for the best possible results.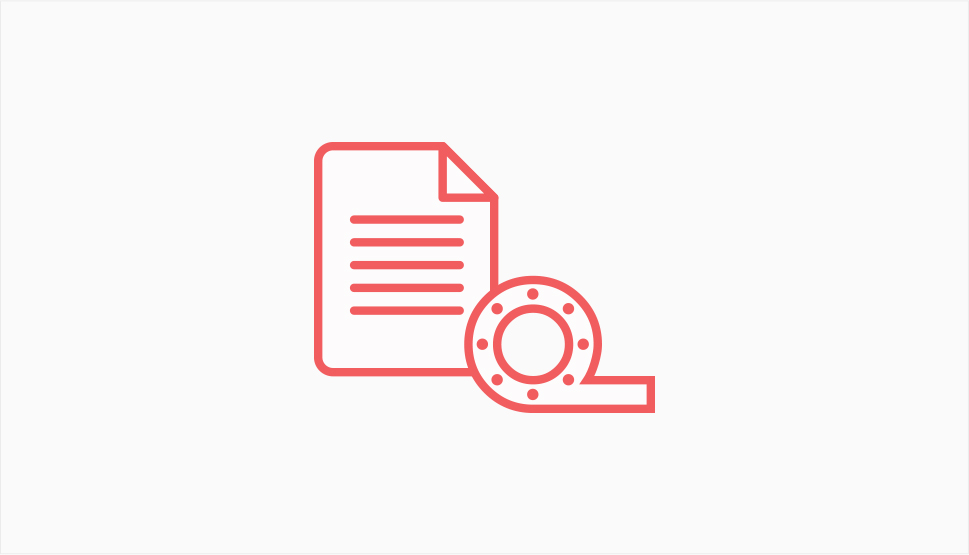 Video transcripts are great since not only do they allow you to include more appropriate keywords into your content, but they also allow viewers to use the reading option if they are unable to listen to the sound of your video, for whatever reason. Plus, they make it easier for search engines to index video pages on your site.
Once again, you can use the help of a plugin to add transcripts when embedding your videos, such as VidSEO. This plugin will allow you to embed and add transcripts to YouTube and Vimeo-hosted videos. Moreover, you will have many useful options at your disposal, such as the ability to include more relevant statistics into your transcripts, valuable links, subtitles, and so on.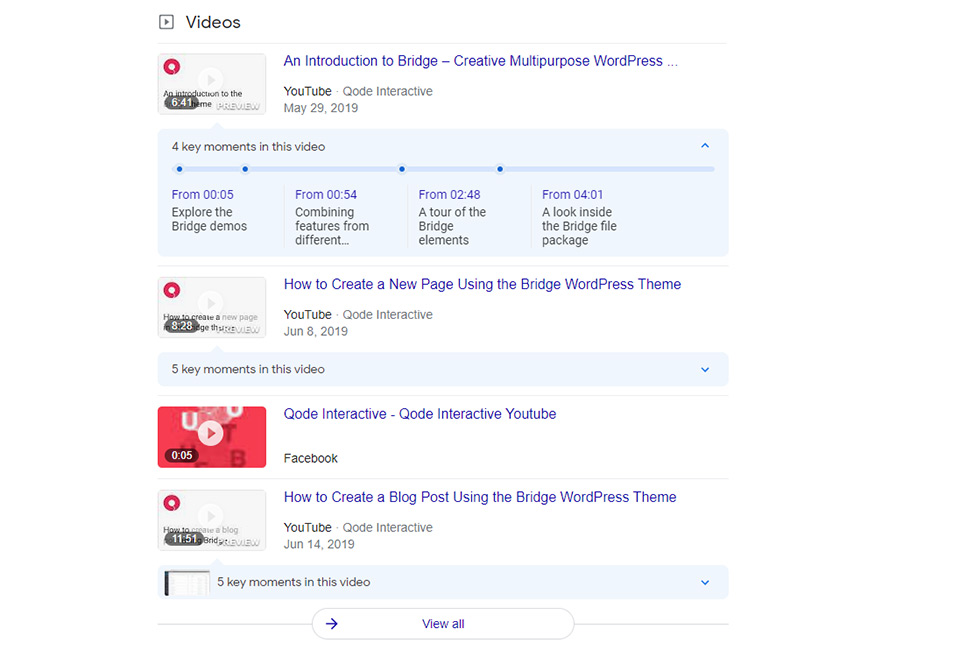 Since Schema markup has the role of providing more information about specific pages to search engines, enabling and setting up a video-specific schema on your WordPress site can only help boost the visibility of your videos in SERPs. This type of schema will make video results appear in the form of a rich snippet, displaying additional info such as video thumbnail, video length, upload date, and so on.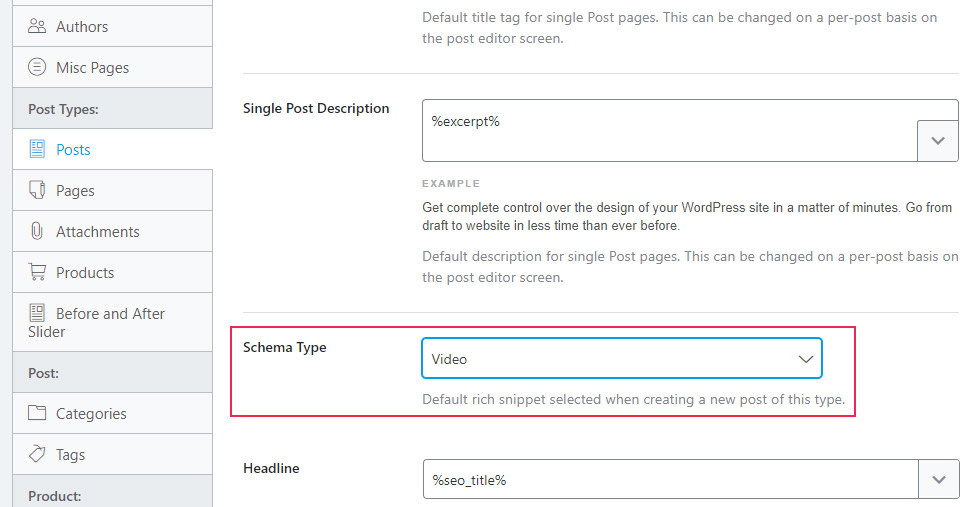 You can use the Rank Math plugin to apply video schema to your WordPress site as well. The plugin will allow you to enable and use the Schema module for free. You will also get to easily select the Video schema as a default rich snippet type on your pages or posts, or simply configure it on each page or post individually.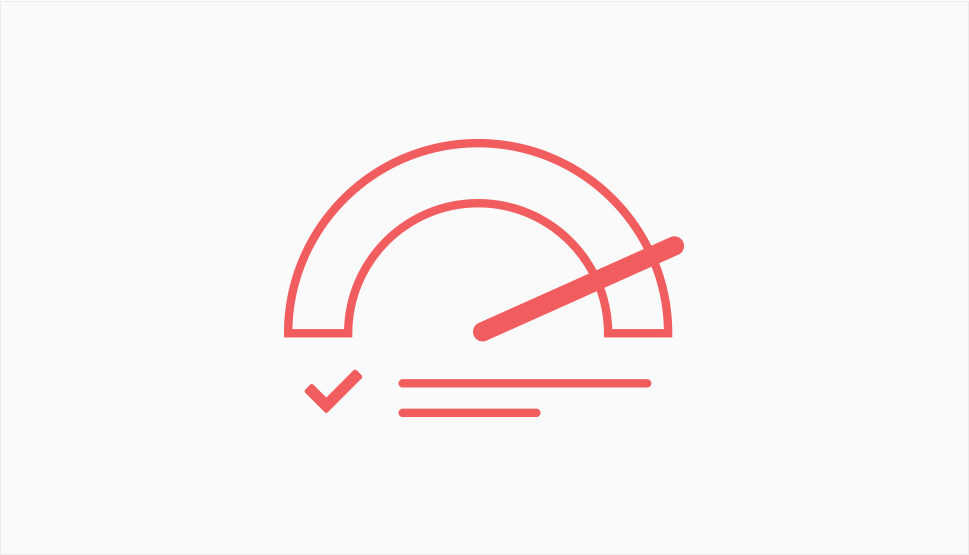 While recording and uploading a high res video is important, you should keep in mind that videos that boast very high quality can affect your website's loading time. We suggest aiming for the middle ground when it comes to video quality, such as uploading videos in 720p. This should be enough to satisfy most video viewers while not putting too much strain on your page loading speed at the same time.
Also, do remember that many people use mobile to browse the web nowadays, and this includes watching videos as well. To ensure that your video pages will load fast on all devices, including mobile, you should try using one of the available plugins that will allow you to add a lazy loading feature to your WordPress site. For example, Lazy Load for Videos is a great plugin that will help boost your page speed by loading videos only when a visitor clicks on the preview image (the plugin works with YouTube and Vimeo).
Just like every website needs SEO to become visible both to users and search engines, your videos also need to be properly optimized for Google to help you achieve the best possible ranking in SERPs. The tips we shared with you above are just some general guidelines, but they should still help you out on your mission to properly set up video SEO on your WordPress site. Just remember to use video Schema on all post types that contain videos, invest some time into adding and configuring appropriate video sitemap, take care of your page loading speed, and use video-related keywords in your content wherever you can. Combine all these tips, and you will be able to get the most out of your video marketing efforts.