How to Add Subscriptions to Your WooCommerce Shop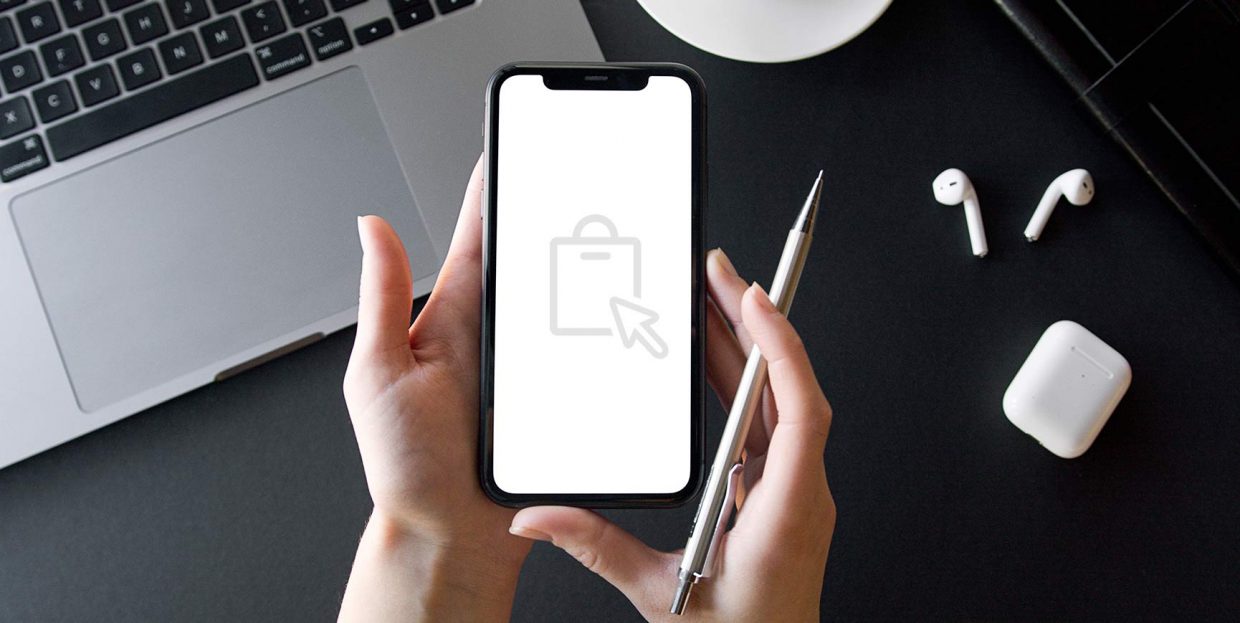 In recent years, subscriptions have become one of the best and most popular ways to attract more customers to buy products online. By enabling subscriptions on your online store, you will be able to create products your customers can pay for repeatedly, using a previously arranged schedule. This will allow you to easily manage and keep track of all your recurring payments. What's also great about using this business model is that you can apply it to any product or service you want to sell – be it physical or digital.
As one of the most powerful and flexible eCommerce platforms around, WooCommerce comes with both free and premium options that will let you add subscriptions to any of your products with the utmost ease. In fact, WooCommerce even has its own premium extension called WooCommerce Subscriptions you can use if you want to have a wide variety of features at your disposal, including highly flexible billing schedules and the ability to offer free trials or add variable subscriptions, among many others.
This time around, however, we decided to show you how to add subscriptions to your online store when on a budget, by using a free alternative – the YITH WooCommerce Subscriptions plugin. In addition, we will also talk about the benefits of adding subscriptions to WooCommerce, so make sure to read on.
Why You Should Add Subscriptions to Your WooCommerce Store
Basically, if you add subscriptions to WooCommerce, you will allow users to pay for a weekly, monthly, or yearly subscription so they can use a specific product/service. This can be a physical product (i.e. groceries, cosmetics, food supplements, etc.) or a virtual product or service, like an online course, a magazine subscription, access to a specific online archive (think Amazon library or any music subscription service), and the list goes on.
With all your subscribers paying regularly for access to specific products or services, you won't have to constantly worry about breaking even each month and can focus all your attention on attracting new clients instead. Of course, by having recurring payments that are decided ahead of time, you can also easily keep track of your monthly revenue and even predict how much inventory you have to stock in advance.
Moreover, subscriptions guarantee continuous access to your customers, which gives you a great opportunity to promote any new products or services alongside the regular subscription plan. Depending on the quality of your products and by adding any other benefits to your subscriptions, such as lower prices and easy access, you can also help build loyalty and trust among your customers. By strengthening customer relationships in this way, you can prevent your competition from stealing your customers and establish a solid reputation in your line of business.
Adding Subscriptions to WooCommerce Using the YITH WooCommerce Subscription Plugin
If you're on a budget, then YITH WooCommerce Subscription is a great free WooCommerce plugin for selling simple, virtual, or downloadable products using subscriptions. You will be able to pick your recurring payment type (daily, weekly, monthly, annually, and so on), set a subscription end time, allow users to pay via PayPal, and customize the "Add to Cart" and "Place order" button labels.
If you want to have access to more features, you can also upgrade to the premium version of the plugin. Some of the premium features include the ability to offer a trial period to users before they subscribe, synchronize all payments to be taken on a specific day of the week, month, or year, allow users to pause a subscription and resume it later, receive automatic emails once payment has occurred, and plenty more.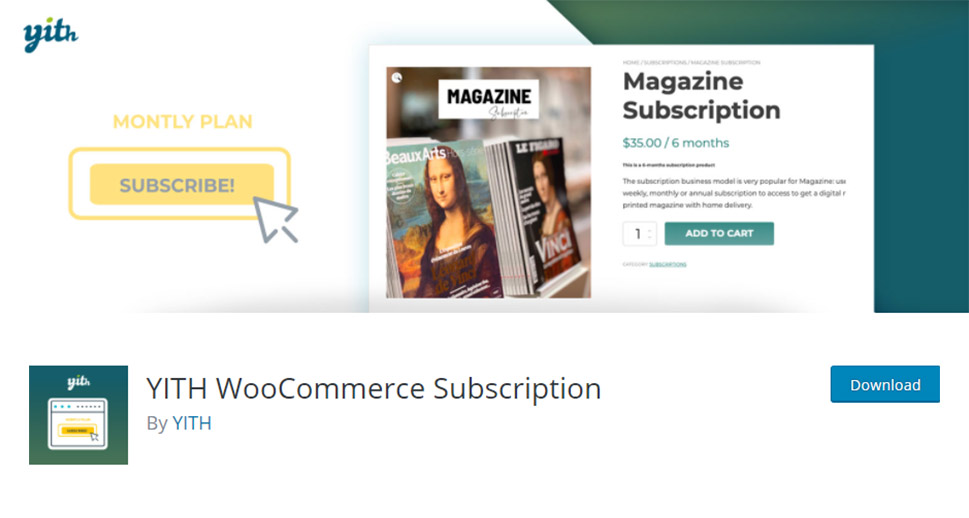 First things first, find and install the plugin and then activate it. Once you do so, you will see a new menu item in your WordPress dashboard called "YITH".
Access YITH >> Subscriptions and navigate to the "General settings" tab.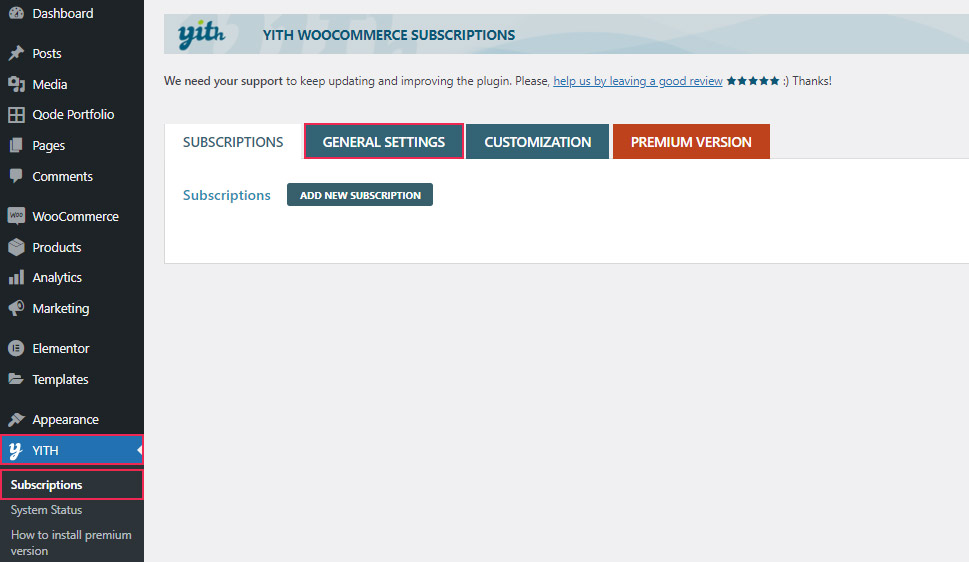 Here you can adjust the plugin settings according to your preferences. You will be able to choose whether the recurring payments will reduce the stock count of a subscription product, enable the deletion of a subscription when the main order is canceled, set GDPR & Privacy options, etc.
You can also use the "Customization" tab to choose the text that will replace the "add to cart" and "replace order" labels in subscription products (they are set to "Subscribe" and "Signup now" by default). Also, don't forget to hit the Save Options button once you apply any changes.
Then, you should simply pick the products you want to become available for a subscription. You can do this by going to Products >> All Products.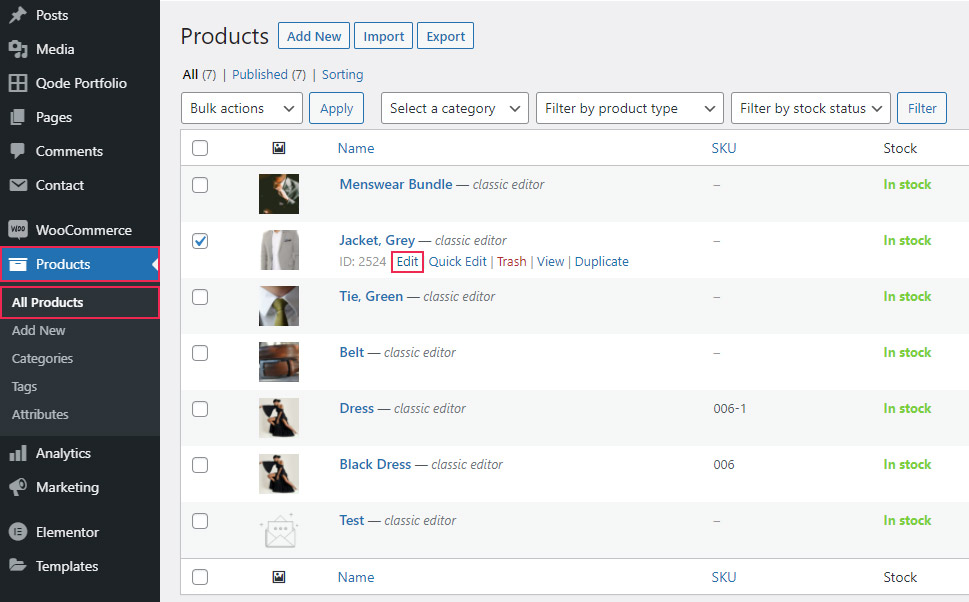 Hit the Edit button once you select your product and find the field that says "Product data". Then, mark the Subscription box.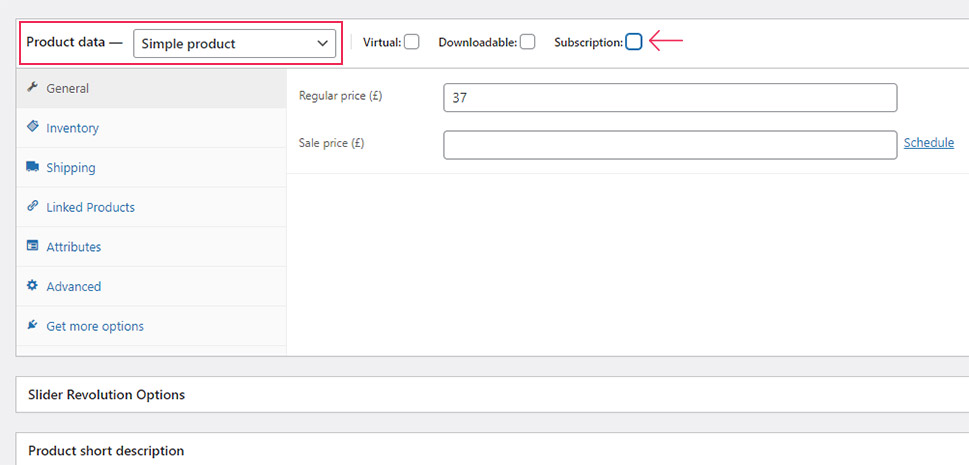 By doing so, you will get access to Subscription Settings that will allow you to set the maximum subscription length and choose if your subscription has an end time or not. You will also be able to apply some optional limits for your product subscription (such as allowing the user to have only one active subscription).
Hit the Update button once you're done and that's it – you've added the subscription option to your product.
Just when you think you've learned all there is to know about WooCommerce, another useful WooCommerce extension or plugin appears, allowing you to add new features and expand the platform's functionality even further. One such feature definitely worth checking out is the ability to add WooCommerce subscriptions as it can help you manage recurring payments, monitor the growth of your income, and build a loyal customer base in the long run.
As you can see from the instructions we shared above, adding subscriptions to WooCommerce is quite easy to do. We recommend using the YITH WooCommerce Subscriptions plugin as it is free and offers several useful features for a good head-start. And once your needs start to grow, you can easily upgrade to the premium version of the plugin or simply switch to the default WooCommerce Subscription extension instead.