A Quick Guide to WooCommerce Accounting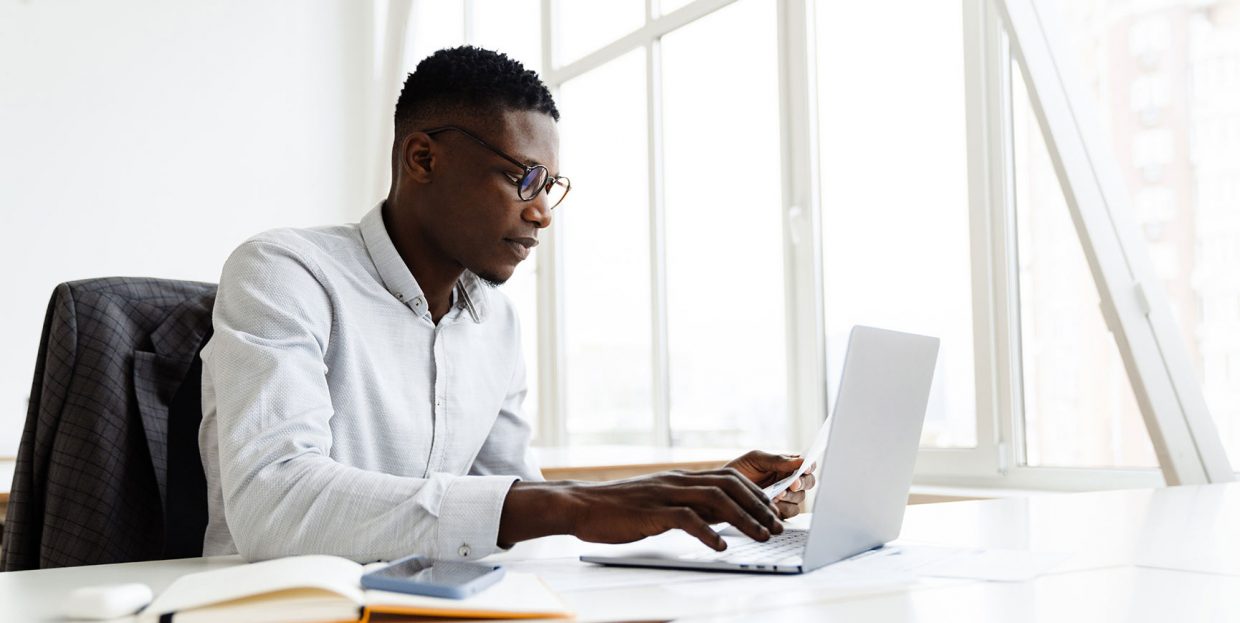 It would be next to impossible to run an online store without keeping all kinds of accounts. Customer relations, the inventory, and the expenses and revenues are some of the things stores might track. Just like you'd use CRM solutions to keep tabs on customers, or inventory management to never run out of things to sell, you'll use accounting to keep track of expenses, revenue, profit, and of course taxes.
There are two ways you can take care of accounting for your online store. You might hire a third party to take care of it for you, or you can do it on your own. If keeping track of your online store's finances is too complicated or time consuming for you, acquiring third-party services is a good choice.
If you want to do it on your own, and you happen to use WooCommerce, you're in luck – WooCommerce has some features that might help you out. The ones it doesn't have, you might be able to find using third-party integrations.
In this article, we'll cover:
Taxes are one of the very few certainties you can have in life. Unless you're willing to break the law or hire optimization experts to show you ways to sidestep it, it's a given that for any cent your store makes, you'll have to pay a certain amount of taxes.
How much, to whom, and by what date are some of the things that WooCommerce cannot help you with. Right off the bat, you should forget the notion that it will do all the heavy lifting regarding taxes for you. It might be able to help you apply the proper tax rate via an extension, but you might still talk to an accountant or a lawyer to make sure everything's right. Taxes aren't a thing you want to fiddle with.
Native WooCommerce Tax Features
After accessing your website's backend, navigate to WooCommerce > Settings > General, and find the option to enable taxes among the General Options. Once you check the box and save the changes, you'll notice a new tab appearing in the settings – the Tax tab.
In this tab, you'll be able to do two important things – set tax options and set up the rates. In the options, you'll choose whether the prices you enter into WooCommerce include the tax or not, the address to use for calculating tax, rules for rounding and how many tax classes you want to use besides the standard.
You'll also be able to choose how many additional tax classes you'll need and create new ones, as well as choose at which point you'll display prices with tax, and which suffix you'll use.
As for setting up rates, you can do it manually or by uploading a table containing the rates. You can set up multiple rates and assign them different priorities. You'll be able, for example, to charge different tax rates to domestic and foreign customers, as long as the tax code calls for it.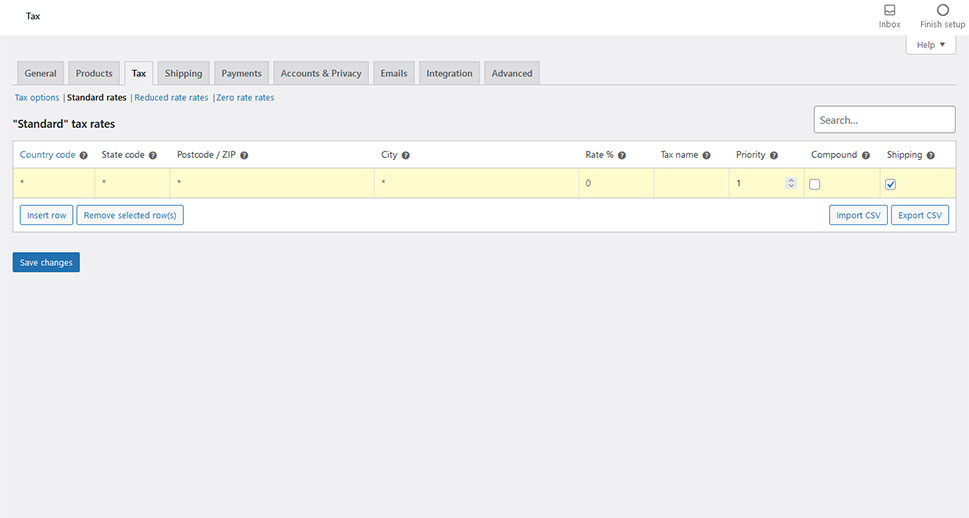 Using the WooCommerce Tax Extension
You might be able to automate the tax application process to a certain extent using the free WooCommerce Tax extension. This extension will apply taxes automatically based on your store's location, as long as the store is located in one of the supported countries. To install the plugin, go to WooCommerce > Extensions and search for "WooCommerce tax."
WooCommerce will take you through the installation process. You'll have to create an account on WordPress.com and install the Jetpack plugin for the extension to work. Once it's up and working, you'll notice a new option in WooCommerce > Settings > Tax. It will allow you to enable automated taxes.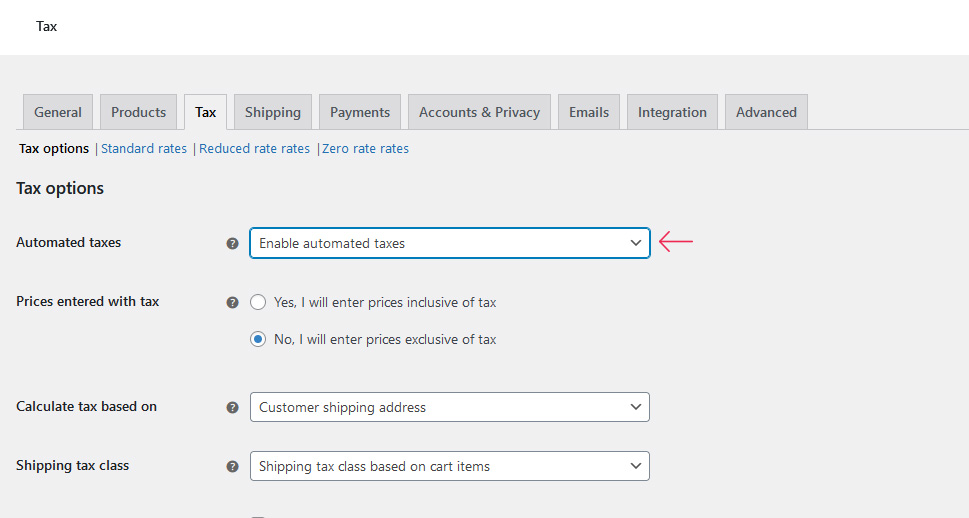 Keep in mind that, once you enable automated taxes, they will override the tax rates you've entered manually.
WooCommerce will also add a Taxes tab in the Reports option. There, you'll see a breakdown of your earnings and expenses, including how many orders you've had in each of the last twelve months, how much you earned from sales, how much you charged for shipping, how much taxes have you charged, and what's your net profit.
WooCommerce's native taxes option, as well as the extension, might get the job done for you. If it doesn't, however, you'll do what people always do when they hit a wall with a WordPress service or plugin – they turn to another service or plugin for a solution.
There are, of course, great plugins that could be a worthy alternative to WooCommerce's tax extension. Some of the best ones include:
YITH WooCommerce EU VAT – a handy plugin for anyone who has a European store, or who doesn't want to sell to European customers at all. The plugin lets you automatically set up European tax rates, detract taxes from orders with a valid VAT number, ask for country confirmation, and block sales of digital goods to European citizens.
WooCommerce AvaTax – an integration with Avalara's AvaTax product, this service offers support for most countries. With it, WooCommerce users can assess and track their tax liabilities, aggregate sales transaction data from multiple channels, and automate some tax calculations and filing.
TaxJar – another popular solution for sales tax automation, TaxJar promises to help WooCommerce users streamline their sales tax compliance. It can calculate your sales tax in real-time based on rules from over 14,000 jurisdictions, it can automate tax filing, and it supports multiple channels.
These plugins are among the more popular solutions for managing sales tax in WooCommerce. While they might save you some time and help you with sales tax, they will also add to your store's overhead. Make sure that what you get from them is worth the money you're spending on them.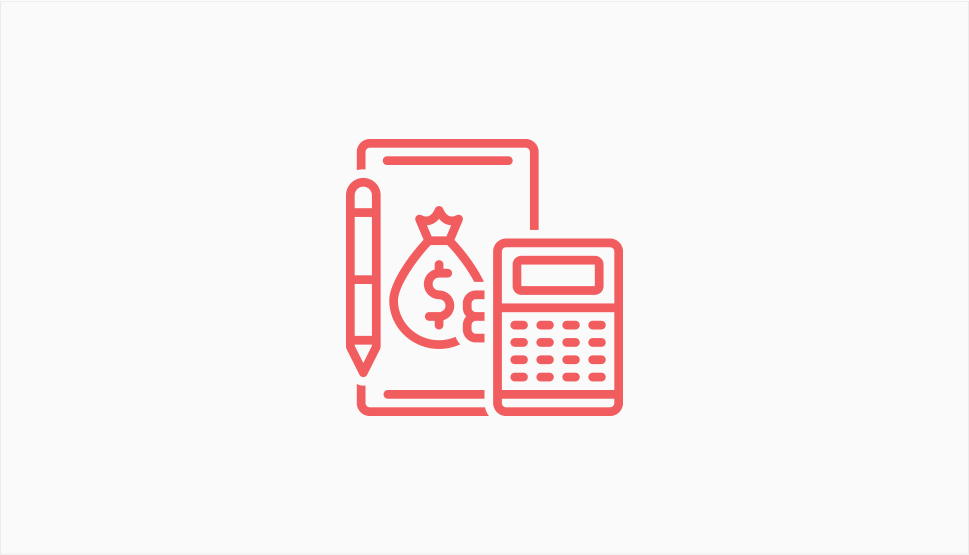 With taxes all taken care of, you can turn your attention to accounting. WooCommerce is incredibly useful when it comes to building and managing an online store, but it's not an accounting software and it doesn't advertise itself as one. You'll have to use third-party accounting solutions.
Luckily, many of the most popular accounting platforms can integrate with WooCommerce in one form or another. Some might rely on automation and integration tools like Zapier to connect with WooCommerce, others rely on extensions. Either way, you'll be able to find a solution that fits your needs and connects with WooCommerce.
If you're already using some accounting services, make sure to check if it integrates with WooCommerce first, before looking anywhere else. Popular accounting platforms you could connect with WooCommerce include:
Xero – another popular accounting solution, Xero is used by small-business owners and accountants and bookkeepers alike. It offers all the features you'd expect in accounting software, such as bill tracking and payments, invoicing, expense tracking, and bank reconciliation. These can be further expanded with third-party integrations.
QuickBooks – the leader of the account software market, QuickBooks can be your one-stop shop for bookkeeping. It can help track income and expenses, manage invoices, create reports, even manage sales tax. With more powerful plans, it might also help track bills, inventory, time, and offer advanced business analytics.
WP ERP – a tool that also offers HR and CRM solutions, WP ERP is a WordPress plugin that makes accounting easy for people who are not accountants. It will help you keep track of transactions, send invoices, receive payments, handle sales tax, track expenses, and much more.
After connecting your platform of choice with WooCommerce, you should have easy access to all the accounting figures you might need. Keep in mind that accounting platforms might offer a lot more than just accounting services, so it might be best to consider all of your business needs when making a choice, to avoid paying for two tools that can do the same thing.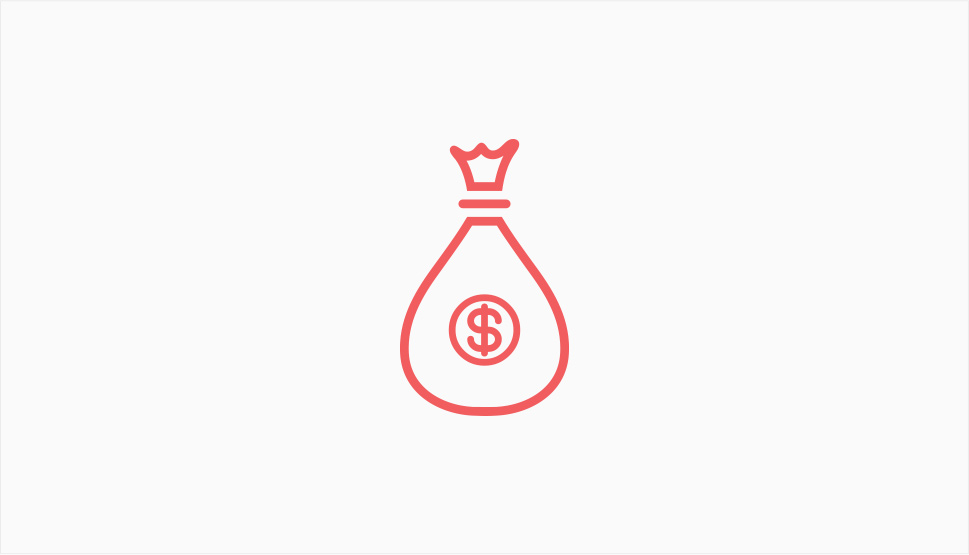 Accounting and tax tools are indispensable for providing insight into the financial status of your business. It would be possible to have that same insight without them, but at a much higher cost in time spent tracking and calculating things manually. Accounting solutions for WooCommerce don't have to be too expensive, and lots will allow you to scale up as your business needs grow, making them friendly for small and big businesses alike.
When starting with any accounting tool, you should make sure that it tracks and reports on the metrics that matter the most to your store. There might be some differences between stores and different accounting tools regarding the most important figures to follow. At the very least, they should include a full list of revenues and expenses, sales, and profits. It might also be a good idea to keep track of cash flow and balance. If you want to have a better understanding of your profits and margins, calculating the Cost of Goods Sold, or COGS is also advised. And of course, you should always make sure your taxes are paid fully.
As many of the accounting platforms offer additional services, you'll have the option to track many more figures you find important for your specific store. Anything from employee work hours to inventory status is a figure that can appear in your accounting platform dashboard or report. As soon as you're sure all the basic figures are covered, feel free to customize your accounting software to track and report on the figures you need to run your business in the best way possible.
Whatever it might lack in flashiness and excitement, accounting more than makes up in usefulness. Simply put, it's a business-critical practice without which it would be next to impossible to have an insight into a business' wellbeing.
If you use WooCommerce to run your online store, you should know that most of the accounting you'll be doing will happen on third-party platforms. WooCommerce will offer some help with taxes, but even in that area, there are plugins you might choose instead. You might also rely on your accounting platform for taxes, too. You'll have plenty of options to choose from, but always make sure you have your bases covered, important figures tracked, and taxes paid.