5 Best Product Badge Plugins for WooCommerce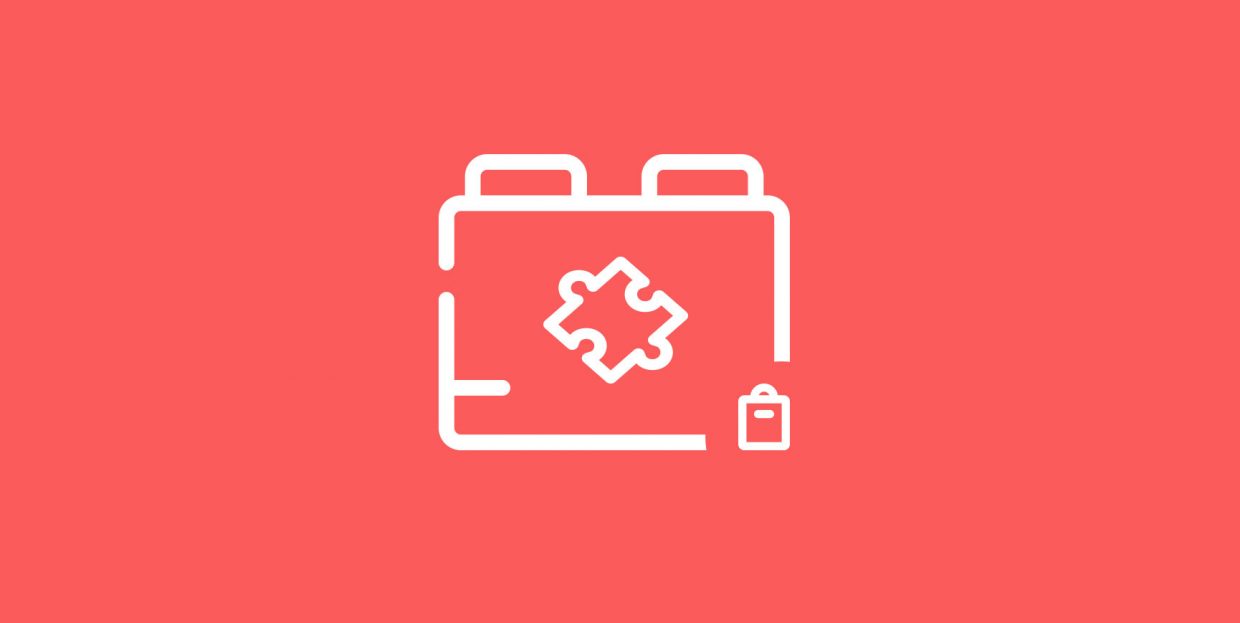 Adding badges to your WooCommerce products can be an excellent strategy for capturing the attention of your potential customers. Using different kinds of eye-catching badges to highlight any of your featured and on-sale products, limited-time offers, and any other noteworthy promotions on your online store, you can increase your chances of getting more sales. And while the option of creating a badge isn't available in WooCommerce out of the box, there are some excellent WooCommerce product badge plugins available that will help you create and add various types of promotional badges with utmost ease. Most of these plugins come with a wide range of useful features that allow you to fully customize the look of your badges and make your products truly stand out.
And so, we present you with a list of some of the top WooCommerce badge plugins currently available on the market that you can use to enhance the visibility of your products and boost your sales. Check them out:
YITH WooCommerce Badge Management is a great badge management plugin that will help draw attention to specific products and/or any special offers and promotions you may have using badges. The badges that come packed with this plugin (there are five different image badges in total) can all be easily customized to fit your specific eCommerce needs. You will be able to change the color, text, and position of the badge. Also, you will be able to create simple textual badges with or without a background.
You can either download the plugin for free or upgrade to the premium version (available for € 59.99 a year) to get a few other advanced options. These include the ability to flip your badge text horizontally, vertically, or both, set the padding and border radius of the badges, get access to a set of 16 additional badge images, and more.
Woo Badge Designer is easily one of the most feature-rich badge plugins you can find on the web. The plugin will let you add attractive badges to your store to make your WooCommerce products more enticing to potential customers and help increase your sales. With this plugin, you will be able to insert text, image, and icon labels, and then use these labels to highlight your sales, discounts, or any other important product info that can help draw the attention of your customers.
Aside from the ability to make unlimited badges for your WooCommerce products, you will also be able to add a countdown timer, set the expiry time, use 30+ predefined image background and text background templates, and more. What's also great is that you will get to see all your changes live as you edit them thanks to the plugin's live preview feature.
Woo Badge Designer is available on CodeCanyon at a price of $17 (for a regular license).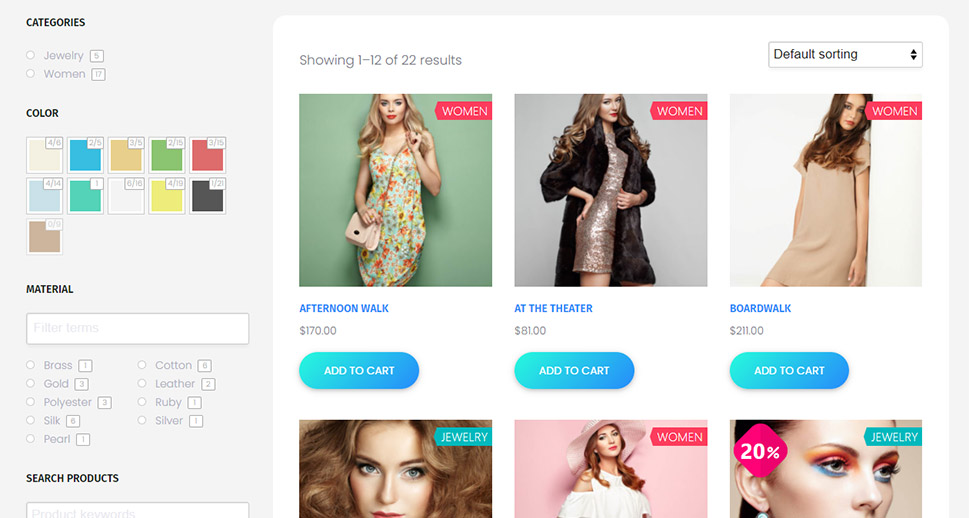 Improved Badges for WooCommerce is another great plugin that will help you create and add attention-grabbing badges to your products. The plugin's flexible features will allow you to easily change the style of the badges to match your current collection. After installing the plugin, you can set your badges to show discounts in percentage or money that your customers will save when they buy a certain product. Moreover, you will get to change colors, and use a countdown timer to mark the time when the sale or special offer ends. If you want, you can also set different sale badges for each product. There are 17 presets available, so you will easily be able to create unique-looking and attractive badges for your store in no time.
The Improved Badges for WooCommerce plugin is available at CodeCanyon for $24.
Yet another excellent plugin available at CodeCanyon, WooCommerce Badge Manager will allow you to easily create and manage your product badges. If you want, you will be able to add badges to single and/or multiple products or to set badges on products from a specific category. You can adjust the badge text, color, margin, and alignment, and you can even rotate the image of your badge, among other options. Last but not least, you will be able to assign your badges to multiple categories at the same time, add a countdown to your badges, see any live changes while creating your badge, and more.
You can purchase the plugin for $29 to get a regular license.
Badge management for WooCommerce is a plugin that will allow you to use badges on your products to emphasize any special features as well as new available offers to drive your customers to buy from you. The plugin includes the options to customize the text and colors and also set dimensions and the position for your badges. You will be able to add specific badges to recent, featured, as well as products that are on sale. In addition, you will get to add a specific badge to each product category and choose from 9 different available badge images. Other features include the option to upload your own badge image, add the expiry date to your badges, and even set the badge opacity.
The pricing of the Badge Management plugin starts at $39 for a single site.
By incorporating attractive badges into your WooCommerce product pages, you can not only make it easier for your visitors to quickly find your best products, but you can also increase the chance of making more sales and conversions in general. All of the plugins on our list offer a wide variety of features meant to help you create and manage different kinds of badges on your online store hassle-free. These include the ability to create badges for featured and on-sale products, customize colors and use background images, and even add countdown timers to truly build a sense of anticipation around your offer and make customers buy those products faster. Just make sure to determine your budget and your specific requirements first, then inspect each plugin on our list carefully to opt for the one that best suits your particular needs.