How to Duplicate a Menu in WordPress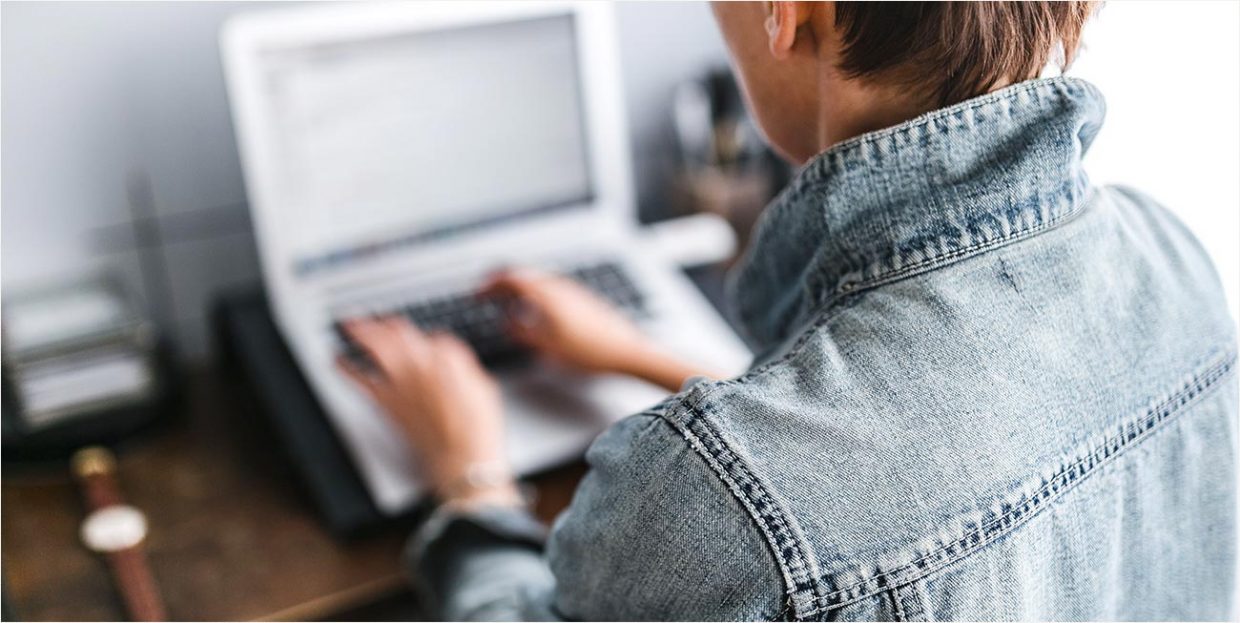 WordPress is, without a doubt, very well-organized and efficient when it comes to managing menus. It lets you add pages and categories, add menu items without a link, insert submenus and custom links, and create menus that are fully adapted to the specific needs of your website. However, despite all this flexibility, a problem arises when you wish to copy an already existing menu.
Luckily, creating a duplicate menu in WordPress can be easily done with the help of a plugin. In this tutorial, we'll show you how to duplicate a menu in WordPress by using the Duplicate Menu plugin.
How does the plugin work?
The Duplicate Menu plugin is great because once you create a menu, it allows you to create multiple copies of it. In fact, you can create as many as you want and modify them however you want to fit your needs later. Basically, the plugin generates a clone of an already existing menu and rebuilds all essential relationships so as to keep the menu structure intact.
How to install a Duplicate Menu plugin
After logging into your Admin dashboard, you need to click on Plugins >> Add New. Once there, simply search for the Duplicate Menu plugin, then install and activate it.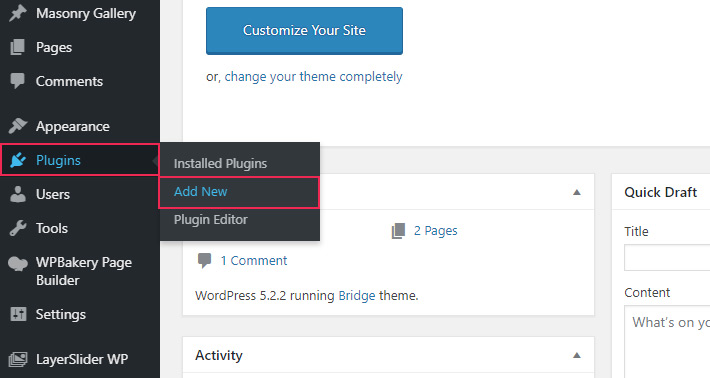 From then on, you will be able to find a Duplicate Menu option in the Appearance tab.
How to use a Duplicate Menu plugin
When you access the plugin, a new screen will appear that will let you pick the menu you wish to duplicate. You can also give it any name you want here.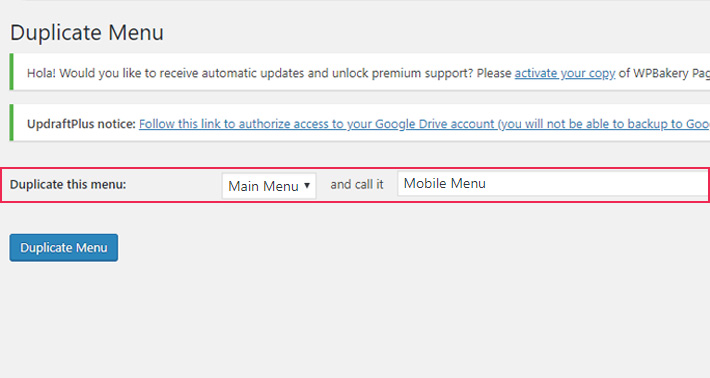 After you've duplicated your menu, head over to Appearance >> Menus. Your duplicated menu will be listed there under the name you specified for it.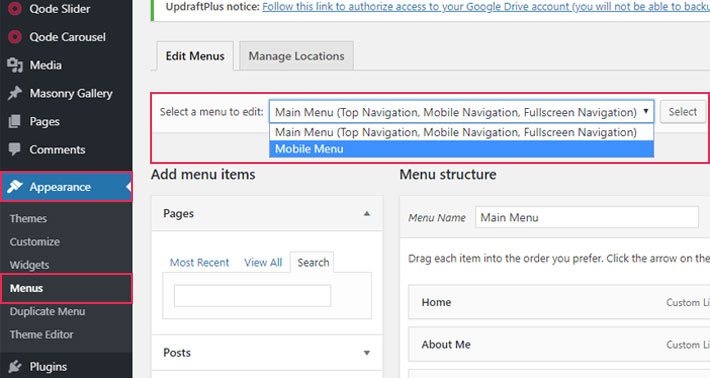 Duplicating a menu can be extremely useful when trying out something new on your site. It lets you make changes to an existing menu while keeping a copy of the old one. Whatever your reason for creating a duplicate menu, we highly recommend trying it with this plugin as it is extremely simple to use.