7 Top Off-Page SEO Techniques to Use in 2023
A common goal of every website is to rank higher in SERPs. To do this, site owners and admins incorporate many different SEO tactics that help them boost the overall visibility of their site and allow them to get much-needed traffic. And while many are already using different on-page SEO techniques, implementing off-page SEO techniques is just as important for long-term and sustainable success on search engines.
Off-page SEO will not only help boost your page rankings but can also strengthen your website authority and brand recognition as a whole. This is precisely why we've decided to use this opportunity to explain what off-page SEO means and talk more about why it matters. On top of that, we will provide you with some of the best techniques you can use to truly improve your website's search engine ranking and maximize the success of your business as a whole.
Here are the topics we will cover:
Unlike on-page SEO which consists of SEO techniques done on the website itself (like image optimization, metadata optimization, internal linking, keywords, etc.), off-page SEO represents tactics done outside of your website. Simply put, off-page SEO consists of strategies that work towards improving your website's popularity, authority, and general user perception by using other areas of the internet, like another website or a social network. Basically, for an SEO technique to be considered off-page SEO, it mustn't include any changes to your website or any of its content. This is why this technique is also known as "off-site SEO". Aside from techniques such as link building and guest posting, off-page SEO is also associated with social networking and content marketing, among other things.
So, why is off-page SEO so important for your website's ranking? As we've already mentioned in the beginning, off-page SEO contributes to building your website's authority. Without that authority, outranking high-competitor websites may prove to be quite difficult.
Simply put, off-page SEO lets search engines know that your website is valuable to others and verifies its quality as a whole. Therefore, if you properly implement different off-page SEO techniques, you will be able to boost your website's credibility, relevance, and authority. And all these fall among some of the most important factors that Google considers when determining a website's ranking in SERPs.
Here's our off-page SEO checklist filled with strategies that have a huge potential to improve your overall rankings and take your SEO game to the next level.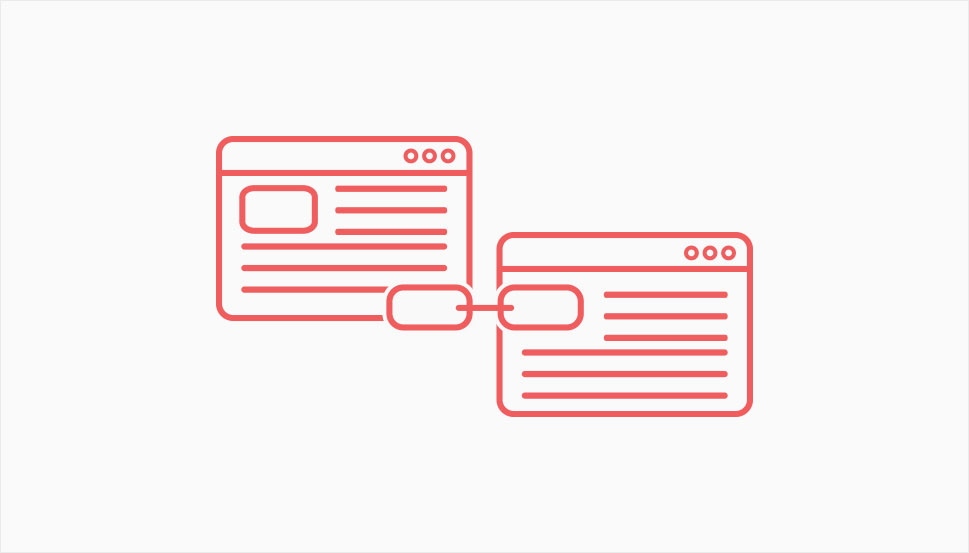 Guest posting is easily one of the most popular link building and off-page SEO tactics there is. Simply put, producing high-quality content and then having it posted on an influential website outside your own naturally allows you to expand your brand's reach in the best possible way. Guest posts can also help you get more exposure if you include some quality links that lead back to your site or blog. Of course, this also means more potential to increase brand relevance and authority in your field.
To learn how to use guest posting to your advantage and get familiar with some of the most important tips and tricks related to this technique, we suggest that you check out our comprehensive beginner's guide to guest posting.
Today, there's practically no brand that takes itself seriously that doesn't have a carefully built and maintained social media presence. This includes creating a brand-based profile on multiple social networks (like Facebook, Twitter, Instagram, etc.) and using each network to engage with your audience. You can do this by communicating with them about any industry-based issues they may have, sharing relevant, brand-related content, posting notices about your upcoming products and/or events, putting up any new exclusive offers, and the list goes on.
Last but not least, you should do your best to promote your website on social media, but make sure to place some social media icons and buttons on your website that lead to your social networks as well. After all, connecting your website with other social media platforms you use to promote your business can only increase user engagement and boost your brand recognition as a whole.
Reaching out to renowned influencers in your field is always a great way to increase your brand authority. After all, influencers have the power to make an impression on users and impact their overall behavior and choices. The larger their following on social media, the more impact they can have. An influencer can really be anyone with a huge online reputation and influence in a given niche – a celebrity, a trusted blogger, or even an ordinary person with a large following that they acquired due to their knowledge in a certain subject.
Make sure to contact some influencers that are well-known in your particular field and see If they would be interested in leaving a review about one of your products. Or, maybe you can ask them if they would be willing to add some product placement in the content they put up, make some brand mentions or product recommendations in one of their social media posts, etc.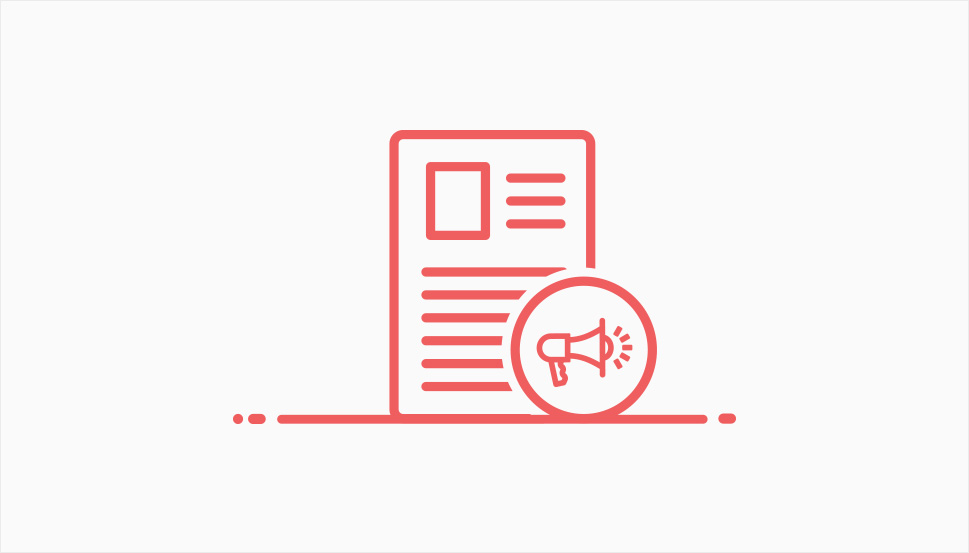 Easily one of the most popular and influential off-page SEO techniques, content marketing can help you go a long way when it comes to building your brand authority. Basically, content marketing represents a strategy of creating high-quality and relevant content with the goal of capturing the attention of a specific audience and getting them to take a specific action. This can be anything from buying a product, using a specific service, subscribing to a newsletter, etc.
Now, we do have to mention that the phrase content marketing is more often associated with on-page SEO, or rather, producing content on the website itself. But in reality, creating website content is only one – although no less important – portion of content marketing. When we look at a bigger picture, it's clear any kind of content posted outside your website falls under the content marketing category as well, and it can therefore be considered an off-page tactic. This can be anything from the above-mentioned guest posting, case studies (published in a relevant publication or on another website), video content (for example, published on video platforms like YouTube), podcasts, social media posting, user-generated content, and the list goes on.
What types of content marketing you will create depends entirely on your brand type and business goals. Still, no matter what kind of content marketing strategy you go for, if you make sure to do it right, you can only help build loyalty and trust among your audience and finally, succeed in establishing the authority of your brand.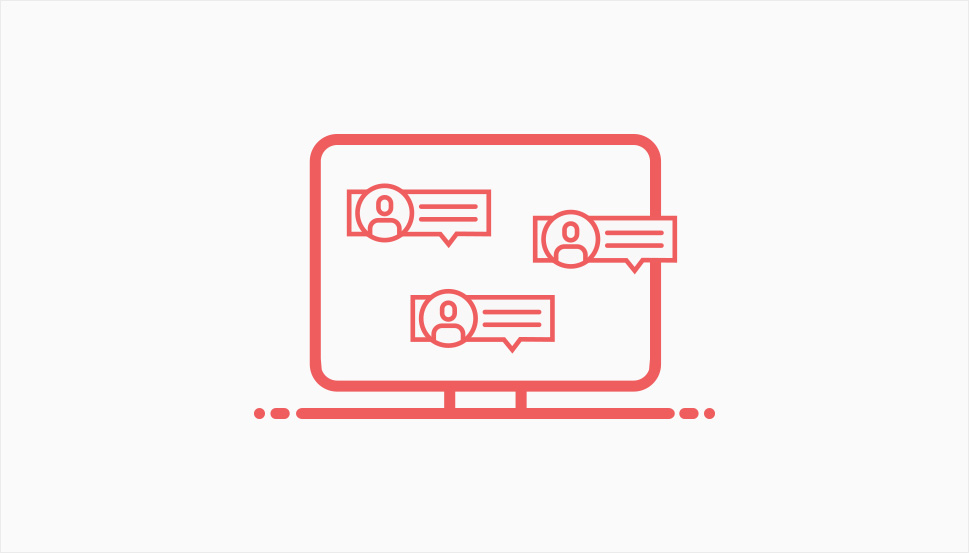 Engaging in various online discussions on forums is a highly effective way to attract attention to your brand and increase much-needed brand authority as a result. This can include offering help when it comes to different issues related to your field, engaging in discussions that relate to your products or services, and leaving comments on articles. Also, you should subtly leave links that lead to your site while you're at it – of course, only if it makes sense and as long as you make sure not to go overboard. Finally, we suggest that you create a full profile, add links to your signature so that they display every time you post, and only do this on forums that allow do-follow links.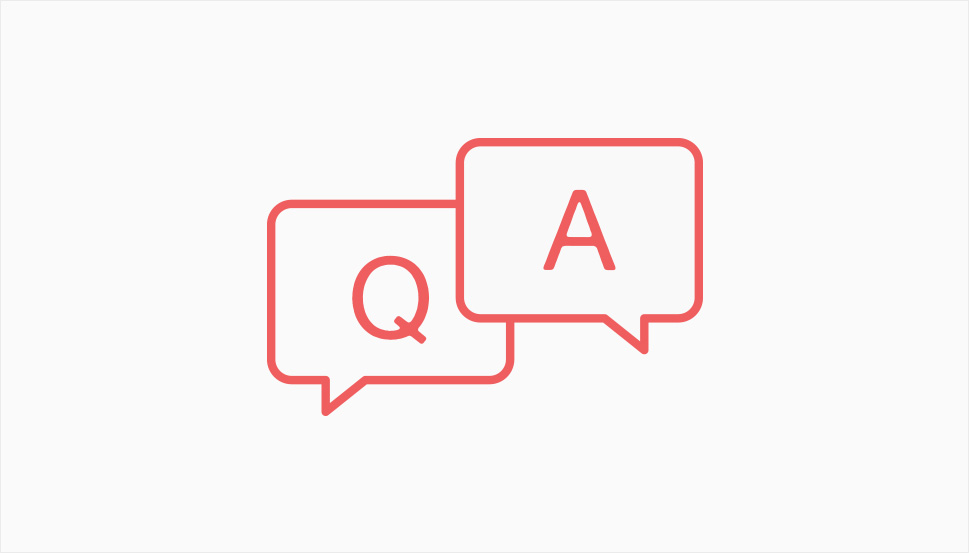 Another great off-page SEO tactic, Q&A is somewhat related to the previously mentioned forum posting. Namely, posting on Q&A-based websites like Quora or Yahoo Answers and trying to provide answers to some questions related to your niche can do wonders for your authority and help make your online presence skyrocket. Just make sure to choose a platform relevant to your brand, find questions on topics you are most knowledgeable about, and provide concise, but well-informed and valuable answers. If you do this, you can only succeed in getting more users to see you and your brand as trustworthy. This can then motivate them to visit your site and check out your brand further and ultimately, turn them into converting customers.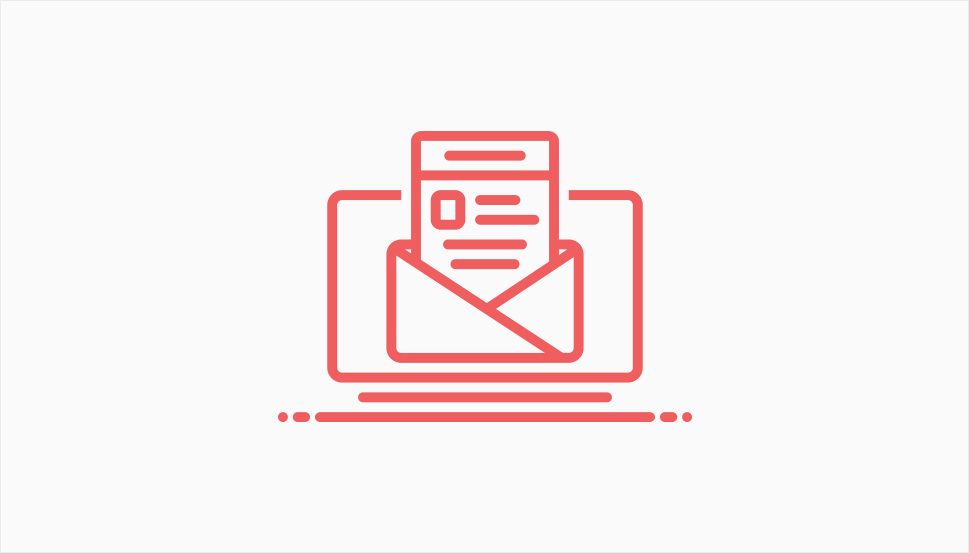 This is one great off-page SEO tactic that allows you to engage with your audience and share all relevant brand information with them in the most straightforward way. Newsletters will allow you to inform your customers about any latest products, services, special offers, and even notify them about the latest content they might be interested in. When creating newsletters, just be sure to keep them brief but compelling, and always provide some valuable information to those receiving them.
There are many benefits to actively using off-page SEO as a part of your SEO strategy. Aside from helping your website rank higher on Google, it can also drive more valuable traffic your way and provide more brand exposure as a result. Last but not least, a properly implemented off-page SEO can build trustworthiness among your audience, which can only bring positive results to your business in the long run.
So, remember – post about topics relevant to your niche on Q&A sites and forums, create engaging and quality content marketing, get into guest posting and don't forget to try and establish a solid presence on social media. All in all, make sure to consider each off-page SEO technique we recommended above before you decide on those that will best correspond with your overall brand and business goals. Finally, just do your best, and your efforts won't go unrewarded.