How to Rank Your New WordPress Content Faster
To say that every website owner wants their new content to appear in search results as soon as possible would be an understatement. After all, your content's visibility in SERPs is a huge factor in getting that much-desired traffic. And more traffic leads to more possibilities to further improve your ranking, which can only contribute to your website's credibility and good brand reputation on the market. Not to mention that it's important for certain types of content (such as time-sensitive content, seasonal content, etc.) to appear in SERPS as soon as possible before they stop being relevant.
That being said, the actual process of indexing and ranking content by search engines may take a bit of time, which is why many content creators struggle to get their work noticed right away. Luckily, there are many SEO tactics you can use to increase your chances of getting your content noticed by search engines fast. And in this article, we will present some of the steps necessary to do just that.
So, here's how to rank new content faster:
An XML sitemap is an important element to consider when it comes to improving the ranking of your new content. Basically, an XML sitemap acts as a roadmap of your site that lets search engines know about the existence of your pages. It allows search engine bots to crawl and index your content better, ultimately allowing it to show up in SERPs.
There are many different ways in which you can create a WordPress XML sitemap, but in general, the easiest way to do so is to use the help of a suitable plugin (like Yoast SEO, for example) and then submit your sitemap to search engine webmaster tools (i.e. Search Engine Console for Google and Bing Webmaster Tools for Bing). You can check out our article on creating a WordPress sitemap for more info on the subject.
Among the tools that can help you with monitoring and improving the way your site performs in Google search, Google Search Console is easily one of the best ones. The new version of the Google Search Console allows you to use the so-called URL Inspection tool. Not only will it allow you to check whether your content has been successfully crawled and indexed by search engines, but it will also help you figure out what you can do to fix any issues and even re-index your pages if you have to.
You will be able to submit your page URL and basically inform Google about it so it can crawl and index your new content as soon as possible. All you have to do is log into your Google Search Console, enter the URL of your post in the inspect search field, and, once your results are displayed, hit the "request indexing" button.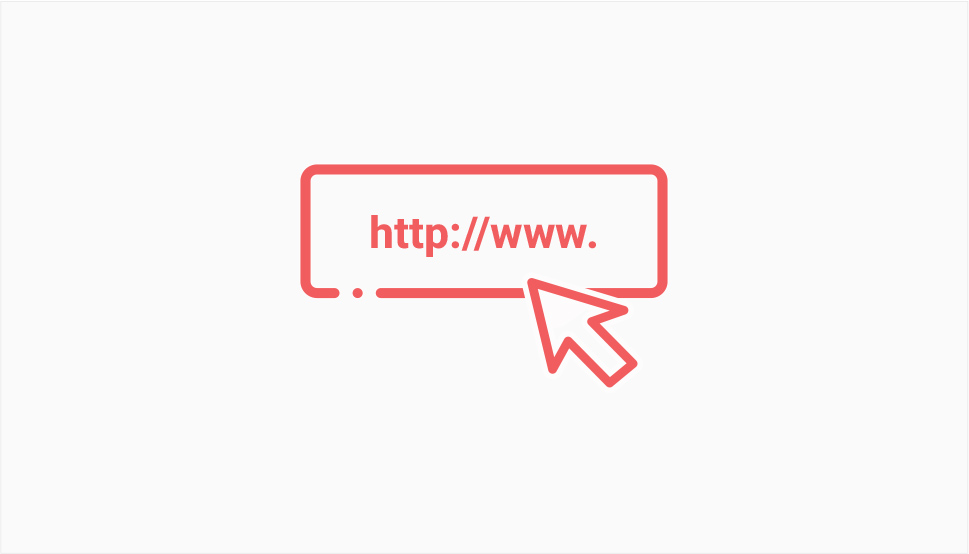 Before ranking a page, search engines use URLs to determine what the content behind the URL is about and whether said content is valuable for users. Therefore, implementing an SEO-friendly URL structure can help you go a long way when it comes to getting your content ranked faster.
To create SEO-friendly URLs and speed up the ranking process of your content, we suggest that you keep your URLs short and straight to the point, and make sure that they include relevant keywords. By making shorter URLs, you will help search engines better understand what your pages are about and will be that much closer to getting your content to appear in SERPs.
Simply put, internal links are links that lead to other pages on your site. As such, they are useful for getting users to keep browsing your site and can have a direct impact on your website's authority and its ranking in SERPs. Apart from this, internal links are important for improving your website's navigation. Namely, by adding internal links throughout your site, you help search engine crawlers crawl and index your site faster and help them understand your navigation structure better. Therefore, you should make sure to add links leading to your new content to your most important pages and posts to help search engines become aware of said content as soon as possible. You can do this by selecting some of your most relevant site pages (like your older, more popular articles), inserting your newest links, and then sticking to this strategy on a regular basis.
To ensure that your new content is indexed and ranked correctly, you should track your website traffic and rankings using some of the available WordPress analytics tools. Many of these tools rely on the data from Google Analytics, another great tool made by Google that offers a wide range of features meant to help you improve your ranking, boost your traffic, and, by extension, help your brand grow.
With Google Analytics, you will be able to track user behavior, analyze various important site metrics such as page views, sessions, and users, and learn which keywords your visitors used to reach your site and thus help you improve your keyword strategy. All these will help you get a better insight into all the things you're doing right (or wrong) so that you can improve your content's visibility in SERPs.
Last but not least, promoting your content on social media (including networks like Facebook, Twitter, Instagram, and others) is a must if you want search engines to notice your efforts. Namely, by sharing your newest articles on all relevant social channels, you increase your chances of getting more users to engage with your content. All this social activity centered around your content can only signal to Google (and similar search engines) that your content is actually relevant and trustworthy and should be ranked accordingly.
Sometimes, waiting for Google to notice your efforts and rank your newest content can be frustrating. Still, there are a few things you can try out to help speed up the process. We suggest that you start using tools such as Google Search Console and Google Analytics to keep track of your website performance in SERPs and learn what you can do to improve it. Of course, setting up a proper internal linking strategy and promoting your website across all relevant social media channels is a must. Finally, it wouldn't hurt to also install the appropriate SEO plugin so as to further optimize your WordPress site for search engines and boost the overall visibility of your content.