How to Prevent Your Emails Ending Up In Spam
Email is an inexpensive yet highly effective channel of communication. It's been here for a while now – it's turning 50 in October 2021 – and its popularity doesn't seem to be waning. Some statistics project the number of emails sent out per day in 2021 will near 320 billion. That's over forty emails per every person alive today – a staggering number.
What's even more mind-boggling is that a large chunk of those emails never reach the people they were aimed at. For good reason, too – there are plenty of emails that are unsolicited, harmful, or deceitful, and the place they often end up in the spam folder.
The problem with the spam folder is that the emails you send as part of your email marketing campaign can easily end up in it. This is why it's important to understand not only what you can do to prevent your email from ending up in the dreaded spam folder, but also how it can get there in the first place.
It seems we have our work cut out for us! We'll cover: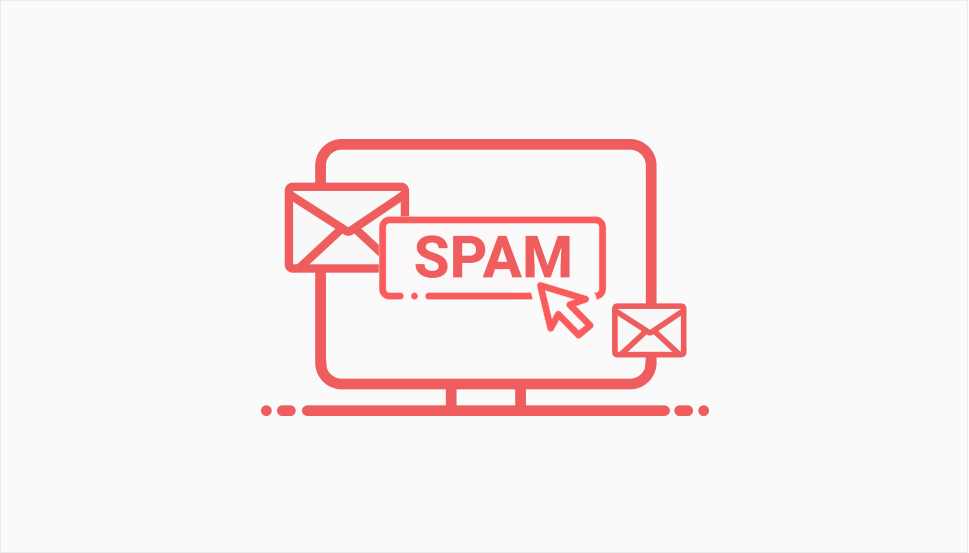 The most obvious answer to this question is because a spam filter caught the emails and placed them into the spam folder. Often enough, it will do it because the emails are indeed spam – they are unwanted junk emails sent out in email blasts to whoever might get them.
But what if your emails don't fit that bill? What if they're sent with all the intention and purpose of a highly-targeted email campaign, and they end up flagged as spam anyway? Some of the things that might have gone wrong include:
You might have unwittingly included spam trigger-words in the subject of your emails.
You've added one attachment too many.
You don't have email authentication set up.
People have marked your emails as spam enough times to teach spam filters that you're spam.
The good news is that you'll be able to address most of the issues, if you want, either on your own or through cooperation with the email recipient. There are plenty of things you could be doing, so let's start tackling them one by one.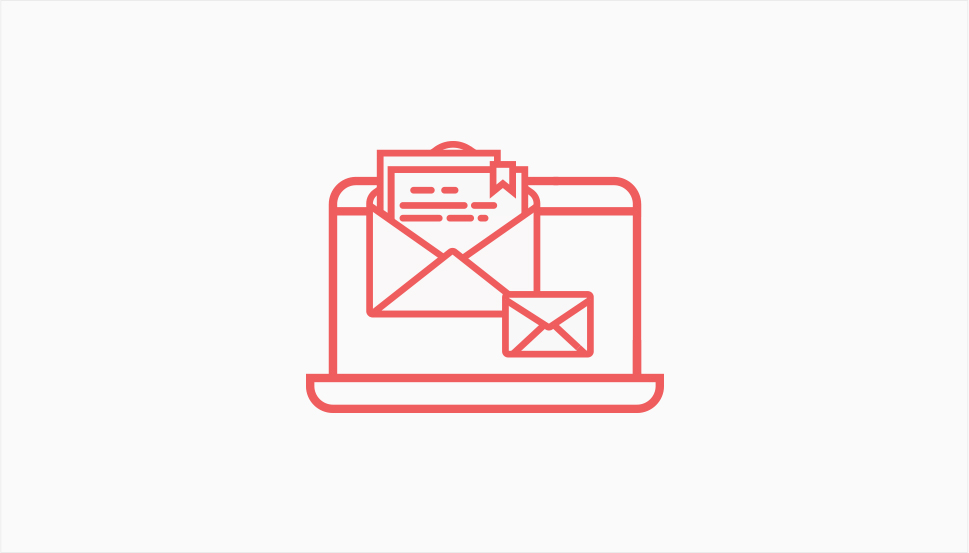 It's common knowledge that WordPress' email sending capabilities aren't always up to the assignment you give them. And while you are more than welcome to dive into the reasons behind WordPress' bad track record of mail deliverability, you would do much better to try and fix it.
Among the methods you have at your disposal is configuring SMTP for your WordPress website, which means updating it to use the latest protocol. One way to do it is by using SMTP service providers, some of which can also serve as email service providers.
Choosing a good email service provider is important because the reputable ones will do their share to help your emails reach the recipients and not the spam folders. So besides working hard to keep their record squeaky clean, they should also be able to help you set up email authentication – a very important step for helping your emails appear less spammy to spam filters. SPF, DKIM, and DMARC are authentication methods your email service provider should help you use.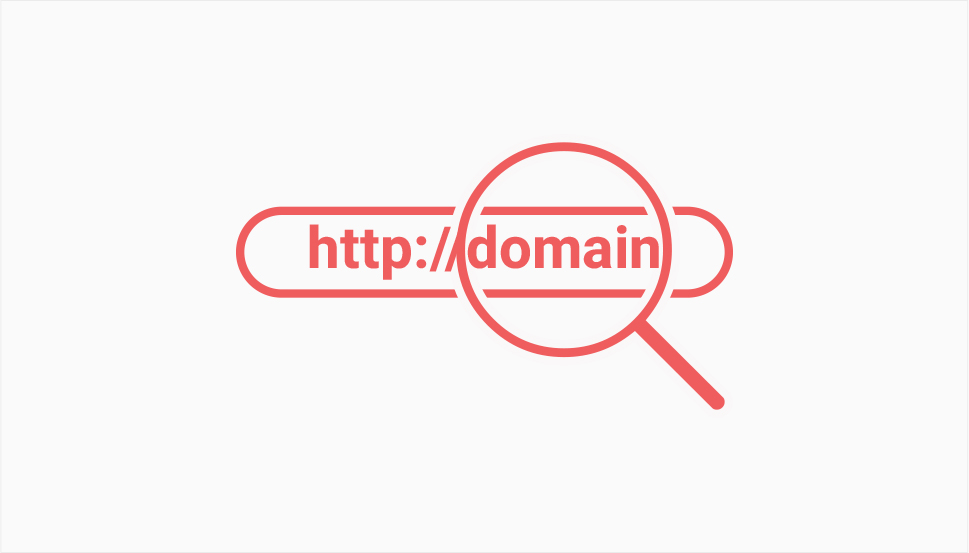 Two names appear in your email address – the domain name and the sender's name. There's no reason to try and change the domain name or otherwise mask it – you want the recipient to recognize that they're getting the email from your website, after all.
As for the sender's name, WordPress' default is set to "wordpress," which isn't that impressive and might turn off some of the recipients. It doesn't just look generic, it is generic. Luckily, there are more than a couple of ways to change the sender name in WordPress, and any one you use could work wonders.
Just keep in mind that, even if it doesn't say "wordpress," the sender name can still make your emails look spammy. Avoid names that include lots of words, gibberish, or long sequences of numbers.
If you're working with WordPress, you'll have plenty of awesome contact form plugins to help you build your mailing list. Sure, just putting a contact form on your website might not build you a mailing list overnight, but it's a start. You'll still need a way to get people to the page that has the form, and you'll still need to give them an offer that will make them give you their emails.
Still, it's worth the effort because doing it any other way just means trouble. You should never try to buy email lists and expect to see delivery and open rates as you would with organically grown mailing lists. You shouldn't even expect to avoid being blacklisted for long if you go down the path of buying email lists. Just don't do it.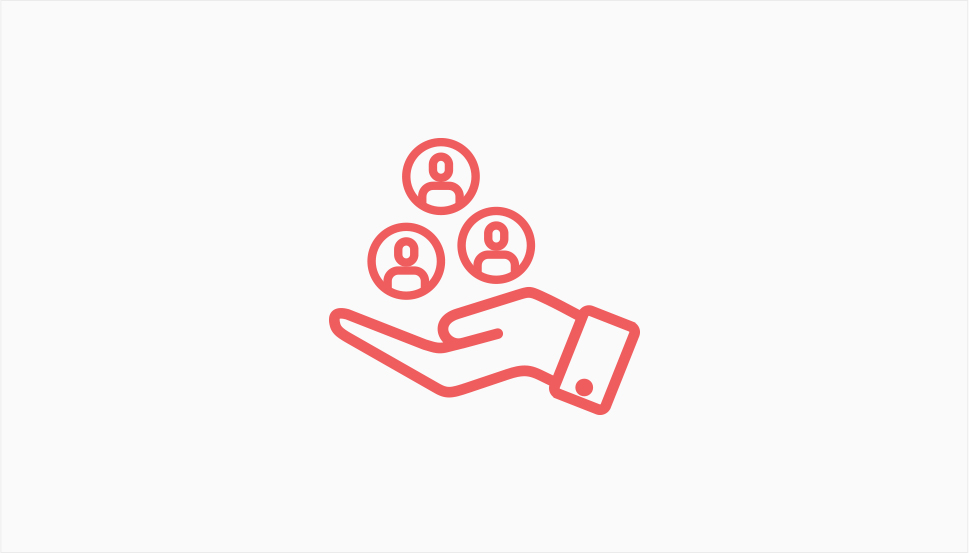 When you're collecting people's email addresses, you should notify them that they will receive emails from you in the future. It might seem like it's common sense that you'll take an email address so that you can send emails to it, but you should do your best to let the people know what they're signing up for.
When you send them the first email, it's always a good idea to ask the recipient to whitelist your email address. They can do so by adding your address to their contacts list. It only takes a second to do it, and it can save you a world of trouble later on.
Finally, you should give your email recipients a way out – the unsubscribe link or button. You want it to be visible and marked, as it's not something that should stay hidden. If you're choosing between having your emails marked as spam and losing a subscriber, it's always better to lose a subscriber. When enough people mark your emails as spam, you'll have a much harder time getting through the spam filter.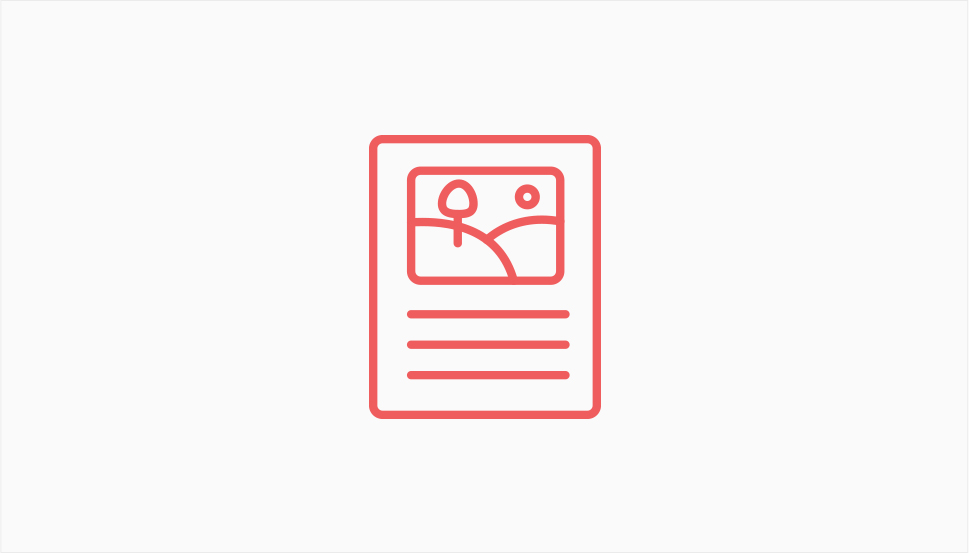 The contents of the email matter, but so does the subject line. It shouldn't look spammy. Exclamation points, dollar signs, offers that are just so obvious and aggressive might be something to avoid. Keep it real, informative, and don't waste people's time.
As for the contents of the email, you should be mindful that images tend to get blocked when emails are loaded by the recipient, so try not to use too many of them. Make sure that the subject and the contents match. The contents should be written plainly, using proper grammar, and with no spelling errors.
Dynamic scripts, images that are too big, adding too many links, and a bunch of attachments won't have the desired effects on the spam filters. On the other hand, adding your physical address – if your business has it – to the email might make you appear more trustworthy.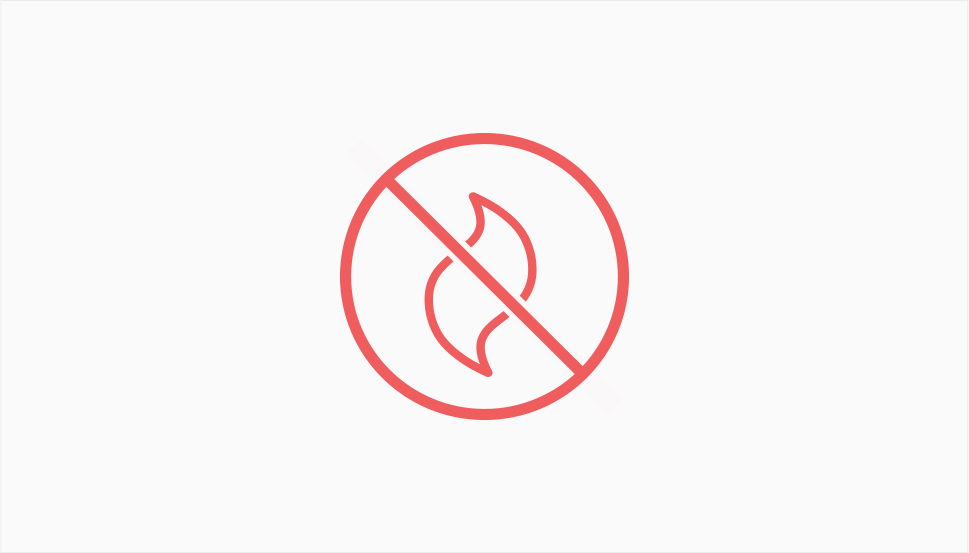 Every single component of an email marketing campaign can and should be subject to regular checkups. Everything from your IP to the email addresses on your list and the copy you use should be reviewed and tested regularly to ensure a timely reaction in case something is wrong.
Some of the things you should be checking include:
Inactive users on your mailing lists
The "spam factor" of your messages
Of course, keeping an eye on the KPIs such as open and bounce rate is equally important for gauging the success of your campaign. Remember that, if something goes wrong, you want to know about it sooner than later and address the issue promptly.
It's really hard to imagine the internet without email. The technology's older than most internet users, and it managed not to lose a smidgen of its usefulness or allure over time.
However, it's also hard to imagine email without imagining spam emails. It's unavoidable, but you should still do your best to prevent adding to the problem. Go through all the steps of making your emails less likely to end up in spam folders, and you'll be doing yourself, the recipient, and the internet as a whole a huge favor.