How to Manually Back Up Your WordPress Website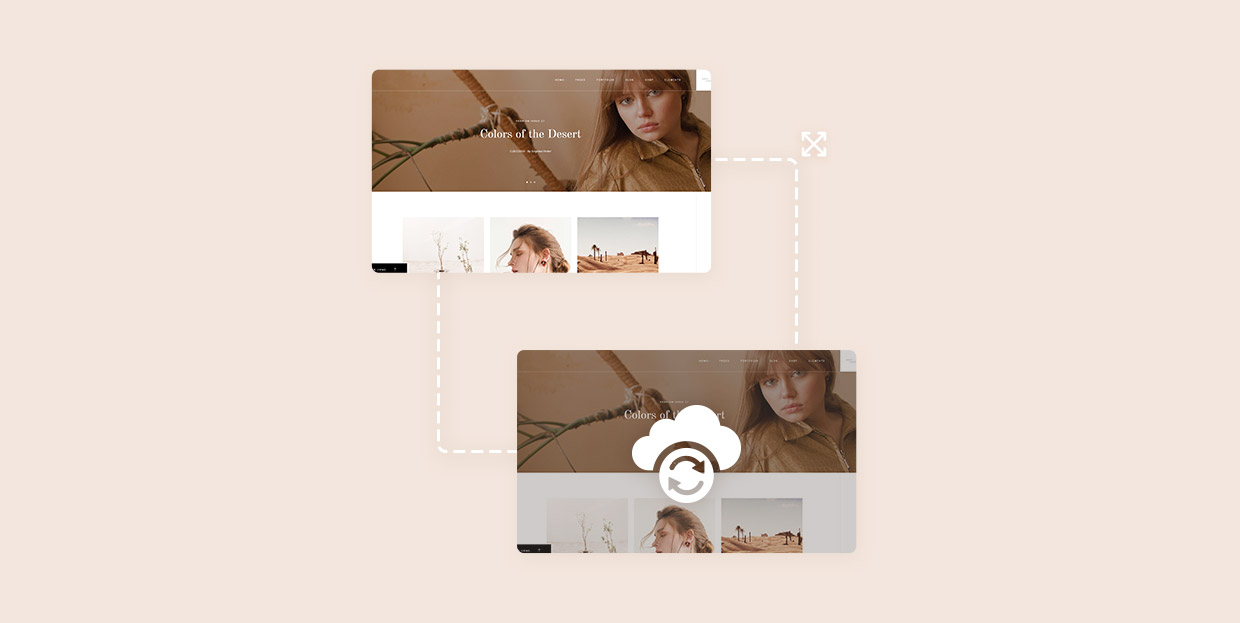 It is quite common for a website's installation, theme, plugin or server to malfunction and cause loss of data. That is why it is highly recommended to make backup copies of your website away from the site's server.
This minimizes the chances of losing valuable data and makes it quicker and easier to get your website up and running again if any malfunction happens.
In this article, we will show how to backup a website and restore it afterward.
Backup Your Website's Database
To make a full copy of your live website you need to backup the website's database first. As you may know, WordPress websites have a central database that is used to store all of the information and changes you've made to your website. This makes it a priority in the backup process.
Backup Your Website Files
Some of the issues that can cause websites to crash stem from the updates of either the theme or plugins. This is why it is necessary to backup your website files as well. With the backup, you will always have a working copy of your website ready if anything happens to the live version.
Restore Your Website From Backup
Once you have your files and database saved, you will be able to restore your website from the backup at a moment's notice. This way, if any update crashes your website, you can easily restore the previous version of the installation and have it working again in no time.
Automating the Backup Process
It is also important to delve into some of the specifics that may make the backup process easier. Although manual backup is fairly simple, you can make it even easier by automating and scheduling the process.
Once you learn how to backup and restore your website, you will make sure neither information nor the hard work you put into building it gets lost. With a proper backup schedule in place, you can have peace of mind – so bookmark this guide and keep it close at all times.