How to Create a Custom WordPress Archives Page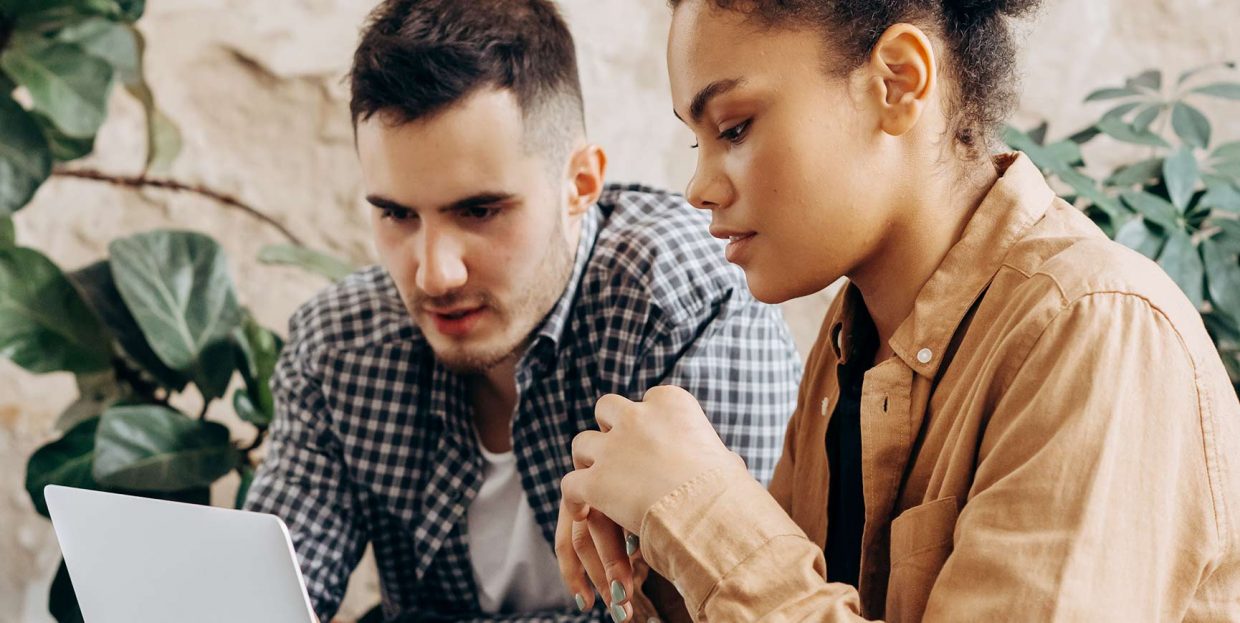 Older posts inevitably get buried by chronologically newer content. This is especially the case if your website has grown or if you have been blogging for a while now, and your older articles aren't getting enough notice. Since older articles could still contain evergreen content, WordPress site owners resort to various techniques of bringing attention to them. One of those techniques is simply using the default WordPress archive page.
Archive pages are enabled thanks to a corresponding template file provided by your theme (archive.php file, in most cases). This is often coupled with post sidebars that add various widgets (like search, categories, and tag cloud), which lead to those pages. However, both the default archive page and the post sidebar have their flaws.
The default archive pages often only show a list of posts based on a taxonomy without giving additional information about the posts. On the other hand, long sidebars can often cause a sense of clutter on a post and are overall bad for the mobile website experience. Because of this, some site owners opt to create a custom WordPress archive page. In this article, we will give our take on how to create a page like that.
Having a custom archives page can help bring new readers to your posts, especially to the older ones. Additionally, it is a great tool that can help visitors navigate through the various parts of your blog while giving more insight into it. Using a custom WordPress archive page alongside the regular menu navigation can also increase the user experience and eliminate the feeling of being stranded on default archive pages.
As this subject can be explored in various ways, we hope that our example inspires you to create your unique archives page. The code we put together should help you create your Archives page with ease. And, as we included some advanced coding points we hope this article could prove useful in your future coding endeavors.