7 Best WooCommerce Support Forums for Your Shop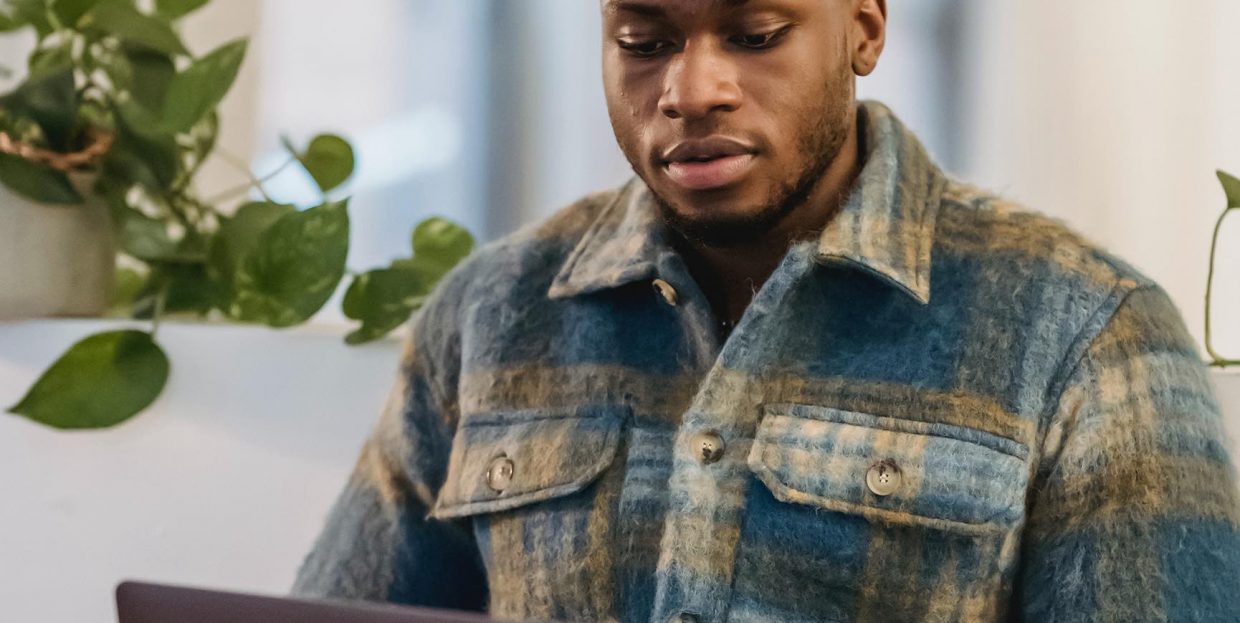 With over five million active installs at the moment, WooCommerce is the single most popular eCommerce solution for users looking for an open-source, flexible and user-friendly way to build all sorts of online shops.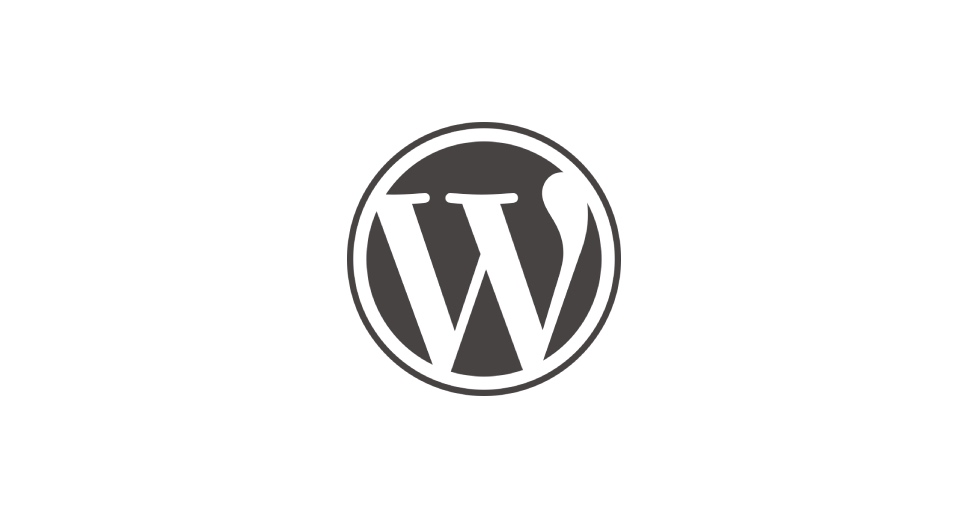 WordPress being an amazingly active, outgoing and supportive community, it's no wonder the first place you should ask for Woo-related help is the official WooCommerce support page at wordpress.org. This is a pretty old school-style forum with an overview of questions posted by other users in chronological order, complete with information on the number of active users on the topic and the number of answers or comments on the topic.
The best thing about this forum is that it's, well, official, and you can count on some pretty solid experts and community members to answer your queries. The bad thing is that the forum is not particularly active – at the moment of this writing, the "freshest" post was from a year ago. Still, you can use the search form to see if perhaps your question has already been answered in the past – there are pretty good chances it was.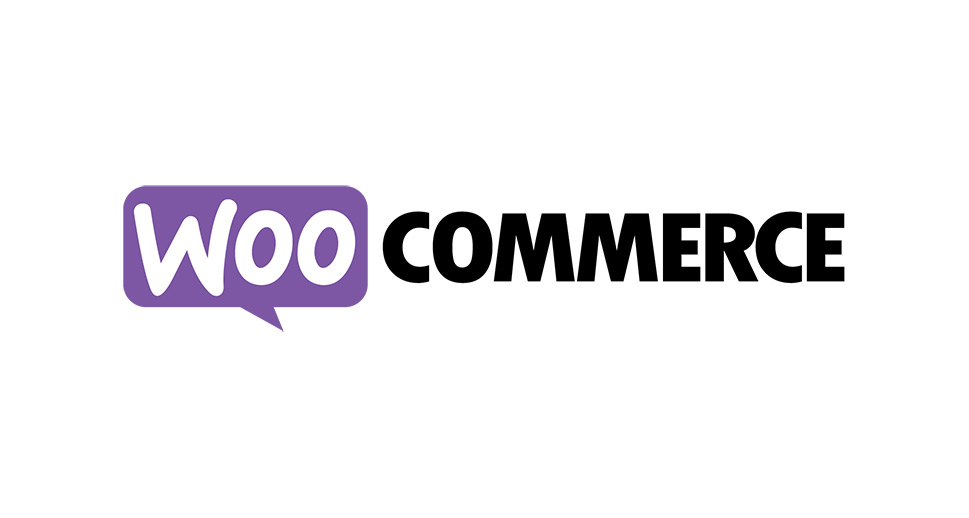 The official WooCommerce documentation page should be among the first stops in your search for answers related to your WooCommerce store. The WooCommerce support team has made sure to cover a range of topics and potential user issues, from installation and setup, through adding, selling and shipping products, all the way to order management. The page is easy to navigate and there's a search bar you can peruse. The search yields related results as well, so if there's not a precise solution to your issue, you can look through those to find one that can at least point you in the right direction. One bad side of this page is that it is not a user-generated forum, so you can't count on your fellow WooCommerce users to work with you and help solve your problem.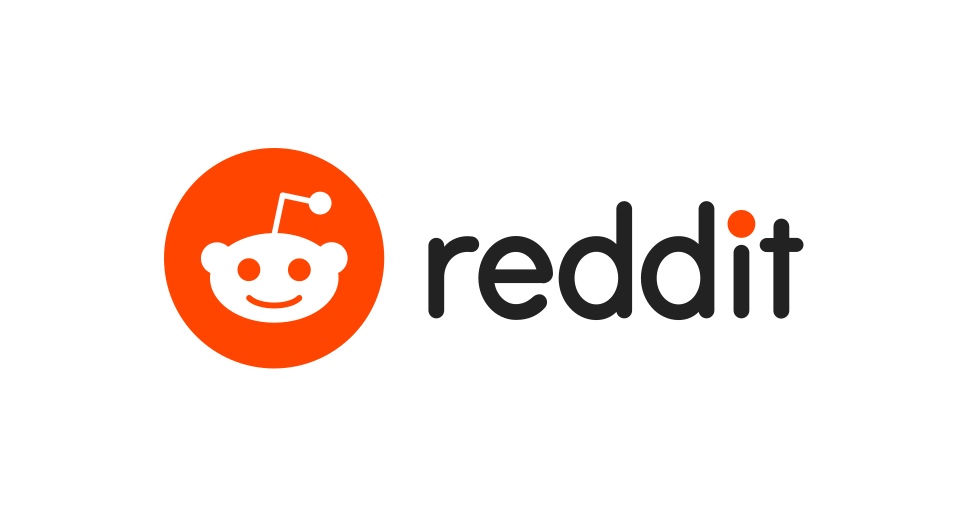 Many perceive Reddit as a dark and smelly cave of trolls, and perhaps this is not that far away from the truth, in some regards, but when it comes to technical stuff, a lot of useful, actionable advice can actually be found. The WooCommerce subreddit is a rather decent place with some rather decent people answering each other's queries, peppered with a bit of promotion (extensions, themes, WooCommerce devs, other people handling WooCommerce websites). If you're in luck, your question will get a couple of useful answers, but browsing through the forum reveals a number of unanswered ones where the OP simply needed to move along and search for the solution elsewhere. So, in terms of usefulness, we could give this one a solid 7.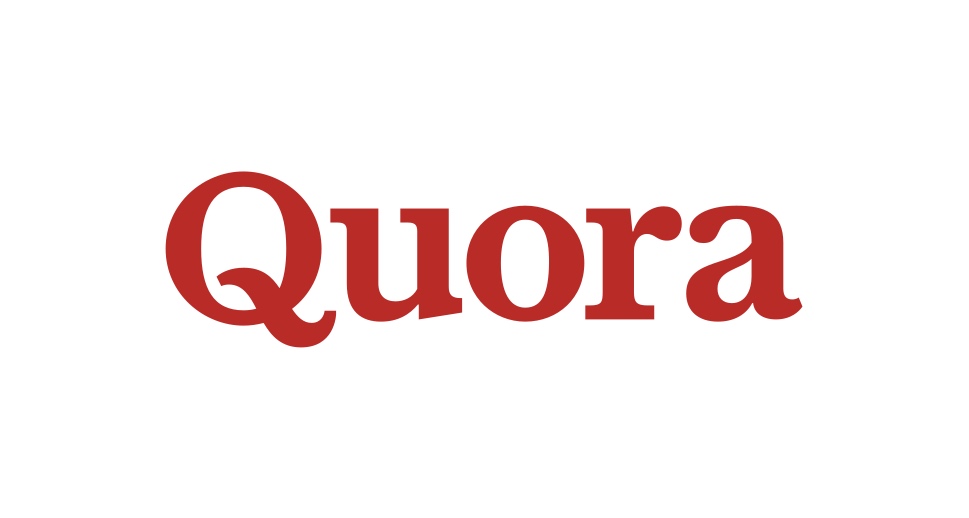 Before it became a go-to place for marketers to pretend to be regular folks answering questions from their peers, Quora was an amazing Q&A place for literally anything from parenting to philosophy, gardening to dating. Don't get us wrong – it still is. It's just that perhaps right now you need to do a bit of filtering to get to the answers by "real people." To be completely fair, your queries might even be answered by the marketing bot ones, as they do tend to be useful and stick to the subject.
To use Quora to get answers to your WooCommerce issues, problems and questions, just type your query in the search form. You might find that someone else already asked the same thing. If there's nothing there for you, just hit the "Add question" button, describe your issue and wait for the answer. Quora also allows you to follow topics and so-called spaces. When it comes to WooCommerce, there are a bunch of them, and if you're going to be working with the popular eCommerce platform for a while, we suggest you follow them all, as you might get some pretty useful insights from other users, as well as from experts.
Finally, if you're using Slack for work or other purposes (but even if you're not), you might want to check out the WooCommerce Slack community. It features over a thousand third-party WooCommerce devs who will be happy to help you out and answer your questions. To get in, you will need an invite from WooCommerce itself, which you can get by entering your email on the platform's designated page. In addition to "regular" users looking for solutions to their issues, the channel is also suitable for developers working on WooCommerce plugins and extensions, as they will get a chance to exchange opinions and experiences with their peers.
Did you know that Facebook is actually great for something other than awesome cat pics and reconnecting with your grandma back home? OK, now that we got the cynicism out of our system, let's get to the point. Facebook groups can actually be extremely useful, as they involve individuals gathered around a topic they're all interested in, sharing useful insights, ideas and solutions. When it comes to WooCommerce, there's a number of groups related to this eCommerce platform that you can join and use to grow your expertise and solve your problems. Note that some of the groups are closed or private, meaning you'll have to ask to join before you can see the topics, statuses and answers. The others are public, which means you can browse them completely freely. Make sure to follow the group rules and guidelines closely since violating them may get you banned.
Best Public WooCommerce Groups
If you don't feel like waiting for a permission to join a group, there are plenty of public WooCommerce groups you can browse:
WordPress Experts is a group dealing with all things WordPress, including WooCommerce. It's a very active community with users who are happy to help.
While many of the resources we discussed in this article don't really qualify as WooCommerce support forums, they can certainly provide valuable insights to confused WooCommerce store owners and beginner users. Don't hesitate to ask around in different places – the more you post a question, the better the chances you'll get a quick answer. And, again, don't forget to use the search form of our own Qode Magazine, as we made sure to cover a truly vast array of Woo-related topics.