9 Best WordPress Twitter Widgets and Plugins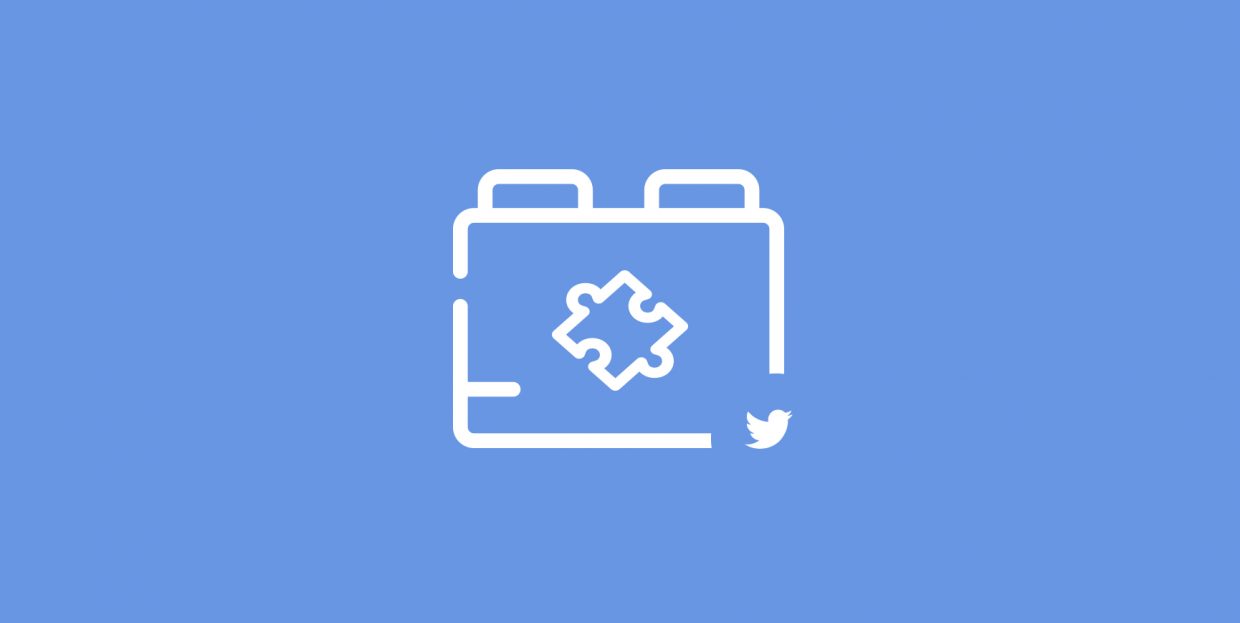 Twitter is a platform with an outstanding reach. It allows you to engage directly with your audience and share the news with them in real-time.
Adding a Twitter feed to a website ensures the site content stays fresh at all times. This doesn't mean you should avoid updating your website, but composing a tweet and sharing it with the world sure is a quicker way of keeping the audience in the loop about your endeavors. And besides displaying only your tweets, you could also include posts made by your customers and the people who are somehow involved with your brand. Another great thing to do is add content based on a specific hashtag, filter, or a keyword. That could be something related to your business or your niche that might be of interest to your audience.
In one of our previous articles, we showed you how to display a Twitter feed in WordPress. This time around, we'll focus on the best WordPress Twitter widgets and plugins that will help you add buzz to your site, introduce your audience to the informative content, and heaps more. The widgets and plugins we'll talk about include: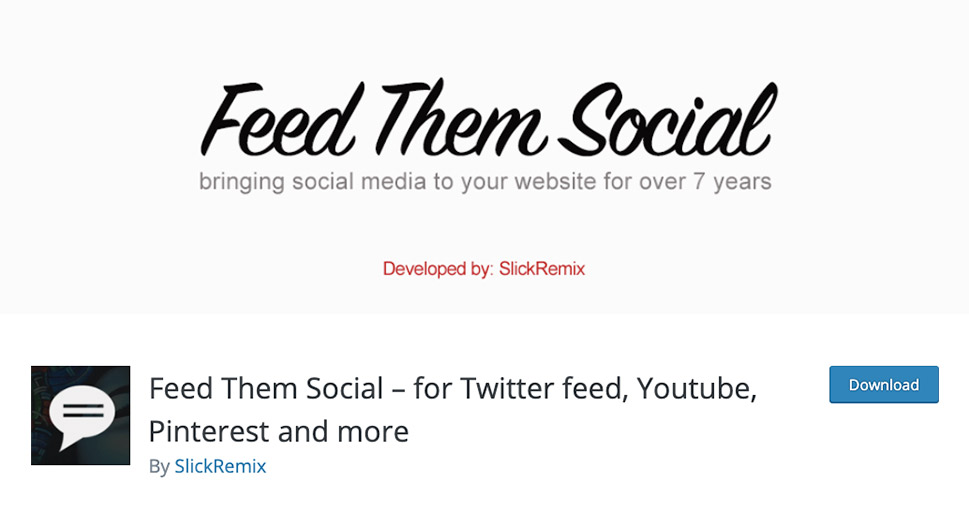 Feed Them Social is a plugin that enables you to display not only your Twitter feed, but also Facebook, YouTube, Instagram, and Pinterest feeds on your website. You can add them to your pages, posts, and widget areas.
To make your Twitter feed visible, you first have to enter your Twitter Access Token and Access Token Secret which are used for authentication purposes. To obtain them, you must log into your Twitter account. Then, you can adjust the plugin settings according to your needs. There are options that let you showcase the number of followers you have, display the follow button, show videos, and profile photos. There's also a myriad of settings regarding the style of your feed where you can set max-width for feed images, specify feed description text size, set feed text color, feed link color, feed link hover color, and more.
If you purchase the premium version of the plugin, you can add the Load More button at the end of the feed or enable the Auto Load more posts option.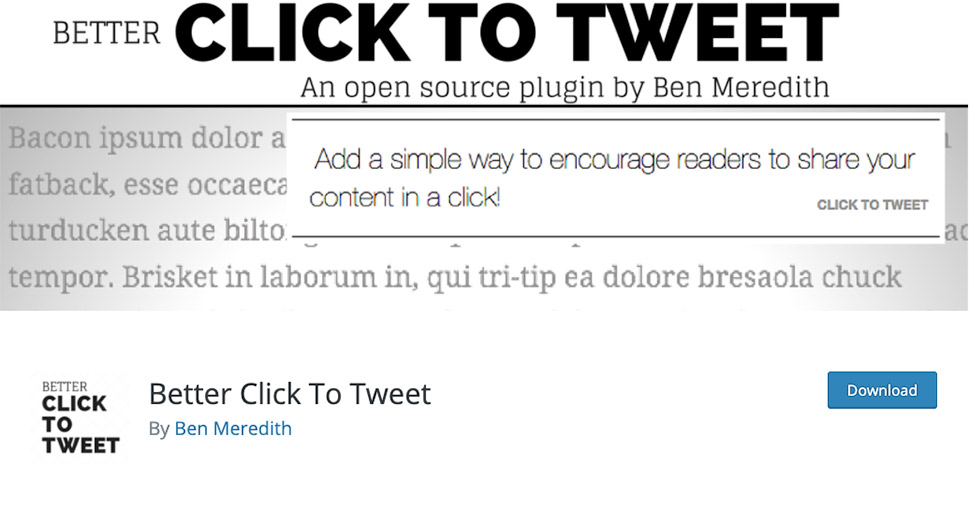 If you'd like to make your content tweetable, Better Click to Tweet is one of the best and most popular plugins for the job. It can be used as a shortcode and there's also a specific block in Gutenberg for it. There aren't too many settings to adjust, meaning you can add the click-to-tweet feature to your site in mere minutes. First and foremost, you need to add your Twitter handle. There's also the possibility to use short URLs. If you become a premium plan user, you could also add UTM tags to the return URL to your website (UTM tags let you track traffic to understand how many users have been redirected to your site upon clicking a Better Click to Tweet box). Premium users can also change the style of the Better Click to Tweet boxes. To make the most of the plugin, make sure to check out the Power User Guide.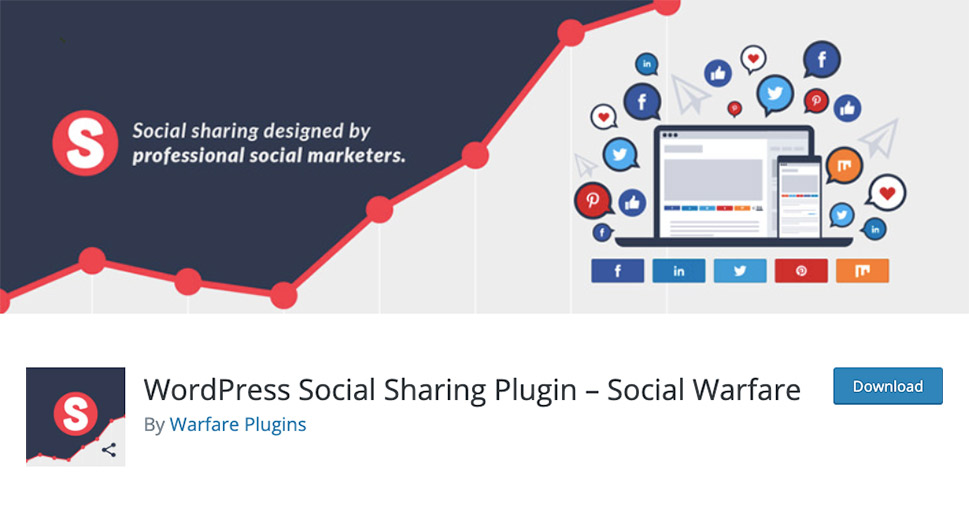 Social Warfare is a great plugin that allows you to add social share buttons to your pages. The free version lets you connect with Twitter, Facebook, Pinterest, and a few other networks, while the pro license includes Tumblr and WhatsApp, among others. Under the Display tab, you can decide on button counts, alignment, and the location where the share buttons should be placed (above/below the content of the post, above/below the content of the page, etc.). Social Warfare also includes the possibility of activating floating share buttons and a frame buster which prevents people from framing your content. The pro version enables you to alter the way your content is shared on social channels and it includes more customization options. Moreover, it lets you reactivate, track, and display Twitter counts for any tweet you want. It also packs 6 different click-to-tweet styles.
Simple Social Icons adds a widget to your WordPress installation enabling you to display icons that lead users to your social media channels. One of them, of course, is Twitter, but you can use this widget to add Behance, Dribbble, Instagram, LinkedIn, and other social network icons to your site. All you have to do to add a Twitter feed to a widget area is paste the URL that leads to your Twitter profile in the designated field and alter icon settings to your liking. You can change icon size, border width, alignment, icon color, icon color on hover, background hover color, border hover color, and much more. If you don't want to post the whole feed to your site but you'd rather add just a Twitter icon, this easy-to-use widget is a lightweight solution that will help you do the job in a few clicks.
Nextend Social Login and Register is a one-click registration plugin that lets your visitors register and login to your site using their social media accounts. Besides Twitter, the free version of the plugin works with Facebook and Google, too. If you add it to your website, you'll ensure your users don't have to fill out any kind of registration form and save them from receiving confirmation emails. The pro version of the Nextend Social Login and Register plugin is also compatible with WooCommerce and it allows users to login with their LinkedIn, PayPal, Yahoo, Apple, and a few other accounts.
As for Twitter, the first thing you have to do is create a Twitter App and get the API key and the API secret key. The free plan doesn't include too many customization options aside from determining the profile image size, setting the username prefix, and the fallback username prefix upon registration. Pro settings let you decide if you want to ask users for their email address during registration, disable logins for some user roles, ask for a password during registration, and more.
One way of adding a Twitter feed to your website is to purchase a premium WordPress theme that packs a Twitter widget and/or a Twitter plugin. And most of Qode Interactive themes include both. Our widget allows you to input a name for the feed, specify the number of tweets which will be shown, the possibility to add or remove the time when the post was shared. Another pretty cool option this widget includes is Visibility, which lets you display or hide the widget for specific taxonomies and filters, including certain WordPress user roles, post types, etc.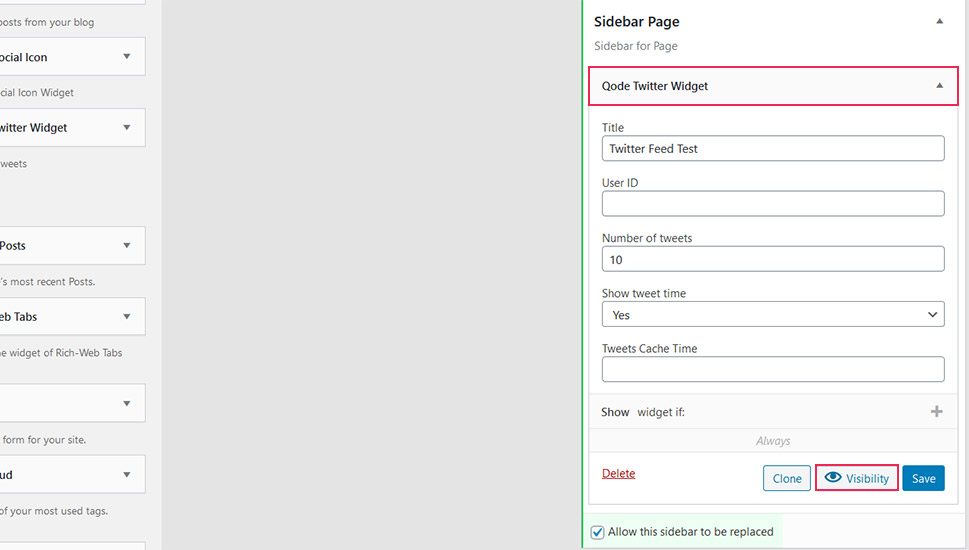 The Qode Interactive Twitter Feed shortcode includes similar options as the widget, such as the possibility to specify the number of tweets and show tweet time among others, but the big difference lies in the shortcode's Design Options.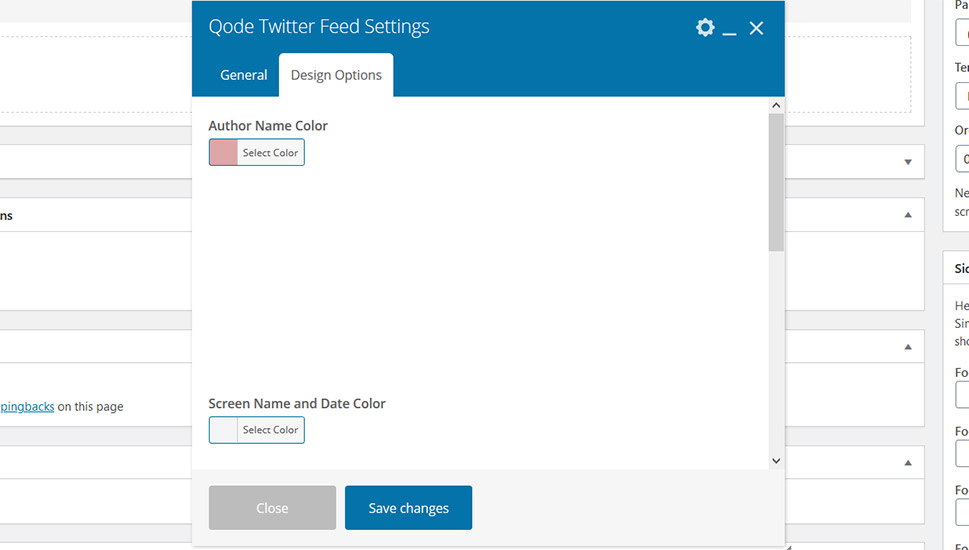 You can select a color for the author and screen name, date, and text.
Qode Interactive Social Icons is a shortcode and a widget you can use to add social icons to your website without having to install a third-party plugin. It includes many customization options, such as the chance to pick the icon type and the icon itself, the option to specify the custom icon size and color, the background color, the background color transparency, among others.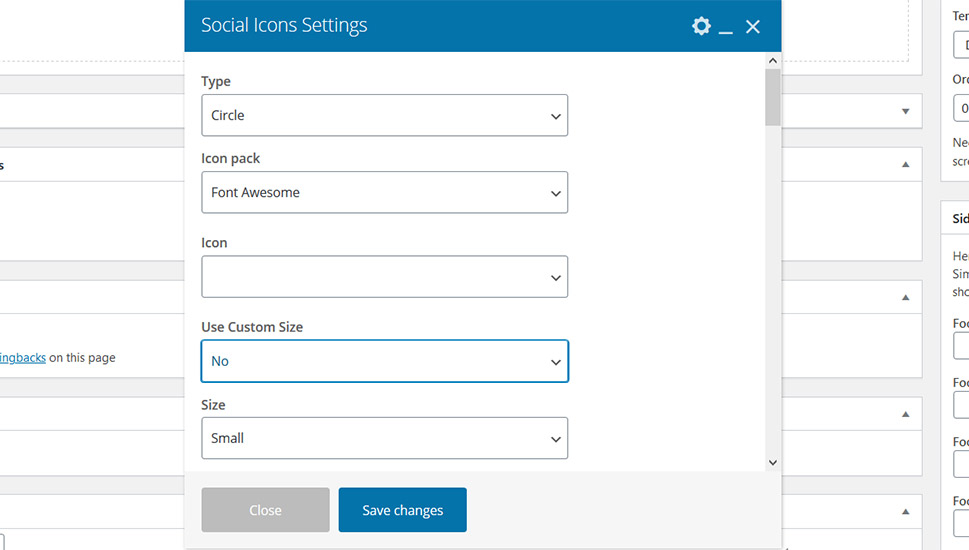 Which Widgets and Plugins Should You Install?
The WordPress Twitter widgets and plugins could enrich your website with various functionalities. Some of them help you add a feed to your pages and widget areas as well as share timely updates with users. Others let you display social media icons and lead users to your accounts on social media. Then there are also plugins that help users click-to-tweet in seconds and login to your site using their social media accounts.
When it comes to deciding on which Twitter plugins and widgets to install, you may end up combining a few of them or adding a single one to your site. The only thing that matters is that you think things through well, consider all the features these plugins have, and install the ones that could benefit the most both your brand and your users.