5 Best Firewall Plugins for WordPress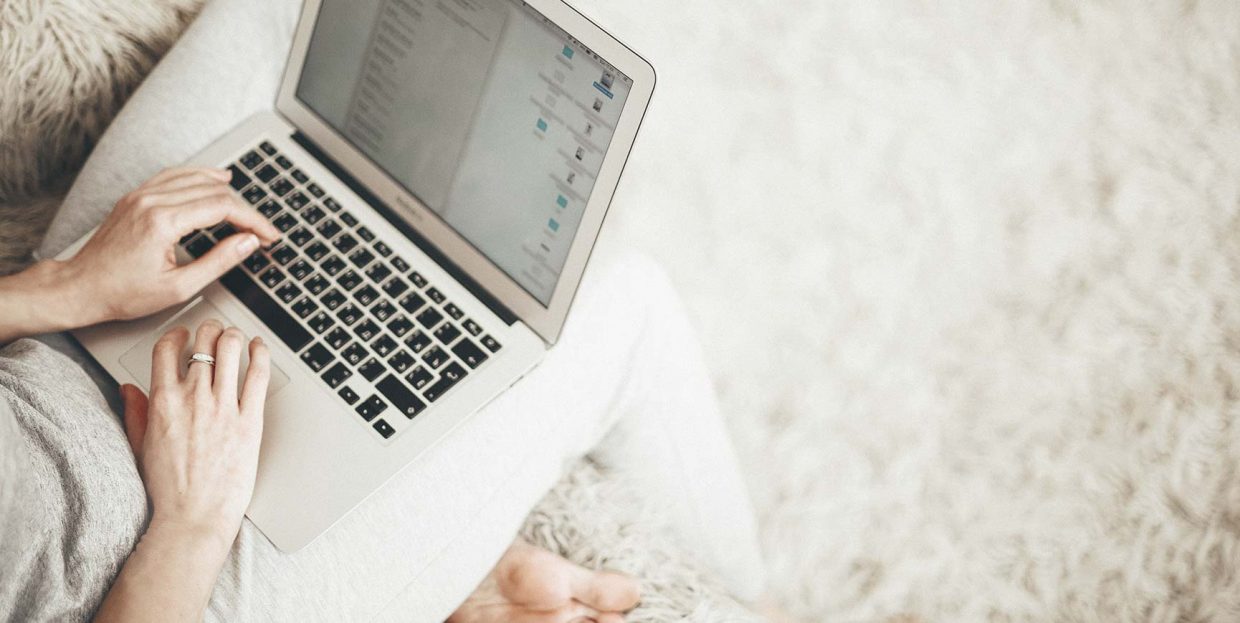 WordPress is a platform that is very secure out of the box. However, due to its popularity, it is also a common target of many hackers. Of course, there are various strategies you can use to fortify your website from outside threats. You can strengthen your passwords, perform regular core, theme, and plugin updates to avoid any vulnerabilities, and even backup your website files in case a worst-case scenario happens. And while you can (and should) apply all these strategies, one of the best things you can do for your WordPress site is to add an extra layer of security by installing a solid firewall plugin.
Luckily, there are many great firewall plugins packed with features that can help you detect malicious attempts before any damage occurs. Without further ado, here is our pick of the plugins that will take the security of your WordPress site to a whole new level: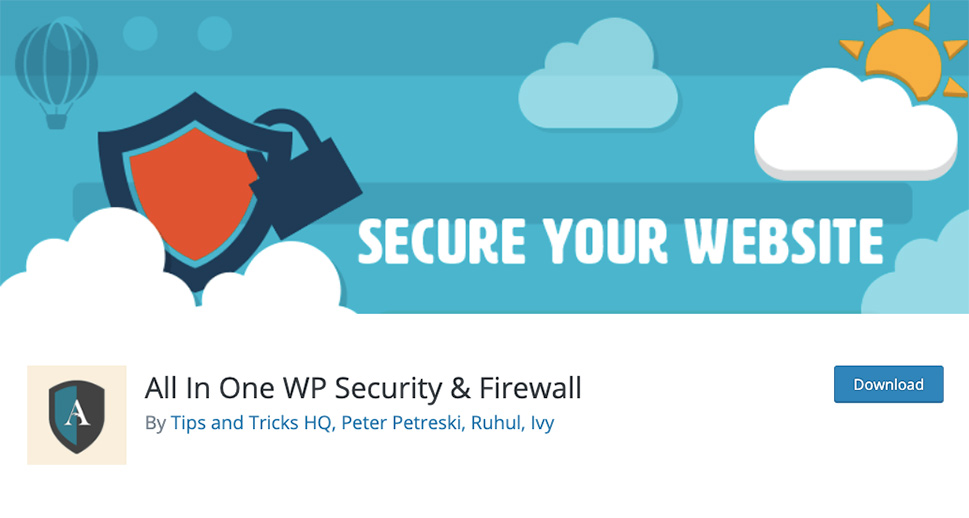 All In One WP Security & Firewall is a free, comprehensive, and easy-to-use firewall plugin solution for your WordPress site. It reduces the security threats by implementing the latest WordPress-recommended security practices as well as checking for any weaknesses in your website's security as a whole.
Aside from login security, database, and file system features, there are many firewall features you get by installing the plugin as well. These include the ability to deny bad or malicious query strings and protect against Cross Site Scripting (XSS), access to WordPress PingBack Vulnerability Protection, the ability to log all 404 events on your site, and so on. You will also get to prevent others from hotlinking your images and will be able to block fake Googlebots from crawling your site. On top of all that, you will have access to the Cookie-Based Brute Force Login Prevention feature that will allow you to instantly block brute force login attacks. Some other features include the addition of a simple math captcha to the WordPress login form to fight against brute force login attacks, the ability to rename your admin login page URL (to prevent hackers and bots from accessing your real WordPress login URL), etc.
Finally, the plugin comes with awesome support and can be translated to over 10 languages.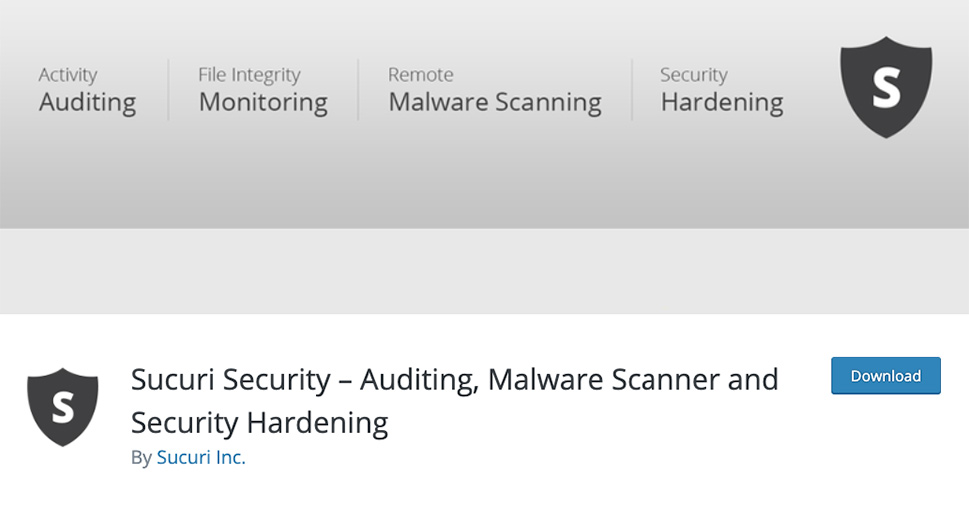 With over 700,000 active installs on WordPress.org, Sucuri Security is another popular and all-encompassing plugin you can use to fortify your website for free. Some of its wide-ranging features include file malware scanning, the ability to receive alerts so you can take action if any changes are made to your website's SSL certificate, website speed optimization using multiple caching options, etc.
Website firewall is a feature that comes with the premium version of the Sucuri plugin. It is created to protect your website from all sorts of attacks, including DOS / DDOS attacks and brute force attacks against your access control mechanisms, exploitation of software vulnerabilities, and so on.
With the pricing that starts at $199.99 a year, Sucuri Website Security is most definitely on the more expensive spectrum of the firewall plugin category. That being said, it is also incredibly robust and powerful. As such, it is great for big company websites, online publications with a massive reader base, and so on.
Bulletproof Security is another freemium plugin that comes with complete security protection and enough features to offer decent protection to any average-sized website. Its free features include an application-level firewall, a malware scanner, a full setup wizard, login security and monitoring, anti-spam, maintenance mode, and more. The pro features that you get include auto-restore and quarantine intrusion detection and prevention system, automated whitelisting, and IP Address updating in real time.
While it's not the most user-friendly option, Bulletproof Security is a great plugin as it comes with plenty of unique features compared to some other firewall plugins on the market.
You can buy Bulletproof Security pro at a cost of $69.95.
A relatively new plugin that is quickly growing in popularity, SecuPress is a freemium security plugin that is easy to use and offers some great features both in the free and pro version.
If you opt for the free version of the plugin, you will get an anti-brute force login feature, a firewall, and blocked IPs. You also get blocking of visits from bad bots and protection of security keys, which is something you won't be able to find in most security plugins. When it comes to firewall protection itself, the plugin makes sure to block all malicious incoming requests, brute force attacks, keeps out SQL injection scanners, and more.
As for the pro version, it will allow you to use features such as blocking by geolocation, detection of vulnerable themes and plugins (which will help you discover if any of them come with a malicious code), PHP malware scan, security alerts and notifications, and the ability to get security reports in a PDF format, among others.
You can buy SecuPress pro at a price of $69.99 (per year and per site).
There you have it – some of the most reputable WordPress firewall plugins you can find on the market. If you ask us, all the plugins on this list come with top-notch firewall protection you can use to shield your WordPress site against any intrusions. Still, if you're looking for a more comprehensive set of features, we recommend either going for Wordfence or Sucuri. And if you're on the budget, the free All In One WP Security & Firewall plugin is a way to go.