6 Best AI Image Generators for WordPress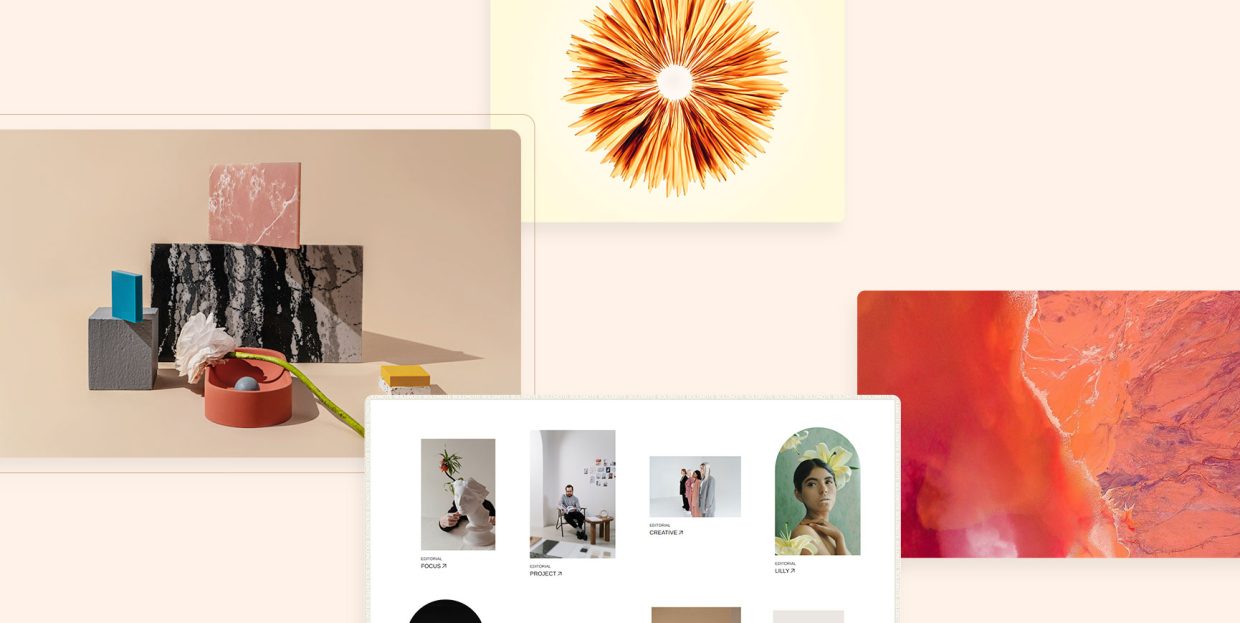 In today's digital landscape, captivating visuals are key to capturing attention and engaging website visitors, whether we're talking about illustrations in web design, or about photography. The advent of artificial intelligence (AI) has brought forth a plethora of powerful image generators that can transform ordinary images into extraordinary works of art, or generate original imagery from scratch, based on user prompts. This can be a wonderful solution for WordPress websites, since not everyone has their own original photos, illustrations and other visual content, nor can everyone afford to buy it. Sure, there are places you can get stock photos for free, but those are often rather generic, and you will see them on other websites too. That's why you may want to consider using AI for help.
In this article, we will unveil the best AI image generators to use in WordPress websites, enabling you to elevate the visual appeal and user experience of your online presentation.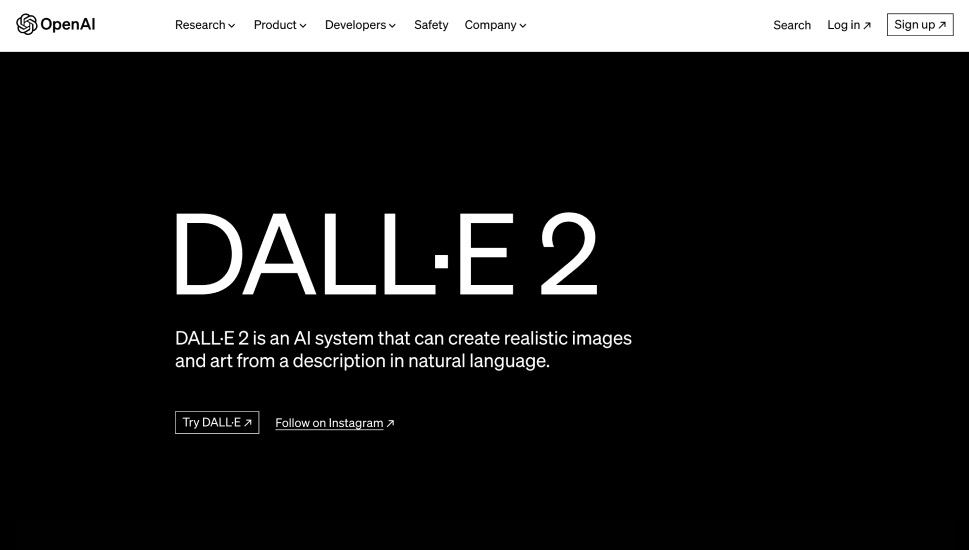 If you're familiar with ChatGPT, the world's most popular chatbot, you may be familiar with DALL-E, too. Like ChatGPT, it's a product coming from the OpenAI lab, and it's designed to generate art and visual content based on user prompts. When the first version launched in 2021, DALL-E generated tremendous public interest – everyone wanted to play around with it, but at the time, the tool wasn't as popular for creating actual website imagery as its successor today is. DALL-E 2 is a new and enhanced version of this deep learning model, allowing users to create even more realistic images in higher resolutions. In late 2022, OpenAI removed the waitlist so DALL-E 2 is now available to the entire public. What's more, the developers also created an API, allowing users to integrate the model into their own software.
DALL-E 2 can be used for image manipulation, for creating high quality images that "are similar to" something else you wanted to use but can't, and so on. As such, it can be a useful aid for bloggers and smaller websites.
DALL-E 2 was initially free for everyone (or at least everyone who made it through the waitlist) but now works based on a credits model. After signing up, you get a certain amount of monthly credits. If you use them up, you can pay to top them. Specifically, you get 50 credits for the first month, and then you get 15 per month. As for the prices, for $15 you get 115 credits or 460 images.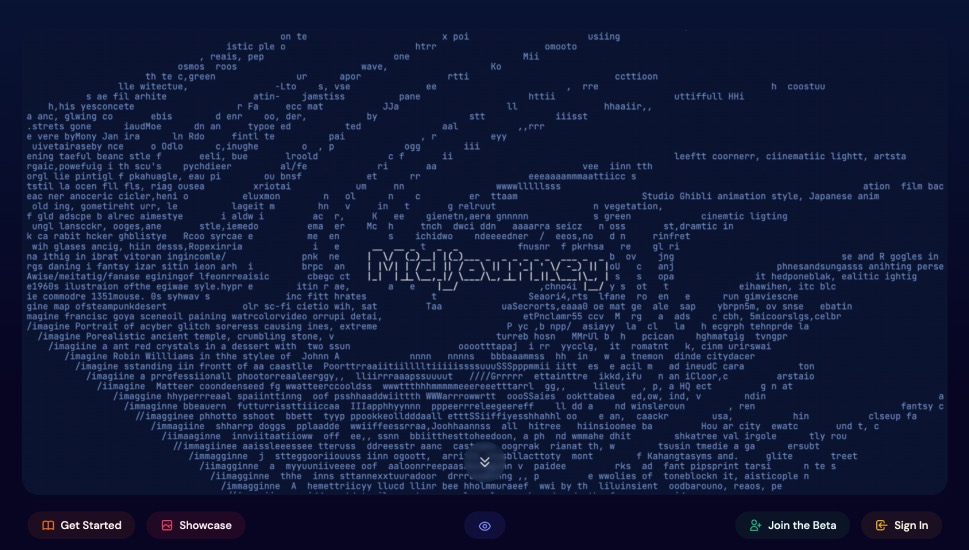 MidJourney is a versatile AI image generator that combines artistry and technology to produce captivating visuals. With a wide range of artistic styles and effects, MidJourney allows you to transform your images into beautiful paintings, sketches, or digital art pieces. Started as a Discord bot, it uses Discord chat prompts to either generate completely original images or to "blend" – combine existing images to create new ones. After the initial result is generated, users can pick the one they like from a set of proposed images, and then continue working on it, enhancing the resolution and tweaking other aspects. MidJourney is known for being able to create high quality photorealistic images, so if that's something you think your blog could benefit from, you should definitely check this tool out.
MidJourney is not a free tool, although it used to be (you only needed to have a Discord account). It now comes in three subscription tiers – $10, $30 and $60.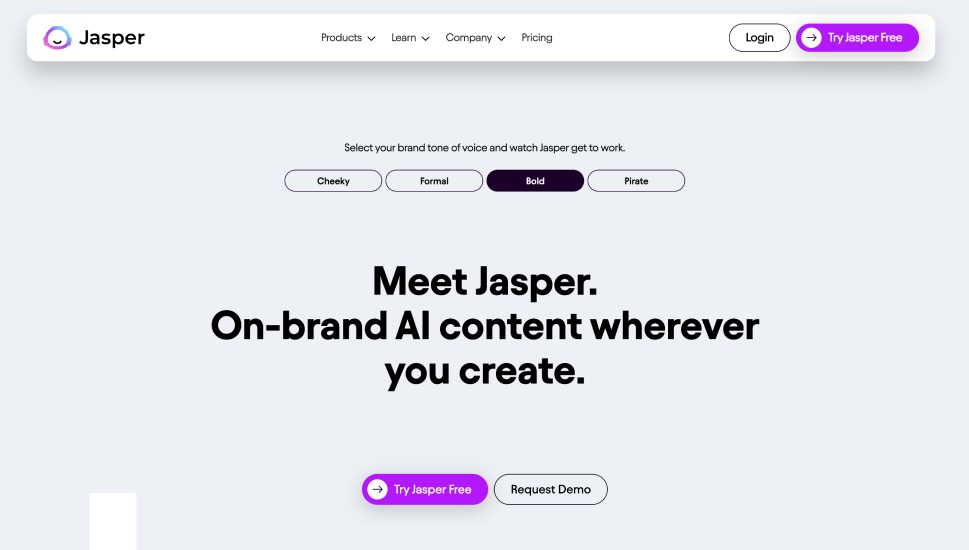 You've probably heard of Jasper AI, a powerful copywriting AI tool that's been gaining momentum across all industries (and terrifying copywriters that they'll lose their jobs over it). Jasper Art is a tool coming from the same lab, developed to create original digital art based on user input. You can ask the tool to create artwork in a specific style and context, with specific attributes, or even to draw inspiration from great artists and specific works of art. For instance, you can ask it to create an image of a black woman with dreadlocks posing and smiling as Mona Lisa, against a similar but different backdrop.
Once you're satisfied with the generated image, you can download it, share it or use it on your pages. The artwork is copyright-free and doesn't have watermarks. Bear in mind that this means everyone can use the images you generated using Jasper, simply by downloading it from your website (unless you have some protective mechanism in place, such as disabled right-click).
Jasper Art can be used for free, but for best results you might want to check out one of the paid plans, which all include the writing tool and the art generator tool. These plans start at $39/month.
Fans of Microsoft will be pleased to hear that their favorite corporation has an AI art generator to match the competition. The Bing Image Creator uses the DALL-E machine learning model and works both in the browser and in the Bing Chat. It is a free and very quick generator that only requires you to have a Microsoft account. You don't even have to go to the tool's website to create AI-powered artwork. You can enter the prompts right there in your Bing Chat, another AI-powered solution. So, if you're using Bing Chat but not Edge, this may be the perfect solution for you.
The output is the same quality as what you get with DALL-E, if not better. In addition to some artistic differences, it seems that Bing Image Creator pays more attention to detail compared with DALL-E. Plus, it uses the more advanced version of DALL-E, and has more focus on details.
Bing Image Creator is free, but you will probably run out of boosts (credits) soon, so you may need to top them up.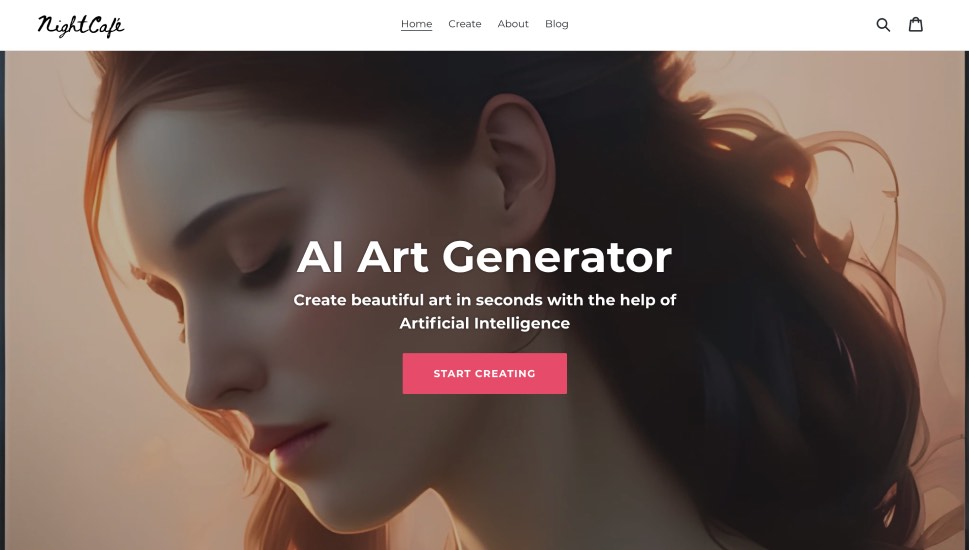 If you're looking for a more community-based AI art generator tool, check out NightCafe. This solution boasts a huge community of users and creators and offers the ability to share, browse and use the artwork created by other users. For the competitive ones, there's a daily challenge in which users submit their creations to vote. The developers of NightCafe claim that their solution uses more algorithms than any other – its creations are based on Stable Diffusion, DALL-E 2, CLIP-Guided Diffusion and Neural Style Transfer. If you get hooked on NightCafe, which you probably will, there's even a mobile app so you can create AI art on the go.
Perhaps this is not the most advanced solution for the most professional-looking results, but it's a fun and dynamic environment that can help you embellish your pages with simple, quick and interesting visual solutions.
NightCafe is free, but with some limitations. To be able to use more of its features, you can sign up for daily challenges, or you can purchase credits through plans starting at $4.79/month.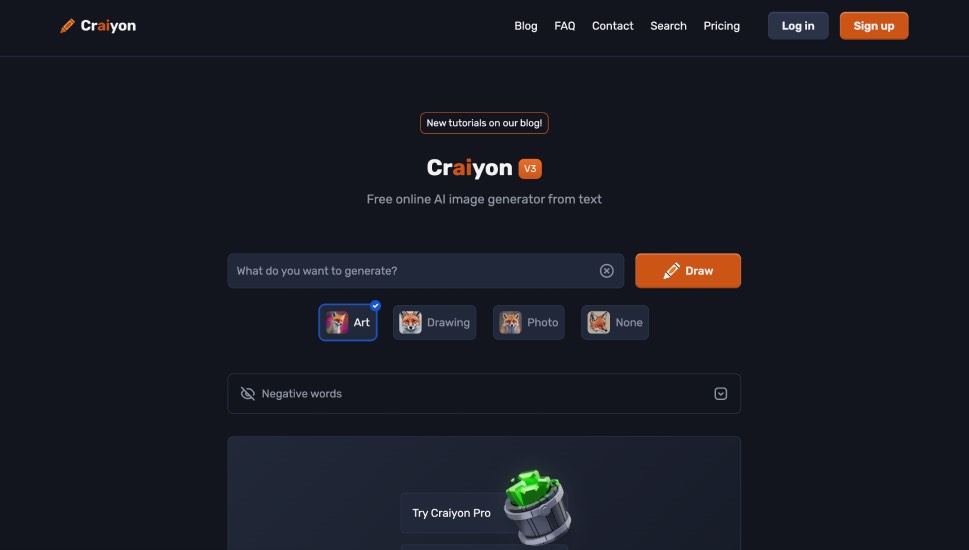 Here's another free online tool for quick, cheap and easy AI art creation. Craiyon is an online AI art generator that allows you to create digital art, drawings or photos based on your textual input. It also allows you to enter a list of negative words, i.e. things that you don't want to see in your generated image (nudity, violence, Harry Potter, whatever). Craiyon is completely free in its basic version, but your images will have a watermark on it, plus you'll have to cope with plenty of ads on the tool's page. If you want to remove watermarks, enjoy your time on the site with no ads or create nine images in under 45 seconds, you can sign up for a paid plan, the cheapest one being $5/month.
Compared to other tools on this list, Craiyon may be a bit more basic when it comes to the results it generates. Some images may be a bit distorted and generally lack in quality compared to Jasper, DALL-E or MidJourney. On the other hand, you get unlimited prompts so you can tweak the result to your liking, plus it's really very cheap.
AI image generators can be a great solution for bloggers and websites that can't invest in original, premium images or illustrations. For best results, you will need to invest a little bit, but the tools we featured in this article are all quite affordable, so getting a premium subscription makes sense, budget-wise.
Bear in mind that original content is always the best way to go and that AI generated images can often appear as generic and bland. Don't settle for the first result you get. Play around with the AI image generator of your choice until you get an interesting, engaging result that will truly make your pages pop.
Let us know how it goes, and if there's a tool you like that we haven't featured in this article, make sure to let us know!