How to Add How-To Schema in WordPress to Boost Your SEO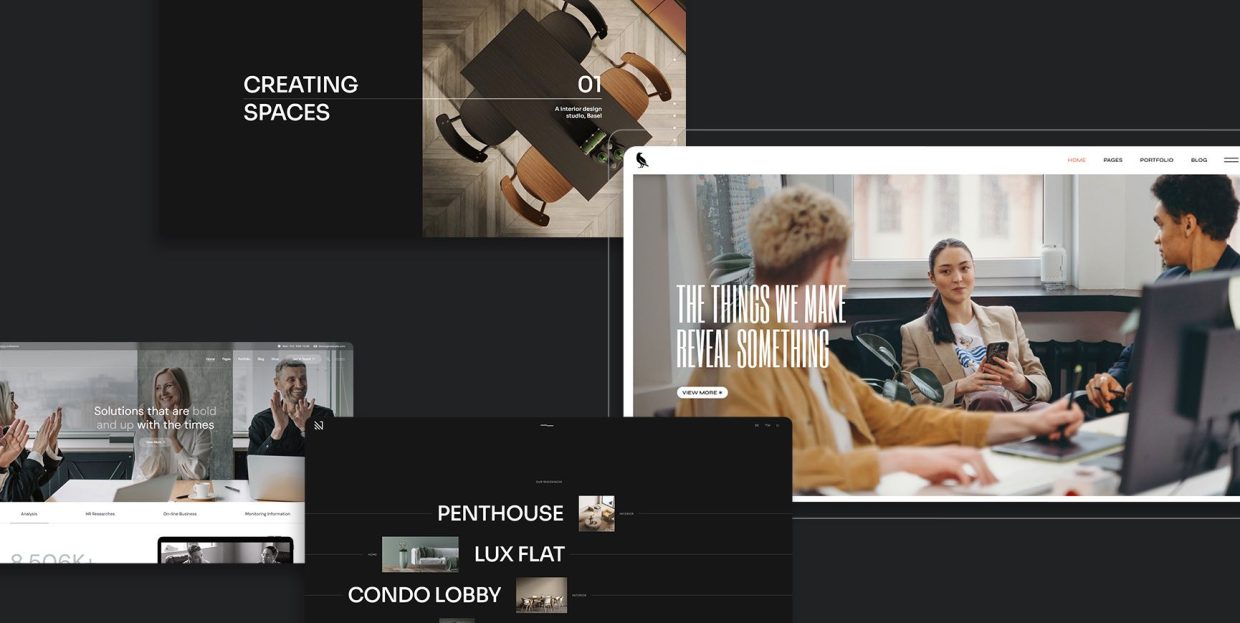 Although Google has been reducing the visibility of certain rich results, including FAQ and how-to, adding how-to schema to your pages still has a significant SEO value. Plus, Google changes its mind all the time, and since rich results have been providing great value to users for years, it's safe to assume that the visibility and importance of rich results will at some point be restored.
Adding the WordPress how-to schema to your content is extremely easy to do and it can bring significant benefits outside of the current SERP trends, so today we set out to show you how to do it the easy way.
How-to schema (officially, the HowTo schema type) is a type of structured data markup used in the context of search engine optimization (SEO) and search engine result enhancements. Structured data is a standardized format that helps search engines understand the content and context of web pages more effectively. Unlike "plain" page data, structured data provides additional information to search engines so that they are crawled and indexed better.
Sometimes, if the page ranks for its target keyword properly, the content can be displayed as a rich result in SERPs. Similar to featured snippets, rich results are located at the top of the SERP and go beyond the usual title, URL and meta description. In the case of how-to, they contain the outline of the necessary steps to complete a task.
The how-to schema is specifically designed to mark up content that provides step-by-step instructions on how to perform a particular task or achieve a specific goal.
This includes all sorts of tutorials, guides, instructions, DIY projects, recipes (although there's a separate schema type for recipes), etc. Thanks to structured data, search engines gain insight into specific information that makes up the instructions and then helps display them as a rich result in a step-by-step form that's easy to read and understand.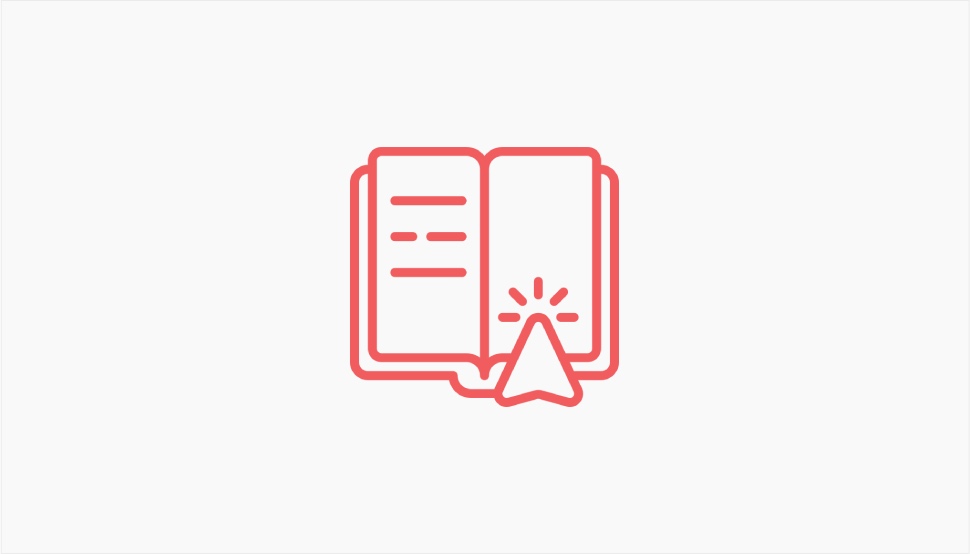 If your WordPress website has content that can be qualified as a tutorial, a guide or instructions, you can enrich it by adding structured data to boost your SEO.
As we said earlier, rich results seem to be pushed back by Google specifically. In order to make room for AI results, Google decided to sacrifice most of the rich results types, especially in mobile searches. Desktop results are more likely to display rich results but even that's much less compared to before.
Still, rich results are definitely not dead nor banished from SERPs. Other search engines still might use them, plus rich results aren't the only benefit of structured data, so it's still wise to apply it.
Most importantly, structured data provides additional info, context and meaning about your content to search engines. This means that they can index it better, increasing your chances of ranking for your target keywords higher and faster.
Furthermore, major search engines, like Google, use structured data to populate their knowledge graphs. A knowledge graph is a database of interconnected entities and facts that provides users with more detailed and informative search results. By incorporating structured data, your content might have a better chance of being included in these knowledge graphs.
Structured data, like how-to schema, adds a layer of semantics to your content, making it more machine-readable and understandable. This can facilitate data sharing and integration between different applications and platforms.
Finally, structured data is very useful for ensuring accurate and relevant responses for voice search and virtual assistants. It helps these systems understand the context and content of your web page and deliver concise, relevant answers to users' queries.
In WordPress, how-to schema can be added quite easily and doesn't pose any particular burden to your website or slow it down. Because it can provide significant SEO value, there's really no reason not to implement it, and we're about to see how.
If you know your way around website backend and its code, you probably already know how to add structured data using Schema.org or other methods, so you don't really need this tutorial – that's why we'll focus on more beginner-friendly methods.
As usual, the easiest way to do something in WordPress is to use a plugin. And that's what we're going to do today.
There are a lot of plugins out there that you can use to add different kinds of structured data. Most of them are premium plugins, designed to do the one single purpose, or SEO plugins, like AIOSEO or Yoast. We discussed using some of them to add schema markup in WordPress, but not for how-to markup specifically.
However, if you opt for Qi Addons for Elementor, you will get not just the easy way to add how-to schema, but also 100+ widgets (free and paid) that will skyrocket your website performance, from showcase, typography and creative ones (animations, text effects, advanced sliders and galleries) to business, eCommerce and SEO ones.
This collection of Elementor addons contains the How-to Schema widget, which automatically generates structured data for the tutorials and instructions you publish using the widget. This widget is part of the free version of the plugin, so once you download and install the Qi Addons from the WordPress plugin repository, it will automatically be added to your backend.
Note: This tutorial uses the Qi Addons for Elementor, but Gutenberg users should know that there's an almost identical solution for their needs, too: Qi Blocks for Gutenberg, containing the How-to Schema block. The usage is almost identical, so we won't be covering them both.
After installing the plugin, start a new post or page that you want to add markup to. In the left-hand side menu, start typing "How-to Schema" to get to the widget. Now simply drag and drop it on the page to the right.
Thanks to the widget's preset options, the JSON markup, which is the type of structured data the widget uses, will be automatically enabled. So there's nothing you actually need to do in that regard – the markup will practically "write itself" based on the content you provide in the editor.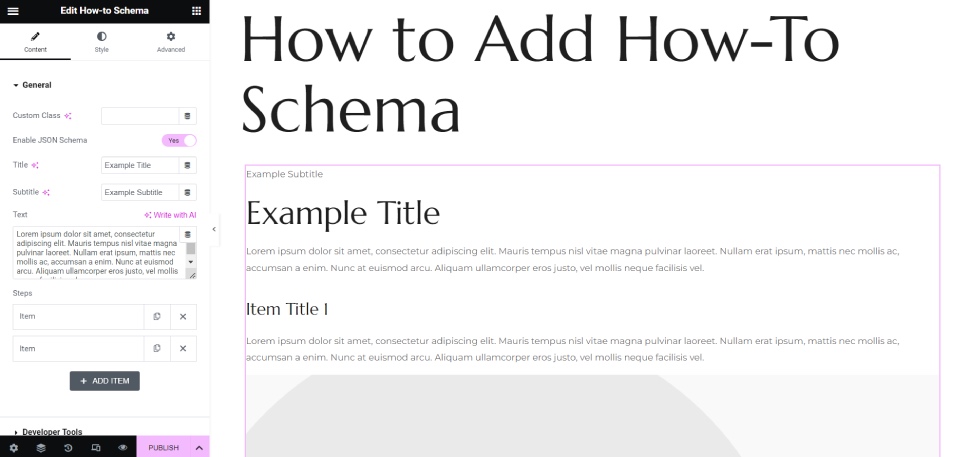 Now you can simply replace the dummy content with your own. You can also delete the parts you don't need – for instance, we're going to delete the subtitle, the title, as well as the images.
The titles of the steps are actually the "Items," so to edit those, you need to click on each item in the widget menu, under Steps. You can add as many items or steps as you like by clicking on +Add Item.
You can include step images (which is recommended, for SEO purposes, and those will be displayed in the results, too) but we skipped this step and deleted the dummy images to speed things up.
If you change your mind about a step, you can edit it or delete it by clicking on the X for that item.
The style of your post will depend on your global settings. To change it, you will need to exit the widget and go to appropriate settings.
Once you're done writing and editing your content, simply click on Publish and that's it. Your post will not have How-to structured data automatically added to it.
If you want, you can test the markup using Google's Rich Results Test. It's a free tool that you can use to see if your pages and posts support rich results. Just make sure that, once published, your post can be properly indexed (for instance, that it doesn't have a noindex tag on it).
The main takeaway here is that adding how-to markup in WordPress is really as easy as it gets, and it can be done following several methods. We made sure to include the easiest one, and one that brings you additional value. Qi Addons and Qi Blocks pack a remarkable selection of useful elements for your website, and the How-to Schema one comes with the free version, so the whole thing is that more convenient.
When it comes to the actual usefulness of trying to qualify for the how-to snippet, we firmly believe that these rich results are still relevant and visible, although they're competing with AI and other things Google at this point thinks are more important. Optimizing your content with structured data can only be beneficial and need not cost a thing.