Top Real Estate Websites Made with Qode Themes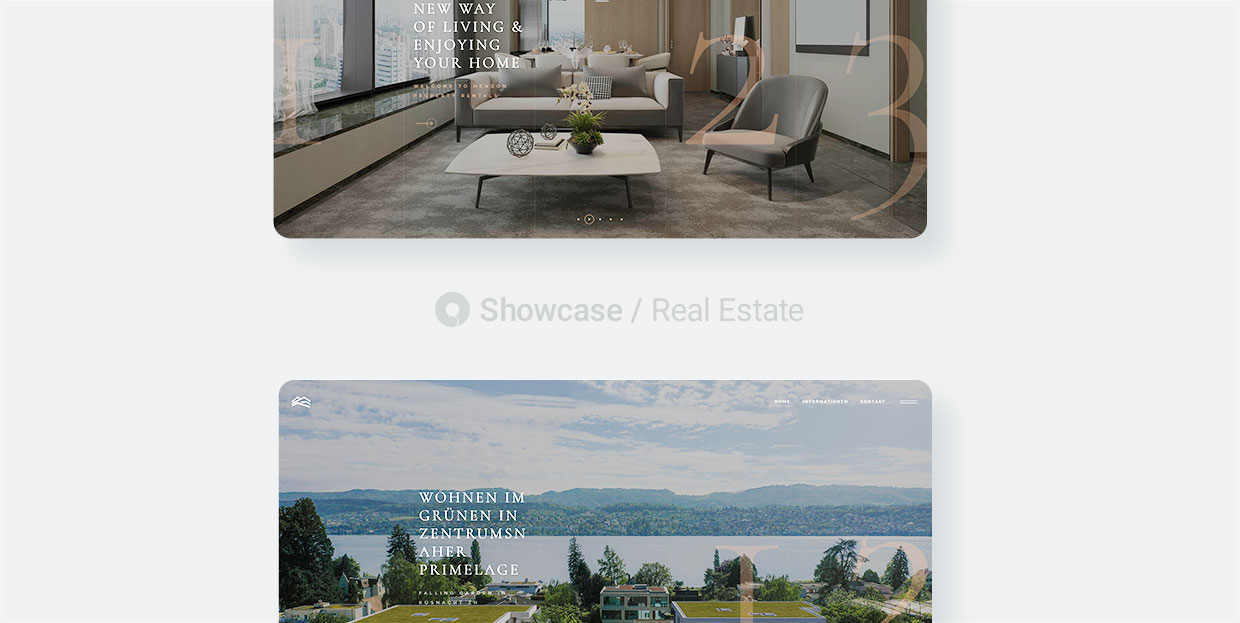 These days, we use the Internet for almost everything. Finding our eventual home or an apartment to rent is no exception. Filters help us narrow down our search. Search engines let us enter our desired criteria, and get closer to the property that meets our demands in a matter of minutes. Even if we want to hire an agent to guide us through the tumultuous real estate world, we will most probably look them up online first, and expect them to have a web page. Not only does a site make them look credible, but it also helps us get all the valuable information about a specific property and decide if it's worth our money or not.
For companies and individuals who are into the real estate business, a professional website is a must. In this article, we will go through a list of such sites crafted with Qode Interactive real estate themes. All of these themes are made with real estate agencies and property management companies in mind and packed with elements that speed up and facilitate the process of finding the ideal home for users. The websites we will introduce you to are:
As the examples featured in this roundup illustrate, Qode Interactive's real estate themes are fully stacked with practical elements that facilitate the process of website creation for all real estate agencies as well as development and property management companies. From customizable property lists and single property layouts, integrated Google maps, detailed property showcases, video integration, powerful search filters, user registration forms, and a myriad of impressive shortcodes specifically made for the real estate niche, our themes are sure to provide all the elements you need to craft a professional site.