Nofollow Link: What It Is and How to Add It in WordPress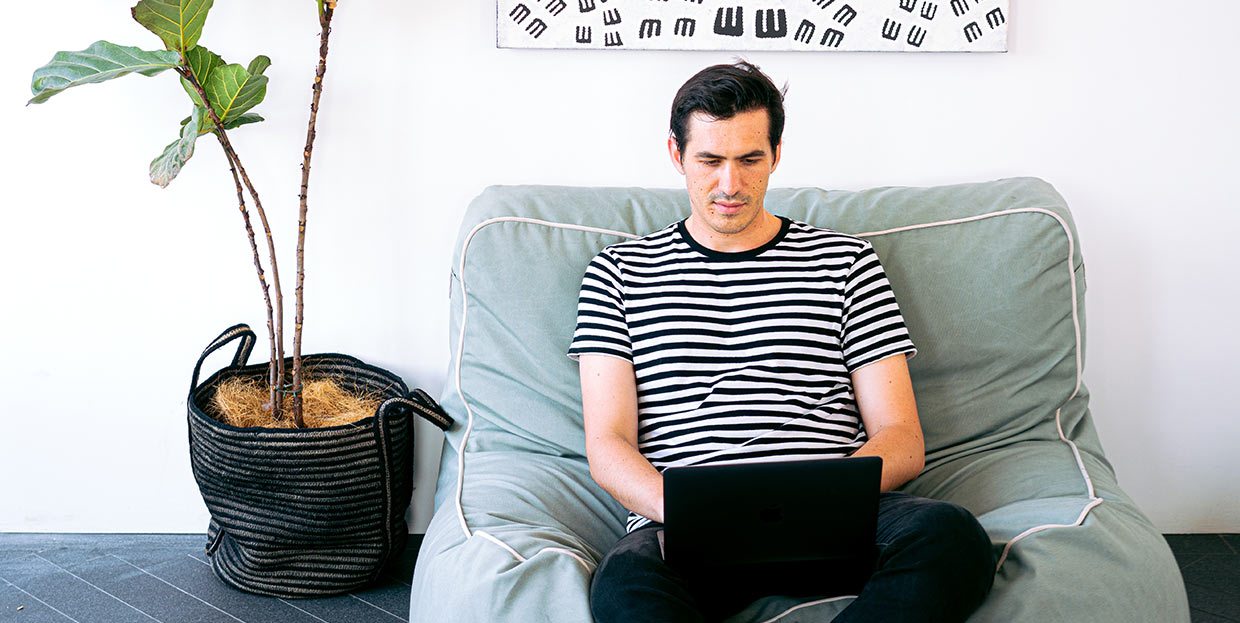 Even with a passing knowledge of WordPress, like if you're someone who's just in charge of creating blog posts and the like, you'll hear about nofollow links. They seem to be a big deal because the people in charge of SEO will often discuss whether the links in your articles need to be nofollow or dofollow.
So this one's for all the writers out there, the peeps who're running on fumes and energy drinks and wondering at 3 am why haven't they already figured out how to add nofollow links in WordPress and why would they want to do it anyway.
So, this is it, the article that'll explain to you: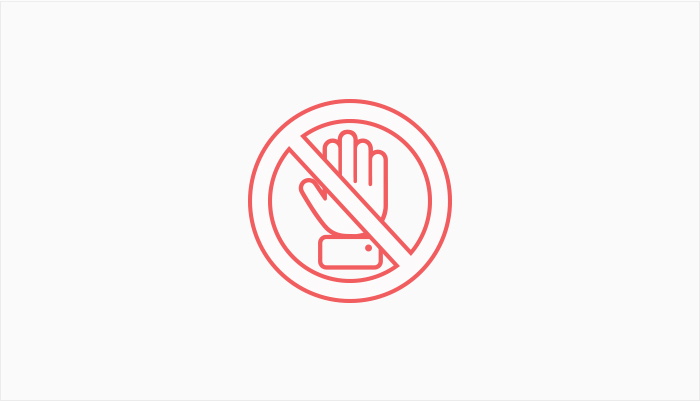 When a search engine crawls your website, it's doing its digital best to form a picture of what does what, what goes where, and what leads to what. It's this last one, the "what leads to what," where nofollow links are often deployed.
A web crawler will, by default, investigate the source of the link and see that it's a different website. Often that's perfectly fine – the link it gets will lead to a website with a nice SEO profile and you'll be happy knowing that it ranks slightly better with the search engine.
The problem is, however, that some links don't improve their website's SEO profile when a crawler follows them. They can even do the opposite, which is why you have to hide them – kind of the similar thing you'd do with a page on your website.
However, instead of going through one of the many methods of hiding a page that's on your website, taking care of an embarrassing link is much simpler – you just add a nofollow tag to it. The crawler doesn't look to that link and all remains well with the world.
Whenever you link to a website – or someone links to your website – you're giving them something. You can call that "something" credibility, PageRank points, or "link juice," it doesn't matter. You linking to them makes them appear at least a little bit less sketchy in the eyes of search engines (Google, who are we kidding?).
And this works great the other way around, too – when a high-quality website links to your website, they're imparting a number of these ranking points to your website. That works great for you because it helps you eventually have a better placement in search engine results, which is something a whole industry is built around.
So, you want the crawler that's working its way on the high-quality website that's linked to your website to follow the link and see you on the other end, happy that you've hit the SEO jackpot. But do you want to return the favor to some random link that's posted in your website's comment section? Do you even know where that link leads to?
There's a whole class of links the collective "we" of the internet webmastery have agreed to be below the bestowal of dofollow links on them. The list includes:
Links you'll find in the comments
Affiliate, sponsored, and ads links
Links to content Google considers unreliable
By putting a rel="nofollow" tag to links leading to these websites from your website, you're doing your duty in keeping the web safe(r) and less filled with spammy links. Generally, you're doing it to prevent the biggest pieces of bad content from rising to the top and seeing the sunlight. Good on you.
When it comes to nofollow and dofollow links, WordPress is working under the preposition that every link is a dofollow link. But since you disagree, you need a good and easy way to turn all those pesky dofollow into nofollow links.
One way you can do it is manually. The principle is the same whether you're using Gutenberg or the Classic Editor. You want to have access to HTML editing to the section where the link is. Once you have that, it's just a matter of inserting the rel="nofollow" tag in the right place.
It's the same if you're using the classic editor. Just use the text editor, find the link, and insert the tag in the appropriate place.
If you're not too keen on messing about in HTML, you can use a fancy plugin for all the dirty work for you. Chances are you're already using a plugin that can turn a regular link into a nofollow link with a press of a button – Yoast SEO.
With it installed, navigate to the page or post with the offending link. Click on it, and you'll get an option to make it a nofollow link, as simple as that.
Of course, if you don't think you're getting everything you need from Yoast SEO regarding link management, you can download and install other, more complex plugins that offer more features.
External Links – nofollow, noopener & new window will give you even more control over the external and internal links on your website. You can set opening links in new windows or tabs, add noopener and noreferrer tags for security reasons, set other attributes, scan whole posts and pages, and do much, much more.
But if all you need is to make a couple of links nofollow, doing it by hand or by using the household Yoast SEO plugin will do the trick.
Being able to discern which links are good for crawlers to follow and which are not is an important skill even writers should learn. And it doesn't hurt that you can change the status of the link by using a couple of words or a plugin everyone's already using. So make sure you tag those nasty links as nofollow. It will protect the digital environment.