8 Email Marketing Mistakes to Avoid
If you do it right, email marketing can become one of the most valuable marketing channels you can ever use. This type of marketing is incredibly effective in its own right, usually landing at or near the top of best email marketing channels lists. Its usefulness goes beyond its ability to perform on its own, too. Like a true leader, email marketing can support all other kinds of channels and strategies, including content marketing and affiliate marketing.
But you have to get it right to get the full benefits. Like any other marketing channel, email marketing's ability to perform will be tightly tied to your ability to set it up and use it right. So apart from finding the best tools and plugins to use for it, you should also become aware of email marketing mistakes that can severely reduce all the benefits you get from using email marketing.
It's those mistakes we'll discuss in this article. We'll cover the most common ones: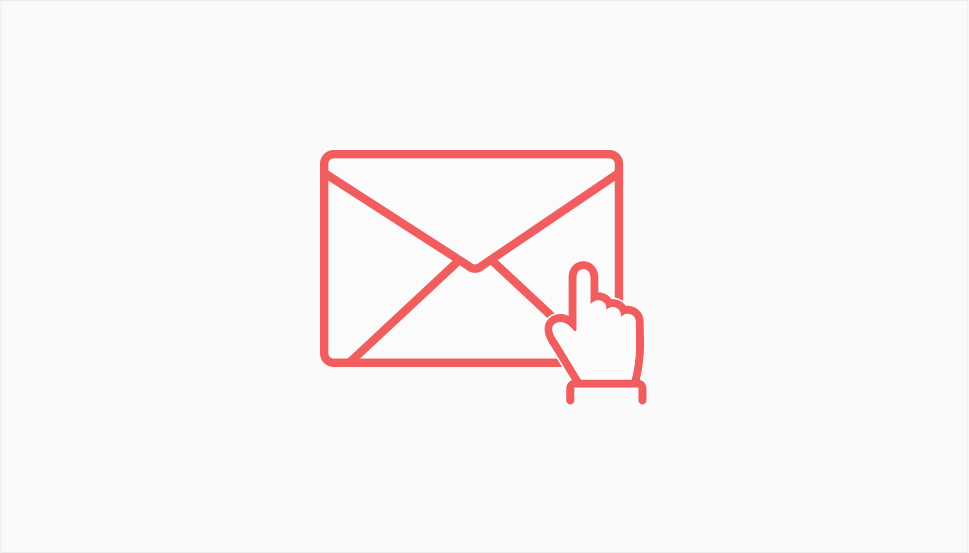 There are no good reasons why you shouldn't automate some parts of your email marketing setup. Tools such as MailChimp offer tons of integration possibilities – you can use them with WordPress for example – and they can significantly improve the efficiency of your email marketing efforts.
MailChimp isn't the only email tool, either – you can probably find a tool that will be able to do everything you want from it. Look a bit more and you'll find a tool that'll do it at a price you can afford, too.
As for the tasks that cannot be fully automated – at least not yet – outsourcing parts of the work can be a cost-effective way of freeing some of your time while getting a good service and better-quality emails. The most obvious example is copy – instead of writing your own emails, you can hire the services of a professional copywriter. The math needs to work out, sure, but it's worth a try.
When you start using email marketing, you probably want it to be the most effective it can be. An important way to achieve that is to ensure that you're only sending emails to the people who have expressed interest in receiving them. Otherwise, your emails will end up unopened, in the spam or junk folder, or the recipient will unsub from your mailing list.
This, of course, isn't the only reason why sending emails to people who didn't say they want them is bad. It shows you how it might be in your best self-interest to avoid doing it. But you should also consider that acquiring an email from someone who doesn't want to get marketing emails from you and then sending them marketing emails could constitute dishonest, unethical, or even fraudulent behavior.
What you want to do is always make sure that people who end up receiving your marketing emails are the people who have explicitly stated they want to receive that kind of messaging from you with affirmative action.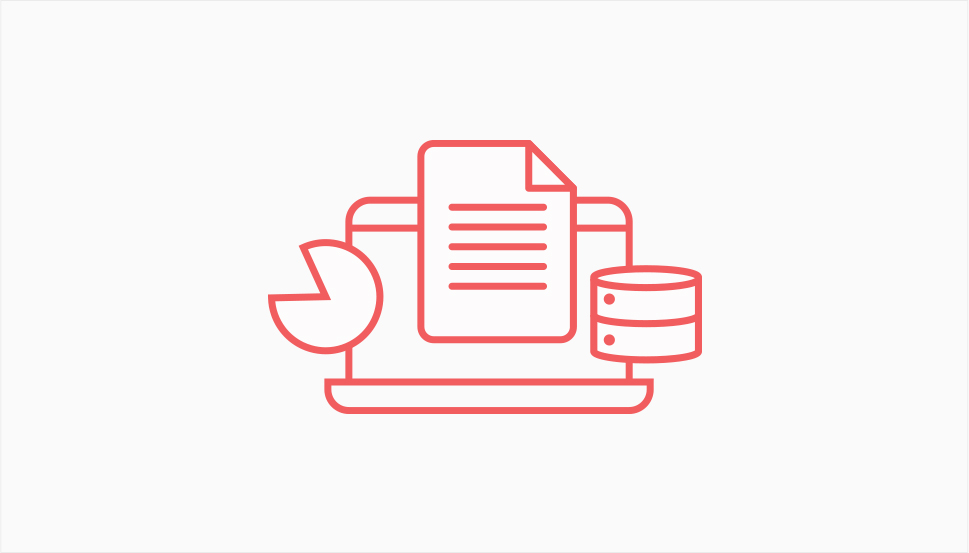 How you create the mailing list and how you manage it will play a crucial role in the success of your email marketing campaigns. The most obvious example is working with a bought list. Instead of growing your list with the people who want to hear from you, you buy a list of email addresses of people who have absolutely nothing to do with what you're selling. What are the chances they won't opt-out?
You can also grow the list organically and then let it become stale. This is what happens when, for example, you don't send any emails to the people on your mailing list for a long while. Lists need to be kept alive with a steady stream of emails.
One of the worst sins of mailing list management is not allowing people to opt-out of the list. This is a type of behavior that might end up with you being reported to the authorities, or at the very least being called out publicly – as you should be. People need to be able to come to your list and walk away from it freely.
Optimizing for spam filters is a big one. Failing to do this will decimate any email marketing campaign you launch as it will significantly reduce the chance of recipients opening your emails, or even seeing they've got them.
Some of the things you should be on the lookout for include:
Badly-coded email templates: anything from superfluous use of tags to writing code in text editors not designed for it might cause a flag to appear next to your emails.
Disreputable senders: IP addresses are easily flagged as spam – all it takes is one bad email to pollute the whole address. Good email services work hard to prevent that from happening.
Sending unwanted emails: again, people who receive unsolicited emails from you might designate them as spam, increasing the likelihood of your emails being flagged in the future.
There are other things you could be doing to improve how spam filters react to your emails. Usually, your email service provider, or the tool you're using to send out mass emails, will have some kind of a guideline or a list of best practices to keep your emails away from the spam folder.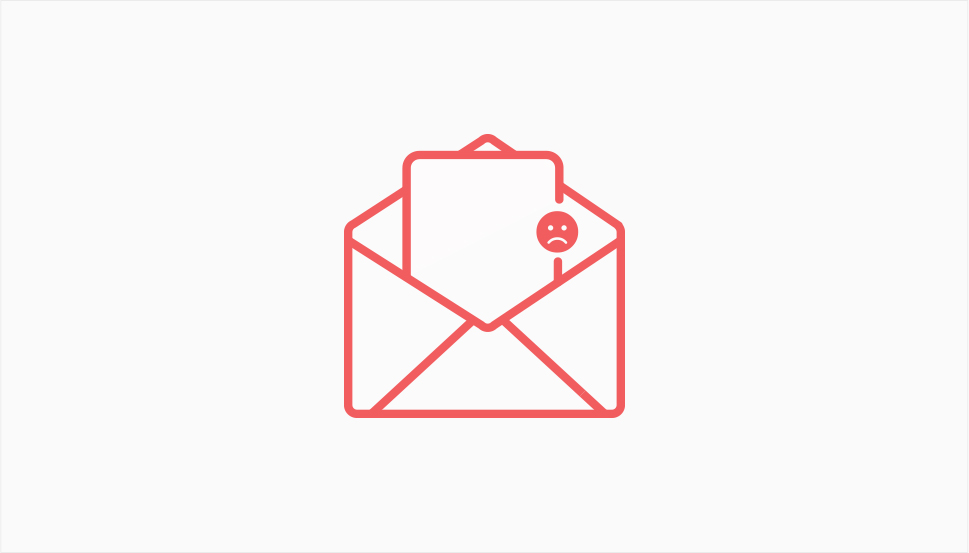 Writing good copy isn't easy. Not only do you have to choose the right words to get your message across, but you also need to follow the email writing conventions which can, at times, be restrictive or not that obvious and self-explanatory.
But still, it has to be done – email copy will affect the success of your email campaigns. Some of the things you could keep in mind include:
Include a value proposition: people will need a reason to read your emails and putting something of value to them in the email is the best way to turn them into regular readers.
Workshop the subject lines: make sure your subject lines are very good and don't think you can get by with using one over and over again – no matter how good it is.
Use a call-to-action: there's nothing wrong with using a call-to-action if there's an action you want your email recipients to perform, except maybe being too action-oriented in the email.
Apart from the established best practices for email marketing copy, you'll have to make sure that you have a good level of understanding of what your audience likes and needs. There are two ways you can get that knowledge: through testing and report analysis.
Usually, what you see when creating an email and what the recipient will see once they open it will be a little different. It's not your fault – the email builders and template viewers are one kind of an environment, and email clients are a different kind of an environment. Your email service provider might be able to accommodate the necessary testing to show you what your emails will look like in different inboxes.
Equally as important is A/B testing. You should always be trying out different ways of making your emails better and ensuring they connect with the readers in the exact way you want them to. A/B testing will allow you to see how even the slightest changes in copy or design can have significant effects on your email marketing performance.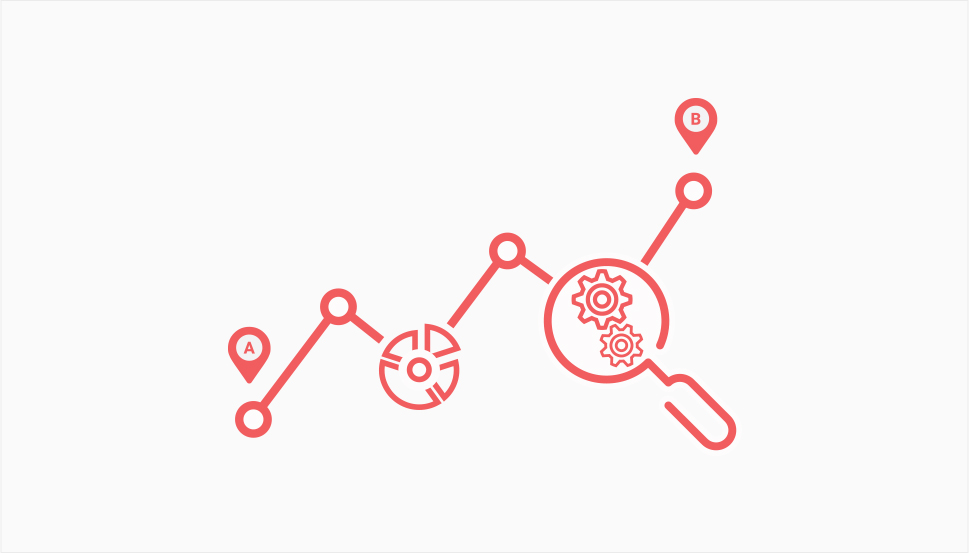 If you're running an A/B test in your campaign and you're not setting aside some time to study the reports, you're completely missing the point of doing the tests in the first place. However, it's not just A/B testing that will require you to spend time going through campaign reports.
One of the best, if not the best thing about working with digital tools is that they allow you to track an incredible number of variables and provide you with a ton of data you can use to fine-tune your email marketing campaign. The report analysis is something you should be doing after every campaign, not only the ones where you're running tests.
Choosing to skip report analysis is like skipping the tastiest part of the meal which just so happens to be the most nutritious. Without analysis, you won't know what works best and what doesn't work at all – all of those actionable insights will be just left there because you chose not to dig into it. Which kind of brings up the question of why would you engage in email marketing at all if you plan to skip its vital parts?
We've mentioned how not giving an option to opt-out of receiving your email is a cardinal sin. You simply cannot keep sending emails to people without giving them the chance to tell you that your emails are unwelcome. But does that mean that you should let them go that easily, without taking one more shot at keeping them on the list?
You need to have an opt-out option on your emails, and you can't hide it – it needs to be visible and easy to use. But does it need to have only one option? Probably not.
When you're asking people to opt-in to your email list, you can give them the option to choose what types of email they want to receive from you. Adding this as an extra step when opting out might give your email recipients more flexibility when it comes to the type of content they want to receive from you. Some might choose to simply change their preferences instead of opting out completely.
Marketers, publishers, and website owners who continue to use email marketing to great success are the best confirmation possible that this type of marketing is not only viable but also thriving. And you can easily join in on the fun, as it's incredibly easy to start building a mailing list and sending emails to the people on it.
You should, however, ensure that you do everything by the book and follow the generally accepted best practices. You'll have plenty of room to make your email marketing campaigns your own while still coloring within the lines. But it's important to be sure that you're doing it right and avoiding all the email marketing mistakes if you plan the most out of it.