What is Affiliate Marketing and How to Do It Right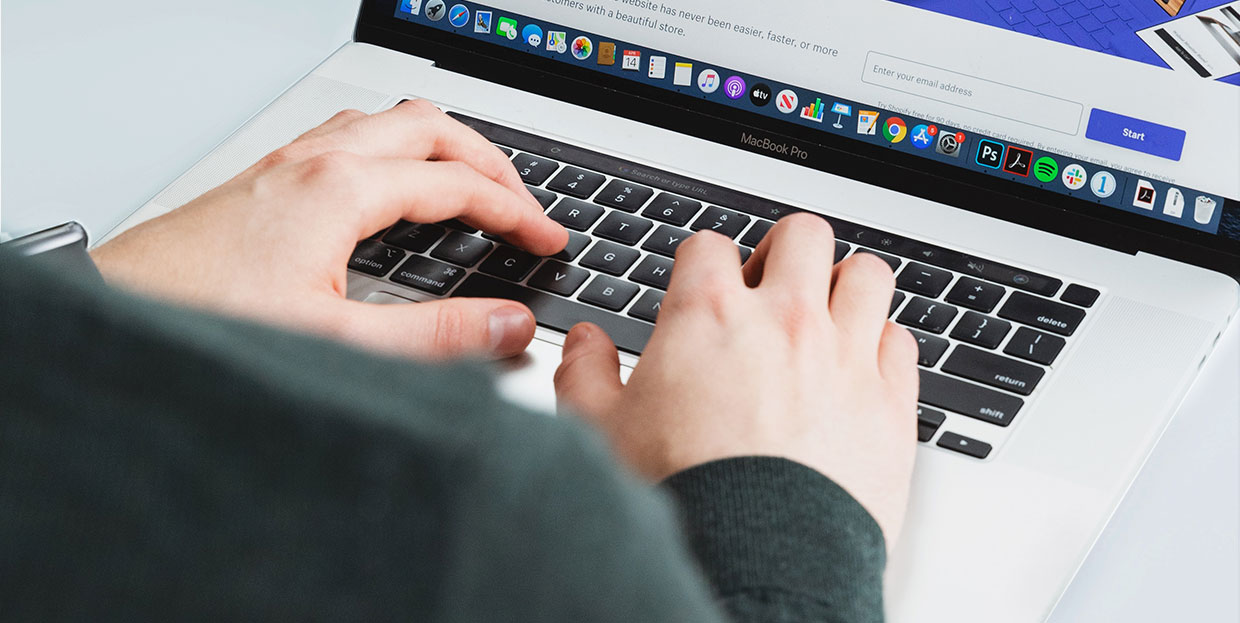 Starting a new website surely can be exciting. It's hard work, too, as you'll have to think about everything from choosing the way it looks to giving it a purpose. But it's also labor whose full results are visible only after the website's been online for a while. Until then, you'll have a bunch of possibilities hanging in the air, galvanizing your days with suspense and anticipation.
Just think about the community that could grow around the website. Or the great content you'll create for it. And, let's be honest, the money you could make. Because if you can create content that attracts an audience to your website, you can use methods such as affiliate marketing to monetize it.
In this article, we'll explain: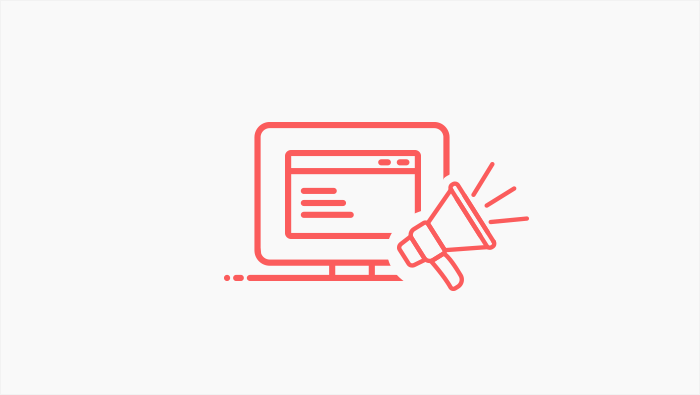 Let's say you have a friend who has a product or a service they've developed, and they want to find a market for it. Usually, that's the task of sales and marketing professionals — your friend can use them to attract or pursue customers, and through different methods convince them to purchase, sign up, or perform any other activities that bring revenue to your friend.
But let's say that you have a blog, for example, that has an audience that matches your friend's target market. In that case, you can advertise their product on your website. They get the exposure to your audience, and you get a commission for every contribution to a sale you initiate.
You can agree on what constitutes a contribution — it can be traffic you provide them or the sales you initiate. You can also agree on how much money you get per one successful referral. And when you put that agreement into writing, your friend will start an affiliate program, and you'll become their affiliate.
Affiliate marketing isn't the only way you can monetize your website. Using Google's advertising program, AdSense, is another popular way to make money off your website with advertising. But if you want to provide additional value to the audience you're selling to, and if you don't mind taking your time and maybe even being picky with the products and services you advertise, affiliate marketing might be the better choice for you.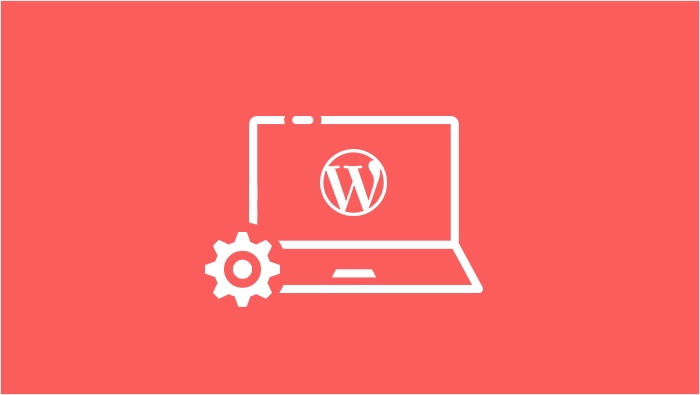 Technically, you don't need a website to become an affiliate. Some programs will do business with owners of YouTube channels, for example. But if video is not your favorite type of content to create, creating a website is a clear choice.
WordPress is generally considered to be one of the top website builders you can use to create a website. It's certainly the most popular content management system in the world, used to power over a third of all websites. Its versatility is one of the top motivators to build websites with WordPress, and it will come in handy when creating one for joining an affiliate program. As you'll see later, affiliate websites can come in many forms, and you'll be able to use WordPress to create all of them.
WordPress' appearance is also infinitely customizable, and you can use themes to add some functionalities to it, too. So, you can use a store WordPress theme to create an online store that looks the way you want. But with it, you can also access the plugins that will help your store function.
WordPress has a lively and active community that's coming up with new plugins all the time. There's plenty of plugins you can use to manage an affiliate website. Some of the best WordPress affiliate plugins include:
Thirsty Affiliates, a tool that helps you manage the affiliate links you place on your website.
On top of those, you'll also be able to use plugins that help you monitor your website's performance and grow your audience. The plugin ecosystem that sprung around WordPress is filled with useful tools that are just waiting for you to use them.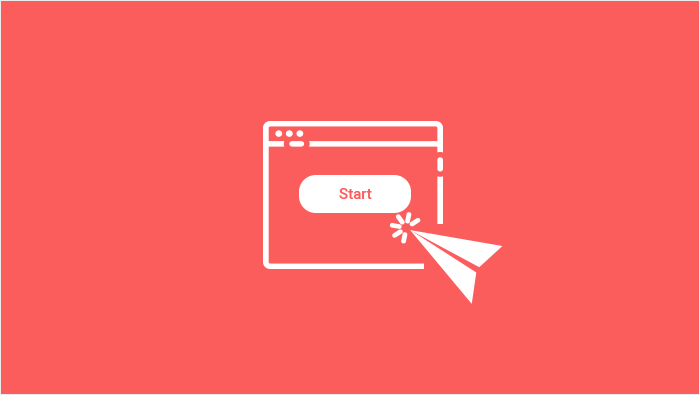 You can't become an affiliate marketer overnight. It takes time and patience to go through all the steps and get to a position where you start seeing some returns from it. But the good news is that, if you're willing to create content on your own, your investment into the website will mostly be in the form of time, and not money. Here's what you need to do.
1. Build and Grow an Affiliate Website
It helps if you're going into affiliate marketing with a website that operates in a well-defined niche and has a stable and devoted audience. But If you're not, don't worry. You can start building an affiliate website from scratch, too.
You can create several kinds of websites and use them for affiliate marketing. The popular choices include:
Blogs and content-oriented websites

:

if you put in the time to build a community and become an influencer, the occasional product review can be a great way to promote an affiliate link.
Product comparison websites

:

it might take some time for this type of website to take off, but you have lots of opportunities to place affiliate links.
Coupon websites

:

people like looking for coupons, and these websites also give you more than enough room to place affiliate links.
A useful practice when creating an affiliate website is to zero in a specific niche. This gives you access to an audience of a defined profile, which can, in turn, increase your usefulness to affiliate programs. You can focus on a niche you're either interested in a lot, making it easy to create content for it, or a niche that sells well, making it profitable to create content for it. Ideally, you'll want to have both.
2. Decide on an Affiliate Program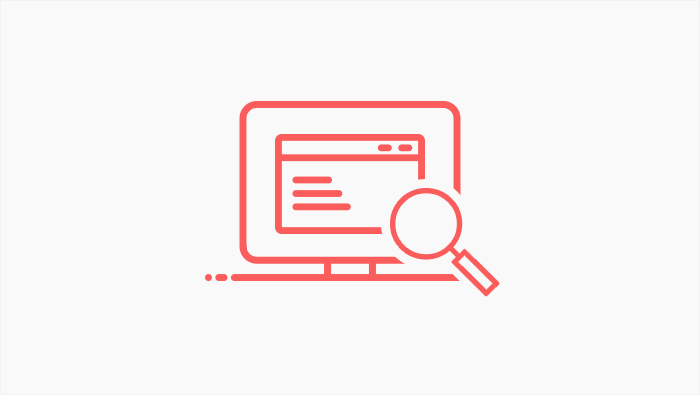 If the internet were a real, physical place, you wouldn't be able to walk two steps in it without tripping over an affiliate program. That's how many businesses are offering them. Amazon, Shopify, HubSpot, Bluehost, ShareASale, Rakuten, and lots and lots of other businesses have their affiliate programs.
If you already have a well-established website, you might even be approached by businesses looking to sign you up for their programs. Usually, however, you'll have to apply to become a member. Look for a program that offers a product or service that works well with your website, and that you wouldn't mind recommending. Also, be sure to check out under which conditions and how they'll reimburse you.
When you're accepted into an affiliate program, you'll receive your very own affiliate links. These links will show the owner of the program that the traffic they received from you came from your website.
For the people to be able to click on those links, you need to place them on your website. There are a couple of ways you can do that:
Add an image link

:

a link that opens when someone clicks on an image.
Add a link as plain text

:

place the link behind some anchor text.
Add a link to your store

:

if you have WooCommerce, you can sell affiliate products right out of your store.
Use the linking strategy that's the most appropriate for your website and the content you create. Also, it's always a good idea to be transparent and to disclose your membership in an affiliate program.
4. Get the Content (and the Links) in Front of Your Audience
The success of your affiliate website will depend on its ability to drive traffic and/or sales to the website of the business you're affiliated with. To do so, your website needs to attract that traffic first. And you know what that means?
Create great content. The better your content is and the more legitimate your website looks, the more likely it is that people will listen to your recommendation and click on that link. It's a matter of trust, and nothing builds trust like quality.
You should also do whatever you can to promote that content. Are you relying on social media to spread the word about your website? No? Well, now's the time to start doing it. You might also want to beef up your SEO efforts, and maybe even go so far to start advertising with Google Ads or Facebook Ads.
Use tools to monitor how visitors behave when they come to your website and look for ways to get more of the audience that clicks the most. Optimize the content, the link, and the whole process.
It takes work to build a website. It takes even more work to build an audience. But when you finally get your website to that level, the rewards you can enjoy are many — including the opportunity to make some money off your website with affiliate marketing.
But you can also start your website from the grounds up with the sole goal of creating an affiliate website. The good news is that, if you choose to go with WordPress, you'll have plenty of resources to help you every step of the way.