How to Disable Gravatars in WordPress
This is a truly simple thing to do. All you have to do is go to your admin dashboard and click on Settings > Discussion.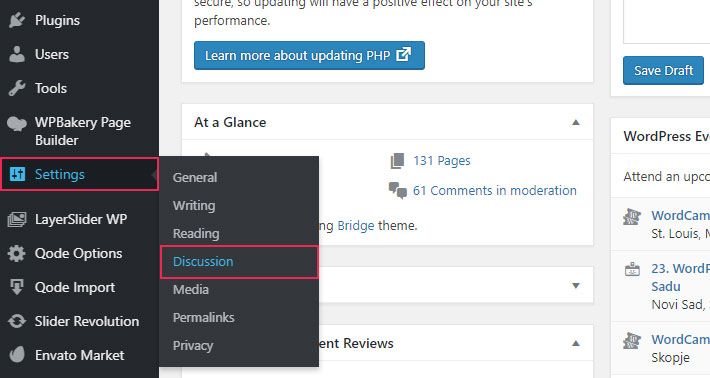 Scroll toward the bottom of the page, down to the Avatar section. Under Avatar Display you'll find the Show Avatar option. Uncheck the box, and that's it. You've now successfully disabled Gravatars on your WordPress website.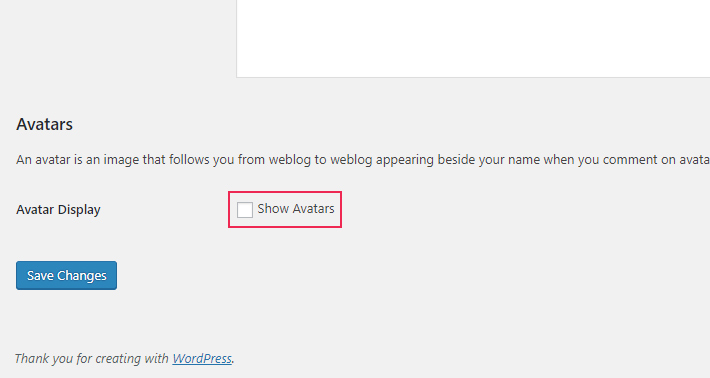 With this article, we've come to the end of our Gravatar trilogy. If you've read them all, you now know what Gravatars are, how to set one up, how to change the default WordPress Gravatar, and how to disable Gravatars completely on your WordPress website.
Gravatars can help you build a recognizable online identity, be it as an individual or as a brand. Our advice is not to create multiple Gravatar accounts, as some people choose to do, but rather set up one and stick to it. Of course, if you'd like to keep your personal and business accounts apart, go ahead and separate the two. Other than that, it's for the best to use one account and one image only. This will make it much easier for people to remember you. Make the most of Gravatars and use them to establish yourself and your brand as trustworthy and authentic.