5 Best SMTP Service Providers for WordPress Emails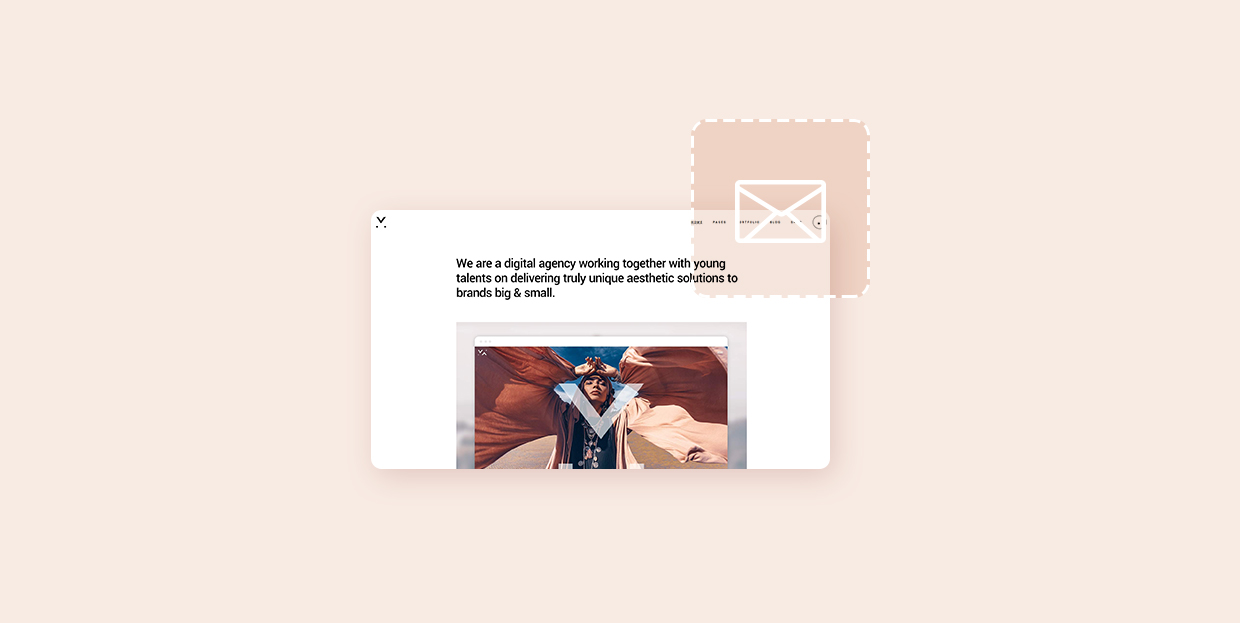 If you'd spend a quick minute thinking about it, you'd notice how the ability to send emails is really important for a website. Need proof? Look at your inbox. How many emails you have in there are from people, and how many are from various websites? Exactly.
The problem with WordPress and email is that it's notoriously unreliable. In some situations, an email that's not sent out means a lost customer. Or it might be an audience member who will never come back to the website.
It doesn't have to be that dramatic either – email misfires might just cause some extra work for your website support staff. However, because it would be best if these things never happened and everything worked well, we'll talk a bit about WordPress SMTP service, a common way of dealing with the problem.
In this article, you'll read about: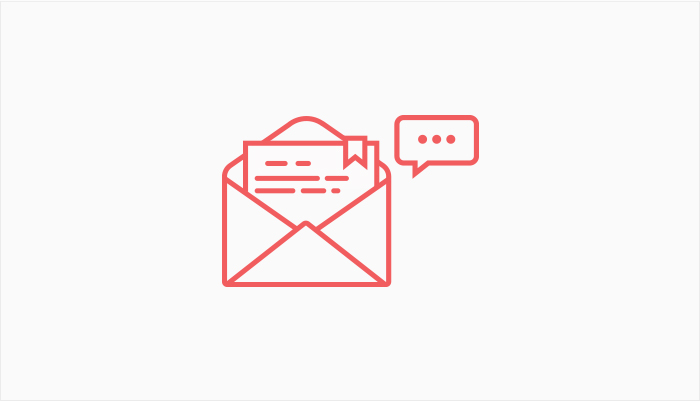 An SMTP service provider is a company that provides you – that is, your website – the service of sending emails using SMTP. SMTP is the acronym for Simple Mail Transfer Protocol, which is unsurprisingly a protocol for sending emails.
SMTP is a pretty big deal because it is the industry standard for sending emails. It also uses something called proper authentication, which could increase the deliverability of your emails. Plus, because you're using a service provider for an email service, you can expect them to be better at handling emails than an entity whose primary job is to host your website.
Generally, websites use an SMTP service provider because they want to make it more likely that their emails will be delivered. The more emails your website sends and the more they matter to its operating and your business model, the more you'll want to start using an SMTP service provider.
Why? Because your WordPress host probably hasn't configured WordPress' PHP mail function properly. Issues with WordPress not sending emails are an all too common occurrence. So all those emails that your website sends when events like password changes trigger them might never actually reach their marks. And that can be bad.
You can, of course, choose a host that offers SMTP services. But that doesn't change how good of an idea is to have a service that is dedicated exclusively to sending your website's emails. And it doesn't hurt that you can use some of those services for free, at least until it's time to scale up your emailing capabilities.
So now that we know what's an SMTP service and why your website might need one, let's show you a couple of popular choices.
Boasting a nice client list and a free plan for beginners, SendGrid is one of the most used solutions on the market. It's a cloud-based service you can use for its SMTP service, but also to run email marketing campaigns.
You'll get everything that you expect from an SMTP service provider with SendGrid. It has its ways for improving deliverability, you'll have access to analytics, email testing, and you'll have scalability options.
As for the price – you can start for free and move up the paid plans as you outgrow the free plan. The paid plans start at $14.95 per month and move up from there.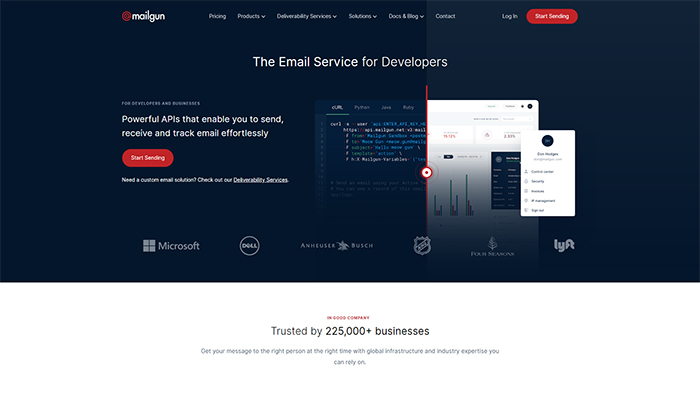 You should only choose Mailgun if you're a developer looking for a service provider most likely to be described with the word "powerful." If that's your jam, then you should look no further. If you're a newbie, however, you might want to move on.
If you choose Mailgun, you'll have at your disposal the industry standard-setting email API solution for developers. It goes without saying that you'll have analytics, performance tweaks, and inbound email processing options.
You can get some of this for free, for three months. Then you can pay as you scale up. You can also jump right into one of the paid plans that start at $35 per month.
Sendinblue is one of the top service providers on the market. They are one to check if you're in the market for more than just an SMTP service provider, as SMTP, or transactional email as they call it, is only a small part of their full offering.
But that small part might give you just the thing your website needs for transactional emails. After all, Sendinblue's service offers everything you'd expect from a top-notch provider – great email templates, high deliverability, and performance monitoring options.
The basic Sendinblue's service is free of charge, but it's limited to sending only 300 emails per day. To remove the daily limit, you'd have to subscribe to one of their plans which start at $25 per month.
Mandrill is the name of Mailchimp's transactional email addon. It's a great solution for websites that are already using Mailchimp. If you're not using Mailchimp, then Mandrill's not an option for you.
Mandrill offers features such as automatic feedback loop registration, great analytics with comparative reports and A/B testing, tons of options for email customization, and fast delivery time. Email is what Mailchimp is all about, and it shows in its transactional email service, too.
The way you pay for Mandrill is in 25,000 email blocks that cost $20 each. You can try it for free, too, but it is a paid service.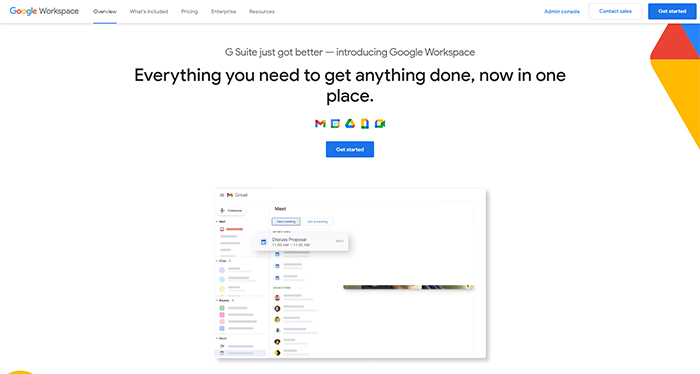 Need to focus on deliverability to Gmail users? Why not try G Suite? Google offers a free SMTP service to anyone who has an email, but for business purposes, you might consider signing up for at least the Basic G Suite plan.
With G Suite, you get all the benefits of the productivity suite on top of an SMTP service. So that's Meet video and voice conferencing, shared calendars, a form builder, and a ton of other useful stuff.
The best part of it is that you get it for the low price of $6 per month per user. For a small business, that's great, and it also leaves the choice to opt for more expensive and inclusive plans as your needs grow.
When communications are key to your business, you want to do everything you possibly can do ensure that the message gets to the intended recipient. With WordPress and email, this usually means getting an SMTP service provider to handle transactional emails instead of your hosting provider. It's a much more reliable option, and one you can usually try out for free.