How to Find Anyone's Email Address
When sending an email, you want to make sure it lands in the correct inbox. And in order to do that, you need to know the recipient's correct email address. People and businesses who wish to be contacted will often make it easy for you to reach out to them and will post their up-to-date addresses.
But some contact info is not always easy to find. Even if you have a legitimate reason for wanting to know a person's email address (link-building, collaboration, business offers), you may run into some difficulty. A lot of people avoid posting private email addresses publicly to avoid spam or harassment, but that doesn't mean that they won't answer to politely phrased emails from strangers. It can often be a challenge to find a specific email address-shaped needle in the data haystack that is the internet. Fortunately, you have us to help you sift through it.
These are the methods we will be discussing: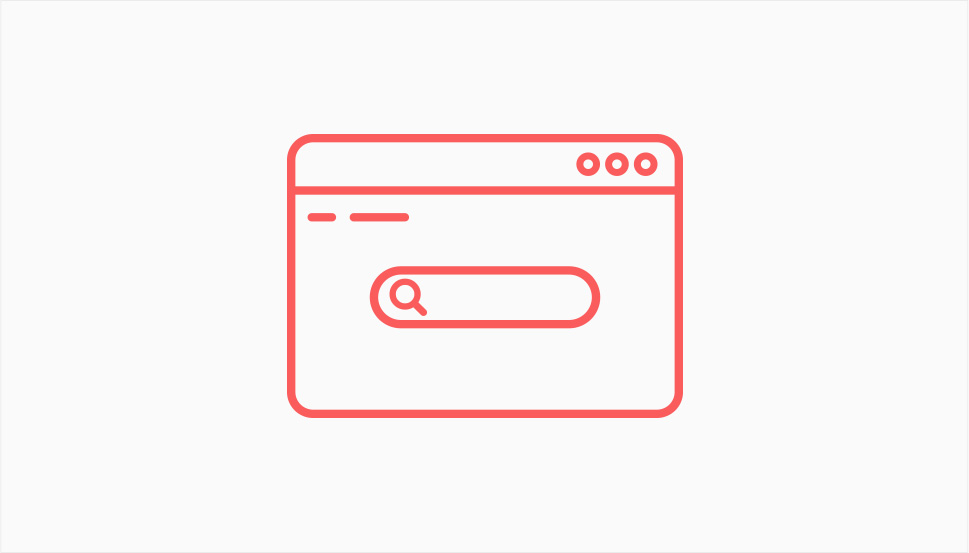 Google is so ubiquitous, "googling" has become synonymous with "looking things up". Googling is usually anyone's first step towards finding information online. So why not try googling an email address?
We suggest trying Firstname Lastname email address or Name Title email address first, as chances are you will find any publicly available info this way.
site:website.com "Firstname Lastname" + CEO + email
for results from website.com containing an exact match for Firstname Lastname, CEO, and email. You could, of course, vary titles, replace email with contact or contact info, and so on.
Unfortunately, Google uses the @ operator for social searches. But popular as it may be, Google is not the only search engine.
Some search engines work differently. DuckDuckGo and Yandex will return exact matches for email addresses for a query of "@website.com", for instance. Try a search of "@website.com" contact manager, for instance, and there's a solid chance you'll find a valid address.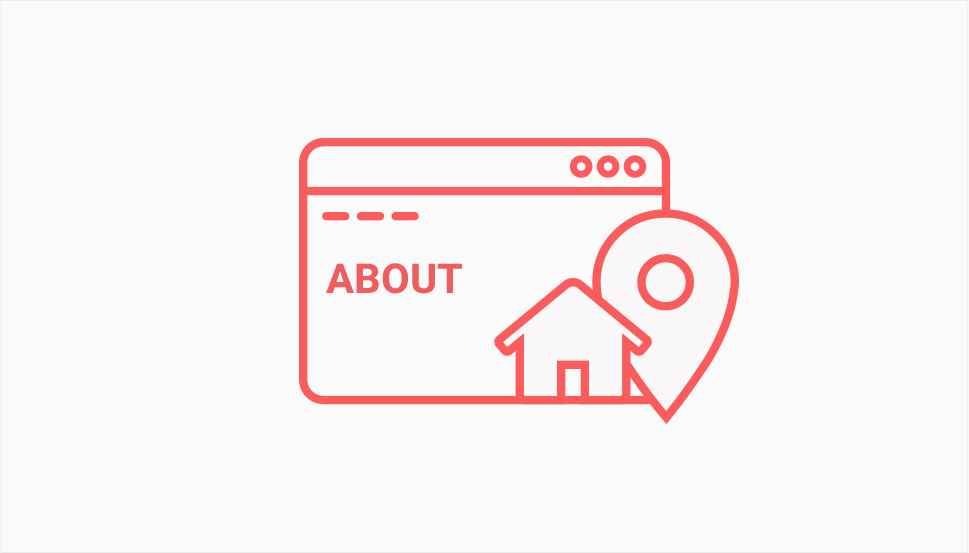 Checking out a website's Contact or About section is probably the first thing you should do even though trying a search engine is probably the first thing you will. These sections are likely to contain up to date information provided by the website's owners or admins. A business typically wants to be contacted, presumably by customers or the media, and many websites will post valid email addresses in these sections. Others still may provide a contact form or a general enquiries address.
If you can find your way to a contact page, you should have no trouble finding a way to contact the owner or admin of any website. However, a link to a page may be hidden, de-indexed, or otherwise difficult to find for any number of reasons, either erroneous or deliberate. They might still exist, though, and contain valuable data.
You could try finding them by trying common URL formats for contact, about, or team pages, like so:
website.com/about
website.com/contact
website.com/team
You could also vary this, as there is no standardized format for page URL, by trying aboutme instead of about, our-team instead of team, and so on.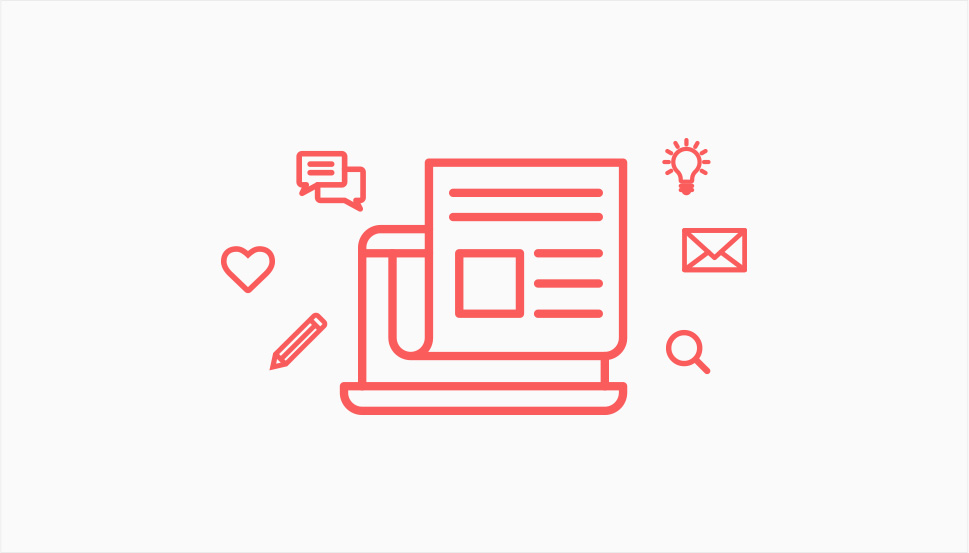 Another place where email addresses are typically found are author pages. Maybe the website to which they are contributing does not share contact information in a systematic manner, but some authors may choose to do so – especially if default WordPress settings are used.
Apart from an email address, you might find a link to an author's personal blog, and find some useful information, including an email address, in its About or Contact sections.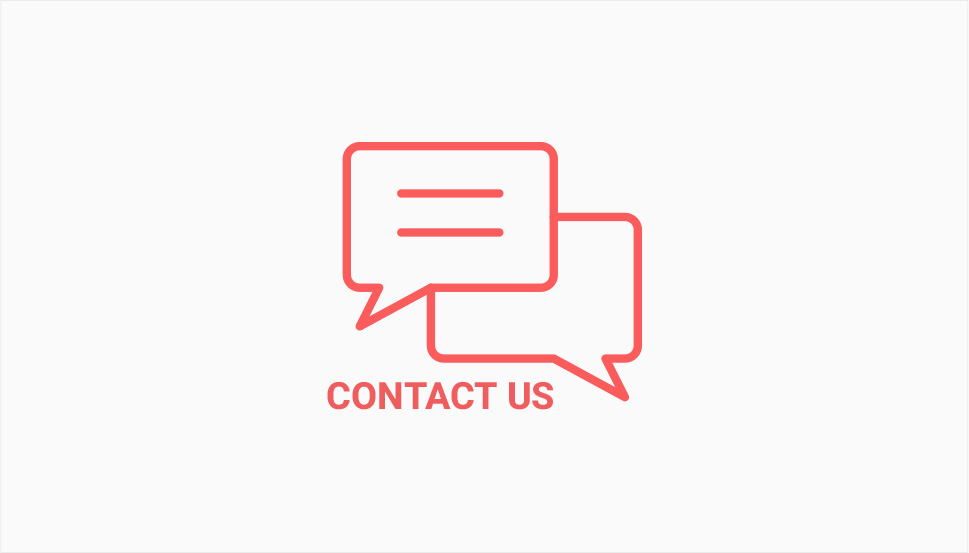 You could also just ask. Some websites will have avenues of communication which are really meant to be one-way, such as mailing lists or newsletters. By subscribing to a mailing list, you will at least get a generic email address from which the newsletter is sent. You could try replying to a newsletter. If you are polite and have a legitimate reason to contact the sender, maybe your email will be forwarded to your desired recipient.
Of course, websites also have contact forms for visitors to, well, contact the website's admin. You could try asking for the email you want using a contact form. Again, if you are polite and have a meaningful reason for asking for an email, your query is likely to be forwarded. Conversely, you could use the website's comments section, if enabled, to do the same.
Social media are another useful way of building connections. Why not try that?
For instance, if you are looking for the email address of someone who has a Facebook page, you might be able to find their email address in the About section of their page. You could also try contacting them through their page and ask politely.
The person you wish to contact may also have a Twitter profile. Maybe they also accept direct messages on Twitter, in which case you could ask them if they are willing to share an email address, or you could @ them with a polite request. Oftentimes a Twitter user will include an email address in their Twitter bio. Sometimes a user will avoid displaying an email address openly by using "dot" for "." or "(at)" for "@". But, even if they don't have an email address in their bio, they may have tweeted to their followers prompting them to email them at a certain point in time. Fortunately, if you suspect this may be the case, you don't have to scroll through all of their tweets: you could try using Twitter advanced search to look these tweets up. Simply look up tweets containing "email" or "e-mail" or "mail me at" or similar by the account of the person you wish to reach.
If you are connected with the person whose email address you are looking for on LinkedIn, maybe they have listed a contact email address or could be reached through LinkedIn's messaging system. Alternatively, you could ask LinkedIn to send you the emails of all of your connections. This option is in your account settings. You can access your account settings from the drop-down menu underneath your thumbnail in the top bar. From there, select Settings & Privacy, and you will be taken to your settings screen. Once there, you will find the Get a copy of your data tab, from which you can request an archive of your connections. If the connection you wish to pursue has submitted an email address to LinkedIn, you will receive it as part of the archive.
If information is on the internet, it is on the internet forever, as the adage goes. This, however, does not mean it is easy to find or generally accessible. Concerns about privacy and spam being what they are, it is no surprise that people wish to safeguard their email inboxes. We have shown you some easy ways to find out a person's email address. We trust you to do this responsibly, and only if you have a legitimate reason for wanting to contact that person.