8 Best APM Tools for Your WordPress Website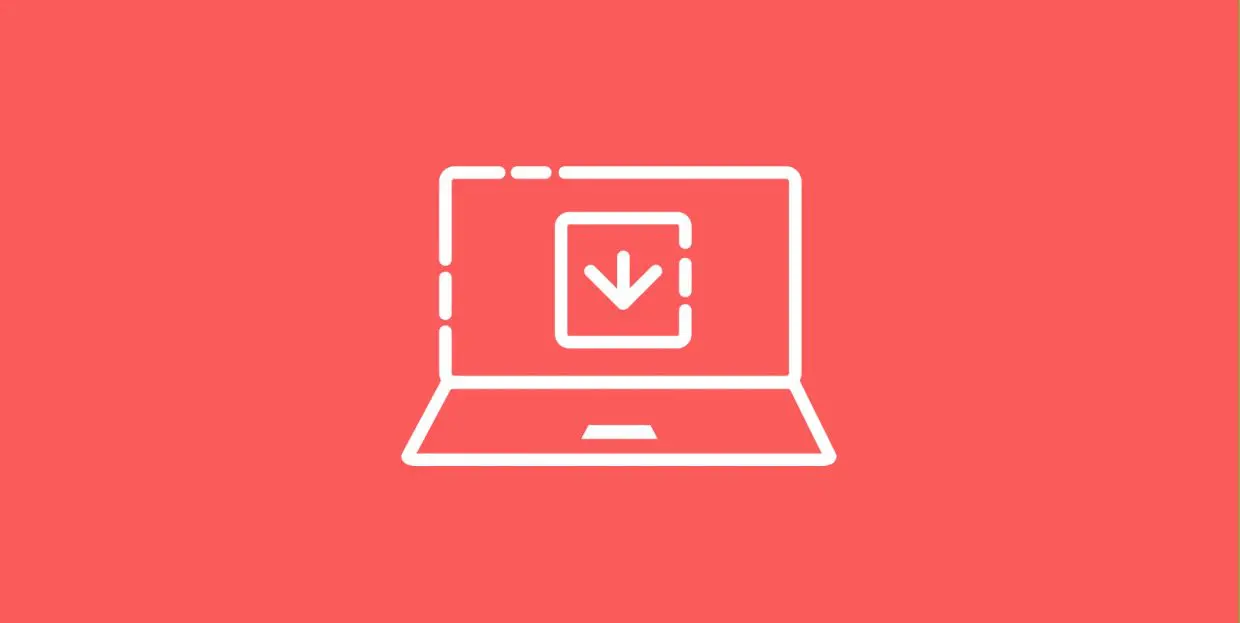 With WordPress, building a website is easy. Maintaining a website? Not quite as easy. True to the WordPress creed, anyone can do it, but it still takes a little effort. Fortunately, APM (which stands either for Application Performance Management or Application Performance Monitoring) tools are there to help you with it. They are used to track and monitor applications, gathering data on possible problems which you can then resolve – all in the name of good UX.
With so many WordPress APM tools to choose from, you might find yourself overwhelmed. But have no fear: we've got your back. Before we sink our teeth into our list of APM tools which might benefit your website, though, we would like to discuss some useful features you might want to keep an eye out for.
Why You Should Be Using an APM Tool
The purpose of APM tools is to ensure smooth running of software and applications, both on the front and in the backend, and identify bottlenecks and coding errors and bugs which may cause slow running and a poor user experience. Sometimes, a large volume of traffic exposes weaknesses you didn't expect. An APM tool will help you notice any such issues, and you want to find and fix any errors before you visitors notice them and complain. Typically, an APM tool will provide you with a single platform for monitoring all your software, making it easier to overview all possible problems. This way, you can manage all updates and isolate and correct errors.
Furthermore, you will also get a better handle on which features your users are actually using, and retire the ones that don't click with them but still require maintenance. With the correct tool, you can have an easy overview of all the themes and plugins. Of course, many of these tools have different functionalities and uses, so be careful to peruse the features list for each tool you are considering to make sure it suits your needs.
These are the tools we will be discussing: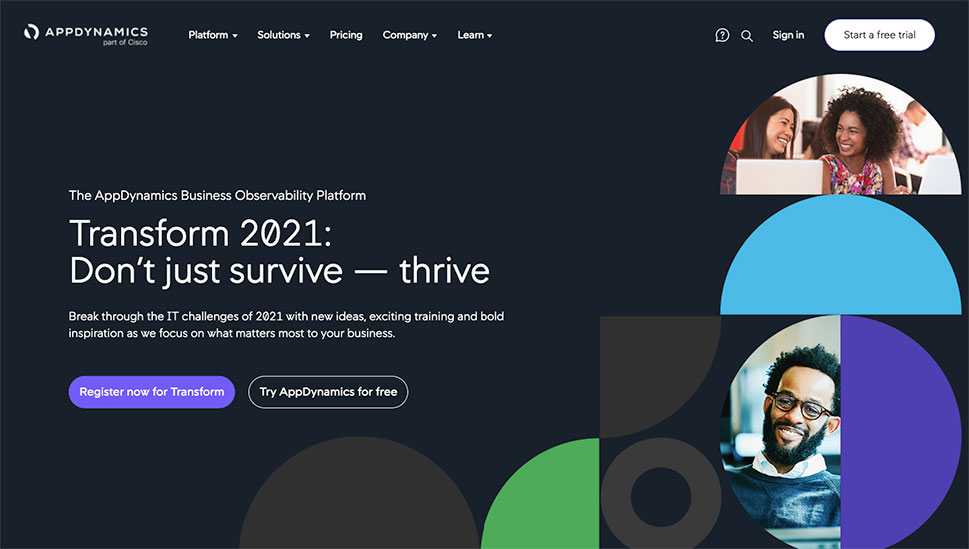 AppDynamics is an AI-assisted tool designed for isolating and troubleshooting bottlenecks. It is designed for high-end professional systems and provides users with application mapping, code-level diagnostics, and other end-to-end management features, ensuring the optimal user experience. The service uses machine learning to detect all anomalies automatically, and even monitors user behaviour (every click, tap, and swipe). It will also gather business transaction data, allowing you to correlate them with software issues and correct them. Of course, it comes with no shortage of visualizers to help you make sense of the data gathered as quickly as possible. The service comes with different pricing plans, which differ sharply in terms of the features they offer, so take your time to go through the list and pick the one which works best for you.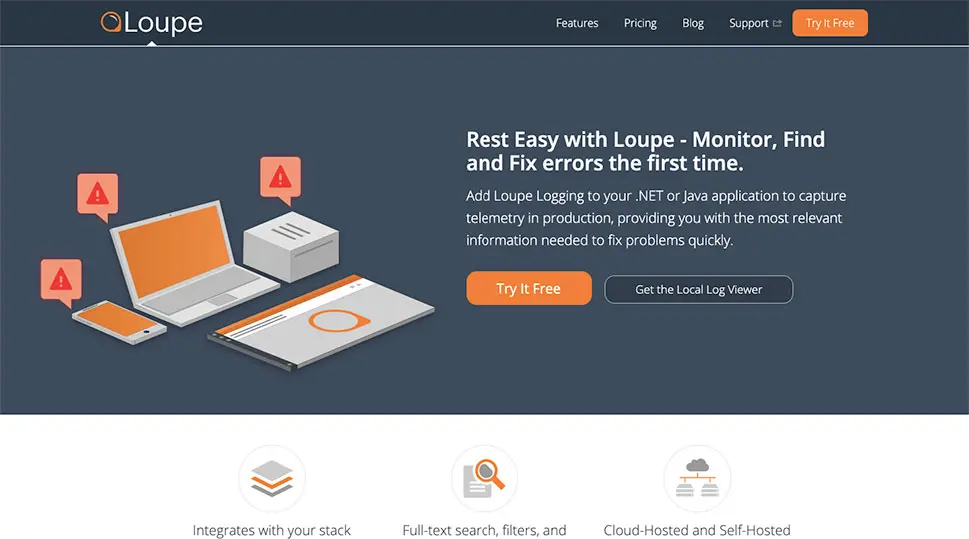 Loupe is a premium, comprehensive tool designed primarily for developers and specialists, and provides a broad gamut of options for monitoring and troubleshooting your website. Its exhaustive list of features depends on the pricing plan, but it can be used across an unlimited number of applications even using the most economic plan. It also provides the users (a total of 5) with centralized logging and metrics and web access to the service. The next plan up already provides the same functionalities for an unlimited number of users, while also expanding on the troubleshooting options, while the enterprise plan also comes with priority support and other useful features.
With Page Speed Monitoring, you have an easy way of testing page load speeds for each URL, over a period of time. It offers an easy overview of page's load times, request volume, and other useful data, which you can then analyze to minute detail in order to make it work best for your users. You can also use it to test each of your website's elements in relation to each other, view individual file sizes, and identify bottlenecks by file type, making it easy to speed up the website from the content side.
Transaction monitoring simulates real user interaction to test for user interaction issues automatically, with no coding necessary for setup. You can use it to test whether your user registration, login, search, shopping cart and other website functions are working properly.
Pingdom also offers useful user experience monitoring and behaviour metrics tools.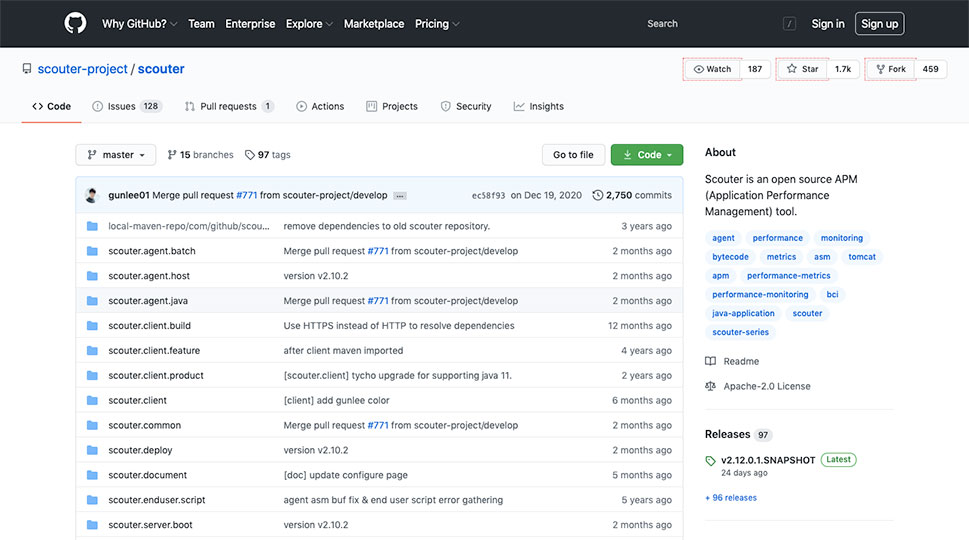 A free and open source APM tool, Scouter provides you with a monitoring functionality for Java-based applications, but also such popular server database platforms as MySQL, Apache, Nginx, and others. You can use it to monitor response time and resource usage (such as CPU, memory, network, connection pools, and other resources), but also user activity, sorting them by active, recent, or today.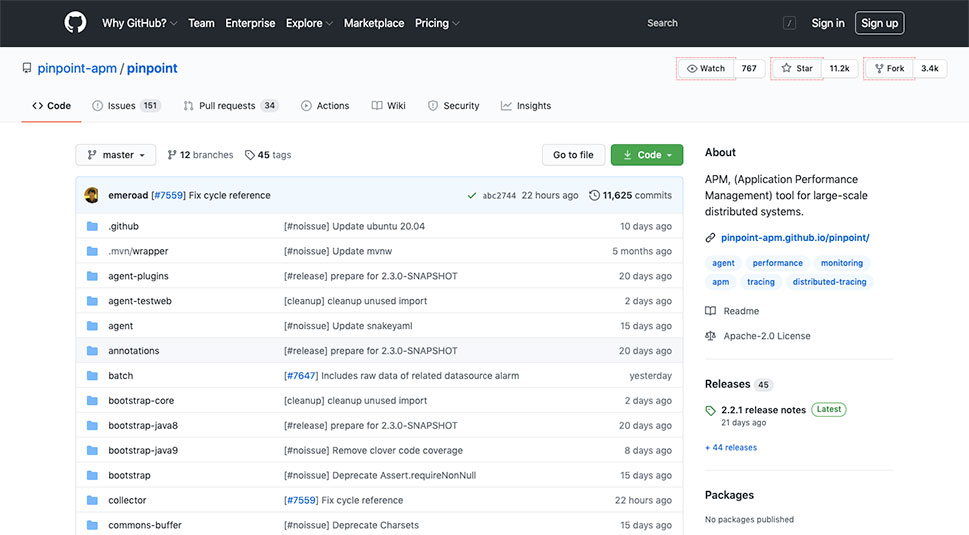 Pinpoint is designed to help trace issues with large-scale distributed systems written in Java, PHP, or PYTHON. It can help you analyze the structure of the system and the interconnections of each of the system's elements in order to figure out which transactions might cause slow loading times or errors. It offers an easy overview of any system's topology for easy analysis, while also logging requests and responses and real-time activities and presenting them as neat charts. You can also use it to follow transactions at code level, as well as additional performance-related metrics such as CPU usage, memory, and others.
Stagemonitor is designed for Java-based applications, making it a great choice for you if that's what you're working with. This free and open source service supplies you with a browser widget which, if activated, will monitor the page you are working on and notify you if your requests are too slow or if too many SQL statements were executed, based on the thresholds you set up yourself, providing you with instant feedback. You can monitor average response time and throughput in real time, consult a call tree, get detailed information about each request and reconfigure your thresholds any time.
The widget is installed locally, so you don't have to worry about your sensitive data leaking – no information gets out.
This concludes our list of APM tools for WordPress. But which tool is the right one for you? Well, the central issue is the budget. Scouter, Pinpoint, and Stagemonitor are free, but offer limited functionalities. Pingdom is an excellent mid-range choice, while New Relic has in-built functionalities which make it very easy to use with WordPress websites specifically. Each of the premium solutions also has a range of options which might be dependent on the plan, but also on the volume of traffic which needs checking, so be sure to double-check features list for each tool which falls within your price range. Only you can make the choice for yourself, but we believe this list to be an excellent first step.