Parallax Image
Showcase

GUTENBERG

block

A streamlined way to create visually striking sections
with images that move at different speeds on scroll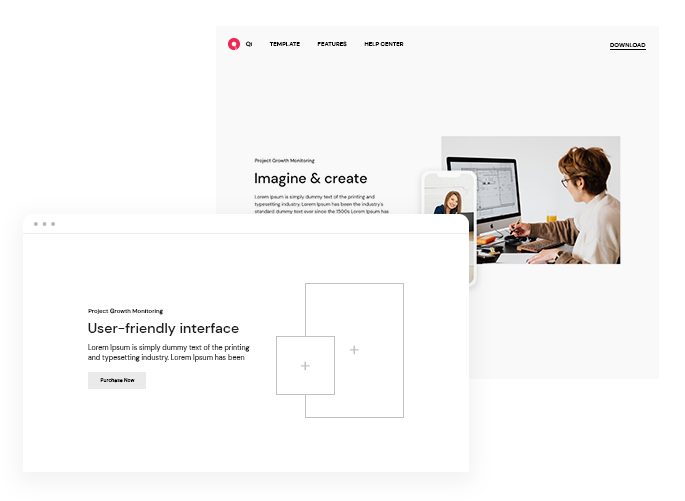 Stunning parallax effect
For all your images
Easily compose dual-image sections that are sure to grab
the attention of your visitors! All you need to do is provide
a main and a secondary parallax image, set the image
proportions for each, & select the parallax image position.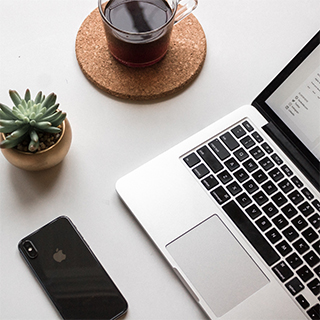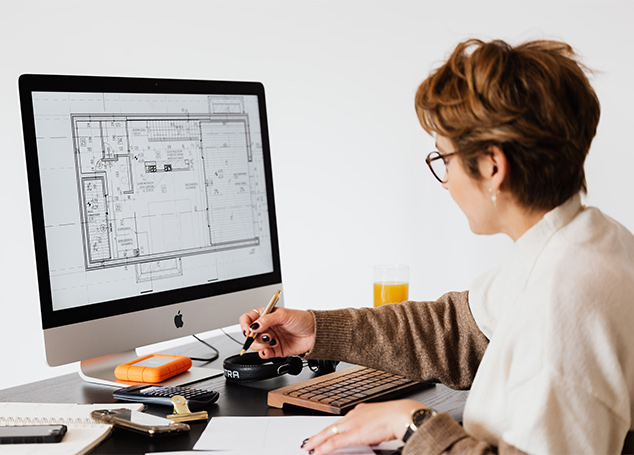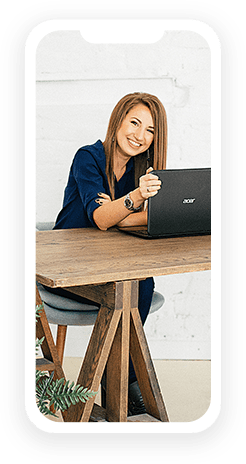 Easily customize your
Parallax styles
Adjust the parallax presentation your way! On top of
choosing the proportions & positions for your parallax
images, you can also set the maximum image width, as well
as the horizontal & vertical parallax image offsets.
Get Qi Blocks for Gutenberg with 80 professionally designed custom blocks for creating modern websites the easy way. Experience Full Site Editing executed to perfection!