The Best Way to Organize Your WordPress Content – Categories vs Tags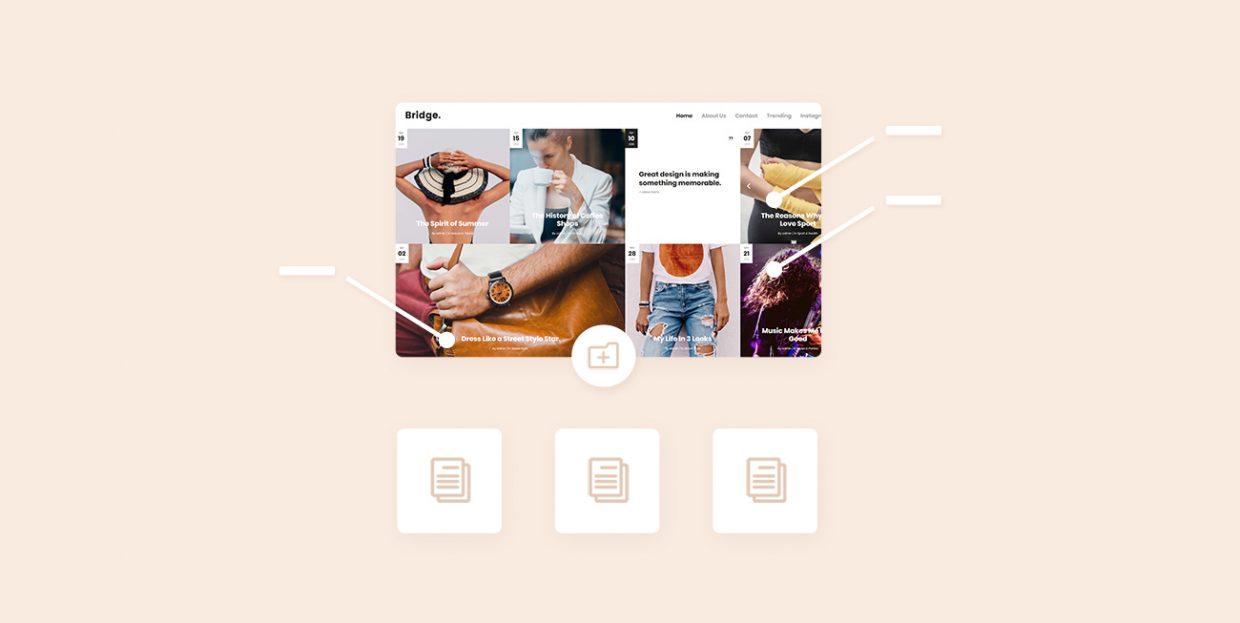 Good organization is key to almost everything in life. When it comes to blogging, that is particularly important. Well, that and a couple of other things, like using a good blog or magazine WordPress theme. No matter how many posts you publish daily, your content needs to be neatly organized in order to make sure your visitors have the best possible experience. Not to mention that search engines prefer well-structured and sorted content, too.
We have already written about the importance of taxonomies in WordPress and how to add categories and tags to your posts. But today we're going to discuss categories and tags in more detail. We'll clear up some common issues like what is the optimal number of categories and tags per site and whether you should add posts to multiple categories.
What's the Difference Between Categories and Tags in WordPress?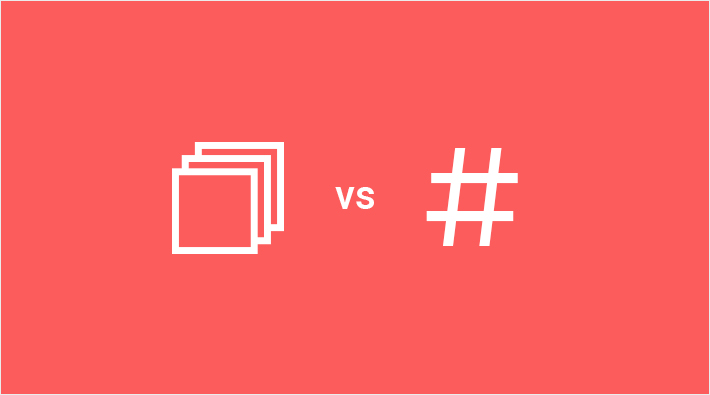 In WordPress, categories and tags are the two taxonomies that you get by default. Every WordPress website has them. Some bloggers even add their own custom taxonomies to make things more organized and to make their blog stand out from the rest. Custom taxonomies are also widely used by big magazines that publish dozens of posts daily.
Still, when it comes to basic taxonomies, there seems to be some confusion, so let's take a look at some main differences between categories and tags.
Categories and tags both serve as labels for sorting out your content. They tell visitors what a blog post is about and help you classify and group the content into coherent units. However:
Categories are mandatory, tags are not.
Categories have hierarchies, tags do not.
Categories are broad, tags are narrow.
As you can see, the difference between categories and tags is not so much formal as it is contextual. That's probably why it is so confusing for so many users to decide which taxonomies to use on their posts, and how.
These differences probably don't help much when it comes to deciding which exact category and tag to assign to a post, so let's take a look at some specific dilemmas that WordPress users often meet when working with taxonomies.
What is the Optimal Number of Categories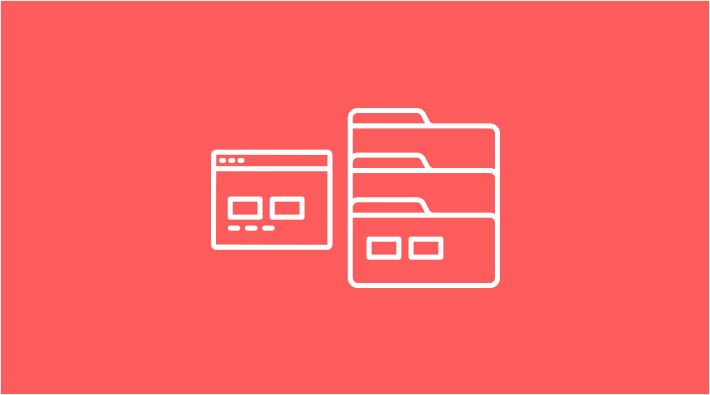 There's actually a lot of difference in opinions regarding the ideal number of categories a blog should have. Some experts recommend a specific, lower number while others say the sky is the limit. None of this is actually helpful. The truth is, it all depends on your website.
Let's say you set up a nice batch of some 30-40 categories. You want to cover all angles and to make sure you and your writers have categories ready before publishing the post. After all, that's good practice and way better than wasting time on making up and creating a category after you have already written a post. But let's say your typical output is around 6 posts per week. That's 25 per month, give or take. Doesn't it feel like perhaps you have too many categories compared to the number of posts you're publishing? Chances are, most of them will fit into two or three categories and the rest will remain unused.
The point is, you should create post categories that fit your posts, both in terms of topics and in terms of the number. But in any case, it's always better to have up to ten unique, original and fresh categories that fit the content well, instead of 40 categories that are just sitting there, never getting updated.
If some of the categories you have defined in advance for your WordPress site turn out to be useless (don't have enough posts), consider deleting them and using them as tags instead. Unused items on the category page make a lousy impression on your visitors.
If you plan on creating your post categories ahead of time, then you should sit down and go through your content plan (we hope you do have one!). Check what your future posts will be about and then create categories that will be broad enough to fit a number of topics, but at the same time descriptive enough so your audience will know what to expect in them.
When to Use Subcategories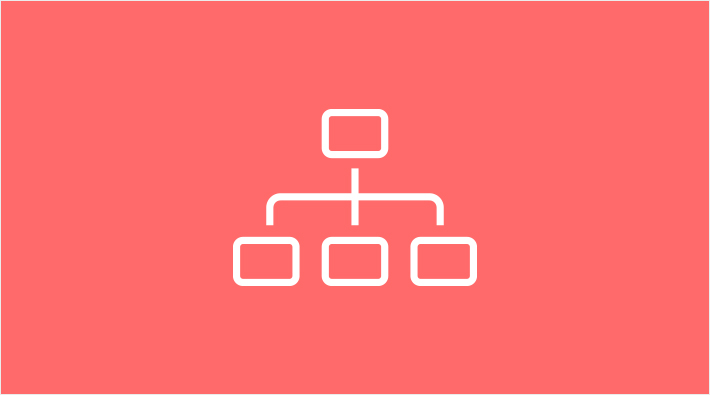 Subcategories are there for a reason and that is to keep you from making too many categories. Unlike tags, categories are hierarchical, which means you can have a parent category and subcategories too.
Let's say you run a homemaking blog. Among other things, like cleaning and cooking, you also publish a lot on gardening – flowerbeds, backyard, lawn, trees, vegetable patches, etc. Now, instead of making a category for each of these topics (Flowers, Lawn, Vegetables, Backyard), you can create a parent category Gardening and add all the others as subcategories. This sort of organization of content is not only intuitive and clear enough for your visitors, but it's also neat and SEO-friendly.
Note that you are not required to use subcategories. But if you find yourself struggling with a large number of categories on your blog, sorting them into subcategories can be extremely helpful.
Should You Add Posts to Multiple Categories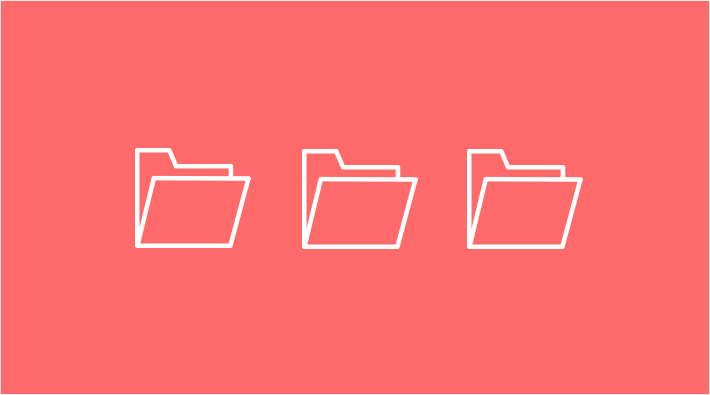 Another common dilemma when it comes to WordPress categories is whether it is okay to have one post that falls under two or more categories.
Technically, t is possible to have more than one category per post on your WordPress site. The question is – is it a good idea? A lot of WordPress experts are worried that this might cause issues with duplicate content, which is a bad thing for SEO and something you definitely want to avoid. On the other hand, problems with duplicate content can also stem from other issues, such as scraped content that is then displayed on other domains. In any case, duplicate content can be overcome by using the noindex/follow directive for categories.
The point is, if you are certain that using two or more categories for one post will benefit your visitors, helping them reach the desired content quickly, then you should do it. For example, if you have a post that can easily fall into the Marketing category and the Business category as well, you really should apply both of them.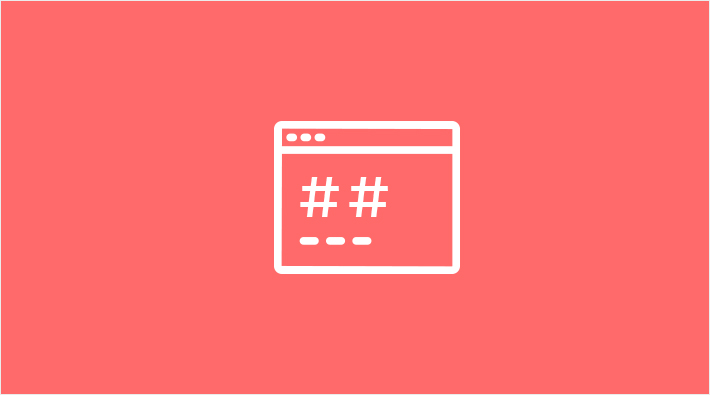 When it comes to tags, the situation is much more relaxed. You can have as many tags on your website as you wish, and you can apply as many of them as you want to your posts. Tags are there to enhance the navigation and to help users even further. Still, you definitely don't want to get too crazy there.
As we mentioned earlier, tags are more specific than categories. If you have a post that falls into the Gardening category, you can add tags such as flowers, spring flowers, pesticides, sowing, nursery, worms, composting, and so on. But you can also add tags that are not strictly related to the category, as long as they are related to the topic of your post. The number of tags you create should make sense in terms of the number of posts you have on your website. There is really no point in having 2000 tags on a site that only has about 200 posts.
The purpose of tags is to serve as a sort of index to your visitors. A tag archive is particularly useful in that sense. Visitors can use tags to search for the posts covering the topic they're interested in and tags help them narrow the search, like a filter. Looking for posts about Thanksgiving meals? No problem – just click on the thanksgiving tag.
Some of your tags can evolve and become categories. This is usually the case with particularly popular tags. If you notice you have a lot of people clicking on a certain tag, you may want to make it a category or subcategory.
At this point, we'd like to make one thing clear – sometimes people think of tags as meta keywords for their site, something that will help them get traffic from people searching for a certain keyword. That is not how WordPress tags work. Tags are not keywords and you cannot rely on them to bring traffic to your site. Don't stuff your blog with tags hoping to reel more visitors in. Instead, use tags to help the visitors find what they're looking for once they're already on your site.
Can Taxonomies Improve SEO
As we mentioned earlier, you can't treat categories and tags as some tool that will miraculously improve your SEO and skyrocket you high up in the SERPs. On the other hand, that doesn't mean you can't use taxonomies to improve at least one part of your site's performance on search engines.
One thing you should definitely pay attention to are your category pages. You can use them as your landing pages, from which users can navigate the rest of your content. This is especially true for eCommerce websites where a lot of pages (product pages) are likely to expire (the same goes for listing websites).
Another thing to consider here are breadcrumbs. This important navigational element should always include categories. Not only is this important for user experience (thanks to better navigation) but it is also a way of showing Google how your site is structured and basically inviting the bots to come in and index the pages.
There's one more important thing to keep in mind in terms of SEO. If you ever change the name of a category, or add a new subcategory to your site and then put some of your older posts into it, you will have to edit the URL structure for those post (if the URL structure contains the category). This means you will have to set up a 301 redirect, so that the new URLs lead to the posts you edited. That way, you will avoid losing their SERP ranking.
Categories and Tags Dos and Don'ts
While the topic of tags and categories and their proper use definitely lacks a clear rule of thumb in almost all areas, we have still come up with a short list of dos and don'ts to help you navigate this complicated matter.
Play around with tags. They are not as essential for navigation as categories are, so they can include more than one word and even be slightly jokey, if that fits your blog style.
Be generous with the number of tags you're using, but not too generous (don't go for a ridiculous number that doesn't make sense)
Make the names of your categories and tags very clear and descriptive.
Structure your categories so that all your posts fall into at least one category.
Capitalize the category titles.
Don't create a category that you know is only going to include one post.
Don't use more than two or three categories per post.
Don't create tags that only cover one post.
Don't create tags that are the same as one of the categories.
If there is one single takeaway from the whole categories-tags thing, then it's that taxonomies should be used primarily for improving user satisfaction. Neatly organized content makes people want to explore more than just the post they came in to read. When applied using best practices, tags and categories can serve as a sort of index for your website, showcasing all the exciting topics you are covering.
On the other hand, while taxonomies are not a strictly SEO tool, they can, to some extent, be used to improve SERP ranking and drive traffic your way. Remember that, when a website is well organized and people enjoy spending time on it, it will reflect in the ranking of your pages, too.