How to Make Sure Your WordPress Posts Are Ranking for the Right Keywords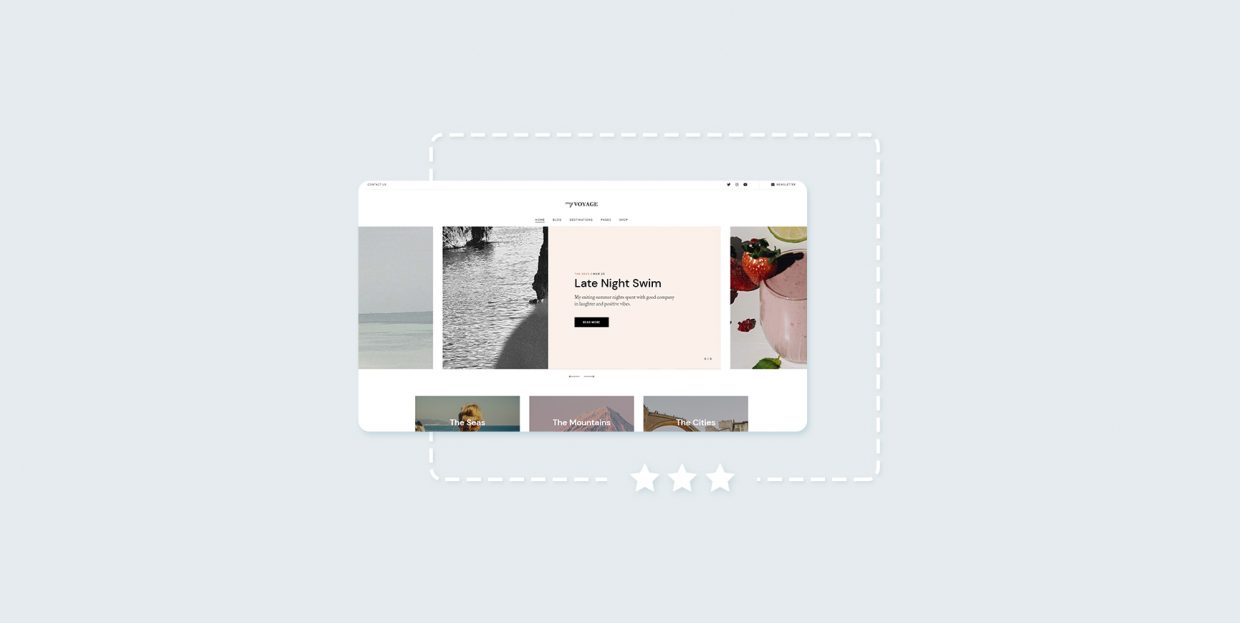 Keywords are a cornerstone of your WordPress website's search engine optimization strategy and don't let the abundant proclamations of their death persuade you otherwise. It's been a long and bumpy road for search engines, keywords, and the websites that use them as an optimization factor.
The search engines' rules regarding keywords haven't always been clear. The websites' practices with keywords haven't always been honest. The people doing the queries were often caught in the middle, served with low-quality over-optimized content.
At this point, however, things are as clear as they ever were. We know how and why keywords matter, and we know what's the best way to use them. But even if we follow the best keyword practices for our WordPress blog posts, we still need to occasionally check whether they're ranking for the right keyword.
In this article, we'll show you what you need to do to ensure your posts are ranking for the right keywords. We'll cover: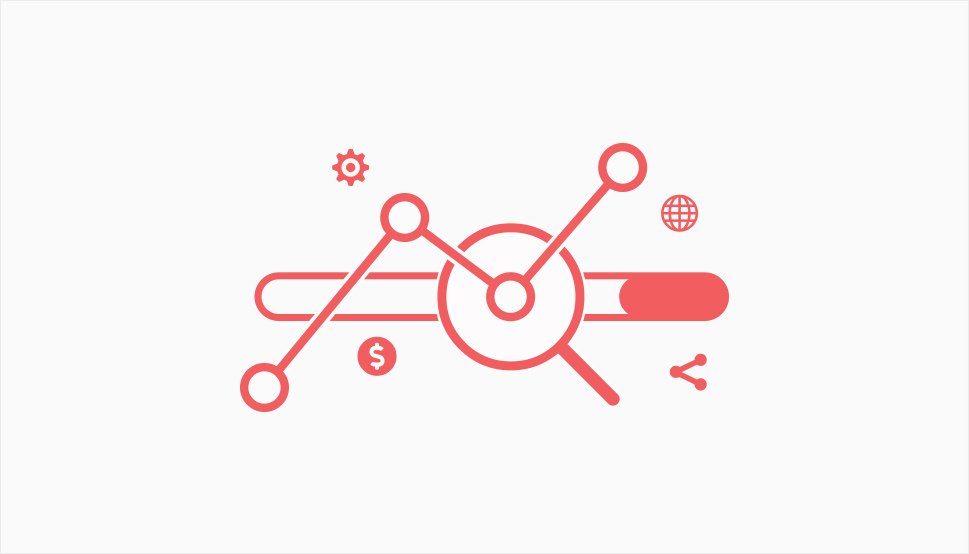 There are many different types of keywords. The short tail keywords are those that contain a couple of words and tend to be too vague or unspecific to denote a searcher's intent. Long tail keywords, on the other hand, contain more words and are much better at denoting what the person using them is looking for.
Those two are just the beginning of a long list of different types of keywords you can use for your WordPress posts. We won't go into details here about researching keywords, as we already have an awesome keyword research article that will contain every single bit of information on that topic you'll ever need.
We will, however, mention what kinds of keywords you should be on the lookout for – what kind of keyword is considered "right." A keyword that matches your content in a way that wouldn't seem misleading to anyone who arrives at your website using that keyword as a search term is the right keyword. It's a keyword that makes sense with the type of content you have in the post you use it for. If you don't get this right and there's a mismatch between the keyword and the content, you'll probably notice a high bounce rate.
The tools that might help you when looking for keywords include:
Soovle – a handy tool that will scrape suggested keywords from multiple sources, including Google, Wikipedia, Answers.com, Bing, and YouTube.
Google Trends – while the tool from Google lets you see "related queries," its value proposition is in its ability to gauge the rise or fall in popularity of a certain keyword.
Bulk Keyword Generator – a tool you could use for finding keywords that fit a certain industry and will be used to optimize for local search.
These are just a few of the tools you could be using. Some of the ones we'll mention further down the line will also have keyword researching capabilities, though they might come with a price tag.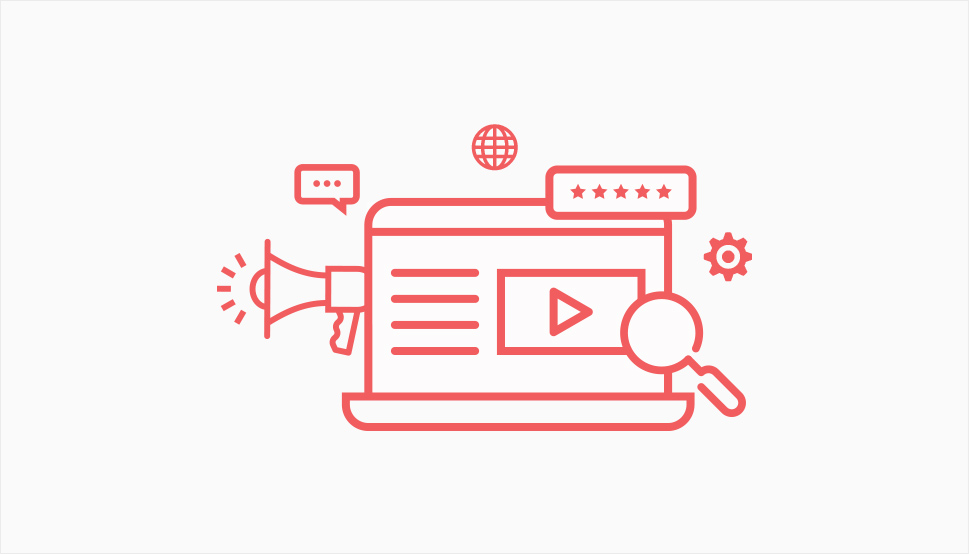 If you understand how search engines work and have a grasp of at least the basics of SEO, then you've already made sure that your WordPress website is crawlable and that your posts are capable of appearing in search engine results.
To have them rank for the keyword of your choosing, you'll need to optimize your content for that keyword. Content optimization techniques have changed with time, but the current consensus for covering your corners seems to be:
The meta description is a good place to include the keyword even though it won't contribute to the content's rank. The readers will see it, though.
Placing the keyword in a subheading when appropriate couldn't hurt, as long as you avoid stuffing it in every subheading.
Include the keyword in the title tag and the headline. Keep in mind that, even though the two can be the same, they don't have to be.
There's little value in using the exact match keyword in the URL. It might not produce spectacular results, but it might not hurt, either.
Of course, making sure that the keyword appears naturally and organically within the post should go without saying. If you've chosen a good keyword for the content you're writing, you shouldn't need to put in a lot of effort to ensure your content is peppered with the target keyword. It should come up naturally.
Even if all of this looks incredibly easy, you might still find yourself in need of a reliable tool to help you with this part of search engine optimization. Some tools you might try include:
Clearscope – a content creation and optimization platform that will help with anything from keyword research incorporating SEO methods and keyword placement in content writing.
Yoast SEO – one of the most popular SEO tools, especially for WordPress. It's helpful in the free version, but the paid version brings the option to optimize for related keyphrases.
SEO 2021 by Squirrly – a tool that's built to help non-experts optimize their content for search engines, it also brings the benefit of integrating optimization with creation.
Of course, you are free to use any other optimization tool that ensures that the right keyword is located in all the right places. If you're sure you know what those places are, you can skip these tools altogether and optimize everything manually, at the expense of your time.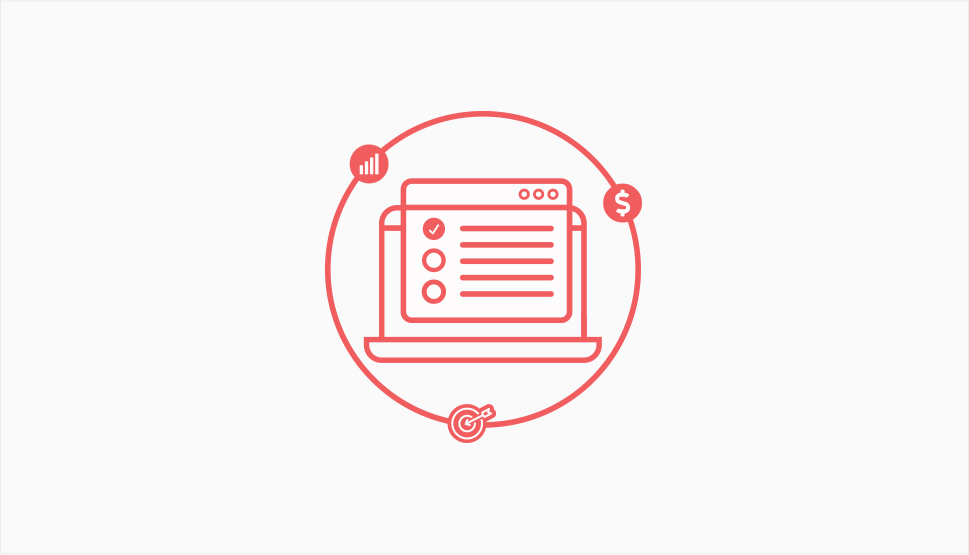 After you've published your well-optimized content for the right and relevant keyword, you need to wait for a while before you start seeing the results. No matter how much we want it to be different, it still takes some time to get things done online. How much time? Sometimes hours. Other times – weeks.
Eventually, your posts will appear in search results and they will have a certain position. To determine how well you're ranking for a specific keyword, the easiest and least accurate thing to do would be to search your target keyword on your computer and see whether your content appears in the first couple of pages of results.
This isn't the most precise option, but if you have nothing else to do at the very least make sure that you're doing the search on a different browser or use the private or incognito mode of your browser. You don't want existing data from that website to mess with your results.
You'd fare much better if you were to use some tools for checking which keywords you're ranking for.
Google Search Console is a tool built specifically to help you monitor and eventually improve your website's performance in Google search results. A very narrow section of the data you get from the Search Console is available in Google Analytics – Acquisition > Search Console > Queries will show some search queries – so you want to use the full thing to be able to see which keywords your posts are ranking for.
Finding the keywords your whole website is ranking for is pretty straightforward – simply navigating to the Performance tab will show you the queries your website is ranking for, sortable by clicks, impressions, click-through rates, and position.
To narrow down on a specific page, you want to scroll to the top of the page, press the "+ New" button, and then choose "Page." You'll need the link to the page you want to check, or at the very least its slug. When done, you should see all of the keywords your page is ranking for, and you'll be able to find whether the keywords you optimized for are among the top ones.
Ahrefs is an SEO tool mainly used by professionals, i.e. people for whom website performance is important enough to warrant investment into a professional-grade tool. While Ahrefs can come in very handy when researching your keywords, and be of use when optimizing your content, you can also use it to figure out which keywords specific posts are ranking for.
Rank Tracker is one of the five core tools in the Ahrefs suite. In the Overview area of the tool, you only need to scroll down to see the keywords your website is ranking for. You'll be able to see awesome things such as the ranking history for specific keywords and the top one hundred Google search results for that keyword.
If you switch to the Pages tab, however, you'll see that the keywords you rank for are now grouped by URLs on your website. Simply clicking on the "Organic keywords" option for a specific URL will list all of the organic keywords your page is ranking for.
Much like Ahrefs, SEMrush is a tool that shines the brightest in the hands of a professional who knows what they're doing. A combination of over forty tools, SEMrush's usability extends from search engine optimization and content marketing to market research, advertising, and even social media management.
SEMrush has at least six different tools you can use when researching keywords. It has tools for on-page SEO, local SEO, content marketing – it's a great tool that can help you every step of the way when making sure your posts are ranking for the right keywords.
The SEMrush tool you could use to check which keywords specific pages are ranking for is the Position Tracking tool. While the tool shows your and your competitors' rankings distribution and overview, it also lets you segment results by landing pages – pages that attract visitors from search engines. By opening the "Keyword count" dropdown next to a specific URL, you'll get a list of keywords, as well as the associated traffic, position, and volume metrics.
Making sure that your WordPress posts rank for the right keywords is a process with multiple stages that can involve the use of multiple tools. First, you need to make sure that you have a good grasp on which keywords you want your pages to rank – figuring that out is a whole ordeal in and of itself.
Next, you need to make sure that all of your pages are properly optimized for those keywords. Finally, when your pages are created, optimized, and published, you have to wait some time until they start appearing in search results. Only then you can check whether they're ranking for the keywords you intended them to rank for. And remember, if you are not happy with the results you see, it's back to the old drawing board – you'll need to retrace your steps and figure out what went wrong.