Go Premium for a truly sublime experience
Advanced options, tons more elements & beautifully designed site demos.
Enhanced features for building even better sites with ease
Header layouts
In addition to 4 free header styles, Premium comes with 3 more adaptable headers.
Footer styles
Premium gives you additional options for stylizing both top and bottom footer.
Header page settings
An entire set of options for making various adjustments to headers on single pages.
Fullscreen menus
Enable fullscreen menus with adjustable width, colors, add menu images & tons more.
Blog layouts
Premium lets you make further adjustments to list appearance & layout styles. 
Advanced blog options
Premium lets you adjust post alignments, paddings, spaces between sections & more.
Product list layouts
You can now choose item styles in lists, making it 5 item layouts in total.
Single product layouts
Define the look of individual item pages using 8 single product layouts.
Portfolio list layouts
Make advanced stylization choices; pick list appearance styles, adapt colors, & more.
Navigation Styles
Premium adds an entire array of options for customizing the single project navigation.
Related projects
Enable showing related projects on project singles & configure how they appear.
Additional hovers
You have the option to show item info on hover or pick from 7 more hover styles.
Parallax sections
Add animated parallax effect for your sections & include parallax background images.
Background colors
Make section backgrounds switch their colors as you scroll through your pages.
40+ new widgets
A huge number of versatile, fully configurable widgets is added with Premium.
Sliders elements
An entire collection of custom widgets for making all sorts of slider presentations.
Intro sections
A set of elements designed specifically for creating compelling page intros.
Reviews
Integrate business reviews from either Google or Yelp & adjust their appearance.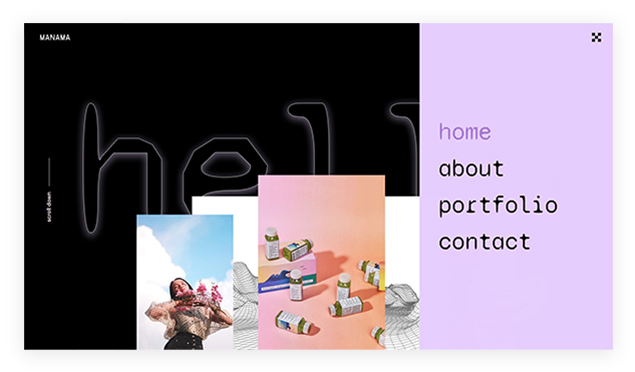 Completely open-ended header customization. Get any header style you wish.
Premium comes with advanced options & additional headers.
Premium comes with an entire array of enhanced customization options
- Additional options for styling headers
- More footer top and bottom settings
- Advanced blog list & single post stylization
- Portfolio hovers, single layouts, & more
- Choose product list item layout styles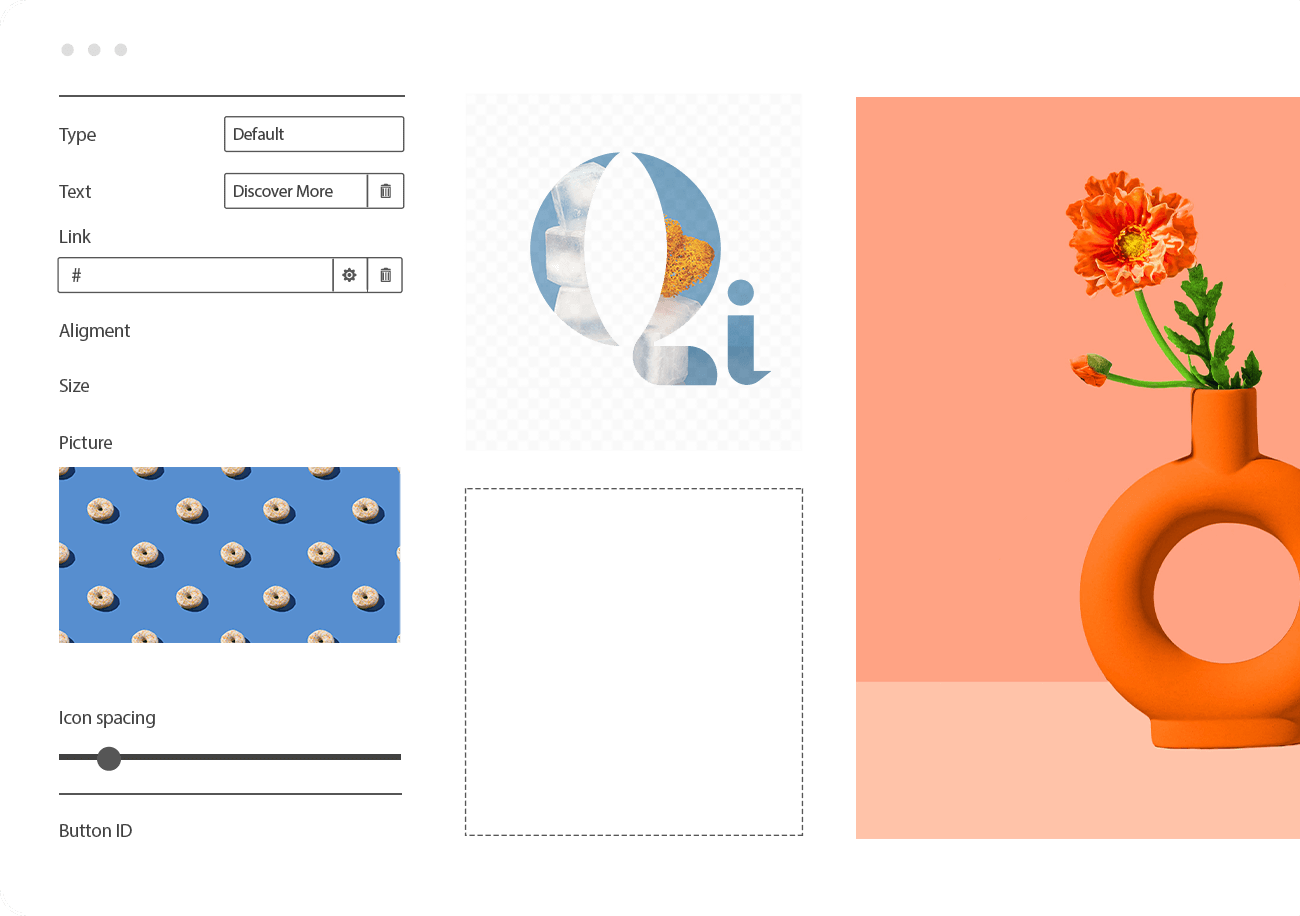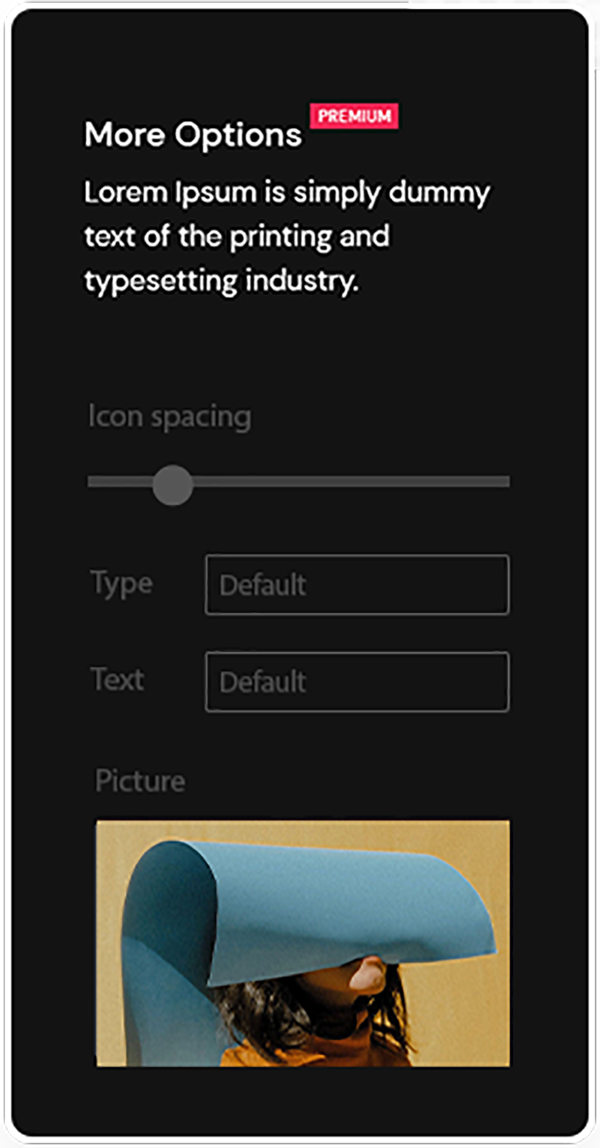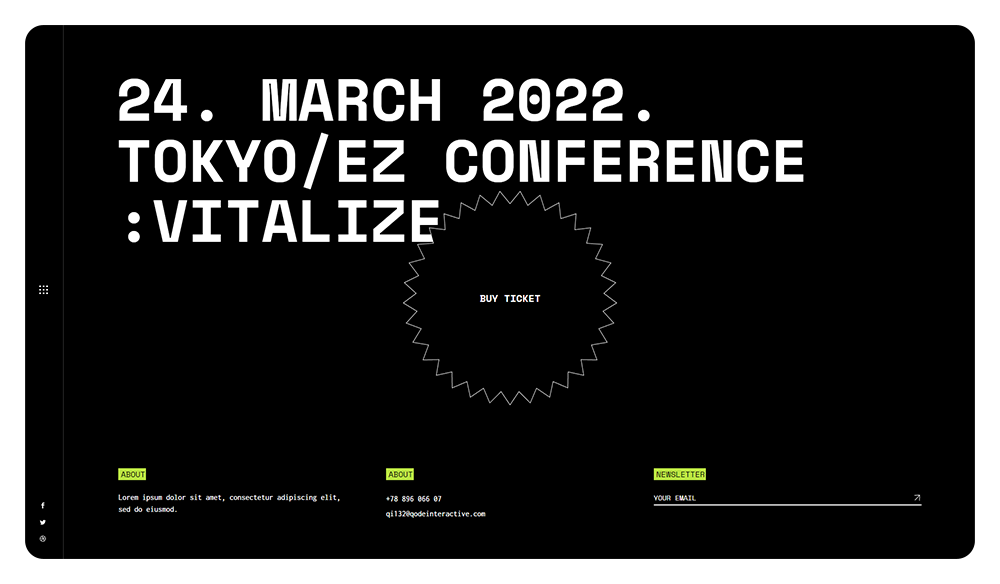 Premium Footer Top and Bottom
- Intuitive settings for both top & bottom footers
- Make top borders follow footer padding
- Include borders between footer columns
- Full width borders for top & bottom footers
- A wide range of ways to arrange footer appearance
4 columns grid
4 columns wide

3 columns wide

Centered border

Centered minimal
Bottom standard

3 columns grid
Minimal
2 columns grid

Centered
Divided
2 columns wide
3 columns top

Top grid

Top wide

4 columns top
Divided columns

4 columns spread
Widgets for making truly captivating page intros
''All the options I need in my daily routines of designing & developing websites. ''
@aantickg
As far Im concerned, this is the best theme support I've experienced
@RuggedMoose
I am very happy with QODE, especially with updates and great customer service.
@loosyel
A selection of engaging hover effect styles
- Ten distinct portfolio list hover effects
- Feature grayscale, glitch, clip hovers & more
- Easily adjustable gradient hover animations
- Choose from 5 hovers for image widgets
- Combine item layouts and different hovers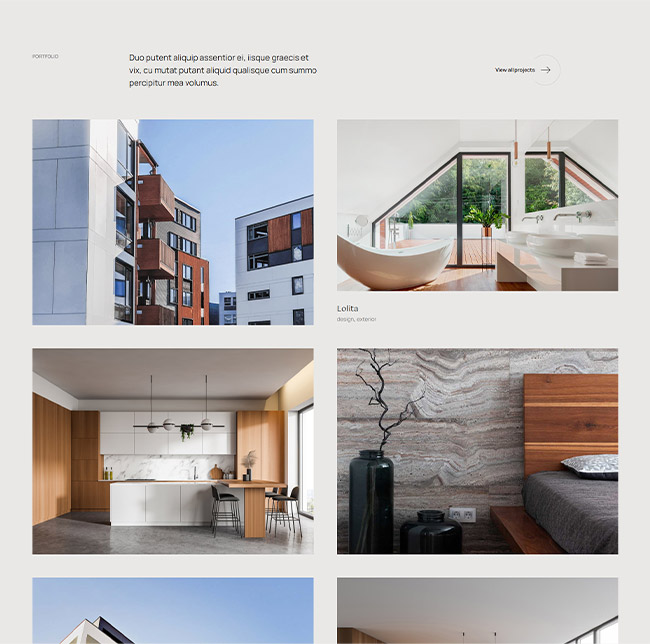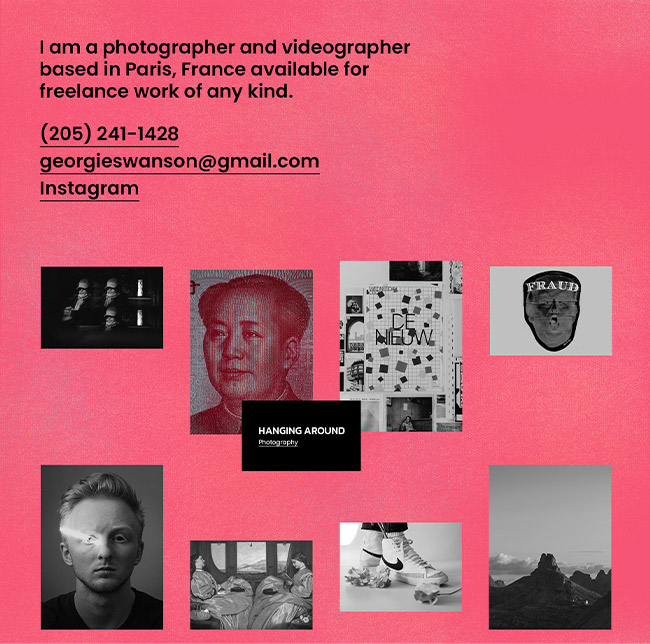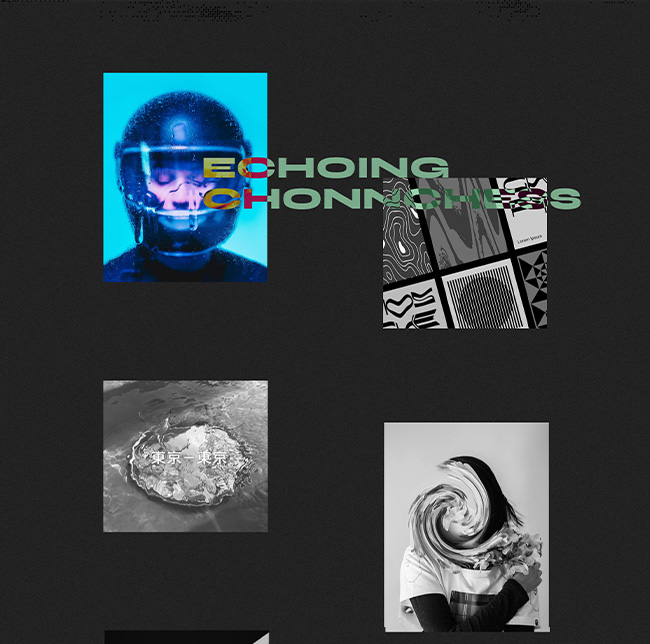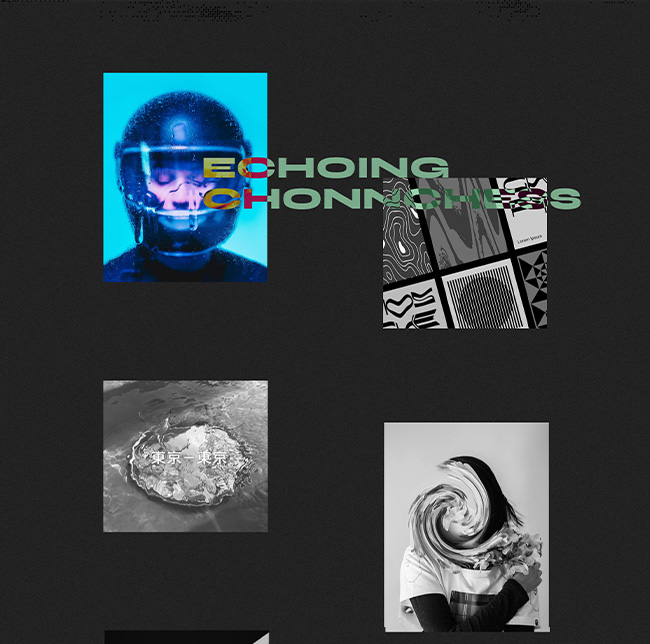 Create anything you wish using 100+ powerful widgets
Parallax
Animated parallax effects 
BG color switch
Smooth scroll color change
Video integration
Easily feature videos on pages
Versatile product lists
Multiple fully customizable widgets for displaying lists with your items.
8 single layouts
Define the look of individual item pages by selecting one of 8 product single layouts.
Order tracking
A straightforward widget that lets customers submit their order tracking info.
Product comparison
Create fully adjustable tables for comparing products in a number of ways.
Rating
A custom widget for displaying star ratings whose appearance you can adjust.
Comparative table
Display easily configurable tables with contrasted features and column buttons.
Add to cart button
A streamlined way to display adjustable add to cart buttons next to products.
Dropdown cart
Feature easily accessible dropdown shopping carts on any of your pages.
Product slider
A widget for showcasing your products in easily adjustable slider presentations. 
Product category list
An element designed for displaying lists with product categories your store carries.
Beautiful collection of portfolio demos ready for your projects
Tons of stunning portfolio site demos & elements.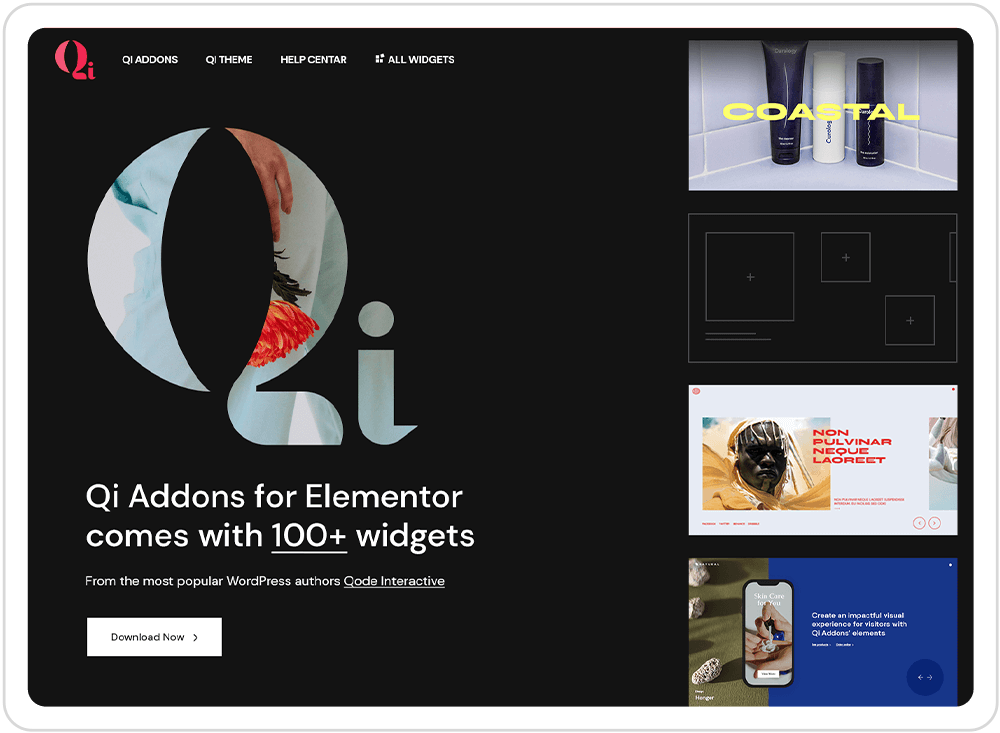 Get Qi Theme & Qi Addons Premium bundle or go with another plan
Select a pricing plan that best suits your needs.